Man's best friend -- that's what dogs are often called.
But for one family in Kuching, Malaysia, their pet became a selfless protector after sacrificing its life to defend them from danger.
Dog saved family from deadly snake
The family's dog, Chiko, died after fighting a venomous snake that it found in the dining room.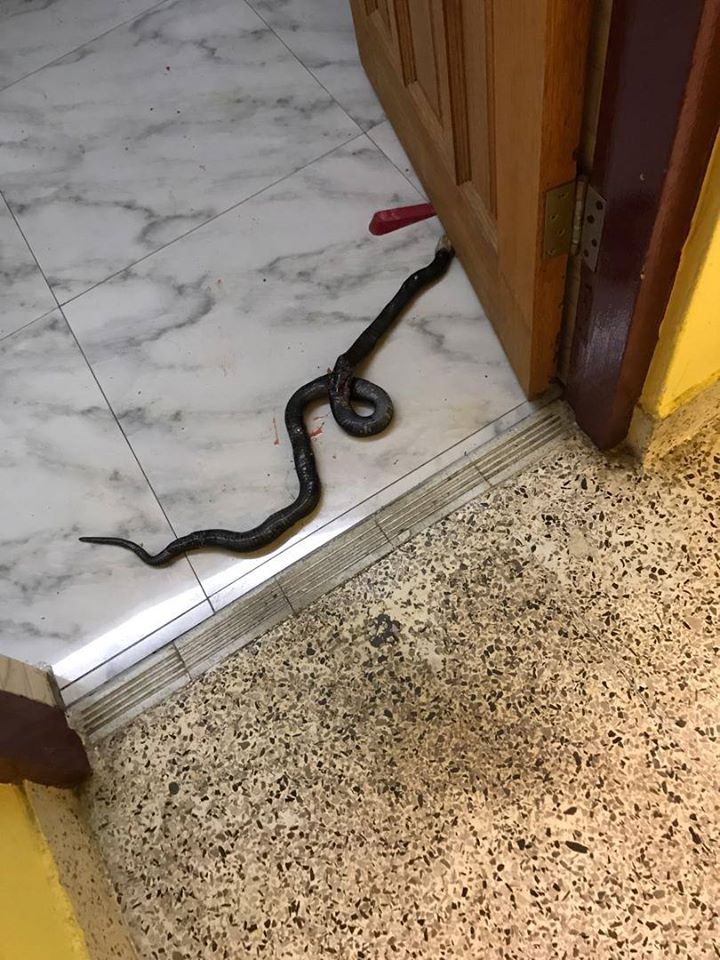 The family appeared to have tried to pull the dog out of the fight with the snake, but said that it was "almost impossible" as Chiko refused to back off.
"Many people claimed (that he was) a very aggressive dog but yesterday, he saved us," the woman wrote in the Facebook post.
Quickly died after killing snake
Chiko moved to the family's car porch to take its final breath soon after it successfully killed the snake.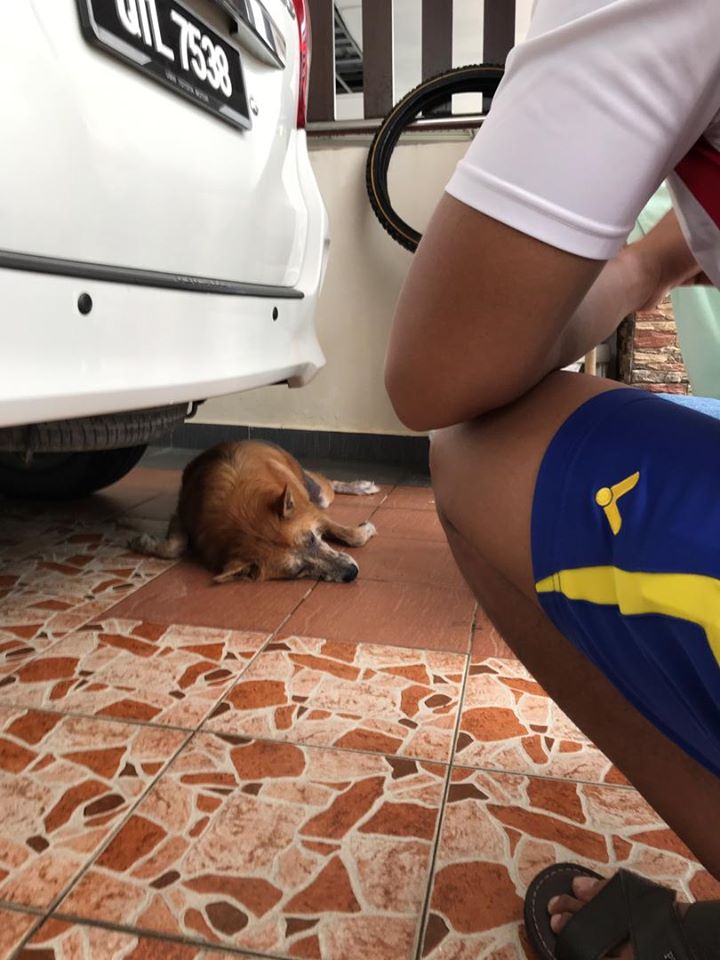 Chiko was just a "local breed" dog, but was a beloved part of the family, the post said.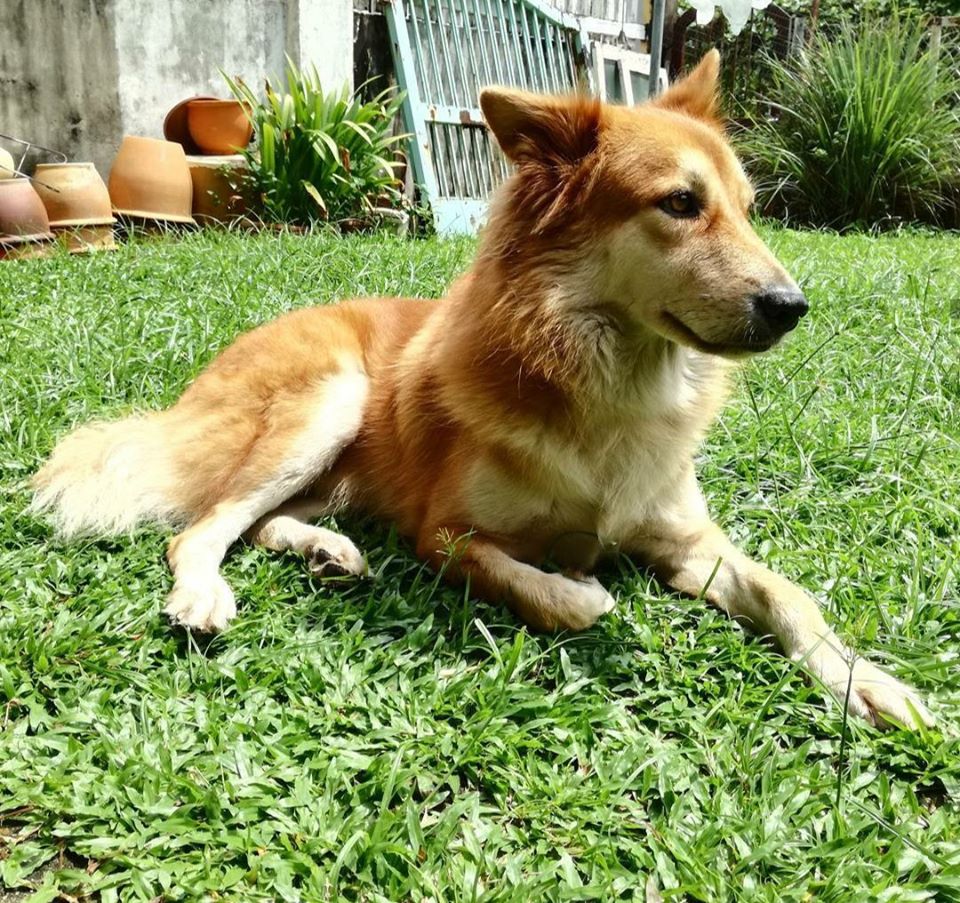 Top image via Alice Minggu/Facebook
If you like what you read, follow us on Facebook, Instagram, Twitter and Telegram to get the latest updates.