It's been more than a month since circuit breaker measures were enforced in Singapore.
While the circuit breaker period is expected to end by June 1, 2020, it is likely that some precautionary measures will continue to stay in place.
Non-essential businesses may continue to ask employees to work from home to reduce travelling outside, and people could also be asked to refrain from going out unnecessarily.
With our usual lifestyles disrupted, cabin fever has understandably gotten to some of us.
For some of us, we've managed to get by with bingeing Netflix shows, endlessly scrolling through YouTube videos, or perhaps even hopped onto the Animal Crossing: New Horizons hype train.
Heading to a virtual Sentosa Island
Since the game's initial release on March 20, Animal Crossing: New Horizons has gained a massive following, becoming one of the most-played games on the Nintendo Switch.
As an avid fan of the series, I've clocked over 300 hours of playtime in the game, spending time on my virtual island and hanging out (online) with other friends who play the game.
One of the game's best features is the terraforming function, where players can transform their basic islands into scenic paradises and design it however they want.
The team at Sentosa has recreated the island-resort that Singaporeans are familiar with within the game, allowing players to register and visit their island at different time slots per day.
With some luck, I found myself a slot, put on the most beach-friendly outfit I had and flew over to Sentosa. Yes, appropriate attire is important, no matter where you are.
Of course, I was greeted by the Sentosa Roundabout as I exited the airport, a sight that some of us may be pretty familiar with.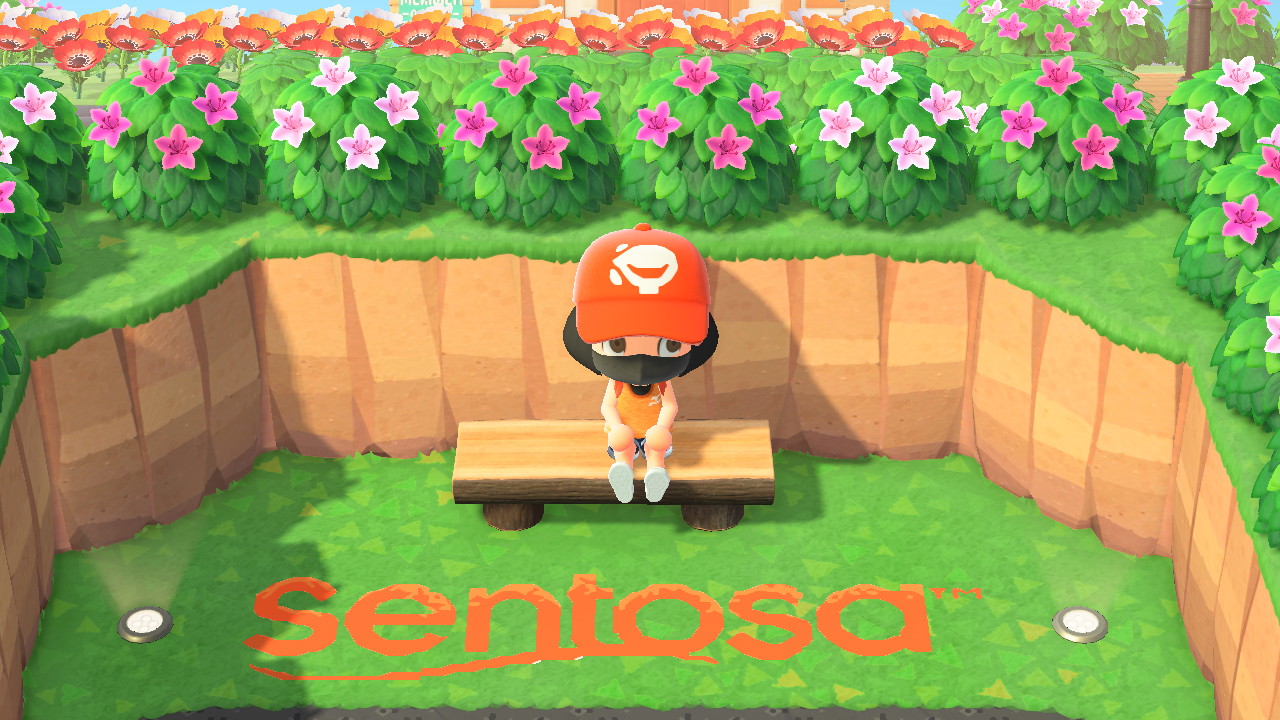 Perhaps, a side-by-side photo to help trigger your memory a little: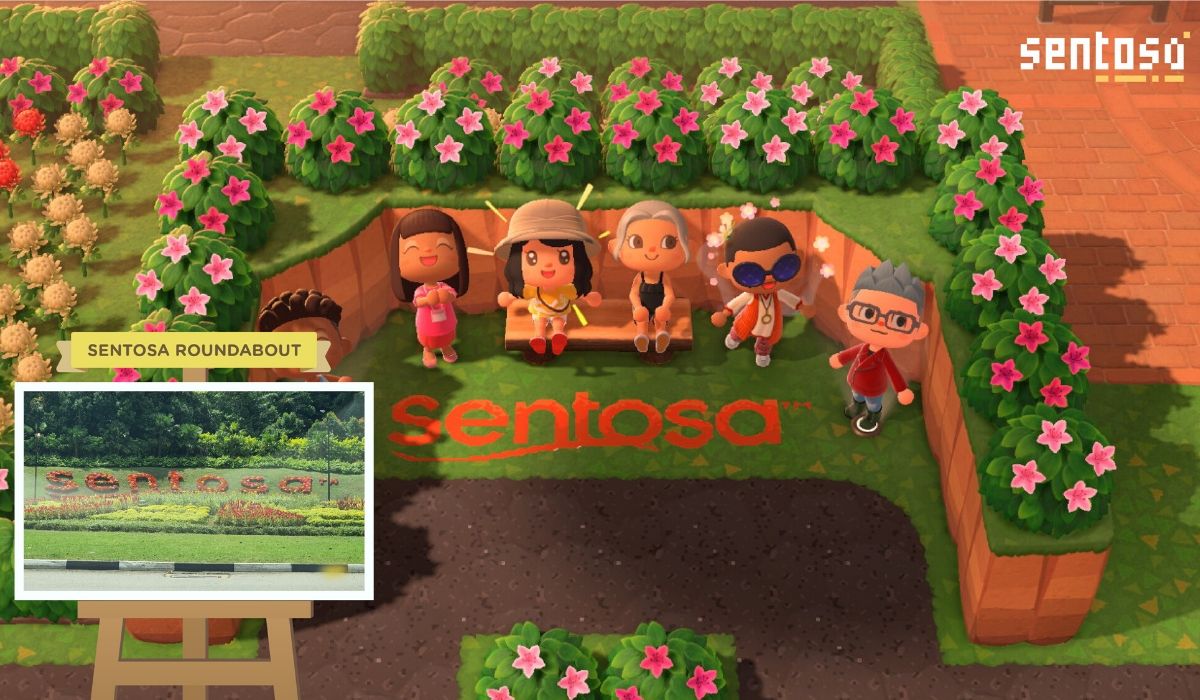 I was greeted by a bubble tea shop soon after entering the dining district, where it was modelled after FOC Sentosa.
Some of Sentosa's iconic restaurants have also been recreated inside the virtual island, such as Mykonos.
Over here, you can chill with your friends over a cuppa, just like in real life. Oh wait.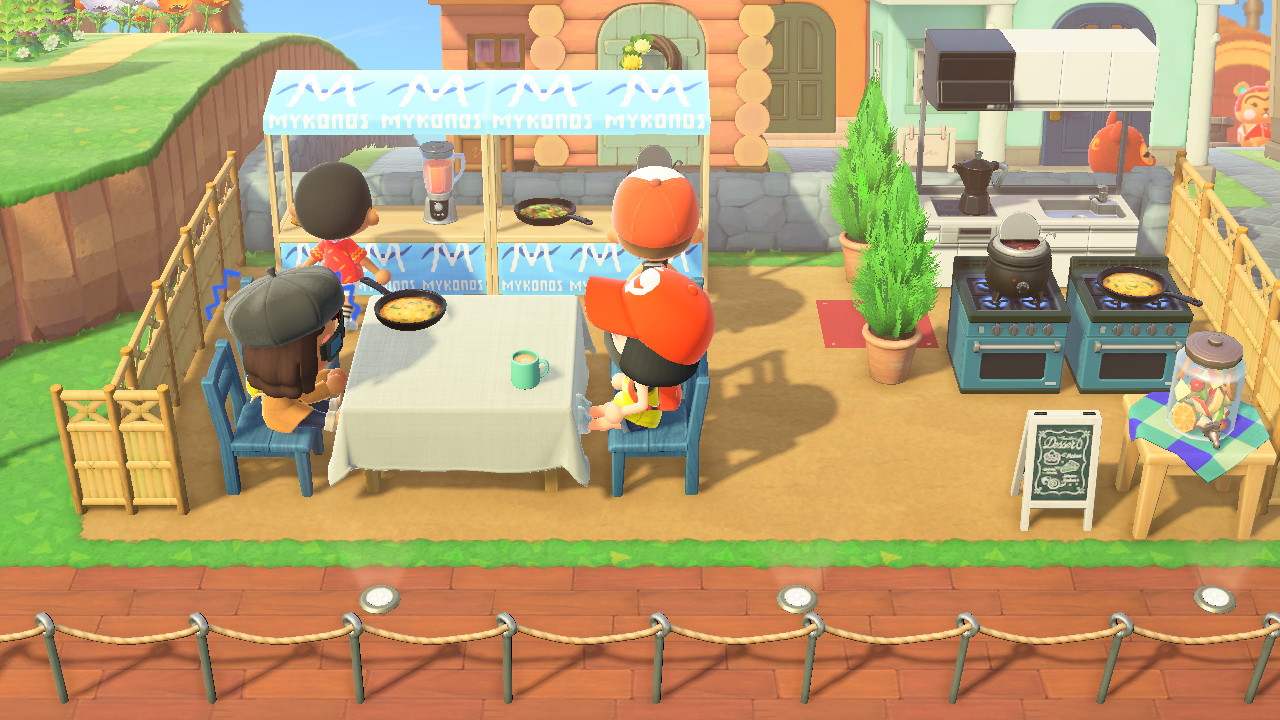 If you're not much of a foodie yourself, you could also join a session of Yoga by the Beach and relax a little.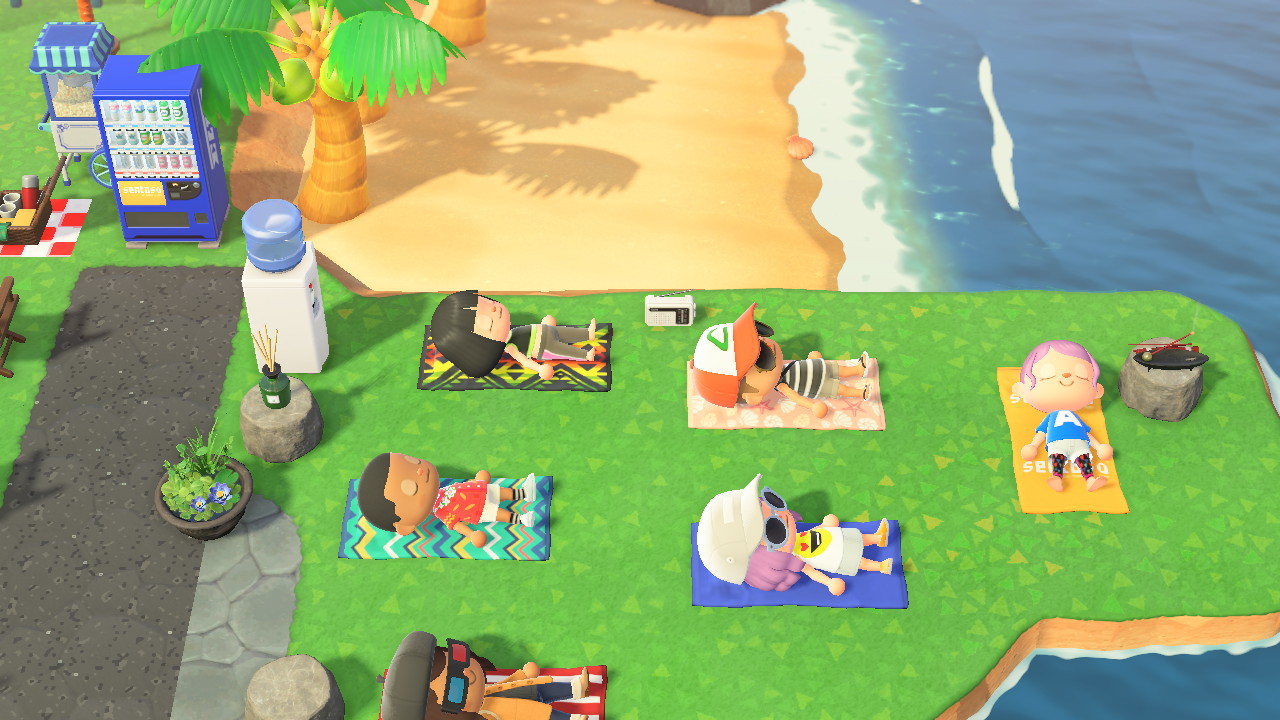 Or you could just lie down and sip on some coconut juice by the beach.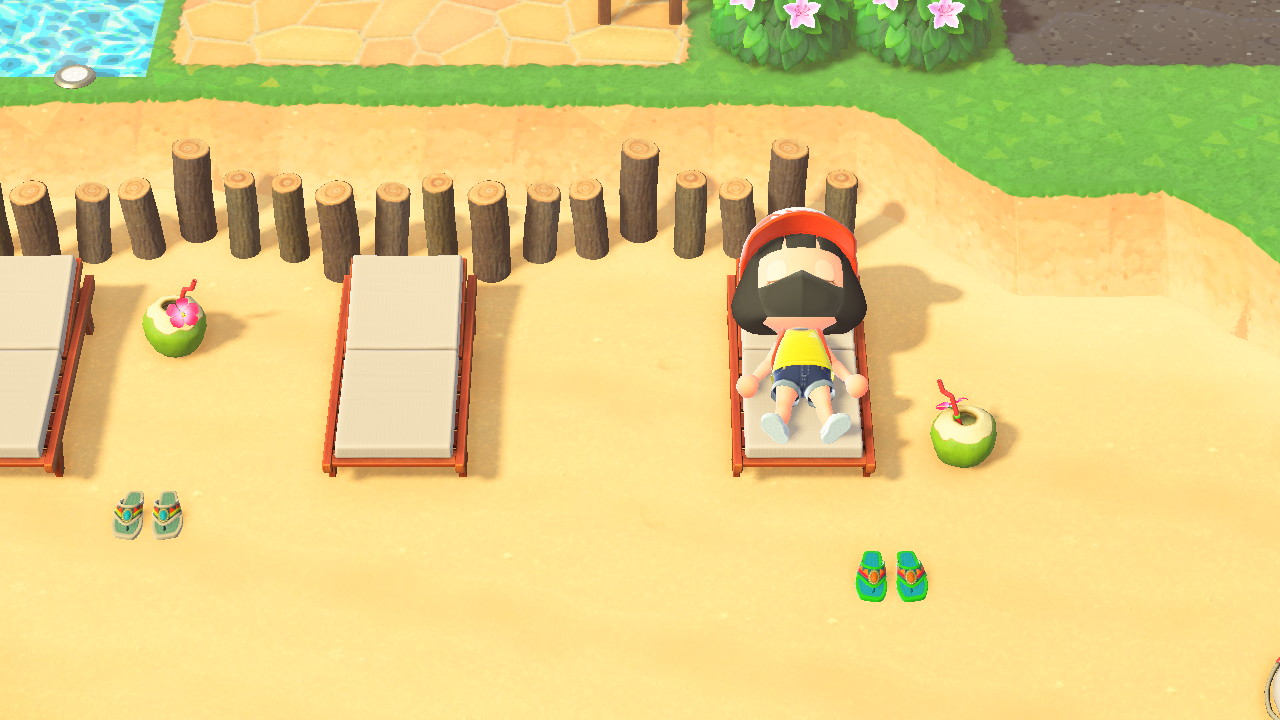 While there are no vehicles in-game, the team has somehow managed to recreate the Skyline Luge at Sentosa.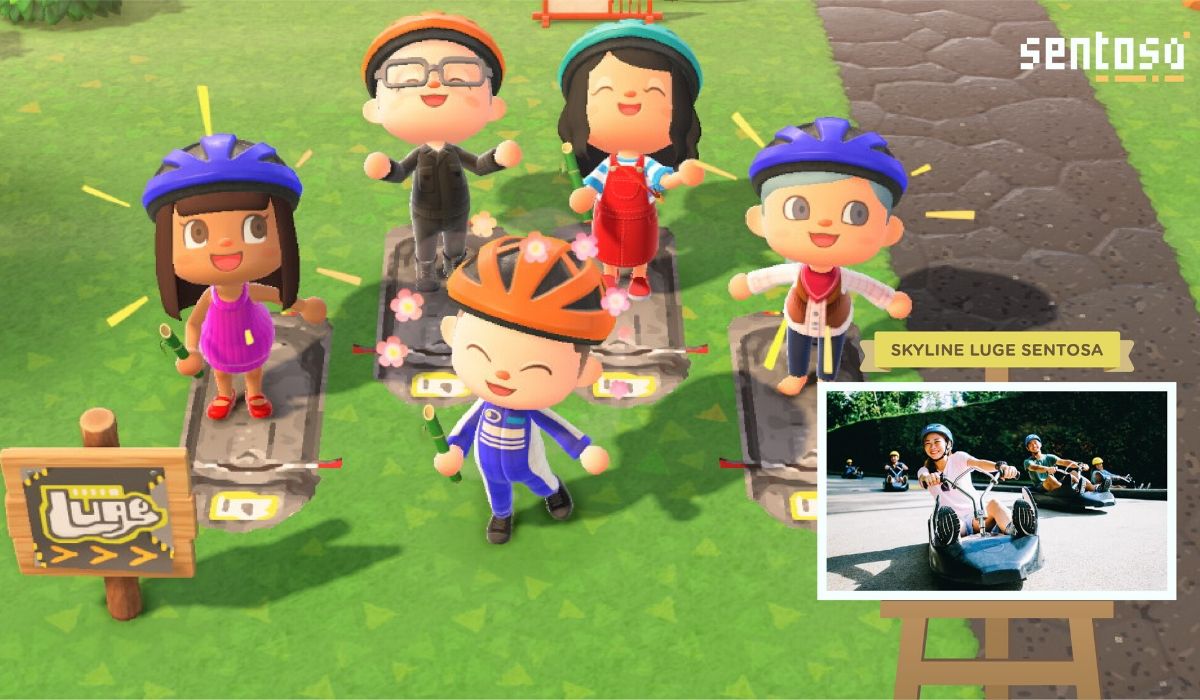 While you can't ride them, it still makes for a nice photo opportunity with your friends.
If you're more fond of nature, the hiking trail is not to be missed.
By far, this was the most impressive part of the island for myself.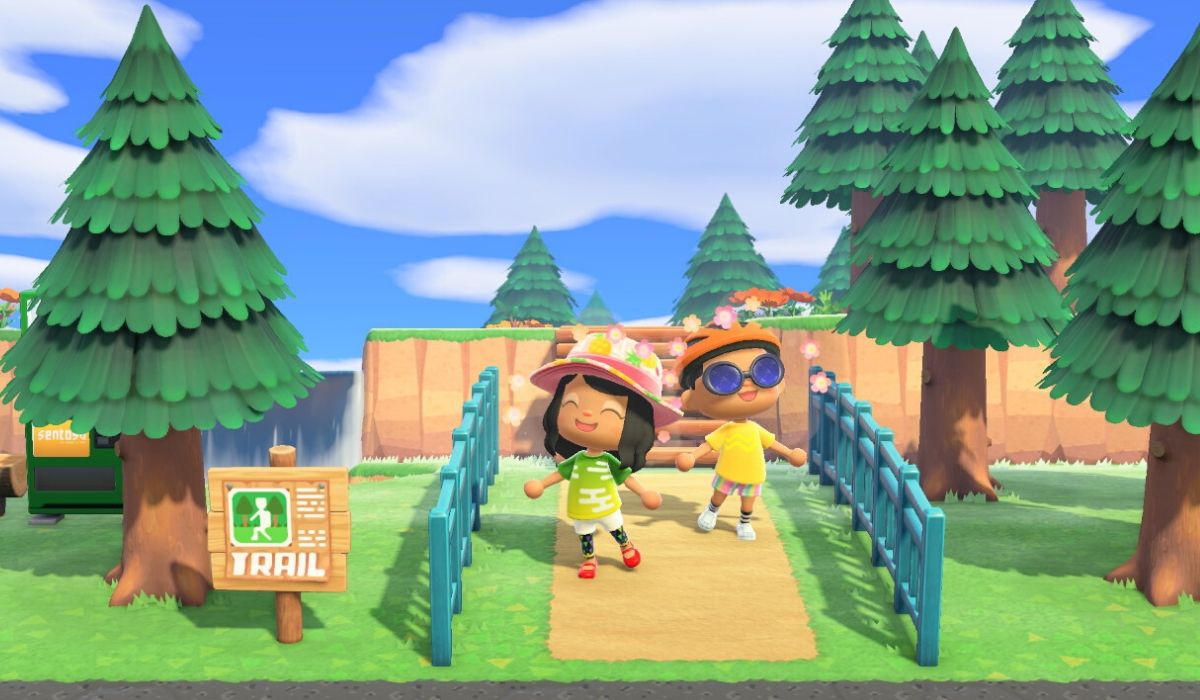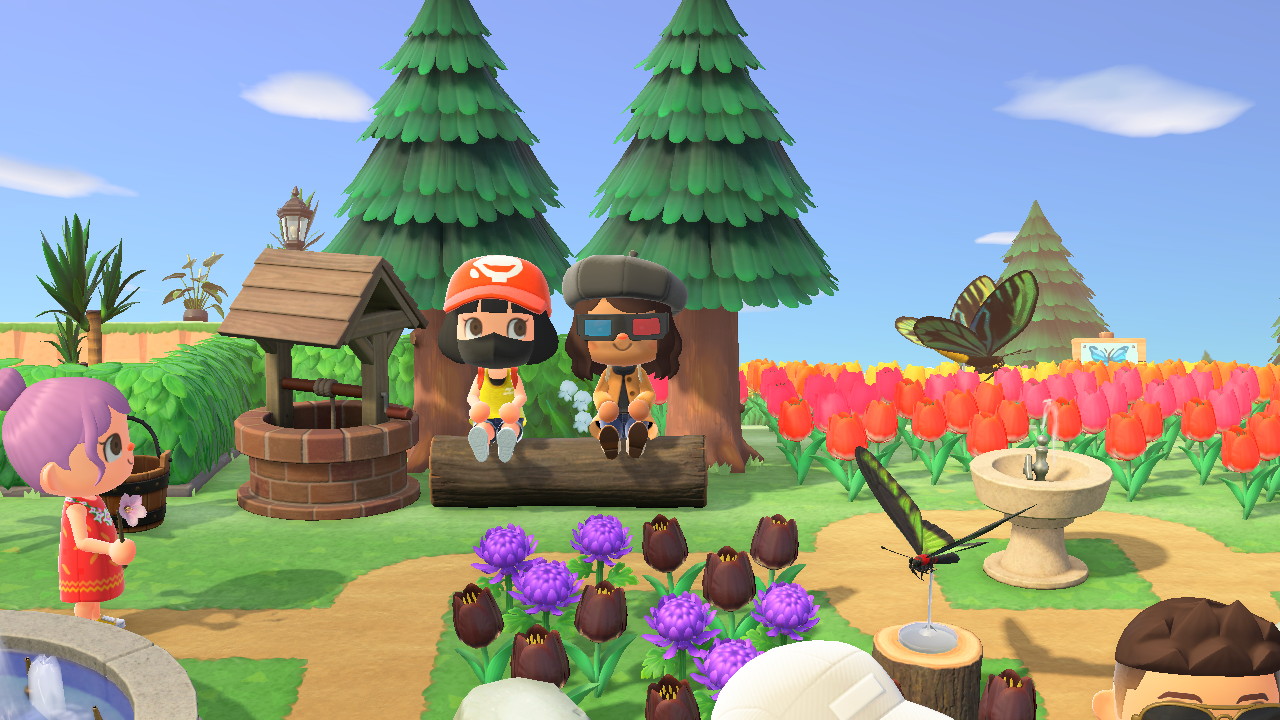 If running around the nature parks have tired you out, head over to the hotels and spas, which were modelled after Capella Singapore, Sofitel Spa, and other hotels on the real Sentosa Island.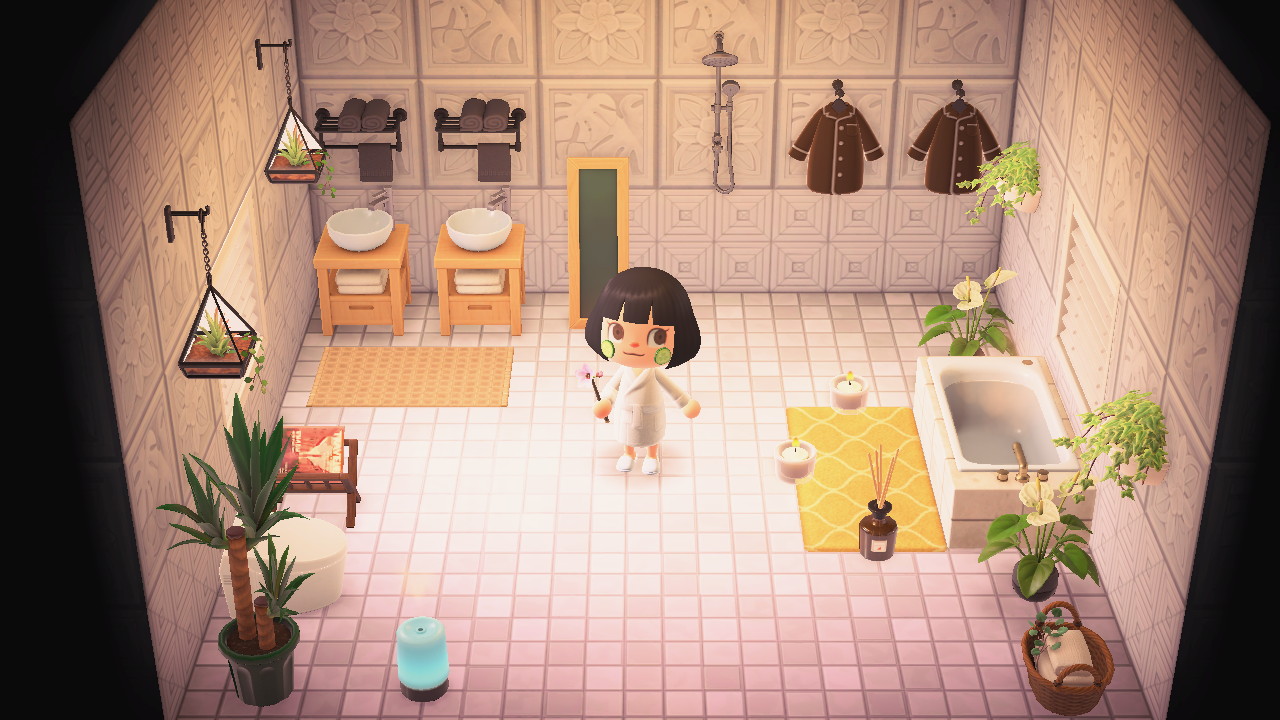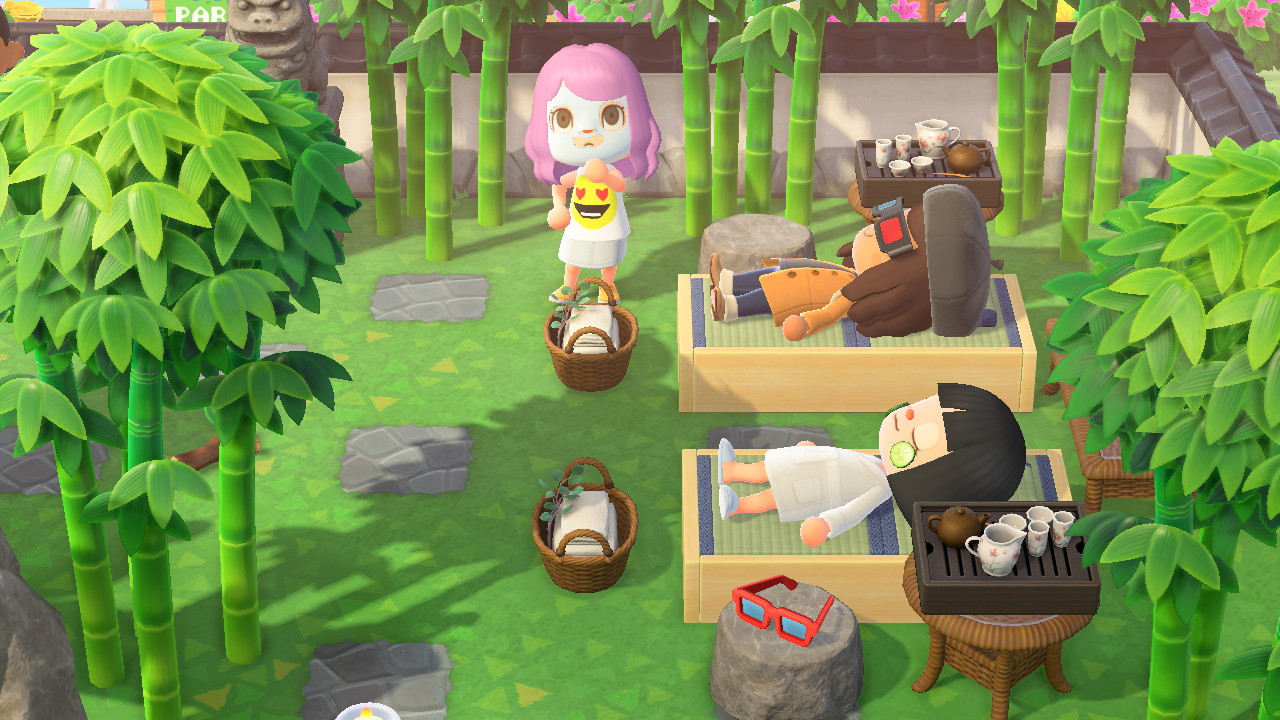 And if you miss having a night out with friends, you can do it (virtually) now, at Ola Beach Club on Sentosa Crossing.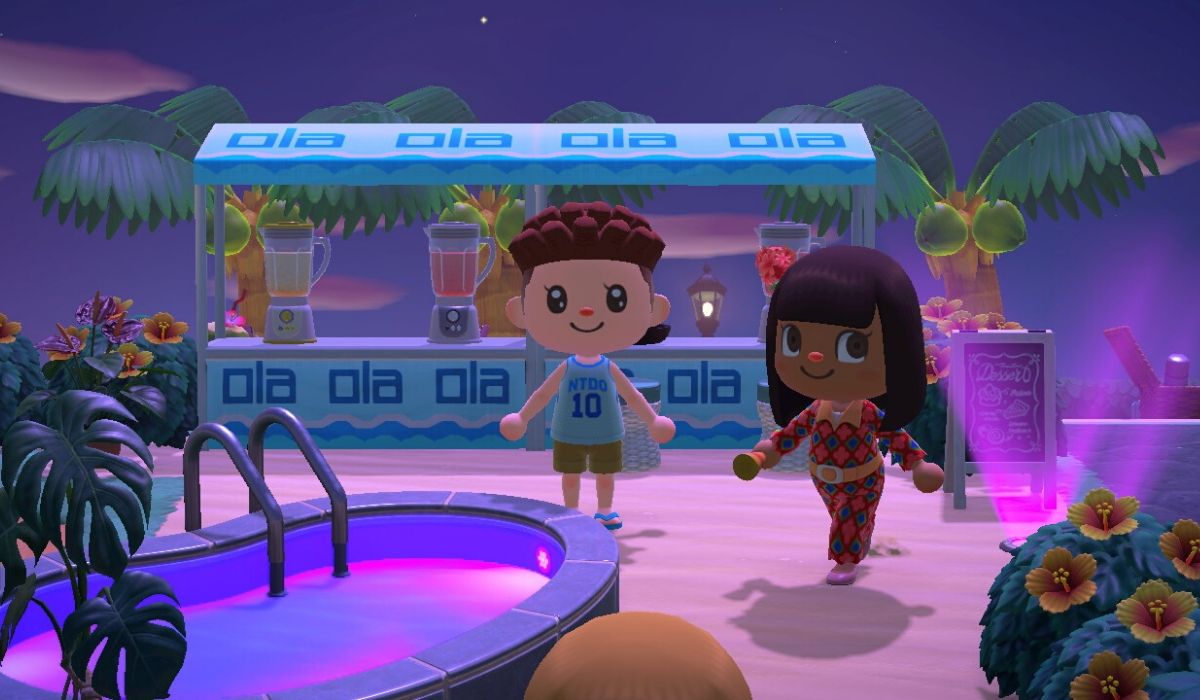 As the 30-minute session ended, I felt a bit sad leaving the island, having enjoyed myself more than I thought I would.
While there were some iconic features that were missing such as the Merlion Park and USS, most of it were due to in-game limitations.
It definitely works as a short getaway for anyone who's feeling a little stressed from the circuit breaker or from being unable to terraform your island the way you want to.
Register for a visit to Sentosa Crossing
If you'd like to visit Sentosa yourself, Sentosa Crossing is open for play from SGT 10am to 12noon, 2pm to 4pm, and 6pm to 8pm.
To register for a session, visit Sentosa's website and select a time slot. You will require a Nintendo Switch with a Nintendo Switch online subscription in order to fly in.
Top image via Julia Yeo
If you like what you read, follow us on Facebook, Instagram, Twitter and Telegram to get the latest updates.