Thailand's alcohol ban has been lifted on Sunday (May 3), after nearly a month.
This has resulted in throngs of people rushing to buy booze as soon as the ban was lifted.
According to Bangkok Post, stores all over the country saw long lines of people purchasing all sorts of alcohol, including beer and spirits, as early as 11am — the earliest time alcohol can be sold legally in Thailand.
Viral video of people grabbing beer
A viral video that circulated on May 3 shows a large crowd of people scrambling to grab cartons of beer.
The location was apparently at a supermarket on Srinakarin Road.
The video shows supermarket staff bringing in stocks of beer.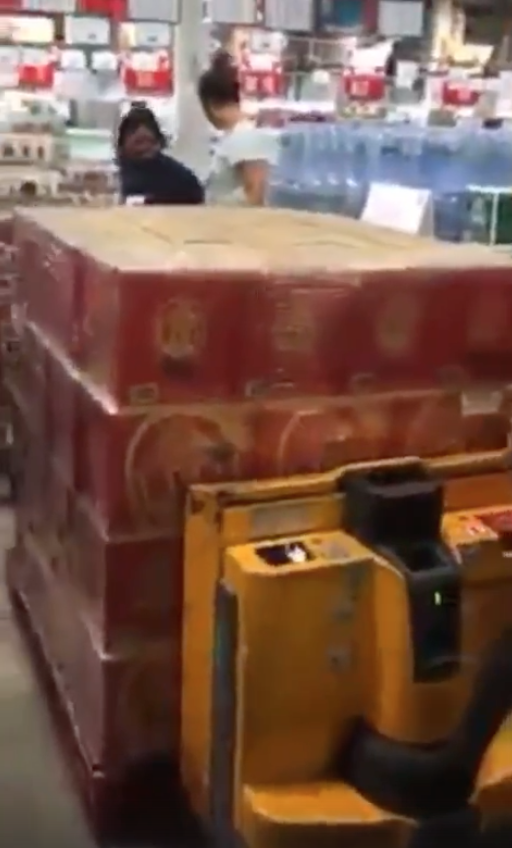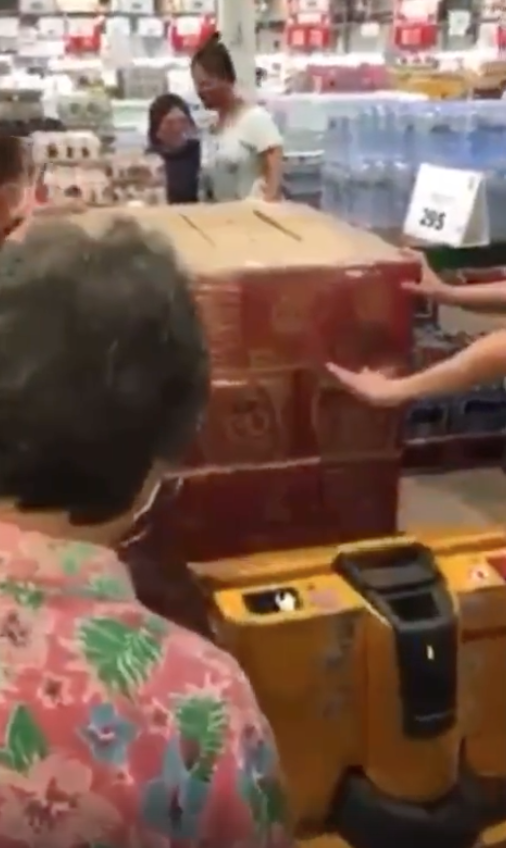 Before the trolley could be completely moved away, a crowd was already seen swarming towards it and immediately tearing the plastic apart before grabbing boxes of beer.
People were seen jostling with and pushing one another to grab the boxes.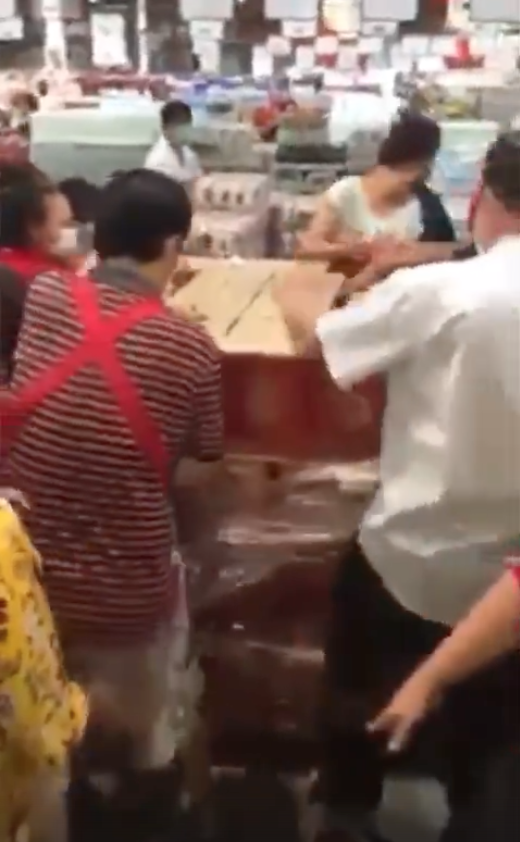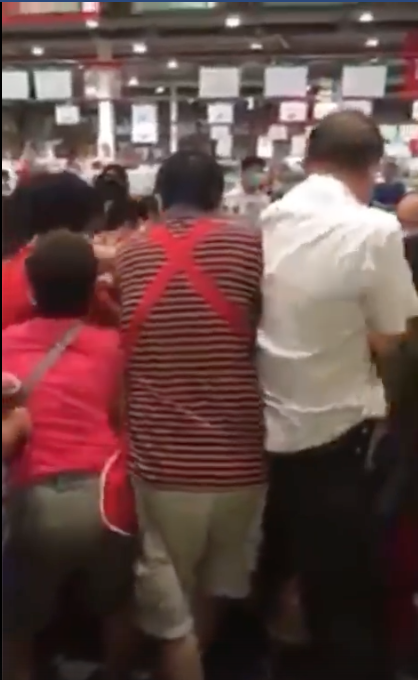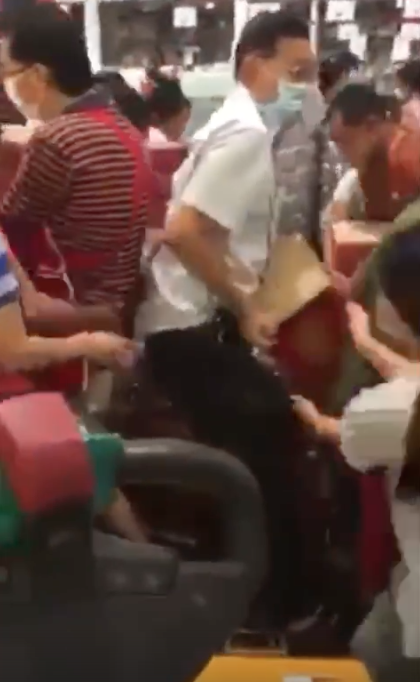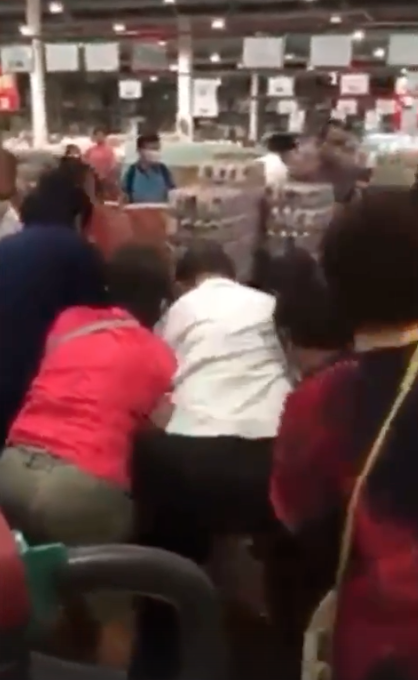 You can watch the Facebook video here:
Some netizens have pointed out that this is probably a warehouse sale with particularly cheap stocks, hence the mad scramble to purchase the goods.
Thailand's one-month alcohol ban
The ban on alcohol in Thailand was an attempt to limit social activities and to curb the spread of Covid-19 in the country.
It began on April 10 and lasted until May 3.
As of May 3, Thailand has 2,969 confirmed cases of Covid-19 and 54 reported deaths since the outbreak began in January.
New daily infections have stayed in the single digits for a week, CNA reported.
Alcohol sales in Thailand
Even though the sale of alcoholic beverages is now permitted, buyers are only allowed to drink at home.
Alcohol sales are also still prohibited in some parts of Thailand, according to Bangkok Post.
This includes the Nakhon Phanom and Rayong provinces, where sales are banned until May 15.
In Chanthaburi, Pathum Thani, Phetchaburi, Phitsanulok, Sa Kaeo and Songkhla, sales will only be allowed at the end of the month.
Top photo screenshots from FB video
If you like what you read, follow us on Facebook, Instagram, Twitter and Telegram to get the latest updates.