Singapore's Ministry of Defence (MINDEF) and the Singapore Armed Forces (SAF) held a video conference with their Chinese counterparts on Wednesday afternoon, April 8.
Fruitful exchange with defence partners
In a Facebook post, MINDEF said officials from both MINDEF and SAF "exchanged information and best practices relating to Covid-19" with its defence partners.
The exchange, held over video conference, was "fruitful", MINDEF said.
The meeting was done with the People's Liberation Army (PLA) Logistics Support Department, PLA General Hospital, PLA Infectious Disease Prevention and Control Centre, and PLA Academy of Military Sciences.
SAF & PLA forged ties over the years
MINDEF added that the Wednesday exchange builds on the ties that the SAF and the PLA have "forged over the years".
For instance, troops from the SAF and PLA took part in a simultaneous assault in the Murai Urban Training Facility in Singapore back in 2019, as part of a counter-terrorist exercise.
The entire bilateral army exercise, called Exercise Cooperation, was held from July 27 to Aug. 5, 2019, according to MINDEF.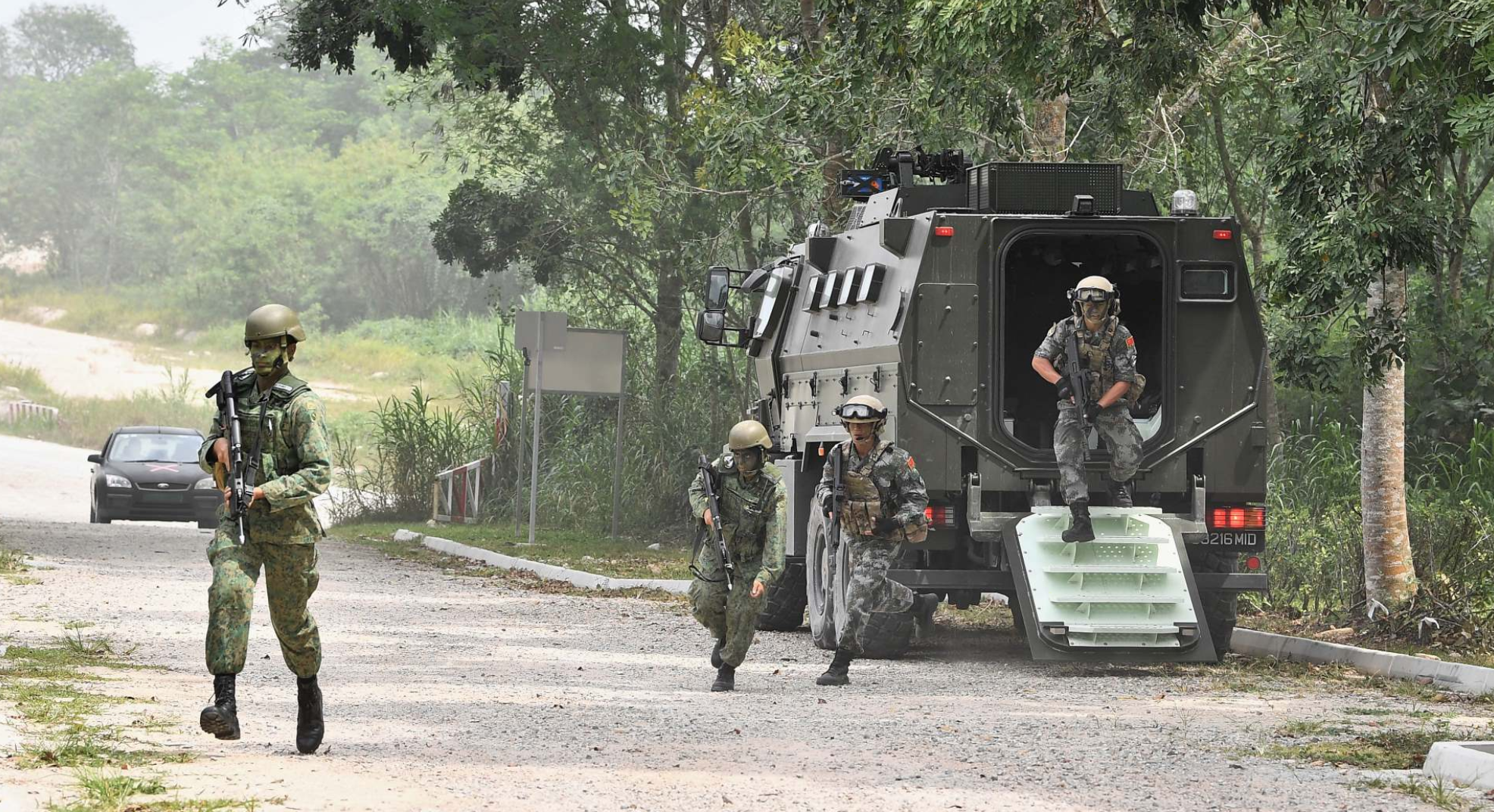 The 10-day exercise involved about 240 personnel from the SAF's 3rd Singapore Division and 1st Commando Battalion, as well as the PLA Commander Southern Theatre Command Army's (STCA) 74th Army Group.
Exercise Cooperation, launched in 2009 and completed its fourth edition in 2019, underscores "the warm and friendly bilateral defence relations between Singapore and China", MINDEF said.
The exercise promotes "mutual trust and understanding" between the SAF and PLA as well, it added.
Singapore and China also signed an updated defence agreement on October 20, 2019, to strengthen its bilateral defence and security relationship.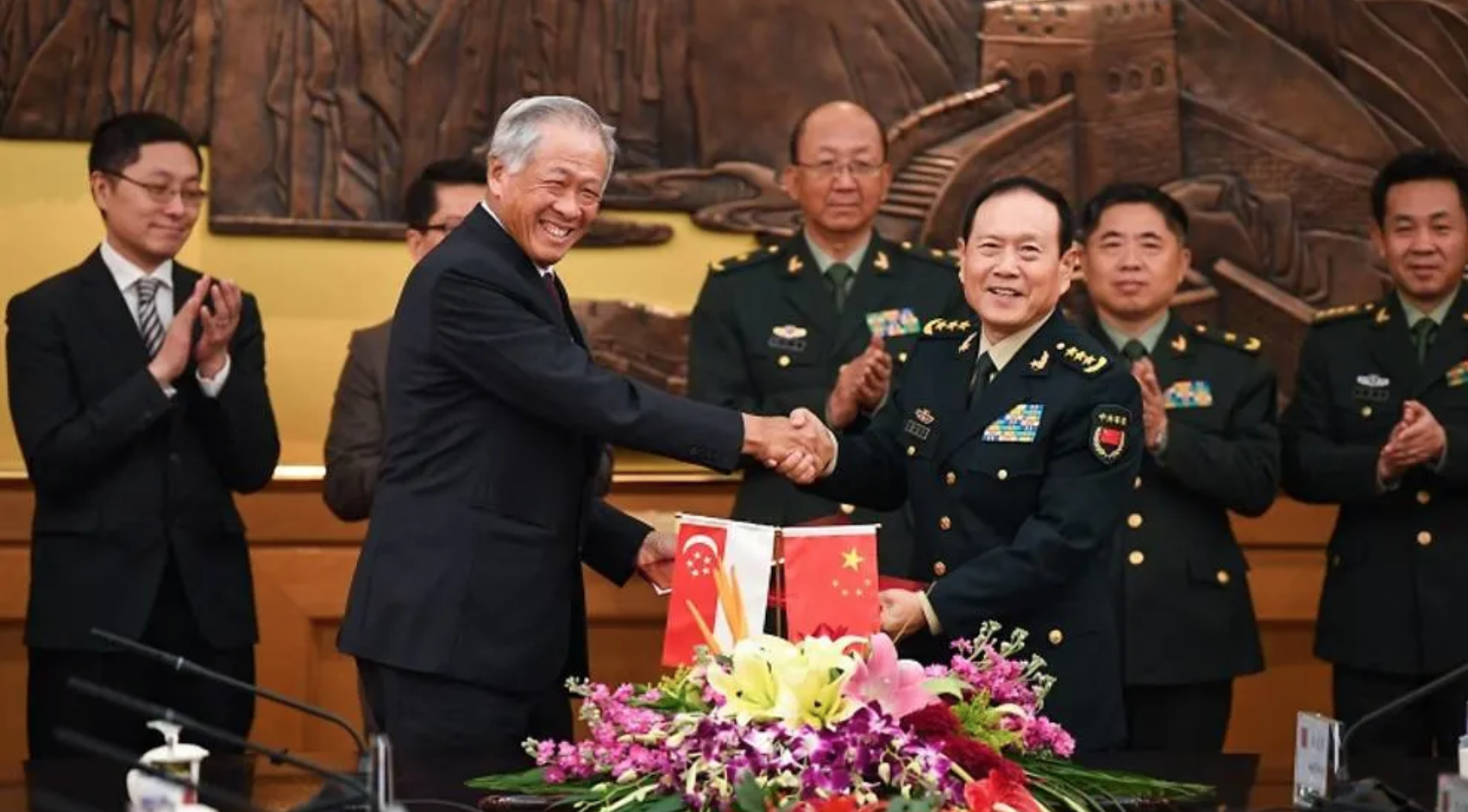 Top image via MINDEF
If you like what you read, follow us on Facebook, Instagram, Twitter and Telegram to get the latest updates.