It is a difficult time for everyone now. Due to Covid-19, people are staying home, trying to keep themselves sane indoors, and social lives are almost non-existent (except virtually).
Being a generation that's known to treasure social life and needs, youth have been at the receiving end of criticism for behaving irresponsibly in public, and for not following regulations rolled out by the government.
However, like everything else in this world, it's probably just a tiny fraction of Singaporean youth who aren't adhering to the rules.
The general attitude and behaviour of youth here are mostly cooperative, with many practising social responsibility, and understanding that staying home is key to curbing the spread.
Youth in Singapore do play their part in the Covid-19 fight
An online survey conducted by the National Youth Council (NYC), which included 500 participants aged 16-35, showed that most youth are supportive of the stricter control measures.
For instance, 82 per cent of them are concerned about the Covid-19 situation, with almost one out of two (48 per cent) indicating that they are "Very Concerned".
Additionally, more than 70 per cent of them agree to the suspension of all public gatherings, and the ban on all travel outside Singapore.
These findings show that youth in Singapore do understand the need for severe measures, and that most of them are willing to put societal health and safety ahead of their personal conveniences.
More than just recognising the need for such measures, youth also observe the daily updates and directions of the government closely.
Some even go above and beyond to help in the fight against the virus, like Daphne and Chi Jie, both in their late twenties, founders of Siege Advanced Manufacturing.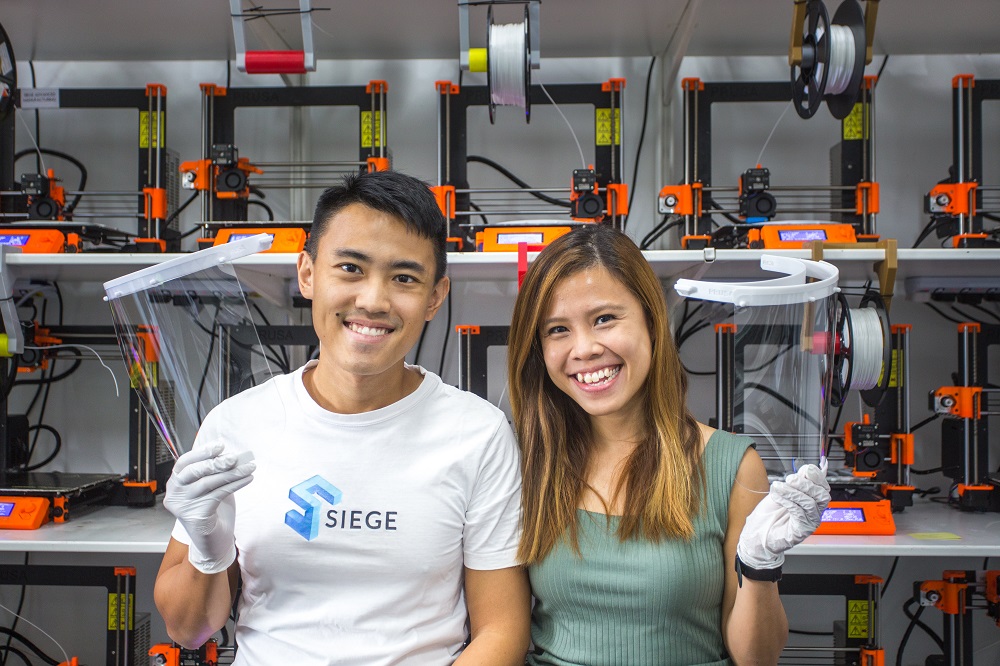 Two Singaporeans producing and donating face shields
On a regular day, the duo's 3D printing startup, Siege Advanced Manufacturing, does printing for both mass and customised 3D prints.
However, due to the Covid-19 outbreak, they have recently converted a majority of their 3D printing capacity to produce face shields.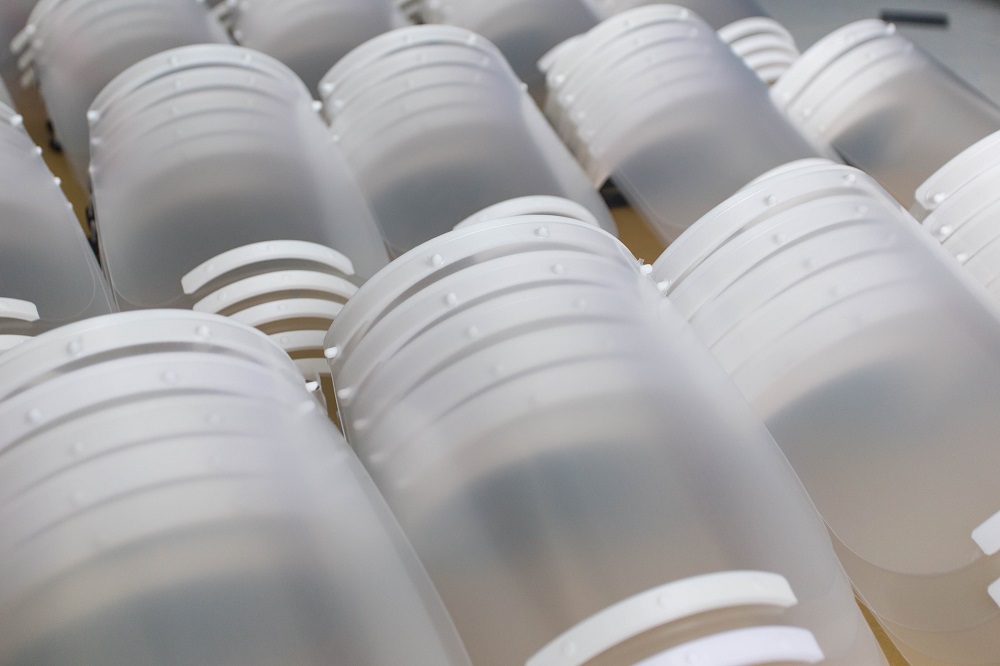 The face shields can be used as an emergency Personal Protective Equipment (PPE) for frontline workers. Daphne shares that they want to help because of recent news about the low supply of PPE in Malaysian hospitals, which resulted in frontline workers having to use trash bags as protective gear.
"The 3D printing technology is highly useful during this time of crisis as it is able to churn out hardware parts almost instantaneously. We first read about this idea of 3D printing and donating face shields online, but it was carried out in the western countries.

Since we have the largest 3D printing capacity in Singapore, we thought that we could make good use of it and play our part by producing and donating face shields to Singapore and our neighbouring countries."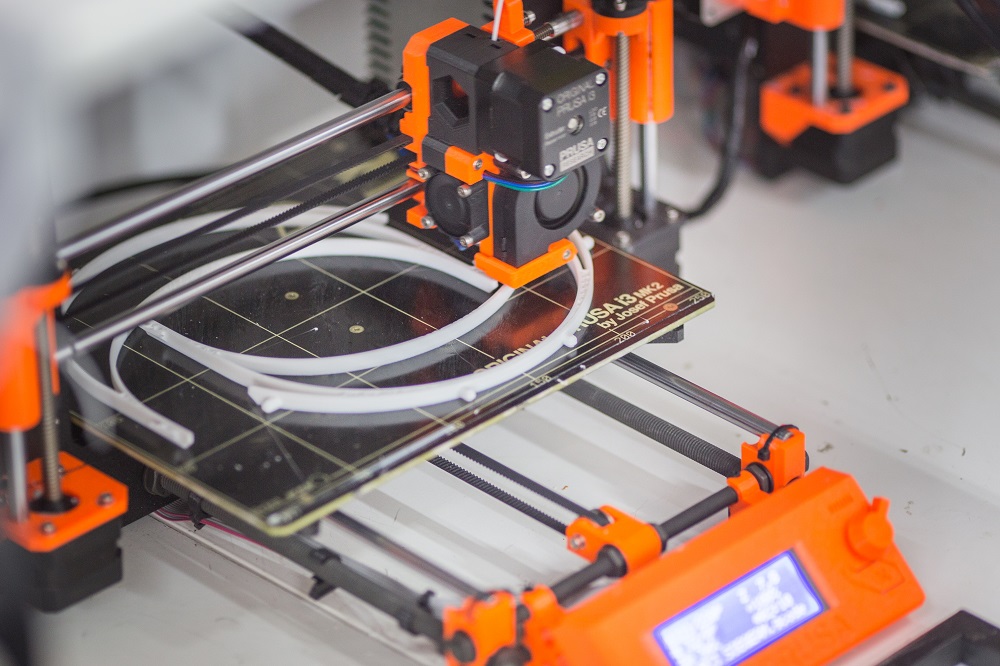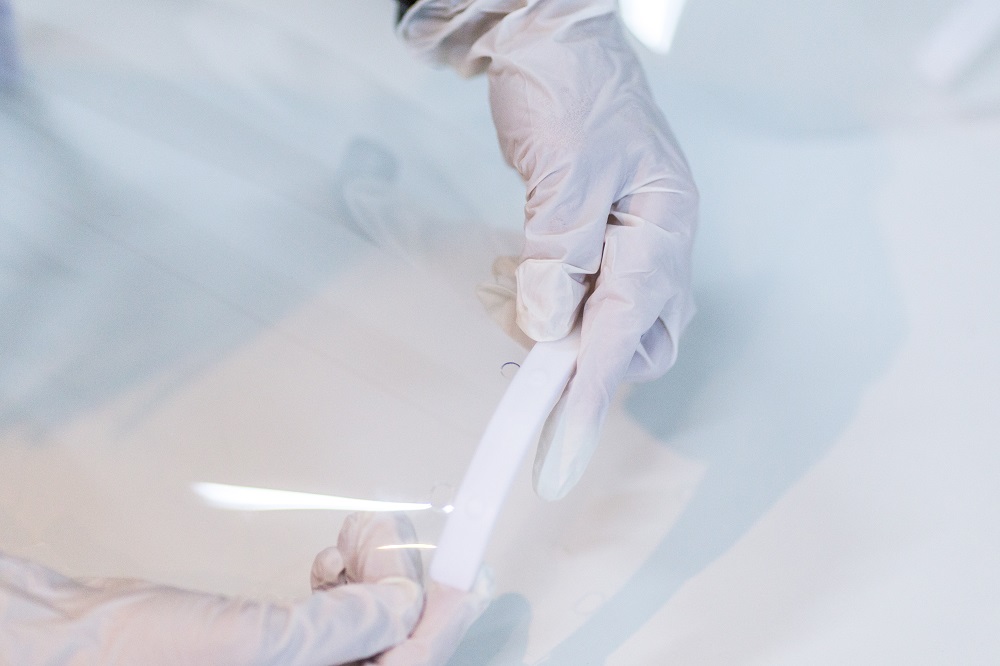 So far, they have donated the face shields to several hospitals and medical centres overseas, and are in talks with organisations in Singapore.
If you think what Daphne and Chi Jie are doing is meaningful, find out how you can support them here.
On a personal level, Daphne expresses that she has stopped meeting her friends, and that they now engage in Zoom HIIT sessions or Netflix watch parties and karaoke sessions online.
"My dad and friends have also turned into domestic gods and goddesses and started cooking their own meals to decrease the number of times they have to go out.

As I'm also teaching tuition, my tuition lessons have all been shifted online."
How other youth are helping out during Covid-19
Besides Daphne and Chi Jie, volunteers from the Youth Corps Singapore (YCS) had also been doing their part to contribute to the Covid-19 battle.
Over the past few months, the volunteers had reached out to seniors to educate them on good personal hygiene habits, as well as distribute care packs to frontline workers to show their appreciation.
So the next time you think Singaporean youth are a bunch of young punks not doing their part in curbing the spread of Covid-19, know that most of them are actually pretty cooperative and are practising social responsibility in their own ways.
After all, there are plenty of Instagram stories of them staying home to cook, do home workouts, and having conference calls with friends to prove it.
Also, here's a reminder to stay home, stay healthy, and stay safe everyone.
Top image courtesy of Daphne
--
TL;DR -- Heed the words of NYC Chief Executive, David Chua:
"Prove to the others out there that our Singapore youth can do this, and do it well too. Show them that despite your years, you are tenacious and determined. There will be a few bad hats here and there, but we know from our polls that the majority of youth want to do the right thing and be counted in a time of crisis like we have never faced before. So stay home, stay safe and make us proud."
This sponsored article in collaboration with National Youth Council (NYC) makes the youth at Mothership.sg proud of youth in Singapore.
If you like what you read, follow us on Facebook, Instagram, Twitter and Telegram to get the latest updates.