Pretty soon, you might notice more MRT station staff on the ground during your daily commute (if you happen to be an essential worker).
And some of these staff might actually be Singapore airlines cabin crew.
Redeployed as Transport Ambassadors
A number of stewards and stewardesses have joined the ranks of SMRT station staff as new Transport Ambassadors.
In a behind-the-scenes snippet shared by SMRT on their Facebook, cabin crew can be seen undergoing a training course teaching them about passenger safety and the inner workings of SMRT.
Cabin crew were also taken to familiarise themselves with the various stations and meet existing Transport Ambassadors.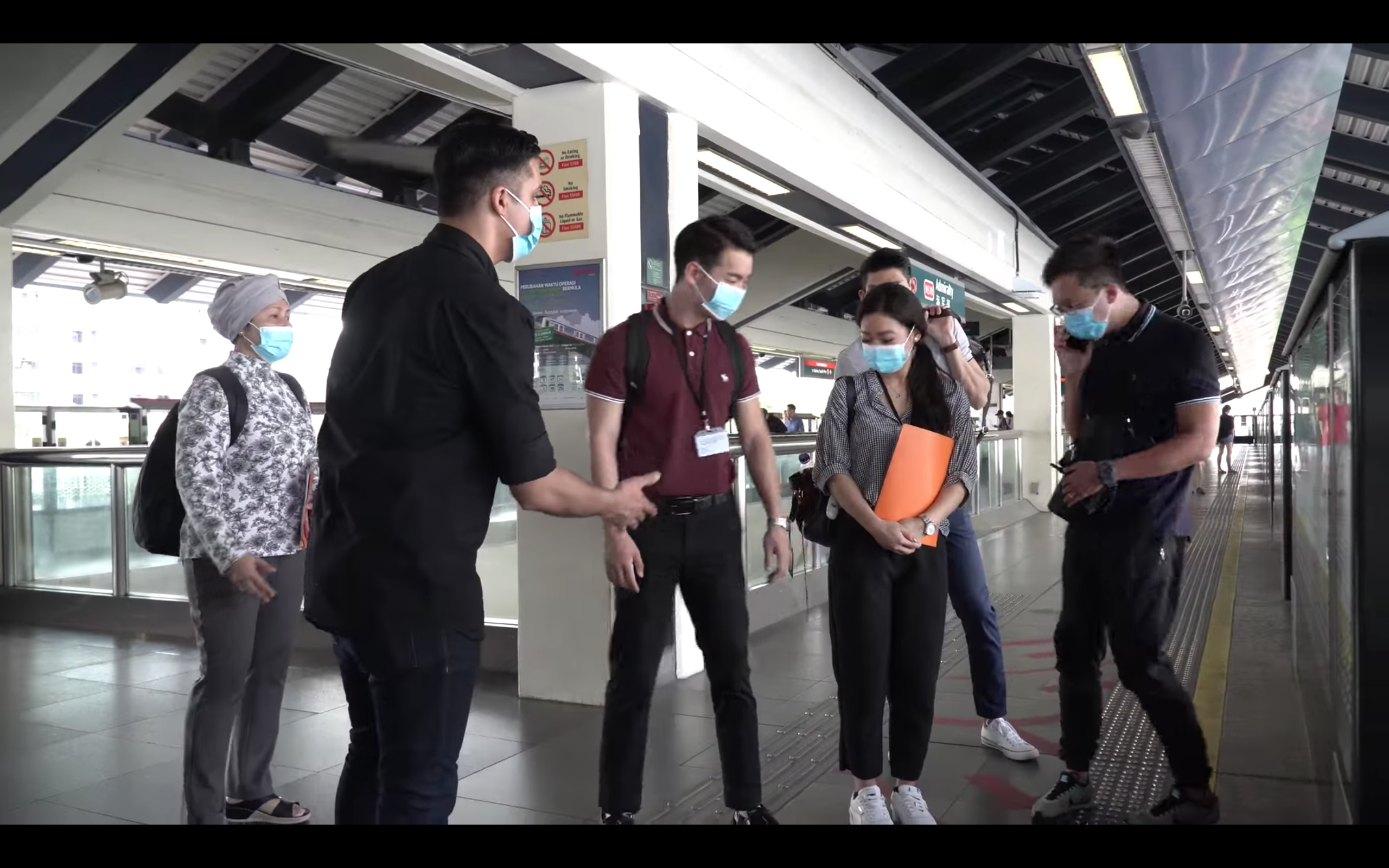 As Transport Ambassadors, the SIA crew will help ensure commuters abide by safe distancing measures on the station platforms and concourse.
Giving back to society
Several of these stewards and stewardesses have been with SIA for 10 years or more.
Stewardess Jeanette Yeo, who has been flying with SIA for 14 years, believes that her experience as a cabin crew will help augment her new role as Transport Ambassador by "handling all situations that arise professionally and calmly".
The transition to this new role, also in part, helps them give back to society in their own way.
"Being on the frontline with the SMRT staff actually shows a united front," said Gulshan Singh.
"I feel honoured because it gives me a chance to give back to society.

Everybody is working together and now more than ever, we need to actually support them."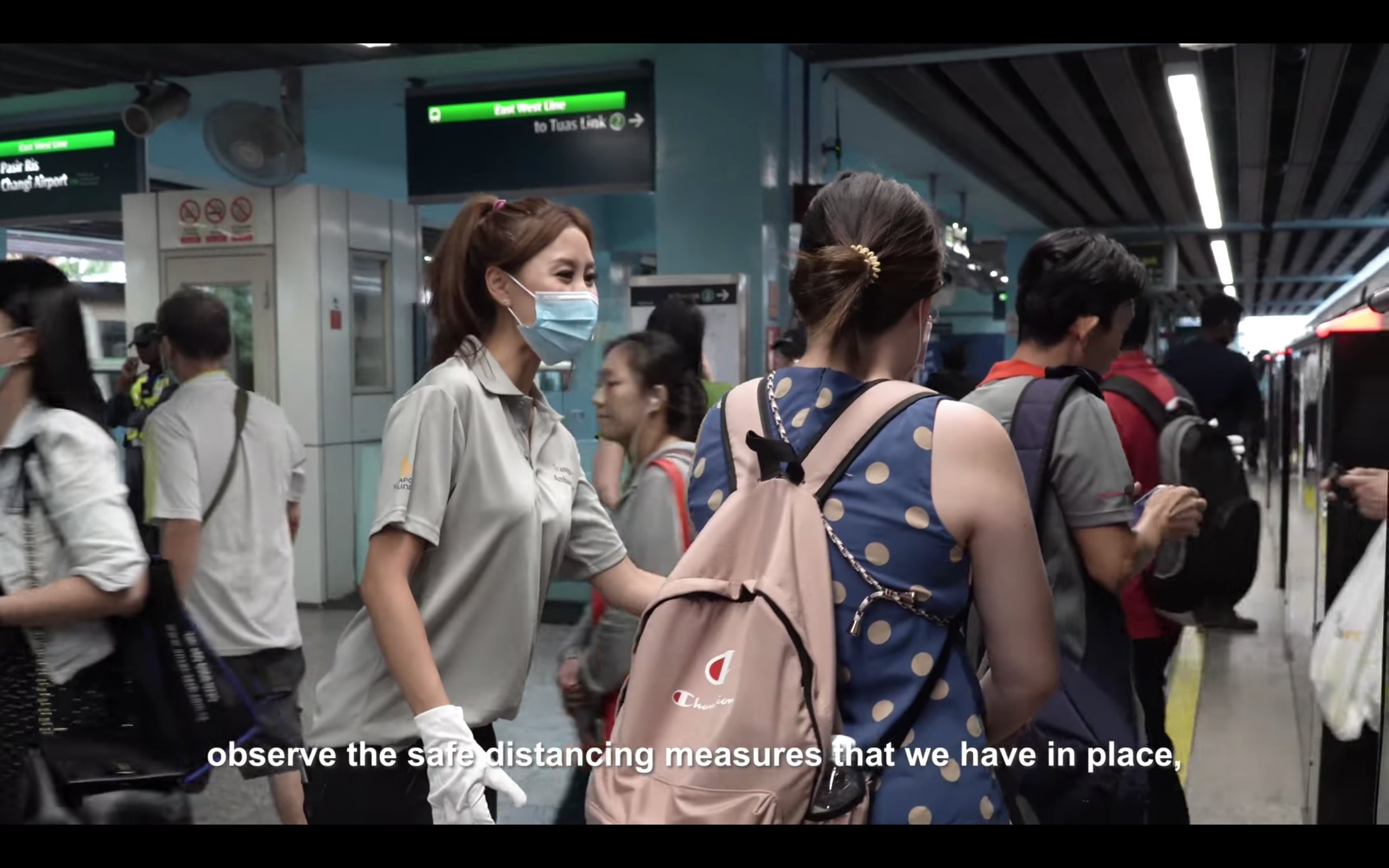 Yeo added that she was proud to be a SMRT frontline staff and a representative of SIA, to "give back in whatever way [she] can".
Singh urged everyone to "do their part to let society recover".
SIA cabin crew have also been working at local hospitals like Khoo Teck Puat Hospital, as Care Ambassadors.
Care Ambassadors are assigned to low-risk wards to support hospital care teams to carry out basic caregiving procedures for patients suffering from chronic diseases, heart diseases, an acute surgical conditions.
Grounded SIA staff have also been helping out at the National Call Centre to address public queries on the collection of masks.
Top image from SMRT
If you like what you read, follow us on Facebook, Instagram, Twitter and Telegram to get the latest updates.