Minister for National Development Lawrence Wong announced on Apr. 9 that healthy foreign workers would be housed at numerous empty premises such as SAF camps, HDB blocks, floating hotels and Changi Exhibition Centre.
Wong revealed that around 5,000 workers have already moved out of their dormitories.
This move follows a large spike in the number of confirmed cases at foreign worker dormitory clusters on Thursday.
Over 200 out of the new 287 cases are linked to these clusters.
Housing foreign workers at separate locations could potentially stem the increase in cases, and ensure these workers, some of whom are working in essential services, can continue to work.
Moving in
A Facebook post by Pioneer, an entity under SAFRA, showed foreign workers moving into a few SAF camps.
Pioneer stated that around 1,300 foreign workers had moved into vacant premises at Jurong Camp II and Bedok Camp II under the instruction of the Ministry of National Development.
More workers will be progressively moved into temporary accommodations such as these in the coming weeks.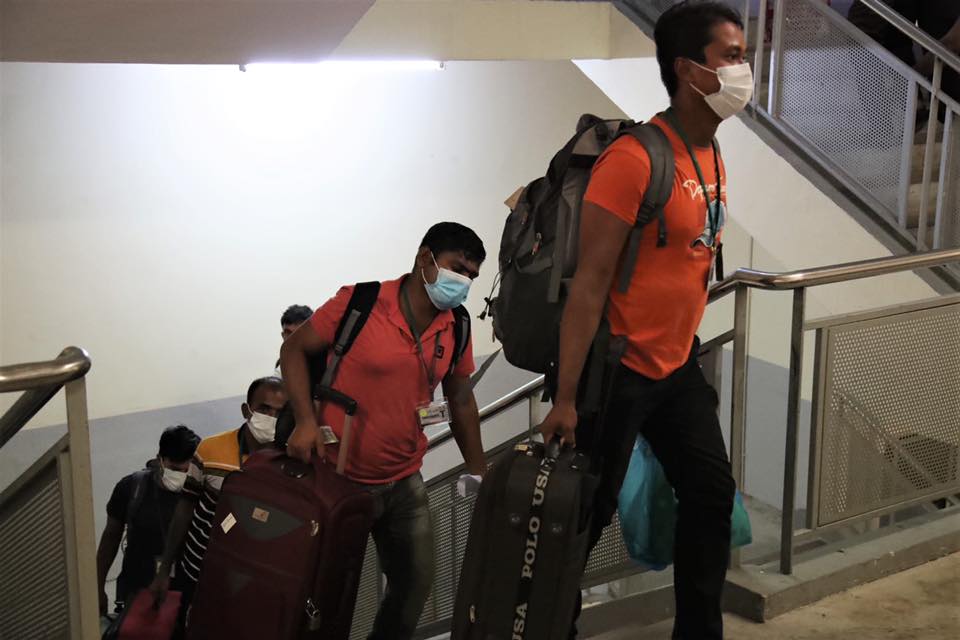 These premises are currently not being used by SAF, and are not required for their operational activities.
Stringent precautionary measures have been put in place at the camps.
Workers are required to register and undergo medical checks before moving into their accommodation.
Any person with a fever or respiratory symptoms will be denied entry.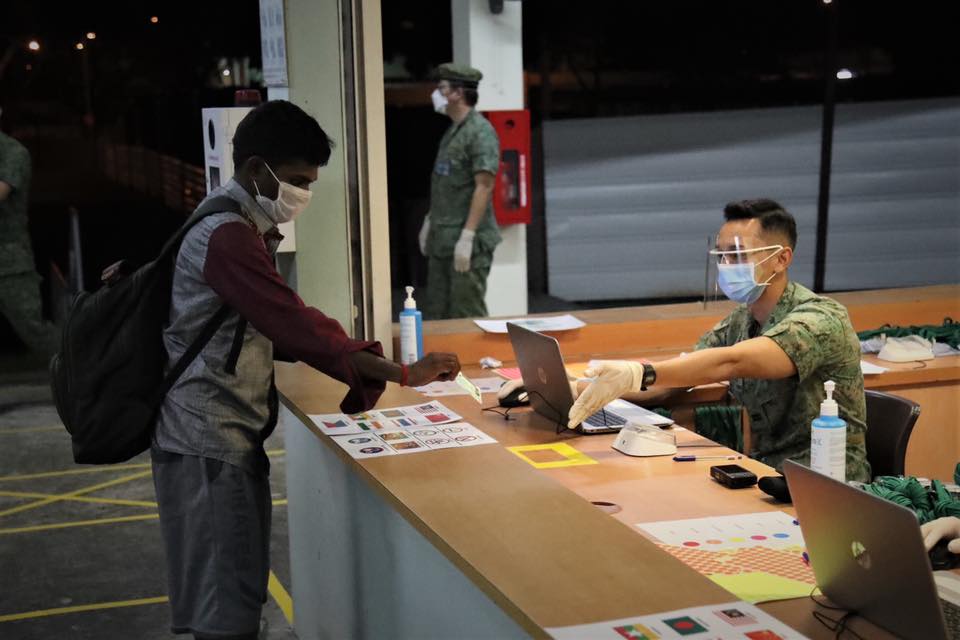 Safe distancing measures at camps
In compliance with safe distancing measures, workers will have their meals at staggered timings, as well as undergo twice daily temperature checks.
This is to ensure the safety of both workers and SAF personnel.
Hoarding has also been installed to segregate the workers' accommodation from the rest of the camp.
Wong added during the Apr. 9 press conference that should workers fall sick, they should be immediately isolated to ensure these venues do not become clusters as well.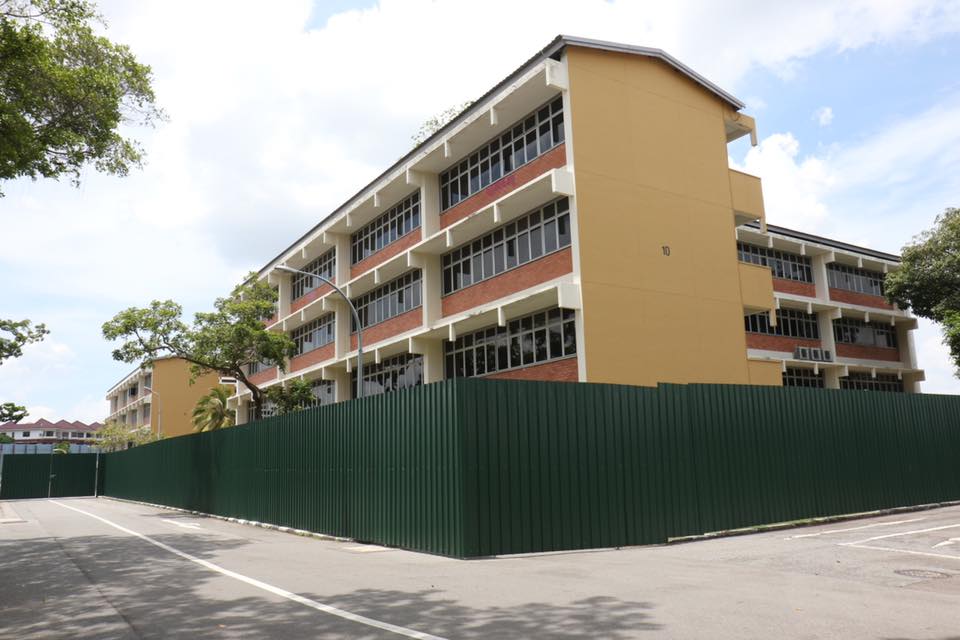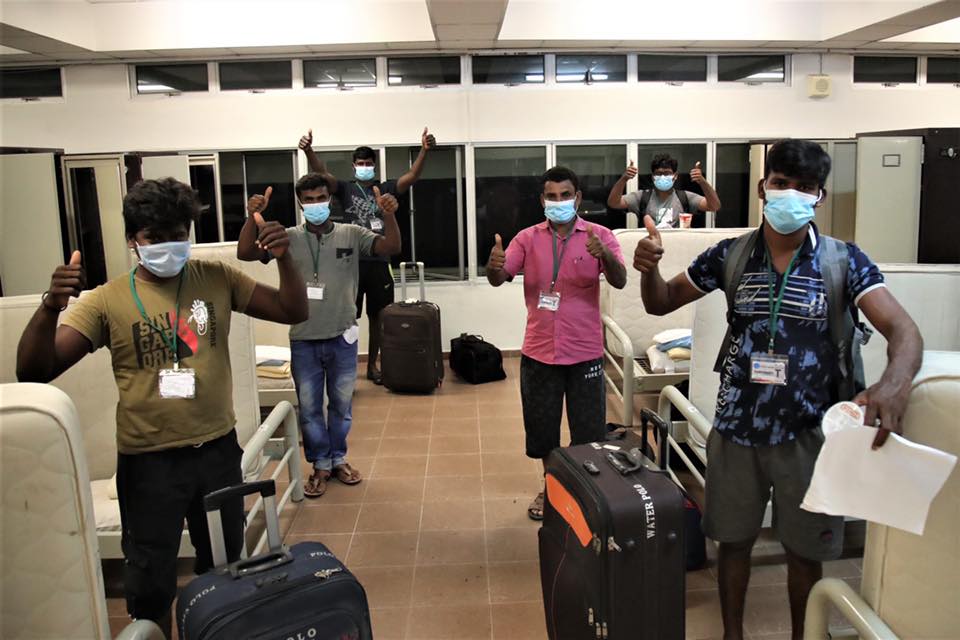 Nice.
You can check out this video by MINDEF.
Top photo from Pioneer / FB
If you like what you read, follow us on Facebook, Instagram, Twitter and Telegram to get the latest updates.