As the number of confirmed Covid-19 cases grows each day, the government has moved towards setting up more community isolation facilities to prevent hospitals from being overwhelmed.
On Apr. 5, Health Minister Gan Kim Yong confirmed that Singapore EXPO was set to become the second isolation facility, after D'Resort in Pasir Ris.
According to The Straits Times, patients could be moved into EXPO as early as this Friday (Apr. 10).
Here's are some pictures, uploaded onto Facebook by local activist Gilbert Goh of what they can expect: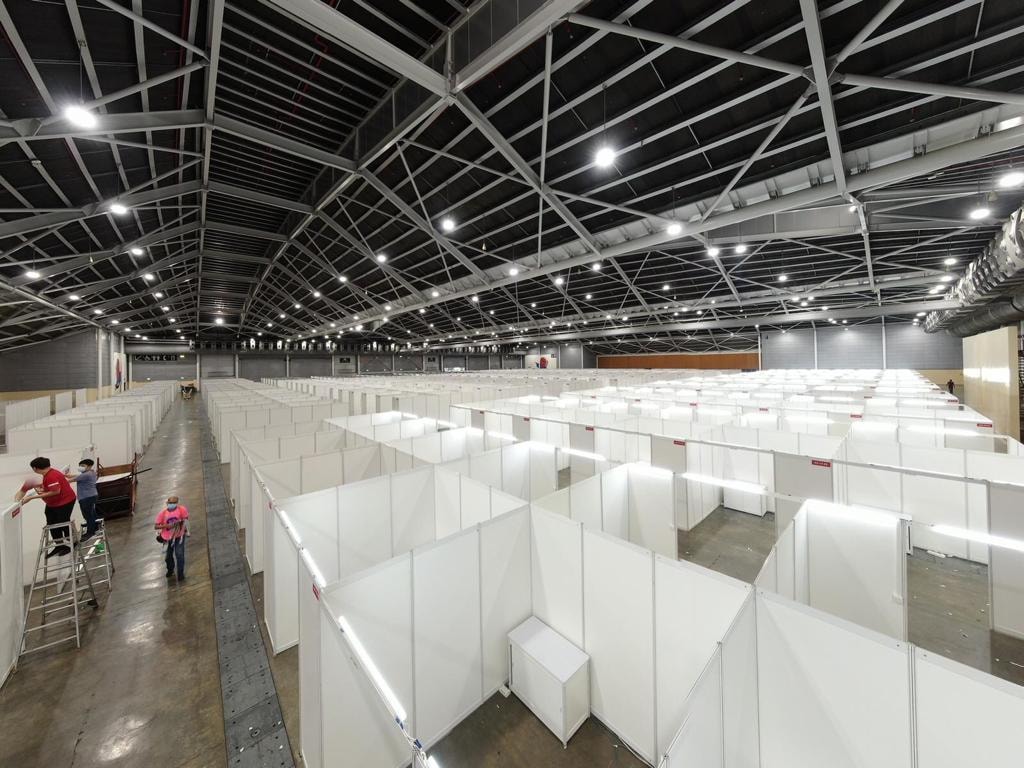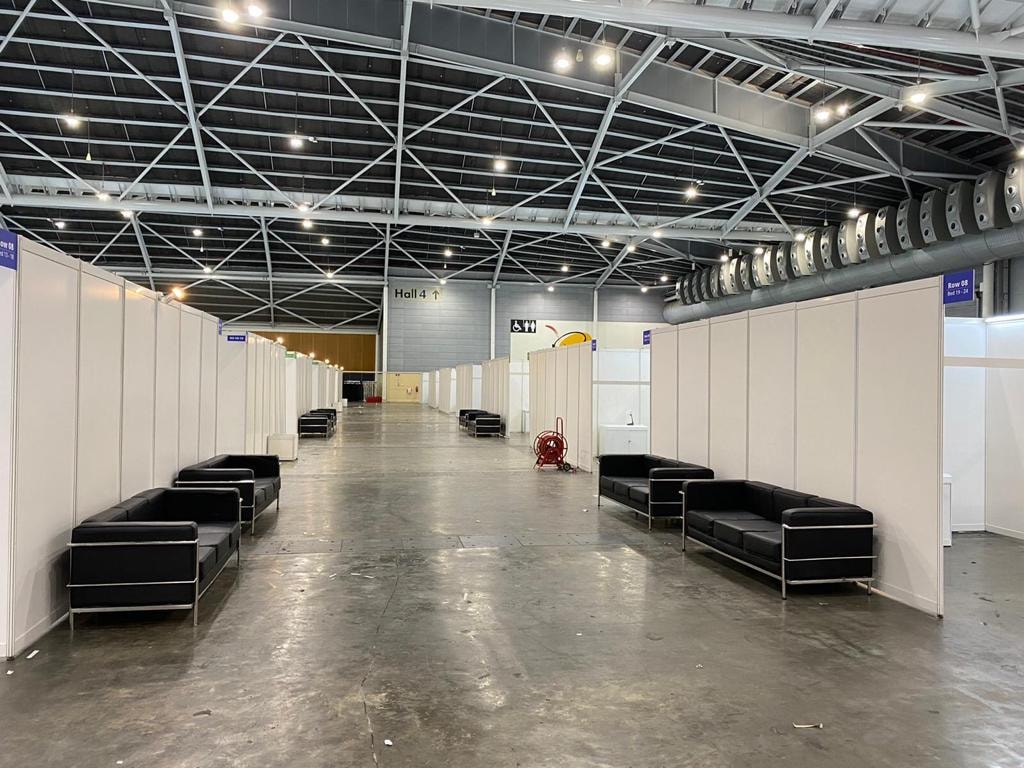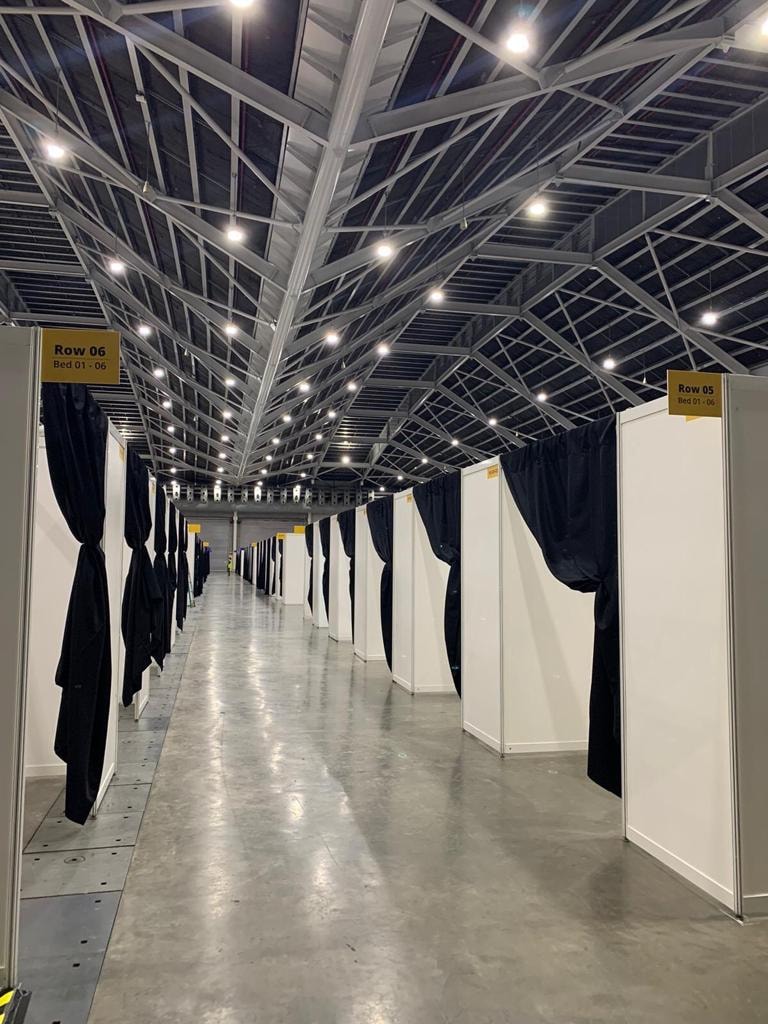 Caring for patients at Community Isolation Facilities
Since Mar. 24, some recovering Covid-19 patients have been moved out of hospitals to D'Resort, which has a capacity of 500 people.
Some patients have also been moved to private hospitals.
This was after the Ministry of Health (MOH) deemed the practice of hospitalising all patients an inefficient use of hospital resources.
Patients who stay at the isolation facilities will still receive medical care, though they have been determined as not needing "significant" care.
According to MOH, such patients can actually be discharged from medical care, though they still test positive for the virus.
If their condition worsens they may be transferred back to a public hospital.
The Straits Times reports that two halls at EXPO will be used. One for those in recovery, the other for patients with a mild case of the disease.
As of Apr. 8, 542 patients in Singapore are clinically well but still testing positive for the Covid-19.
They are currently being isolated and cared for at D'Resort, Concord International Hospital, Mount Elizabeth Hospital, Gleneagles Hospital, Mount Alvernia Hospital, and Mount Elizabeth Novena Hospital.
Top image from Gilbert Goh's Facebook page
If you like what you read, follow us on Facebook, Instagram, Twitter and Telegram to get the latest updates.