Since everyone is gunning to be Martha Stewart and Gordon Ramsey these days, here are five three-ingredient recipes to help you play the part.
1. Milo cake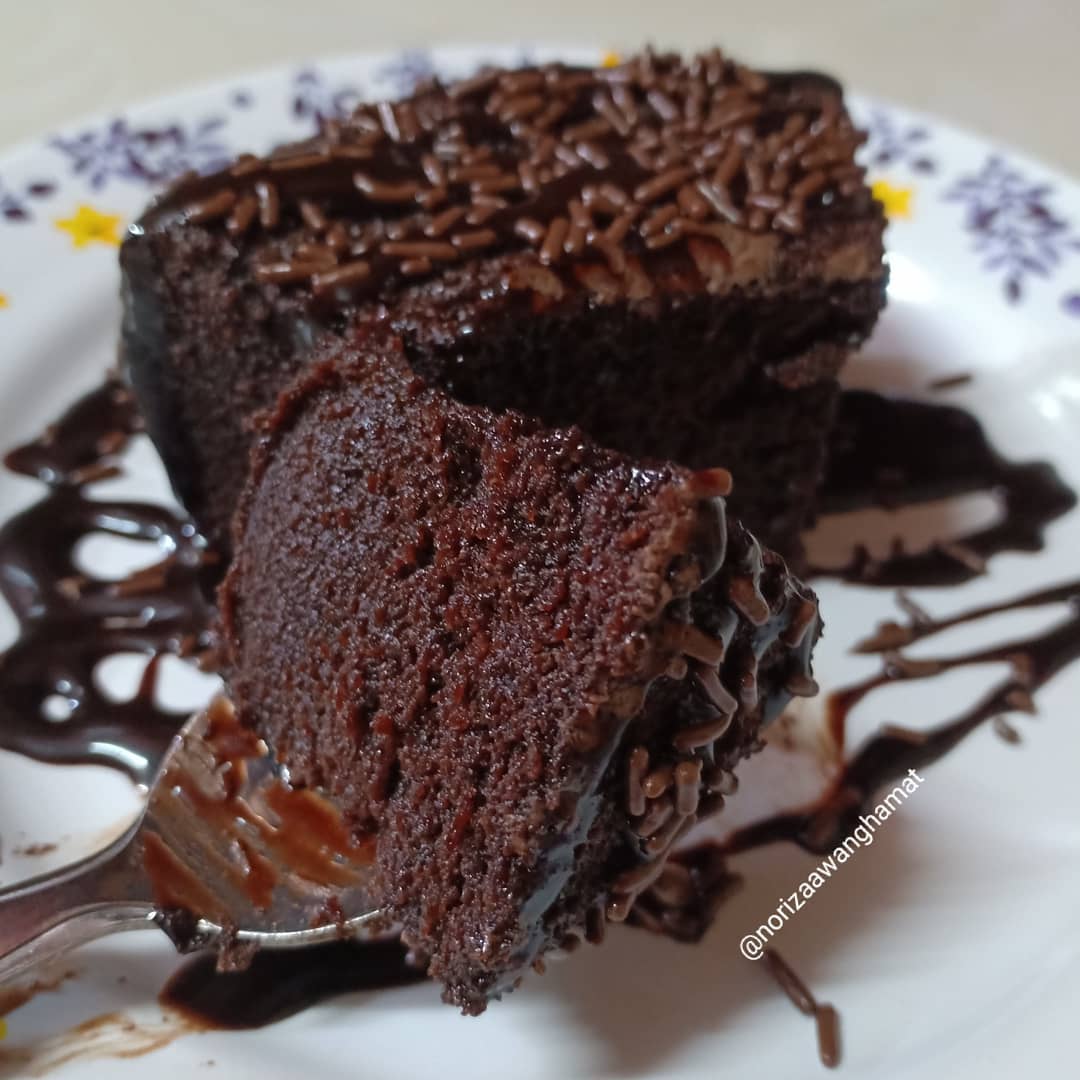 This steamed dessert was first shared by @norizaawanghamat on Instagram.
Ingredients:
Two cups of Milo powder

Four eggs

Two tablespoons of condensed milk
Method:
Blend or mix all of the ingredients thoroughly.

Pour the cake mixture in steam-friendly bowl.

Steam the batter for an hour.
The recipe also suggests covering the top of the bowl so condensation droplets from the steam won't drip into the batter.
If done right, it will result in a fluffy and soft cake like this: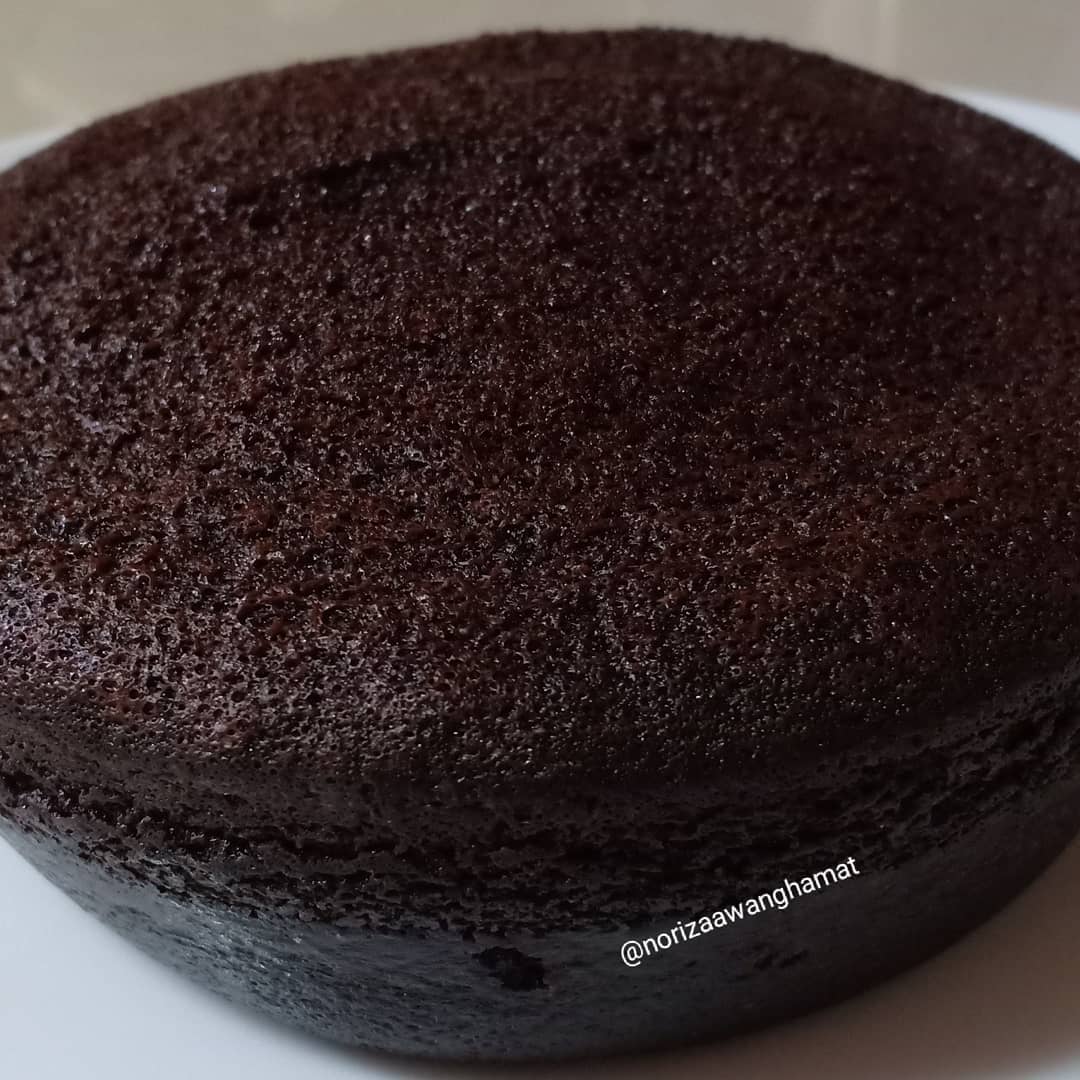 Feel free to add chocolate sprinkles or other toppings after the cake is done.
2. Oreo mug cake
If Milo is not your go-to flavour, there's also the fudgy Oreo mug cake.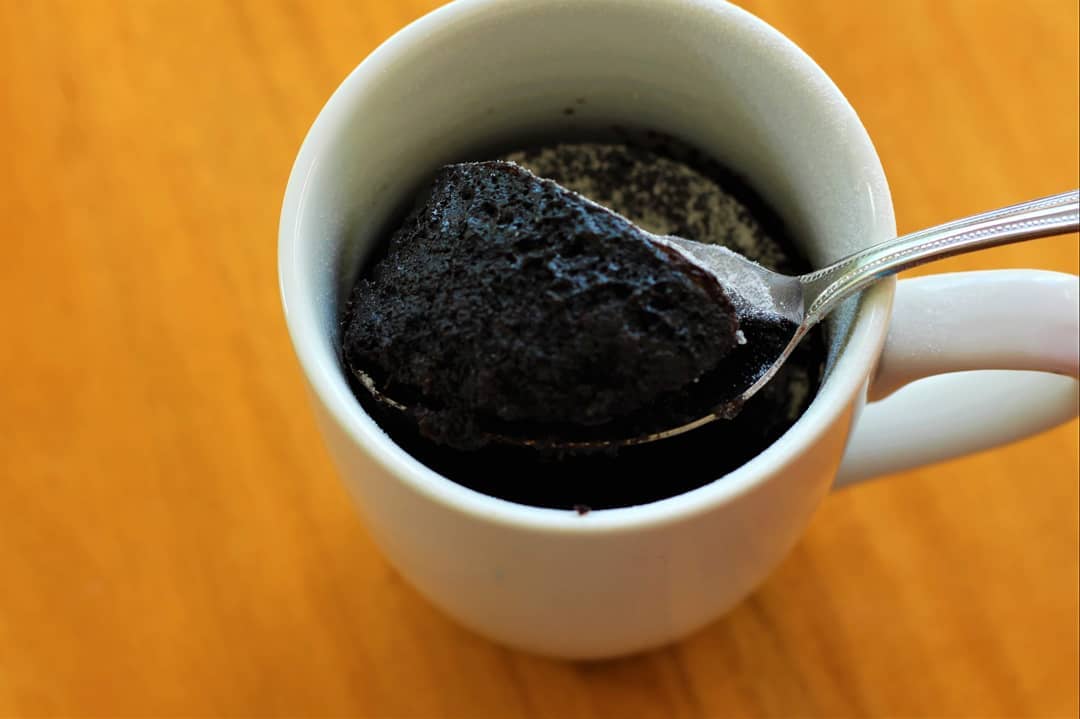 This dessert has gone viral on TikTok, and it's no surprise why: It only requires two ingredients.
Here's the recipe:
Ingredients:
10 Oreo cookies

Six tablespoons of milk
Method:
Separate the fillings form the cookie.

Crush the cookies in a Ziplock bag.

In a bowl, mix the crushed cookies with milk.

Add the Oreo filling into the mix.

Mix until there are no lumps.

Pour the mix into a microwaveable mug and put it in a microwave oven for two minutes on high heat.
You can enjoy it on its own, or with some sugar powder and/or ice cream.
Watch this video for the process.
3. Scrambled eggs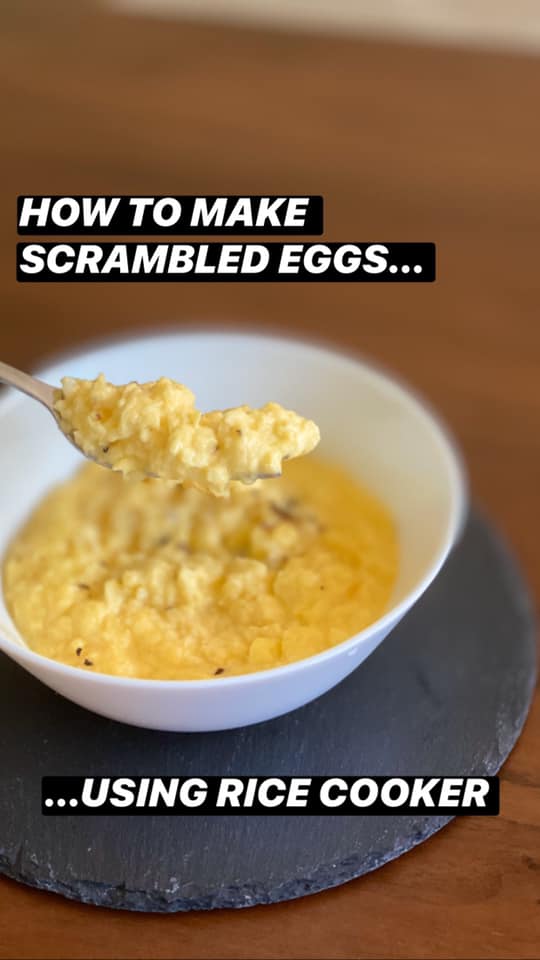 Known for his rice cooker recipes, Facebook user Leslie Koh made his own version of creamy scrambled eggs.
Ingredients:
Four tablespoons of milk

Four eggs

One tablespoon of butter

Two tablespoons of mixed cheese (optional)
Method:
Add the butter into a rice cooker.

Start the rice cooker in normal cook mode and check on it five minutes later.

Crack the eggs into a bowl and add four tablespoons of milk, beat it well.

Once the butter is melted, pour the egg and milk mixture into the rice cooker and stir until you get your desired consistency.

Add in the mixed cheese and stir for two minutes.

Season with salt and pepper to taste.
You can view his post here:
Another popular recipe from Koh is his rice cooker
muah chee
:He uses only rice flour, sesame oil, and peanut powder.
You can add sugar if you wish, though.
4. One-pan egg sandwich
This egg sandwich hack has exploded through TikTok as well, with its simple ingredients and method.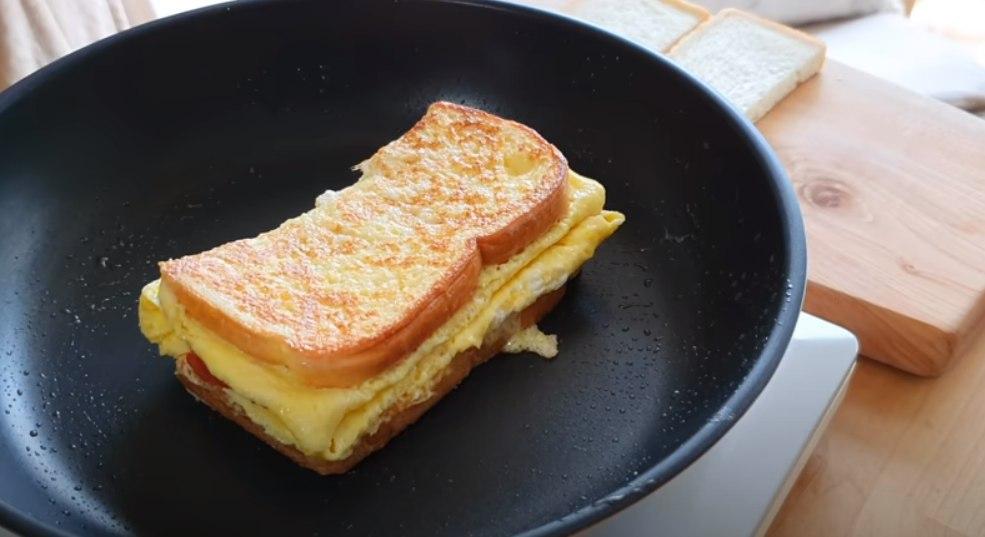 Ingredients:
Two slices of bread

Three eggs

Fillings of your choice, like ham and/or cheese
Method:
After greasing/buttering the pan, whisk the three eggs with salt and pepper.

Pour the mixture into the pan and place the two slices of bread in the pan. Make sure to coat both sides with the egg mixture like this:

Screenshot from Jonathan Melikidse on YouTube.

Cook for a couple of minutes until the egg mixture is cooked enough to be flipped.

After flipping, fold the "wings" of the egg inwards, and flip one slice of bread over the other to create a sandwich.

Flip the sandwich over a few more times to toast both slices of bread.
The best part about this recipe? You only have to wash one pan.
5. Cookies & cream ice cream
This cold treat is great for a hot afternoon and only requires three simple ingredients.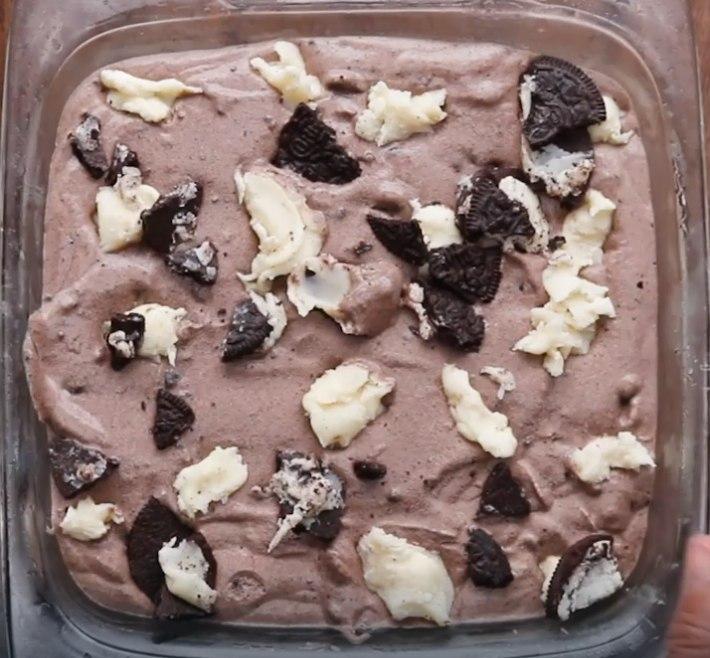 Ingredients:
(Serves 10)
Two cups of heavy cream

One can of condensed milk

At least 40 Oreo cookies
Method:
Separate the Oreo cookies and cream into two different bowls.

Put the Oreo cookies into a bag and crush it until they are crumbs.

Combine the cookie crumbs with the condensed milk, mix them and set aside.

Whip the heavy cream with a mixer until stiff peaks form.

Fold the cookie mix into the whipped cream and transfer it into a baking tray. Top it with additional Oreo crumbs and Oreo cream.

Freeze for four hours.
Top Image from 메리니즈부엌Meliniskitchen on YouTube, @norizaawanghamat_ on Instagram and Tasty
If you like what you read, follow us on Facebook, Instagram, Twitter and Telegram to get the latest updates.