In the spirit of Japanese innovation, a Japanese model has converted one of her unused bras to a face mask.
Asahina Yumeno, who shared the trick on twitter, said that all she used was needle and thread to accomplish this feat.
Her tweet has since gotten more than 15,000 retweets and 69,000 likes.
This is the finished product: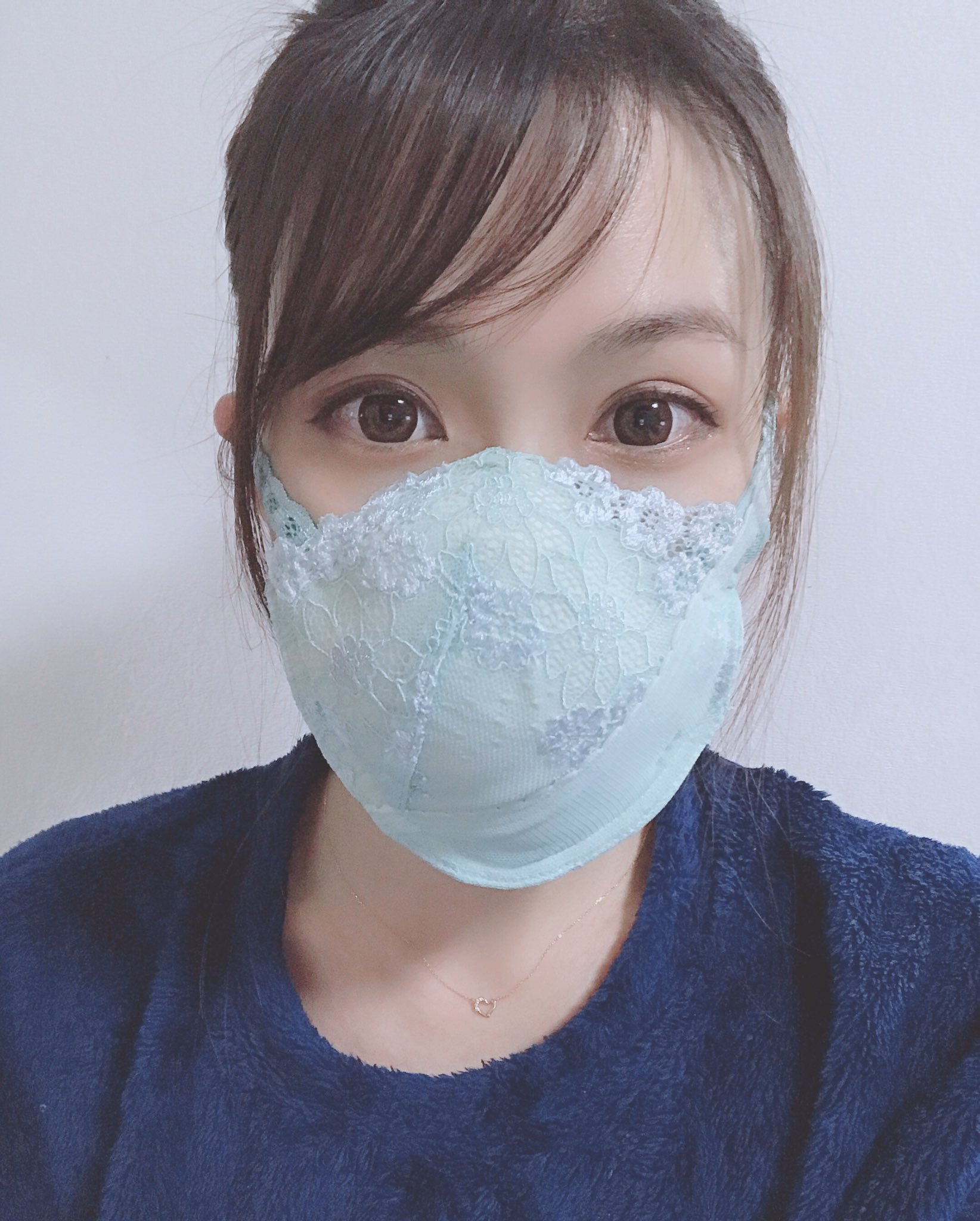 It looks suitably snug, too.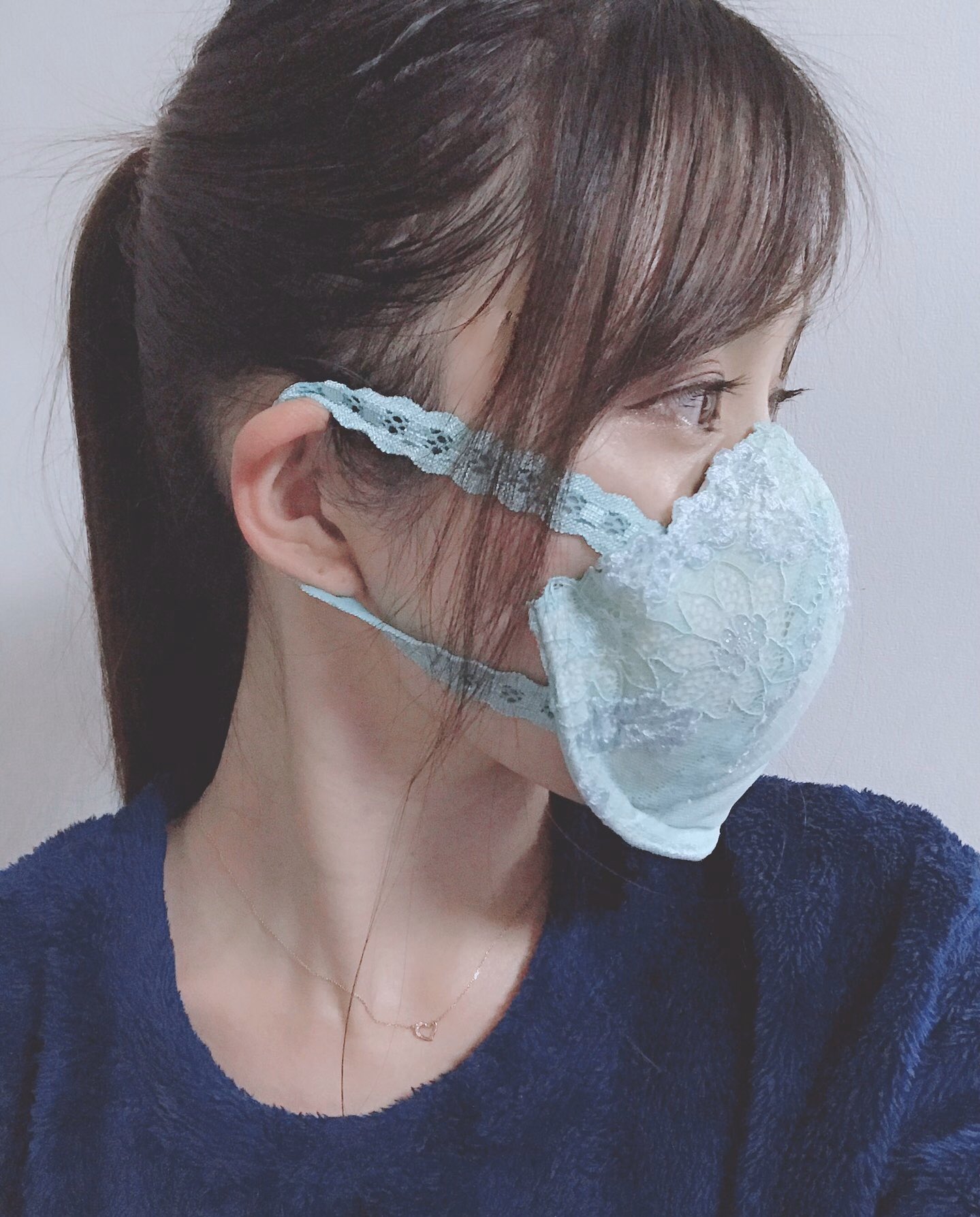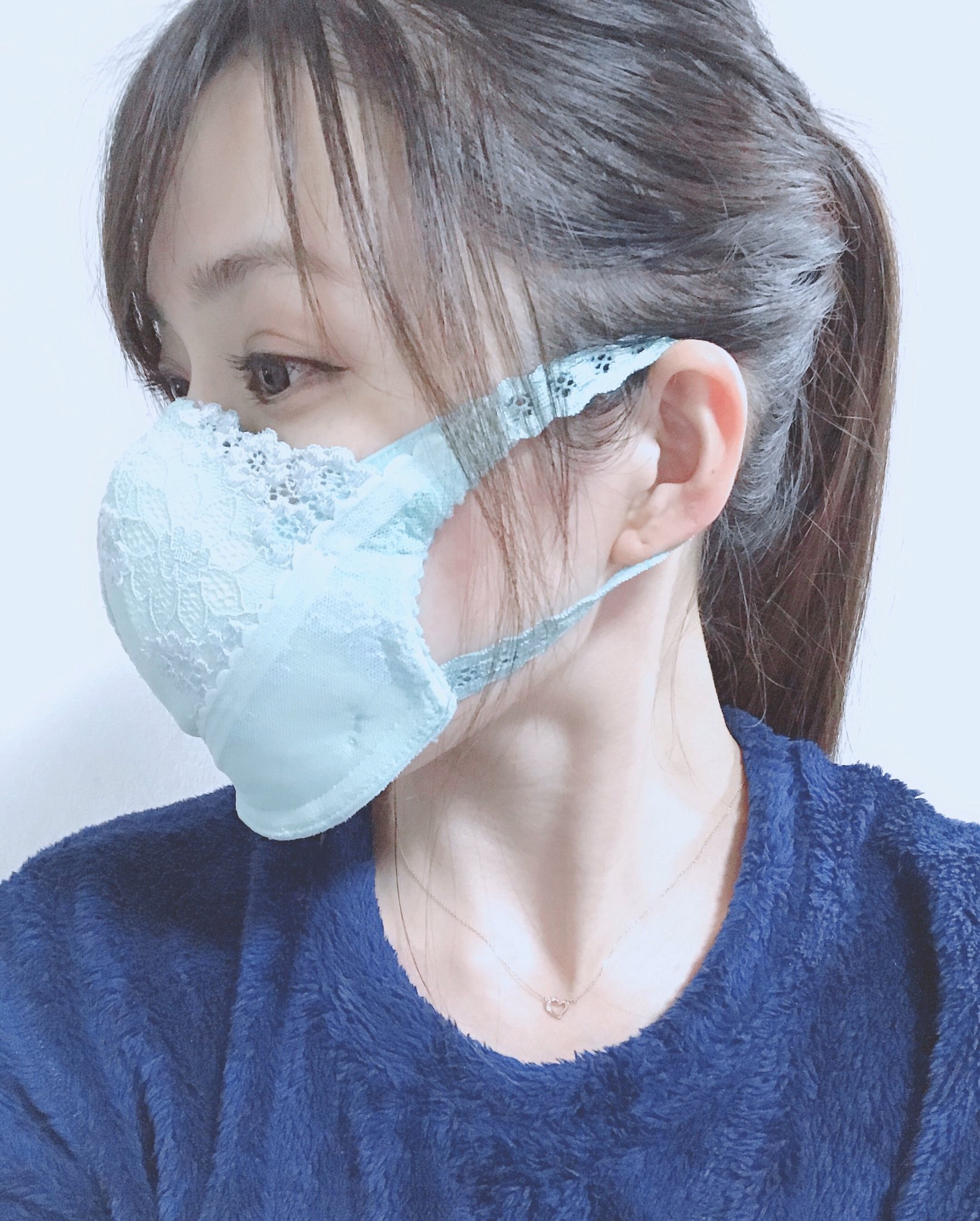 Here is the original undergarment.
And the process of converting it into a mask.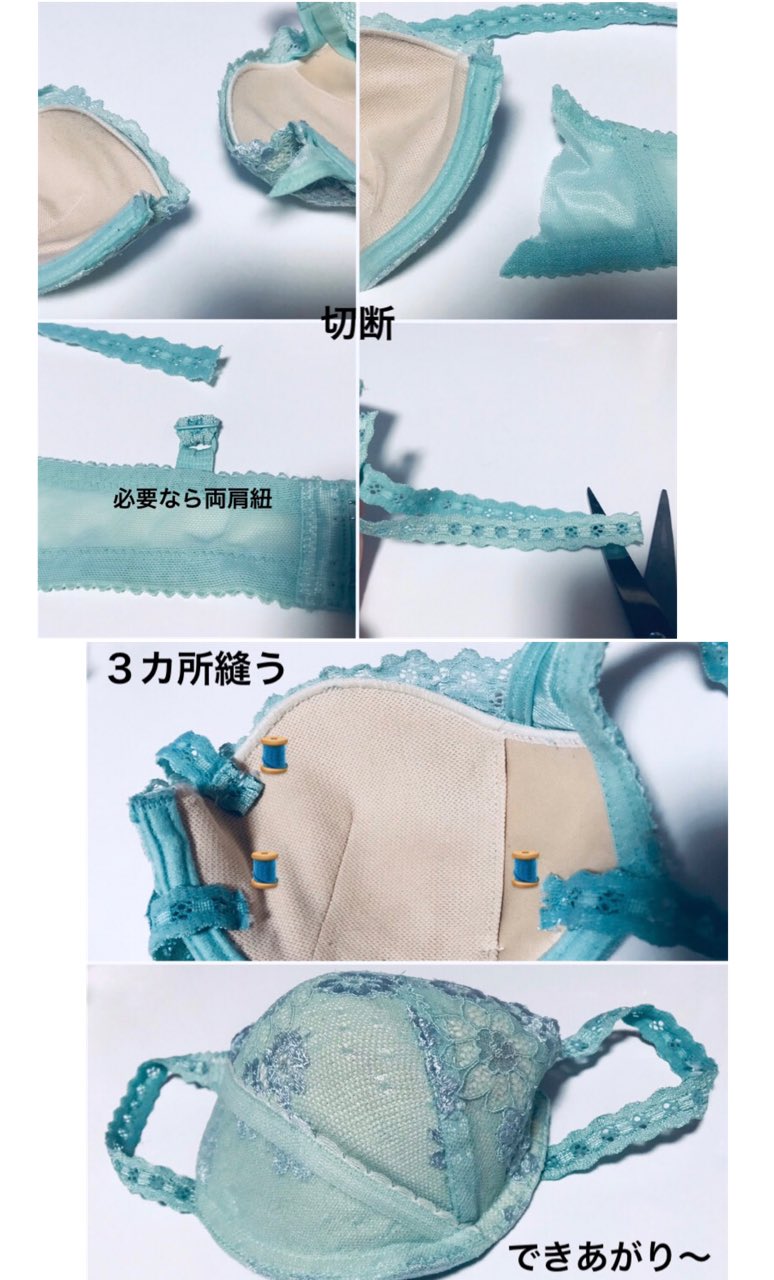 After cutting the bra into half, you'll have to cut away the back band to get the "mask" shape.
You'll be left with the straps from both cups. Cut away those straps, except for the one that's attached to the top of your "mask".
Make sure to get rid of the hooks.
After, sew the straps back into the cups, in such a way that they can be hooked on your ears.
We are not sure if it actually works as a mask though i.e. if it will adequately filter out any particles.
However, we also know that the trick will definitely not work for some.
https://twitter.com/0725mitaaa/status/1236832320864186369
You can view the original thread here.
https://twitter.com/asahinayumeno/status/1234825239948750849
If you like what you read, follow us on Facebook, Instagram, Twitter and Telegram to get the latest updates.