Follow us on Telegram for the latest updates on Covid-19: https://t.me/mothershipsg
By now, it has become common fact that the Covid-19 virus is rather infectious.
But TikTok user @avalouiise proved that a lack of common sense can actually be more dangerous than the disease itself.
On March 15, Louise uploaded a video of herself licking an airplane toilet seat.
The video was captioned "coronavirus challenge".
[video width="720" height="1280" mp4="https://static.mothership.sg/1/2020/03/tt.mp4"][/video]
From her Instagram page, Louise is seen to be largely based in America.
The clip was subsequently re-shared on Twitter by an unrelated party, where it has since gotten 4.4 million views.
https://twitter.com/CashNastyGaming/status/1239039704181493761
Responds to own video
In her next TikTok video, Louise said she knows that all of the viewers are "so concerned" for her and worried that she might die.
She then reassured these viewers that she is "totally fine", as the coronavirus is a respiratory infection, which she doesn't have because she can still "hit the shit out of this puff bar".
[video width="720" height="1280" mp4="https://static.mothership.sg/1/2020/03/tt-video-2.mp4"][/video]
Since her video has gone viral, Louise appears to be enjoying the attention.
She had apparently done it to be featured on CNN.
The TikTok user added that she "cloroxed" the toilet seat for 40 minutes, using the Clorox brand of disinfectant as a verb.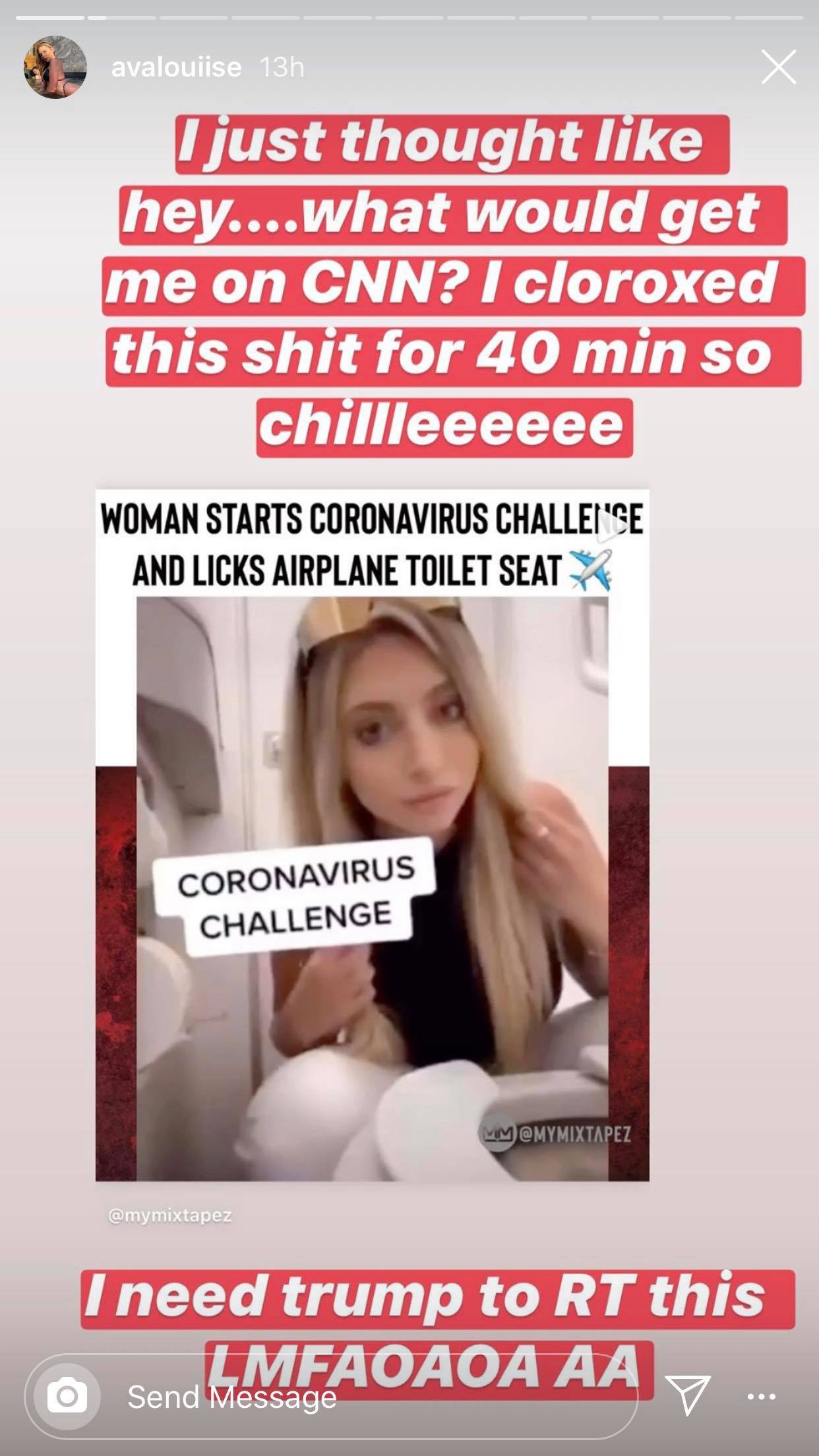 Louise claims that she has made $4,000 from being a viral sensation.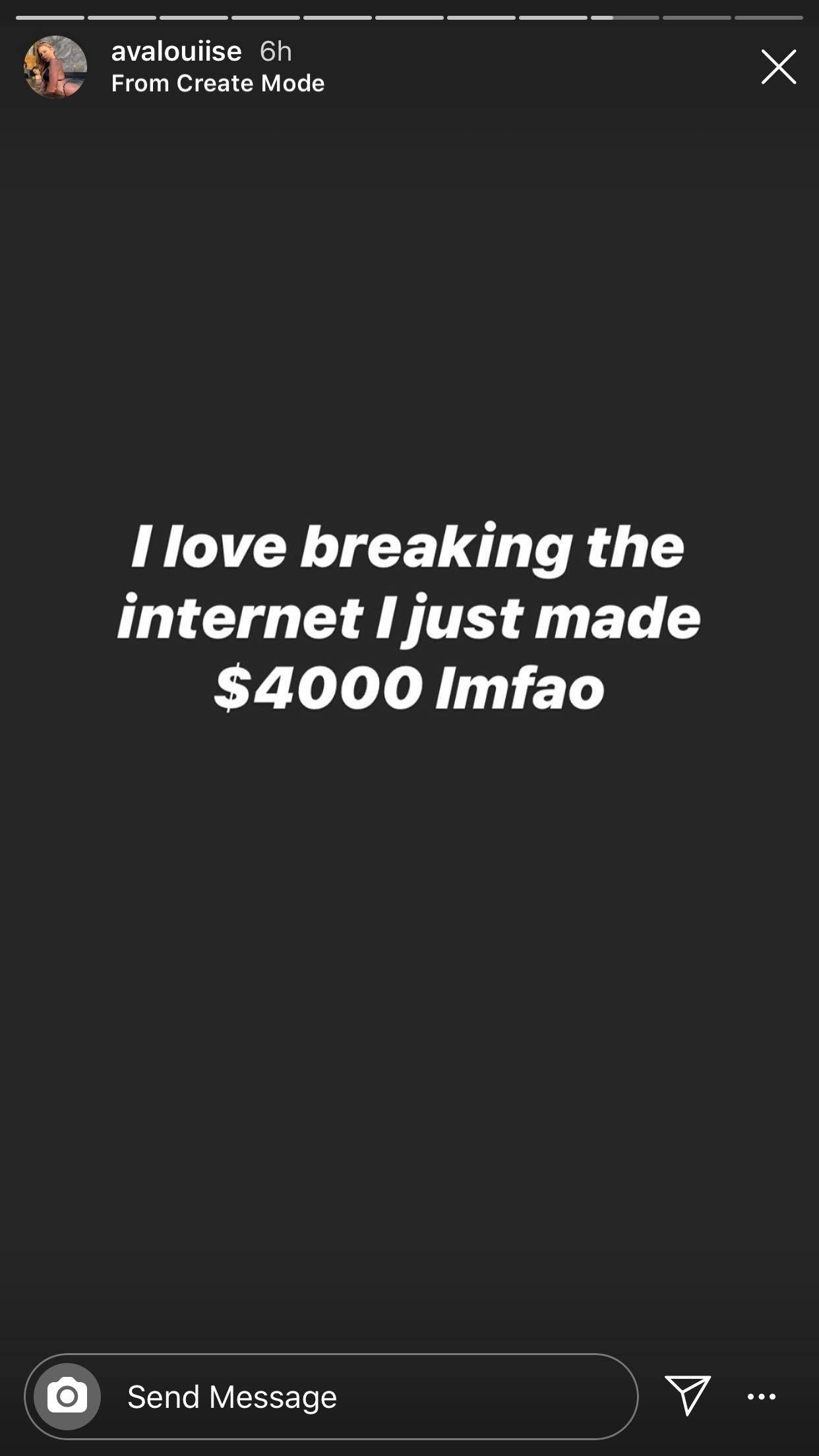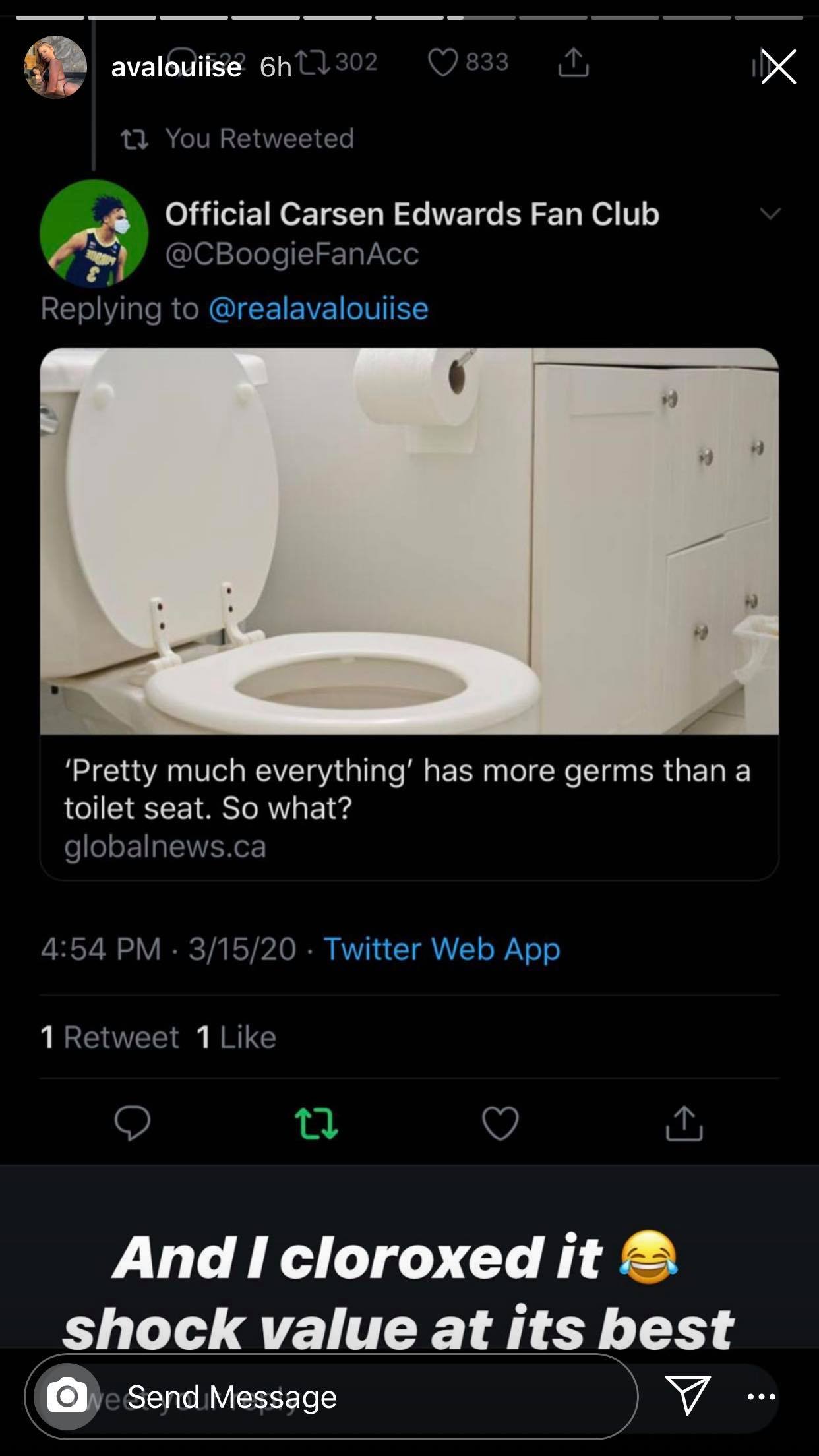 One of Louise's friends said that she's been put on a "no fly list" for her video.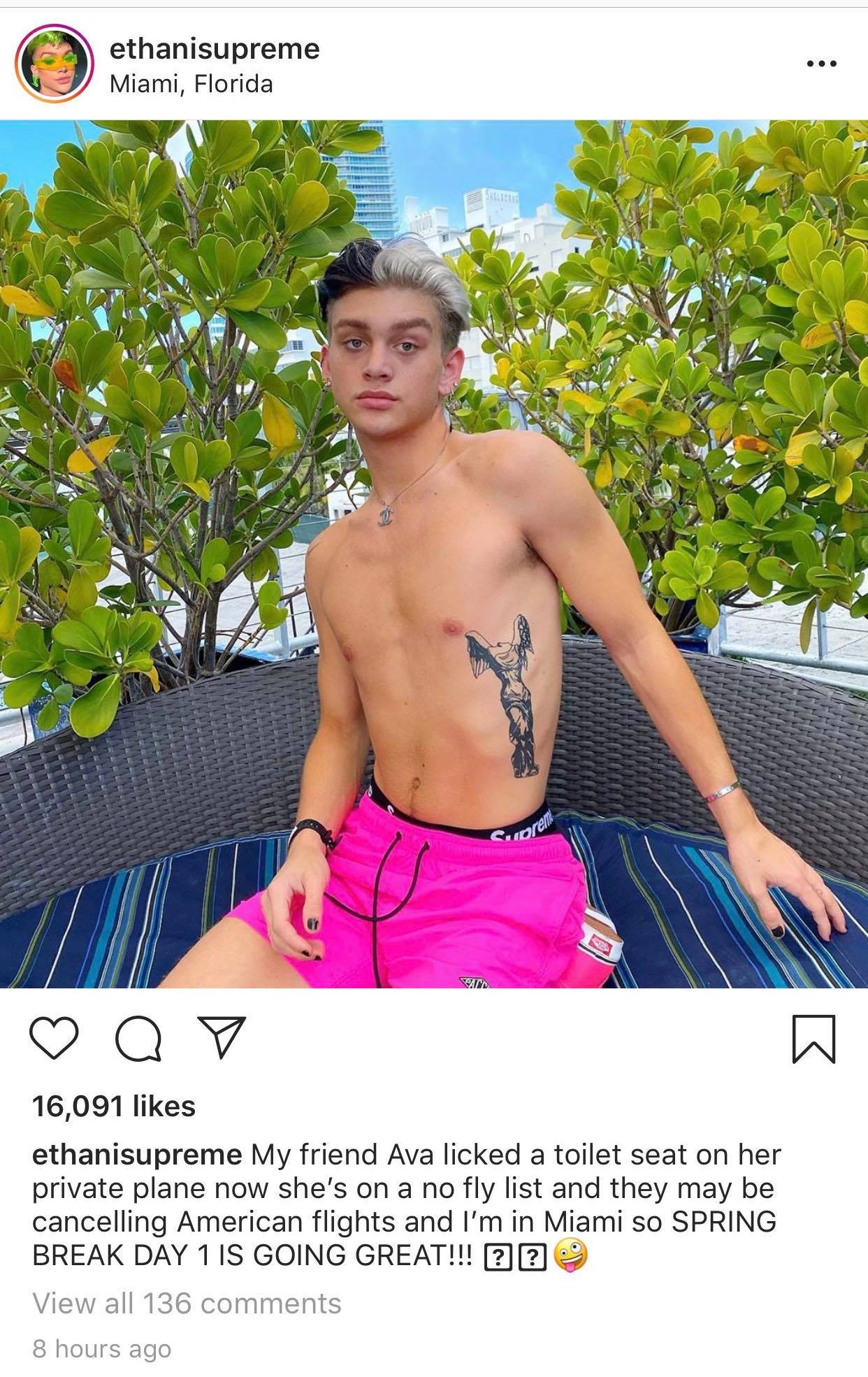 Another user joined in the challenge by licking a door knob.
https://twitter.com/eliibosque/status/1239316553167970304
Despite crowing about the deed, Louise removed her video from TikTok around 11:30am on Monday, about one day after it was originally posted.
Or maybe TikTok did.
¯\_(ツ)_/¯
Top image via @avalouiise on TikTok
If you like what you read, follow us on Facebook, Instagram, Twitter and Telegram to get the latest updates.