Shaw Tower will be gone by 2023.
The Straits Times first reported this in August 2018, stating that the building will likely be torn down to make way for a new 35-storey office and retail building.
Shaw Tower's redevelopment is part of the Ophir-Rochor corridor rejuvenation, which was unveiled in 2008.
Tenants were also served with a notice to vacate the building by June 30, 2020.
Long-time tenants to move out
Zaobao interviewed some of its long-time tenants, such as Maino Fashion, Dreamland Production Music, and Zhulu Art Tea House.
Maino Fashion
Yang Qilong, 67, who has been running a tailor shop at Shaw Tower since 1977, said that there used to be around 20 tailor shops in the building.
"At that time, it was very common as most people tailor-made their clothes. One pair of long pants cost S$18, now it would be above S$100."
Maino Fashion is the only tailor among the first-generation tenants that remains in the building.
But he, too, will close shop by the end of April.
Yang said that he does not feel sad over the closure.
Instead, he thinks it is timely as he had originally intended to retire about two years ago.
Dreamland Production Music
Instead of closing shop, other tenants, like Dreamland Production Music, has other plans to move elsewhere.
Dreamland Production Music founder Ow Weiyi spoke to Zaobao saying that he opened this store in Shaw Tower during the 1990s.
Ow shared that he will be moving into an industrial area and operating out of a warehouse, as the rent is much cheaper and he relies on loyal customers instead of walk-in traffic anyway.
"I intend to set up some sofas, prepare some drinks, and let them enjoy the music."
In the 1990s, there were only a handful of CD stores in entire Singapore. Most stores also sold cassette tapes.
At the store's peak, he could sell about 1,000 copies of a particular album. Now, he says he is "lucky" to be able to sell 20 to 25 copies of a CD.
He would sell albums by whoever was trending at that time -- from Fong Fei Fei and Jacky Cheung to A-mei and Jay Chou.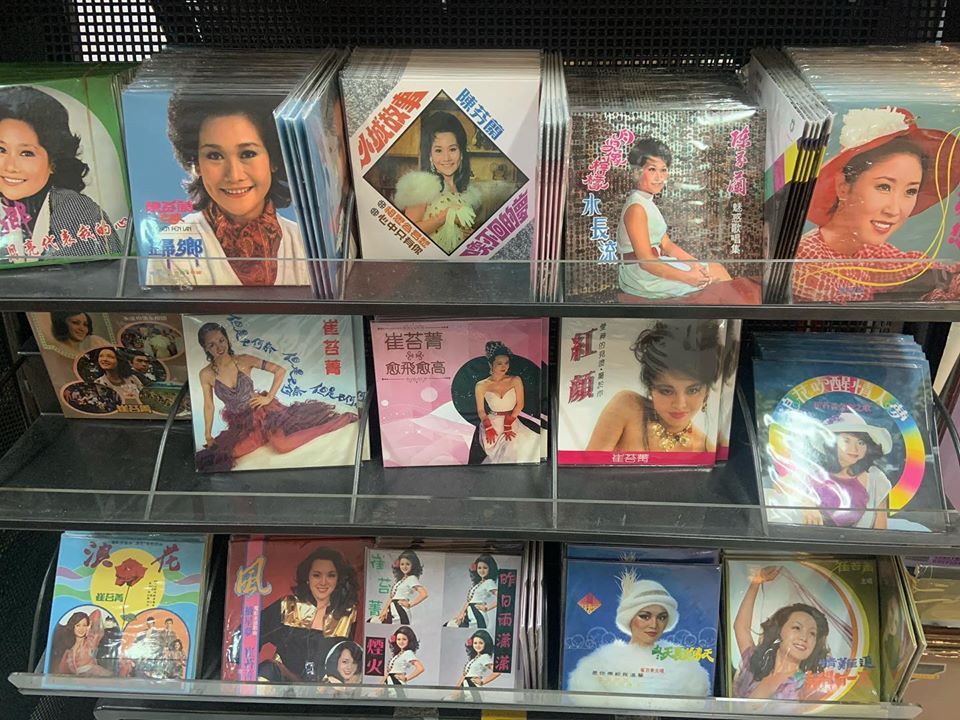 About Shaw Tower
More than 40 years ago, Shaw Tower was constructed as part of URA's plan in the 1960s to create a "golden mile" of developments that merge work and play along Beach Road.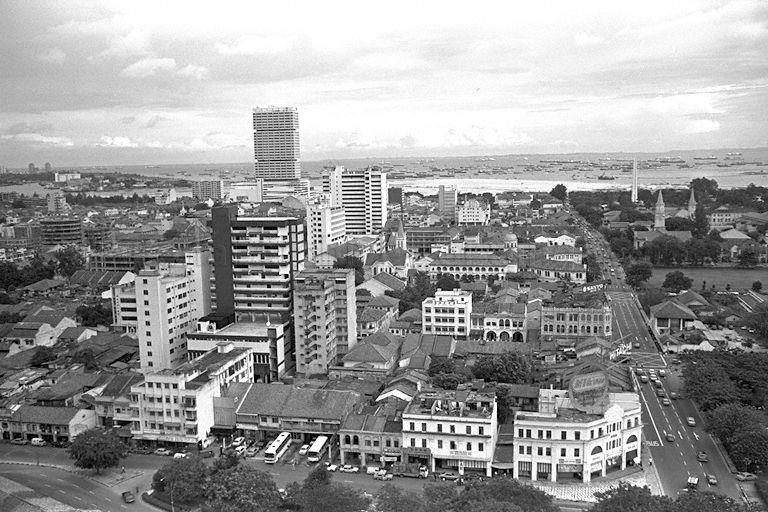 Back then, it was a beachfront development before land reclamation pushed it further inland.
Designed by a Singapore architect, Charles Ho of Iversen Van Sitteren & Partners, Shaw Tower was built in the Brutalist style.
Each window of the tower has panels that provide shade from the sun, and also gives the tower its unique "waffle maker" appearance.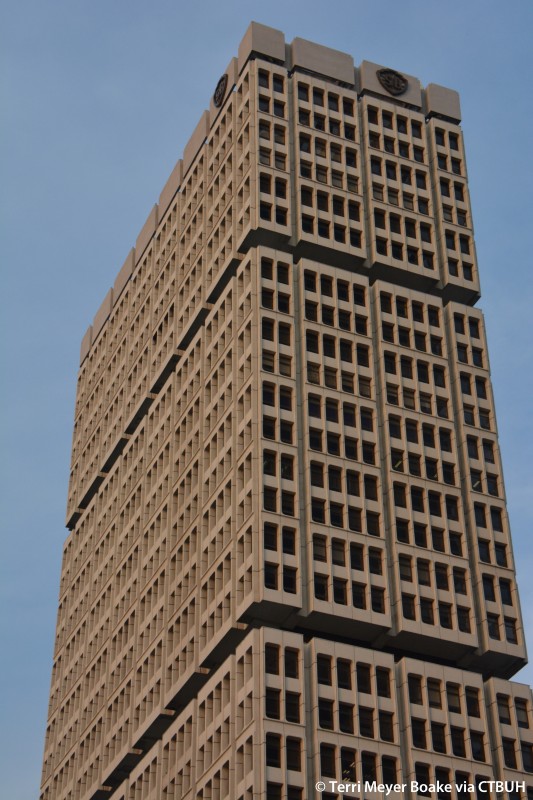 When it was completed in 1975, Shaw Tower was the tallest skyscraper in Singapore, until the OCBC Centre took that honour in 1976.
In 1988, Shaw also opened the first cineplexes in Singapore, Prince and Jade, at Shaw Tower.
Top photo via glasssteelandstone, Dreamland Music/FB
If you like what you read, follow us on Facebook, Instagram, Twitter and Telegram to get the latest updates.