(Editor's note on March 27, 8:00pm: In light of the tighter measures to minimise further spread of COVID-19 announced by the Multi-Ministry Taskforce on Mar. 24, 2020, SAFRA is currently reviewing the events mentioned in the article to adhere to these measures.
SAFRA Entrepreneurs' Club (SEC) x Singapore Polytechnic event will be adapted to a webinar

The fully online SAFRA Mobile Gaming Tournament 2.0 will proceed with no changes

Stay tuned for more details on SAFRA, The Ultimate Talent 2020
Options are currently being explored to bring more exciting online events for SAFRA members and guests. Please visit www.safra.sg for the latest updates.)
You might often feel like there's nothing to do in Singapore, especially if you're the kind to go to every happening cafe, every hyped-up mall, searching for unique experiences in every nook and cranny of our sunny island.
The truth is, however Singapore is interesting enough for you to keep yourself - and your better half - entertained without burning a hole in your pocket.
Enter SAFRA Youth Network (SYN), which has organised some engaging and exciting activities that you can participate in for less than S$20 per activity - cheaper than some places, we know.
Here, you'll find the perfect opportunity for you and your date to pick up new skills or demonstrate the skills you already have.
There are other activities organised by SYN, such as the SAFRA Go-Kart Challenge, Comedy Nights, SEC Marketplace, just to list a few. You can check out their latest happenings by following SYN at this link.
Rest assured that mandatory temperature taking will be implemented at all SAFRA clubs and SAFRA-organised events held at external venues.
As a precautionary measure, all visitors and participants are required to fill in a questionnaire to declare their travel history and contact details to facilitate contact tracing (if required) before gaining entry.
In line with the additional precautionary measures advised by the Ministry of Health (MOH), social distancing will be observed by participants. Hand sanitisers will also be made available for use on-site at the events.
Disclaimer: Events stated in this article are subjected to changes.
For the business-savvy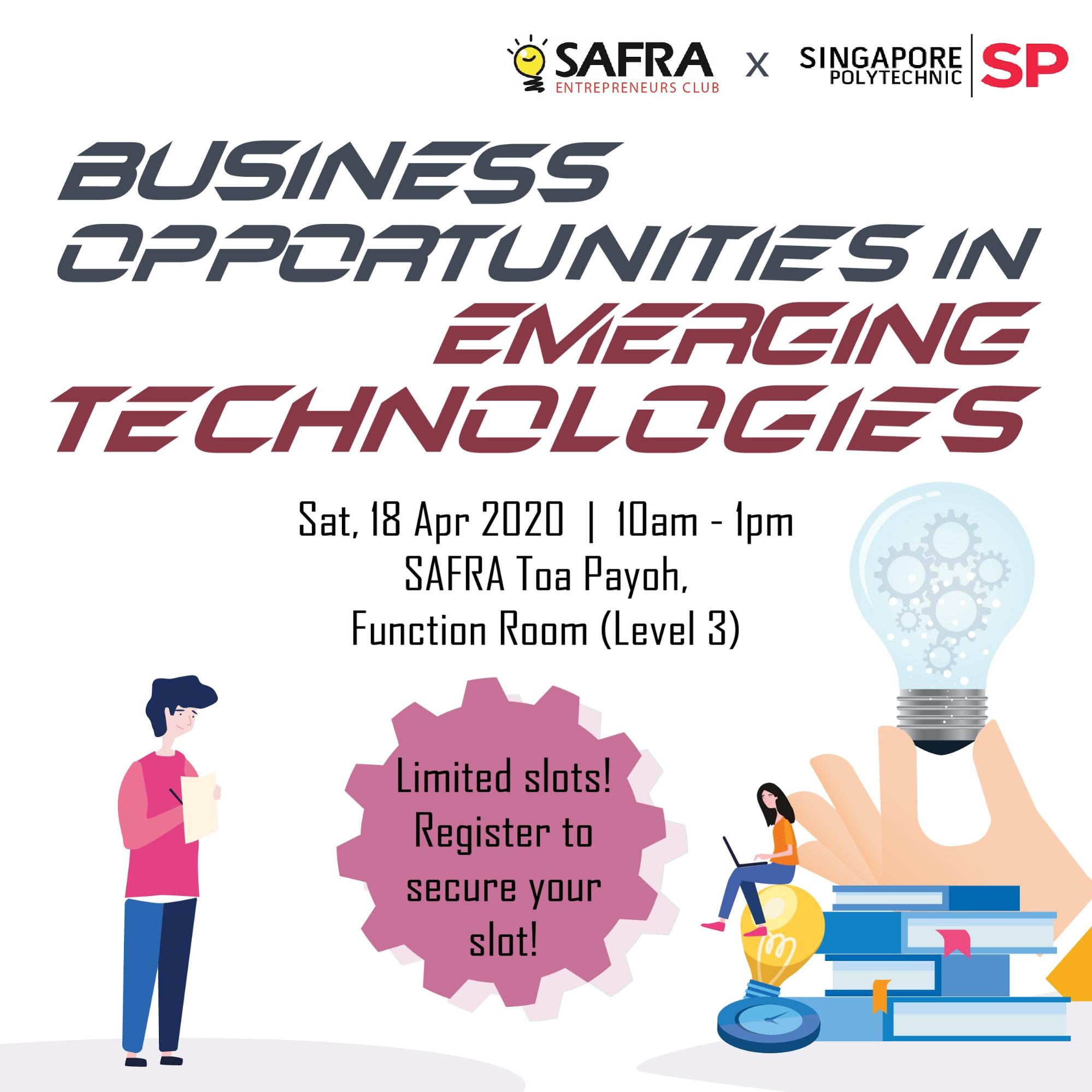 Get acquainted with people who can take your career further, and even create new opportunities to take your passion to the next level.
The collaboration between SAFRA Entrepreneurs' Club (SEC) x Singapore Polytechnic seminar is taking place on Apr.18, 2020.
This event allows participants to explore business advantages from emerging technologies while learning key tips to overcome challenges of the Digital Economy and Industry 4.0 Revolution.
As this event is limited to 100 seats, visit this link to find out more and register by Apr. 10, 2020, to secure your seat early!
Tickets start at S$5 for SEC Members, S$10 for SAFRA Members, and S$15 for guests.
Here's an exclusive Mothership.sg reader bonus: Sign up for an SEC membership from now till May 20, 2020 to enjoy a list of benefits (including free entry to this event if you register before the event), as well as an exclusive premium, while stocks last!
More details can be found at SEC's Facebook page here.
Promotion ends on May 20, 2020.
To redeem:
1. Sign up at this link
2. Email [email protected] and quote "mothership" to redeem the exclusive premium
For the e-sports fans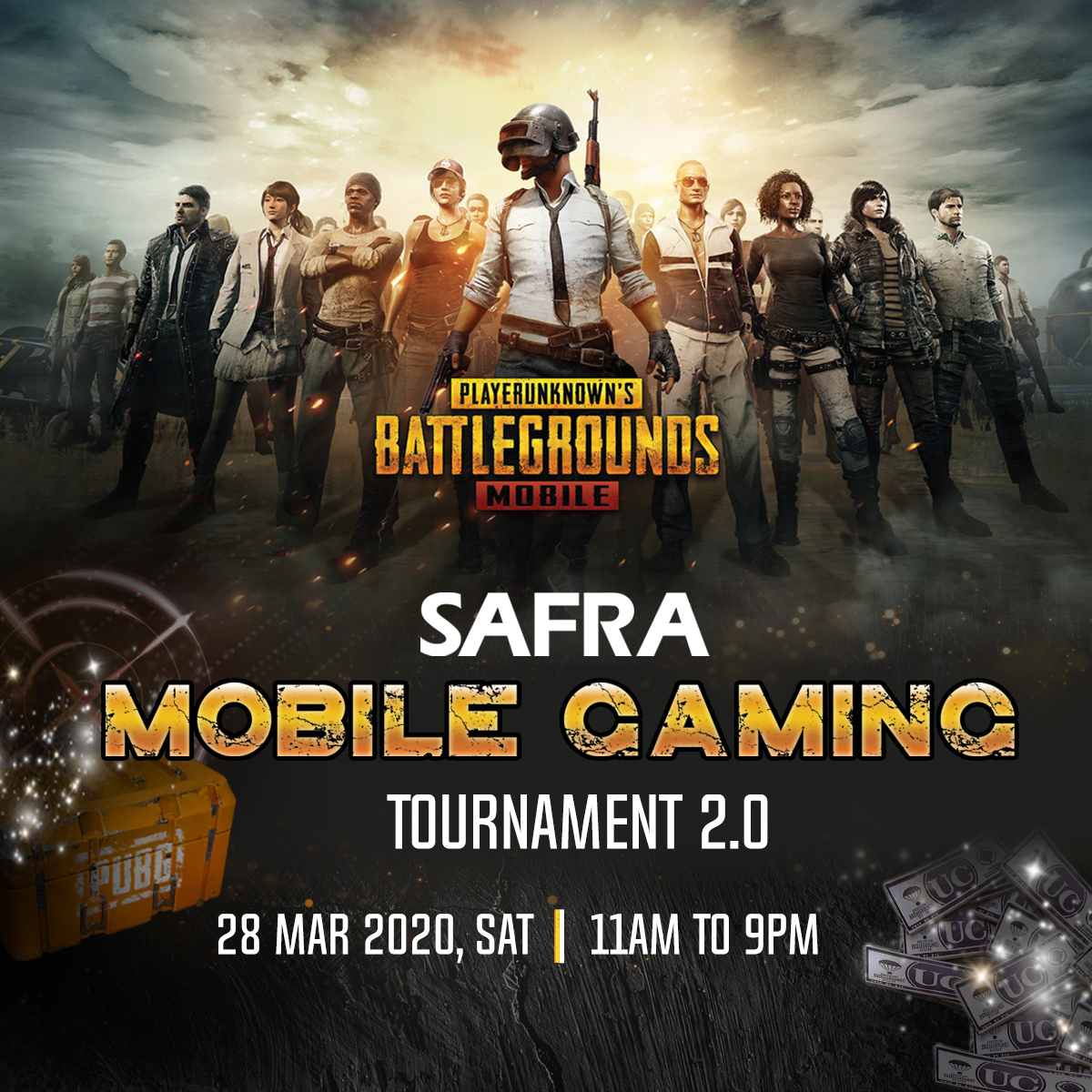 For those of you who love e-sports but never felt confident enough to participate in an official competition, this is your chance to shine.
Featuring the popular game PlayerUnknown's Battlegrounds Mobile, the online version of the SAFRA Mobile Gaming Tournament 2.0 will be held on Mar. 28, 2020.
Sign up at this link here by Mar. 22, 2020, for free (yes, free!) and it may just be Winner Winner Chicken Dinner for you and your best gaming buddy.
Champions will walk away with more than 31,000 UC.
You can also tune into the live streaming of SAFRA Mobile Gaming Tournament at SAFRA Youth Network Facebook page, from 11 am to 9 pm to catch the excitement of this fast-paced competition.
For the rising stars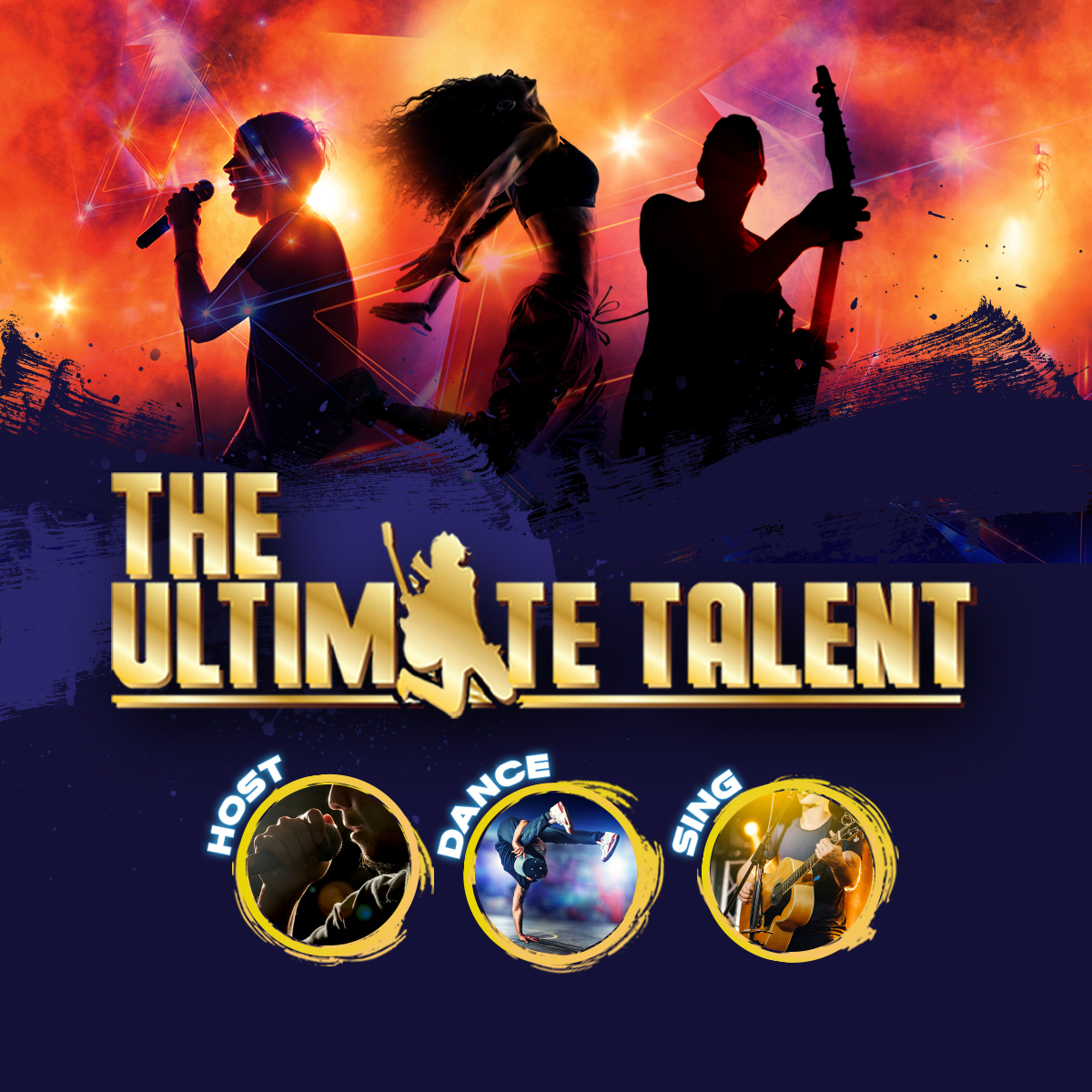 Love belting out the latest hits in the bathroom? Got the groove in your body or the gift of the gab? Join the SAFRA The Ultimate Talent 2020, where you can sing, dance or host your way to win S$1,000 in cash, amongst other great prizes, including vocal training and performance opportunities to further hone your craft.
Look out for the registration opening date in May! Simply post a one-minute video of yourself on Instagram showcasing your talent with the hashtag #SAFRATUT2020 and submit your entry here.
Participants may choose to enter the competition as an individual or in groups of two to five people.
Get your supporters - your friends, family and even your followers - ready, as the 10 contestants with the highest votes will automatically qualify for the qualifiers. It's high time to wow your virtual crowd and the judges with all that you've got.
Catch the livestream of the competition via SYN Facebook! Attendance at the recording venue will be kept below 200.
This sponsored article is brought to you by SAFRA, who has lots of exciting activities to keep Singaporeans occupied.
If you like what you read, follow us on Facebook, Instagram, Twitter and Telegram to get the latest updates.