Singapore is often portrayed as a busy tourist hub and concrete jungle.
Photos of our island city typically focus on the towering skyscrapers, the gleaming, polished facades of Marina Bay Sands, the lush Gardens By The Bay and our newest architectural marvel that is Jewel Changi Airport.
And rightfully so — these structures and attractions are concrete testaments to how far our "little red dot" has progressed to a first-world city in our 55 years since independence.
It isn't as often though, that we see the quieter, softer scenes behind our country's often impeccable exterior.
The hustle and bustle
One Singapore-based photographer has through a series of photos he posted to Facebook afforded us tiny glimpses into the more human and organic moments of the city and its people.
Nikko Pascua, who hails from the Philippines, first arrived in Singapore a few years back after he received a recommendation from his ex-boss in Manila for a position here.
Pascua now calls this tiny city his second home.
The photos depict scenes that aren't very much out of the ordinary, but Pascua, perhaps with his fresher perspective, appears to have the ability to zoom in and isolate the everyday mundanity of Singaporeans and their lifestyles.
In these brief glances, the 28-year-old told Mothership that he wanted to capture the things that he felt "give life to Singapore but are often overlooked".
The young man, who does food photography by day, said he had wanted to portray Singapore through the lens of someone who had lived here for over two years.
His photos range from broad landscape shots to in-depth close-ups, but you might notice that touristy attractions aren't featured very much.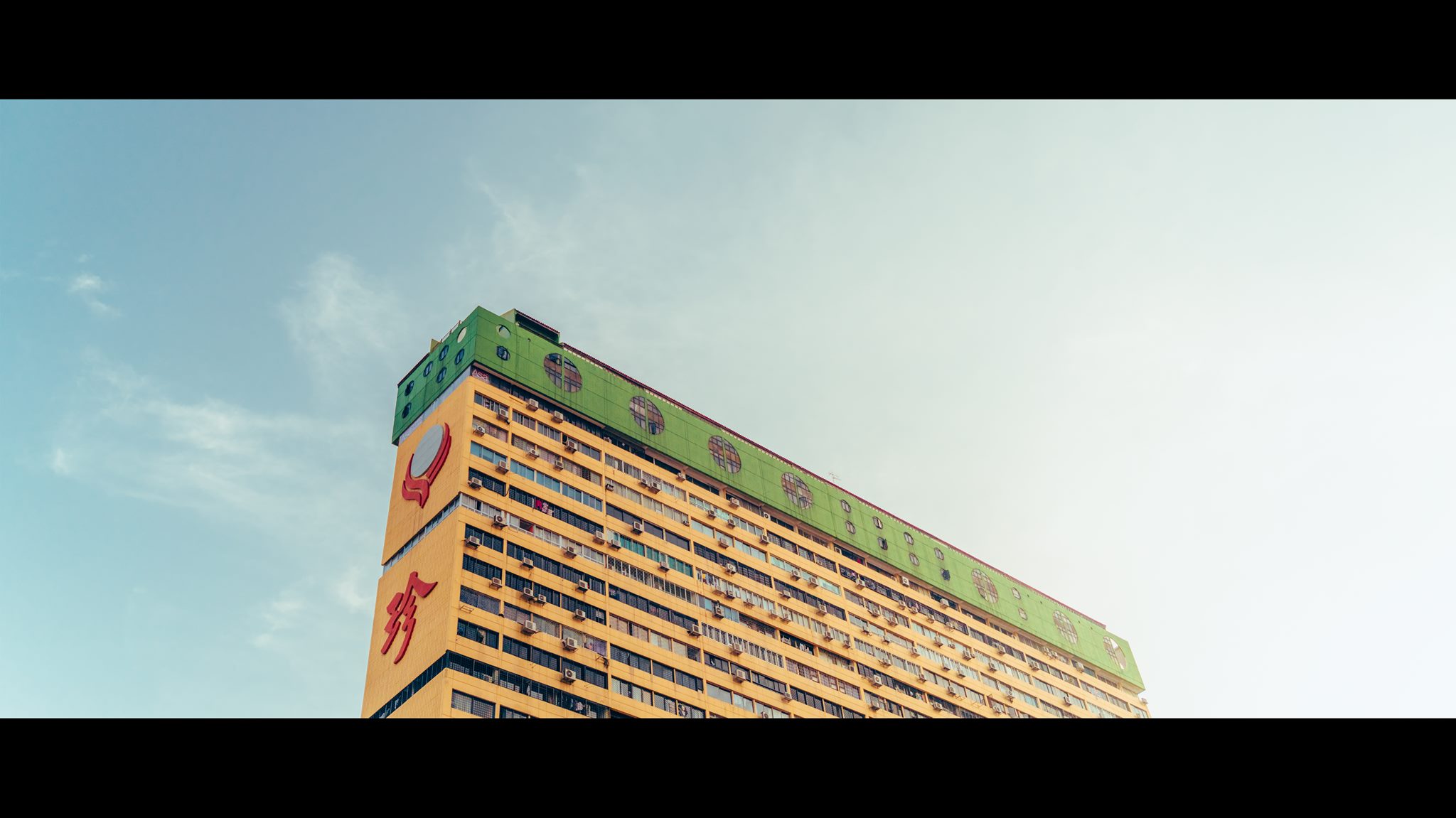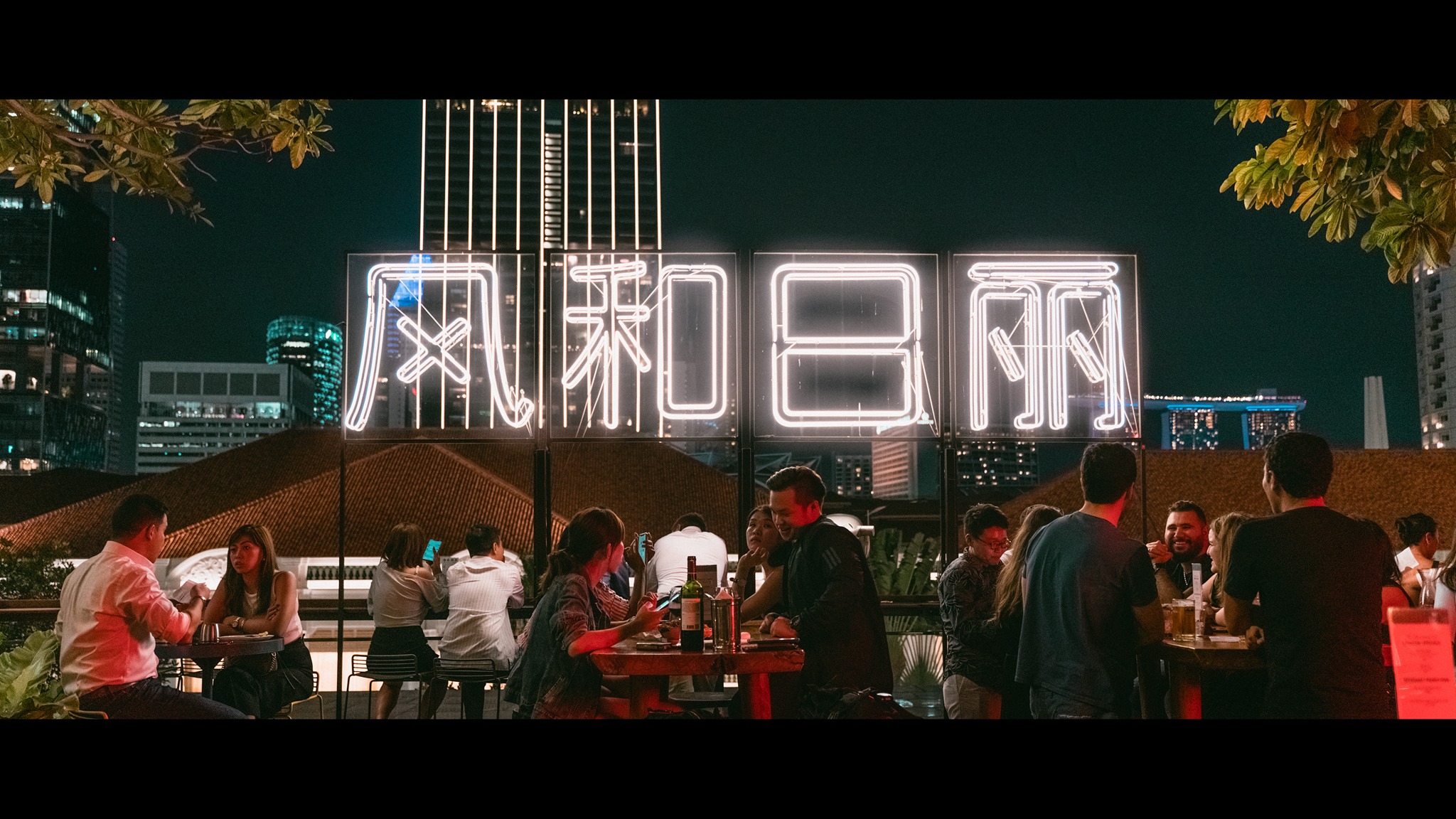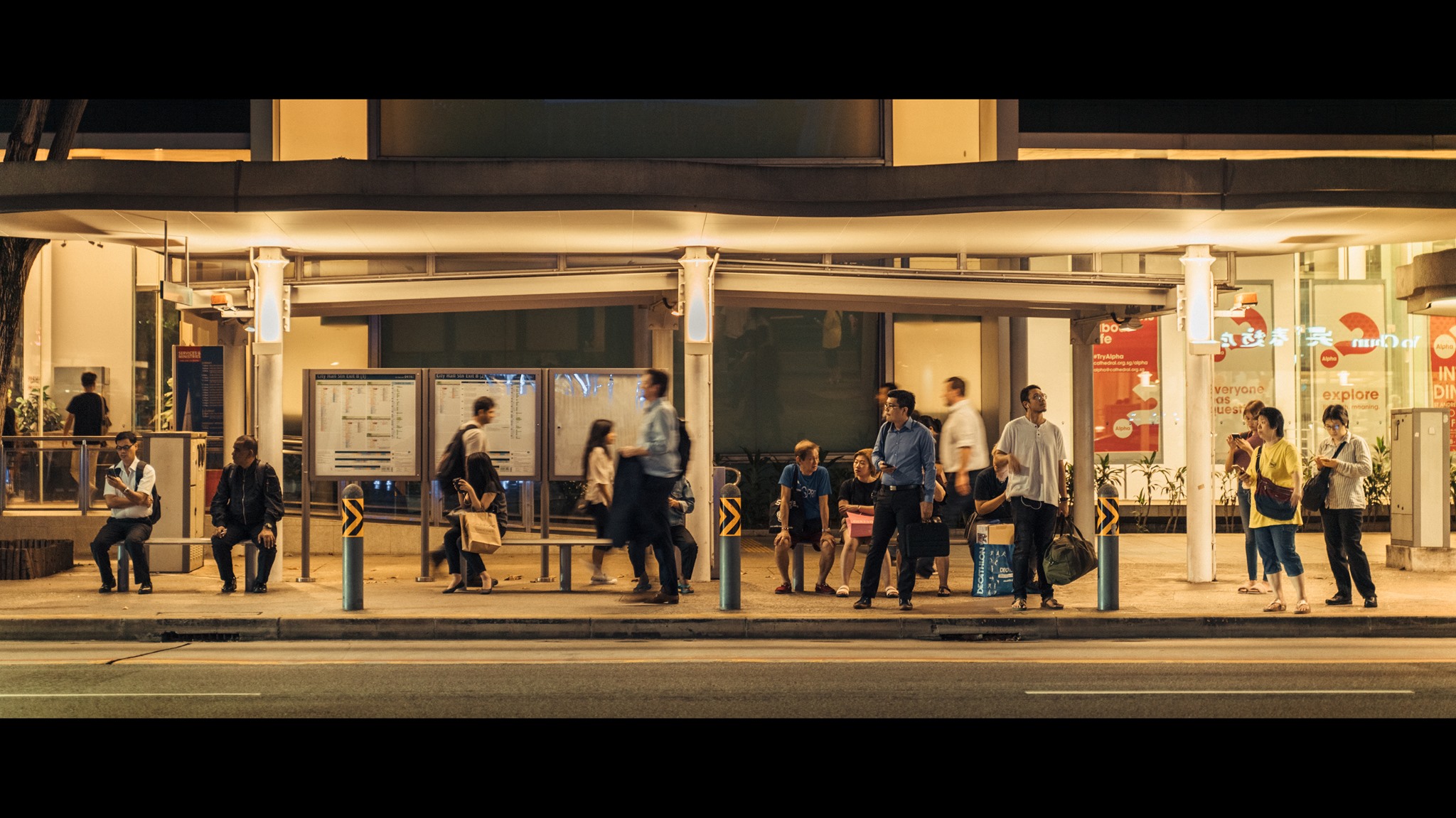 Instead of the hustle and bustle of tourists mingling at iconic landmarks, Pascua captures what he simply describes as the "daily things".
It's a humble and honest look into the life of the average Singaporean.
And yet, tranquility
Pascua has been dabbling in photography since he was a kid, starting off fiddling with film cameras and progressing to sophisticated DSLRs.
"I love pictures and how they serve as documentations of moments," he explained.
People are often the subjects of Pascua's shots, especially those featured in this album. It's a conscious decision, he says, as he feels people help provide a certain narrative to the images.
"Like suddenly, there's a story that the viewer can build once there are people in the images."
In some of his pictures, he isolates strangely quiet moments amidst a whirl of activity, and his subjects are typically caught deep in thought, or staring directly into the camera.
The striking photos evoke in the viewer a certain sense of sonder and tranquility — that indeed, there is a complexity in the lives of the most random of strangers.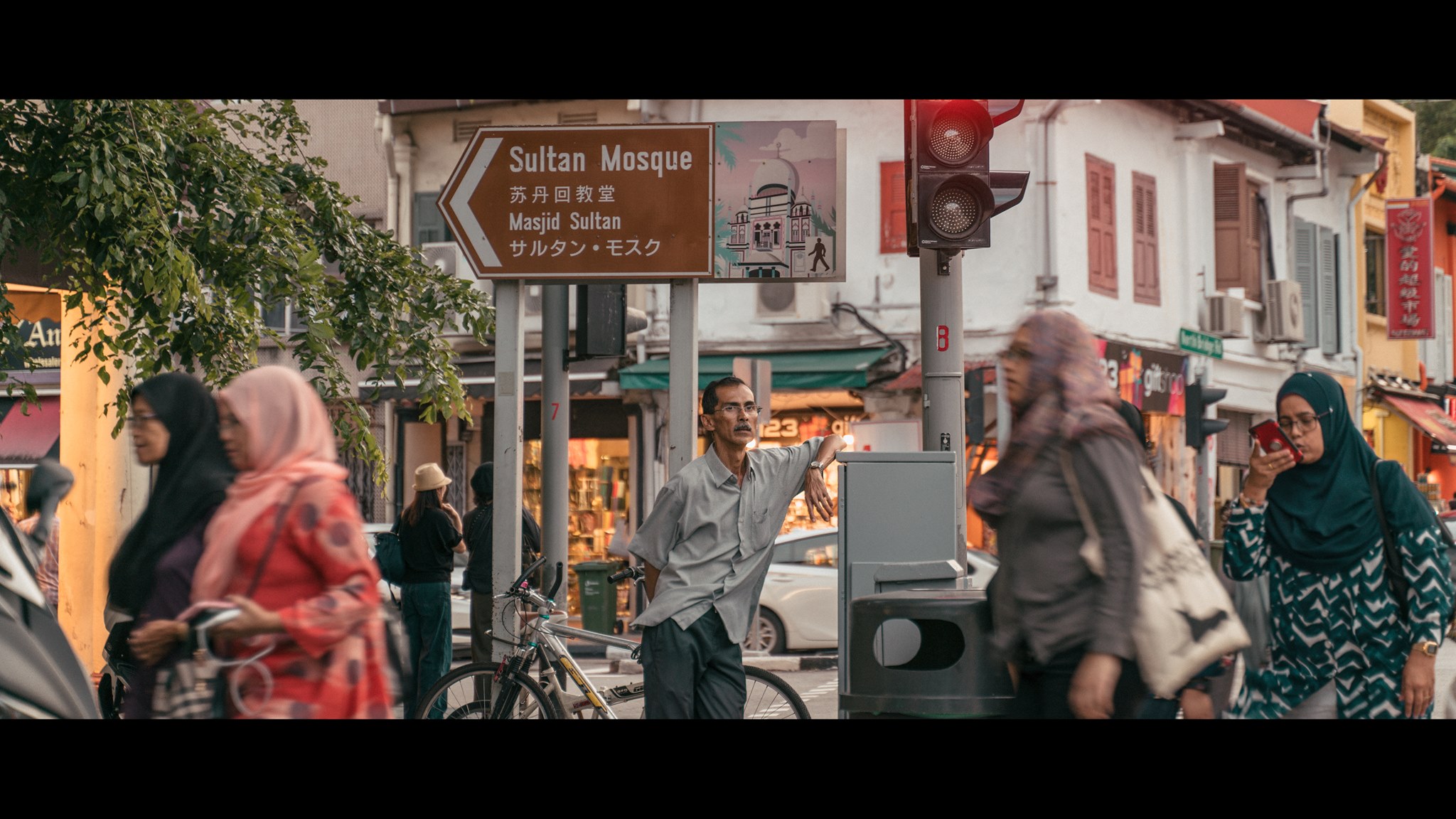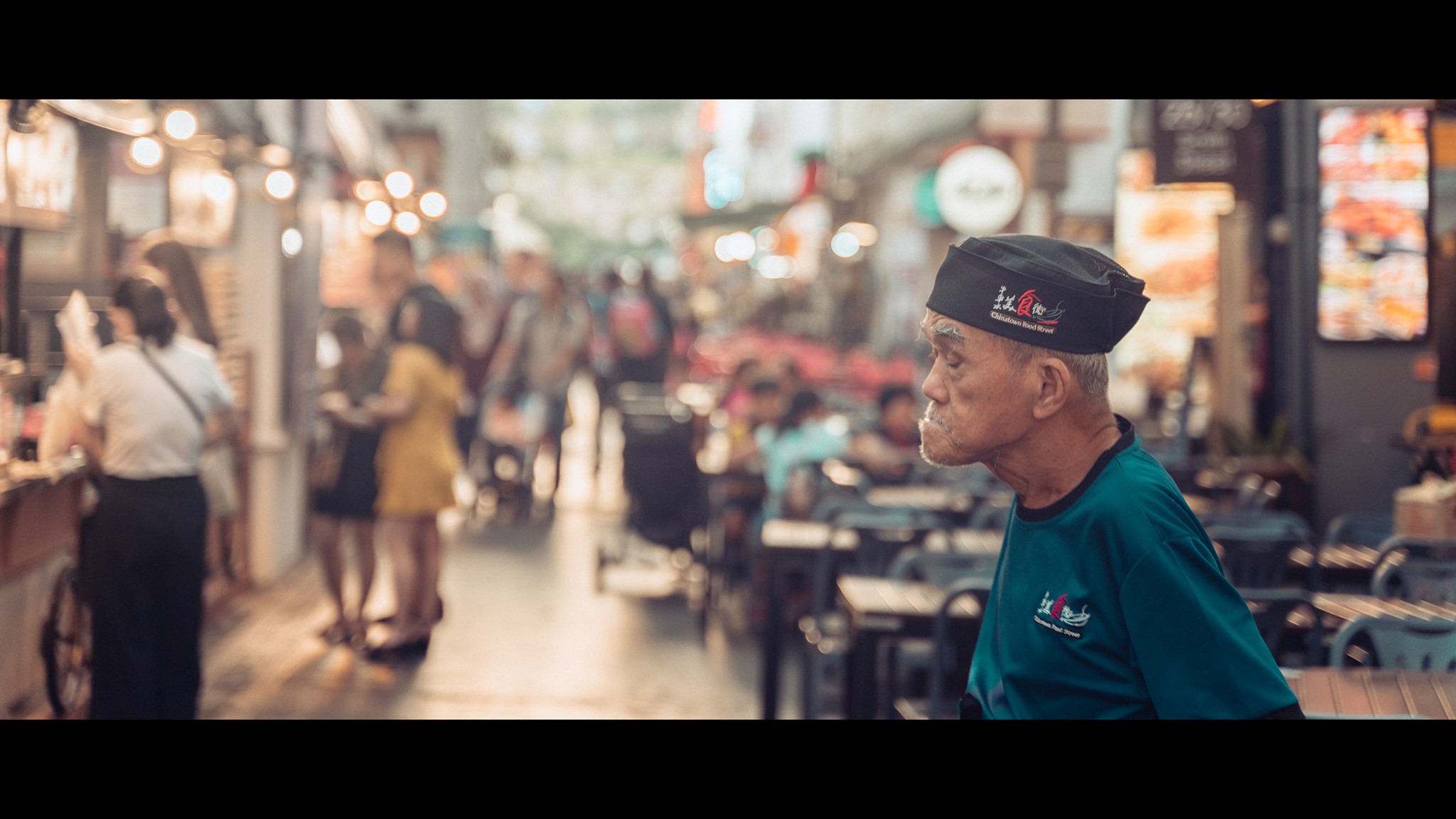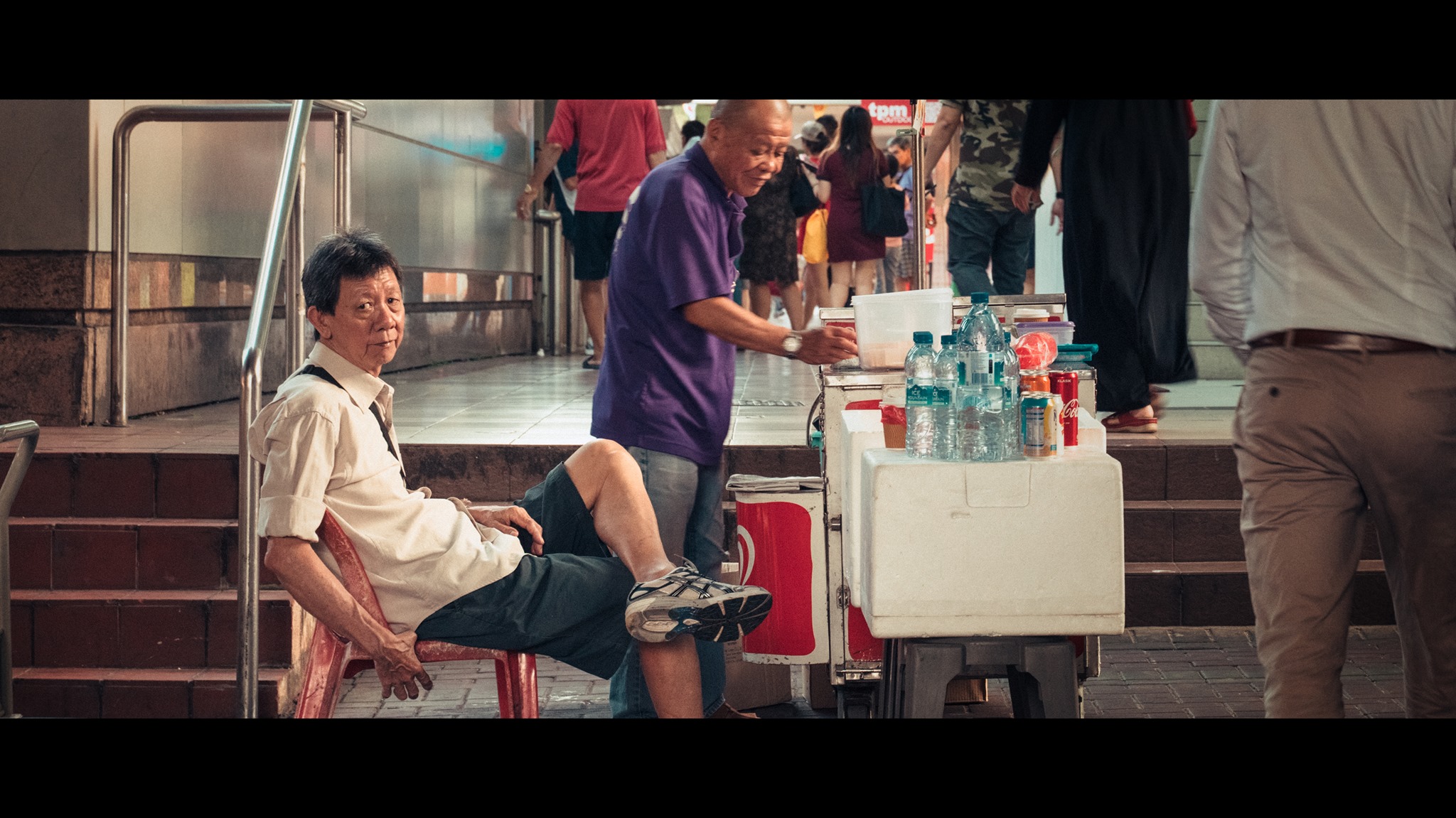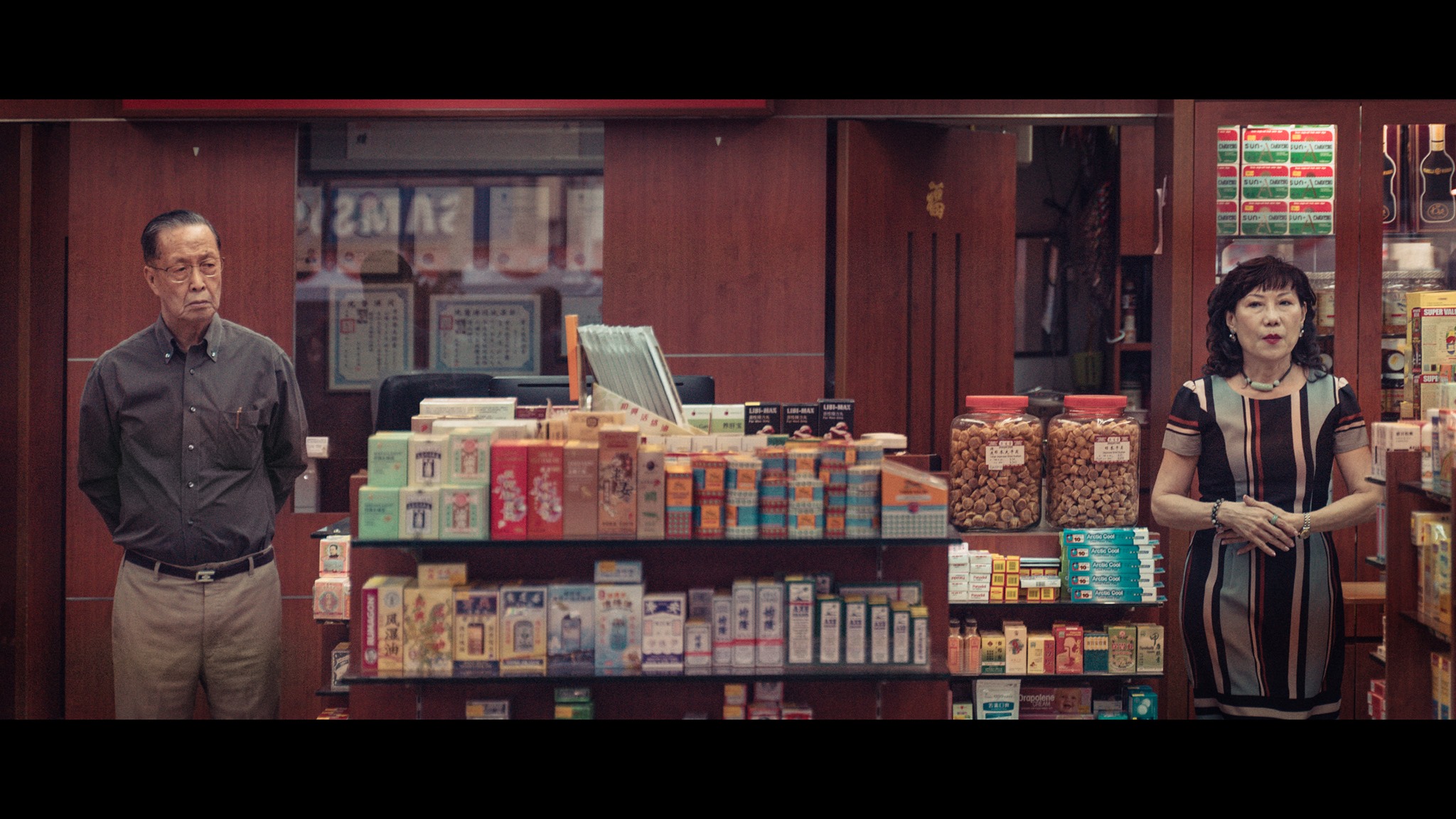 Tradition in an urban jungle
A number of Pascua's photos are also shot at hawker centres.
These places, he said on Facebook, perfectly encapsulate the phenomenon of everlasting traditions amid a "well-designed urban jungle".
"Uncles and aunties whose life's work revolved around their beloved stalls with recipes developed and passed from generation to generation work alongside young entrepreneurs with the newest food concepts locals and tourists alike patronise."
And truly, hawker centres and the culture they encapsulate can be said to be an icon of Singapore — so much so that we spent about a year canvassing support for its nomination to the 2020 UNESCO heritage list — where people of diverse backgrounds and social strata mingle over the common pursuit of cheap, tasty food.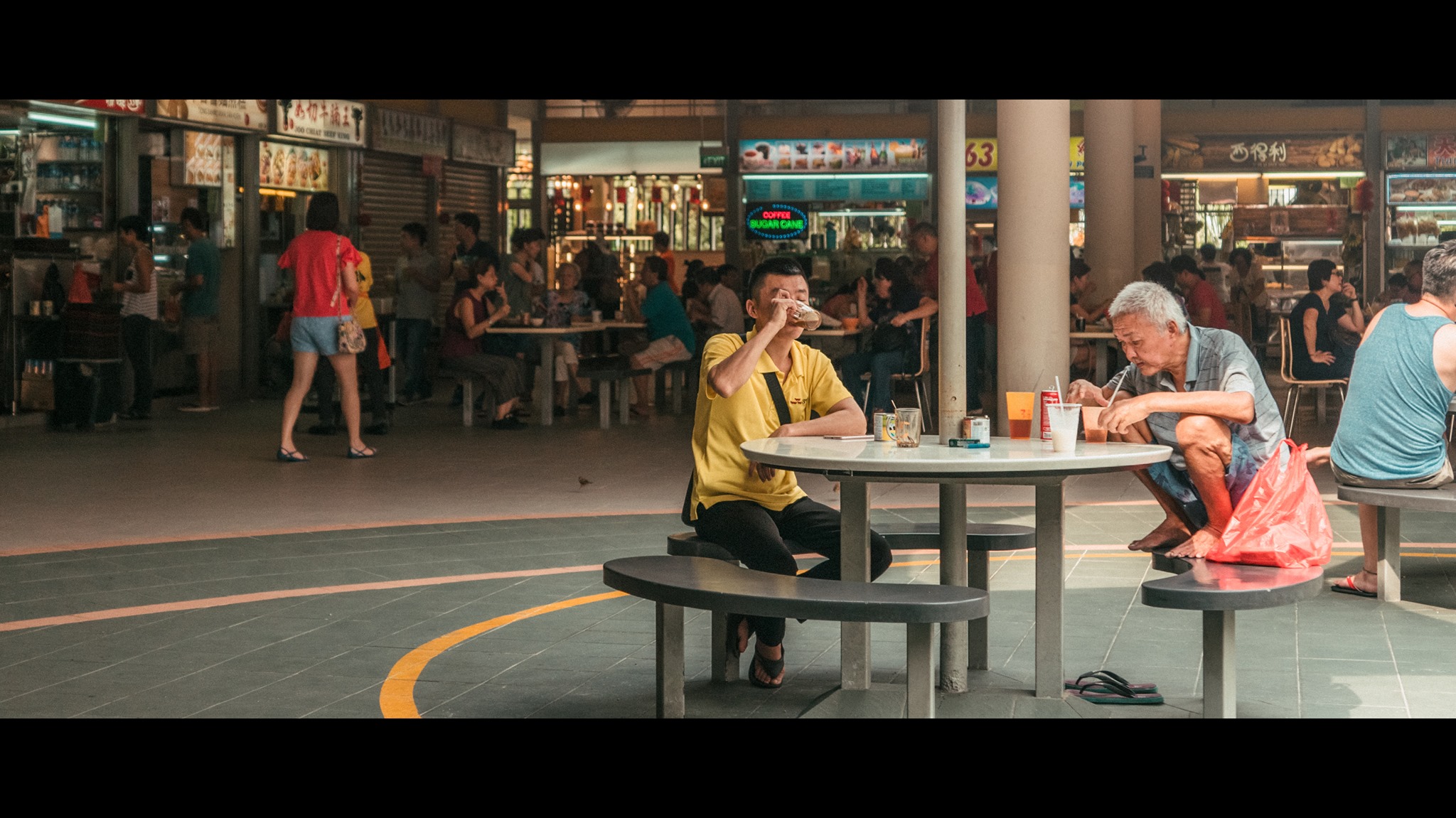 Pascua even managed to capture a rarer moment of downtime, where hawkers have yet to open their stalls and are busy preparing for a long day ahead.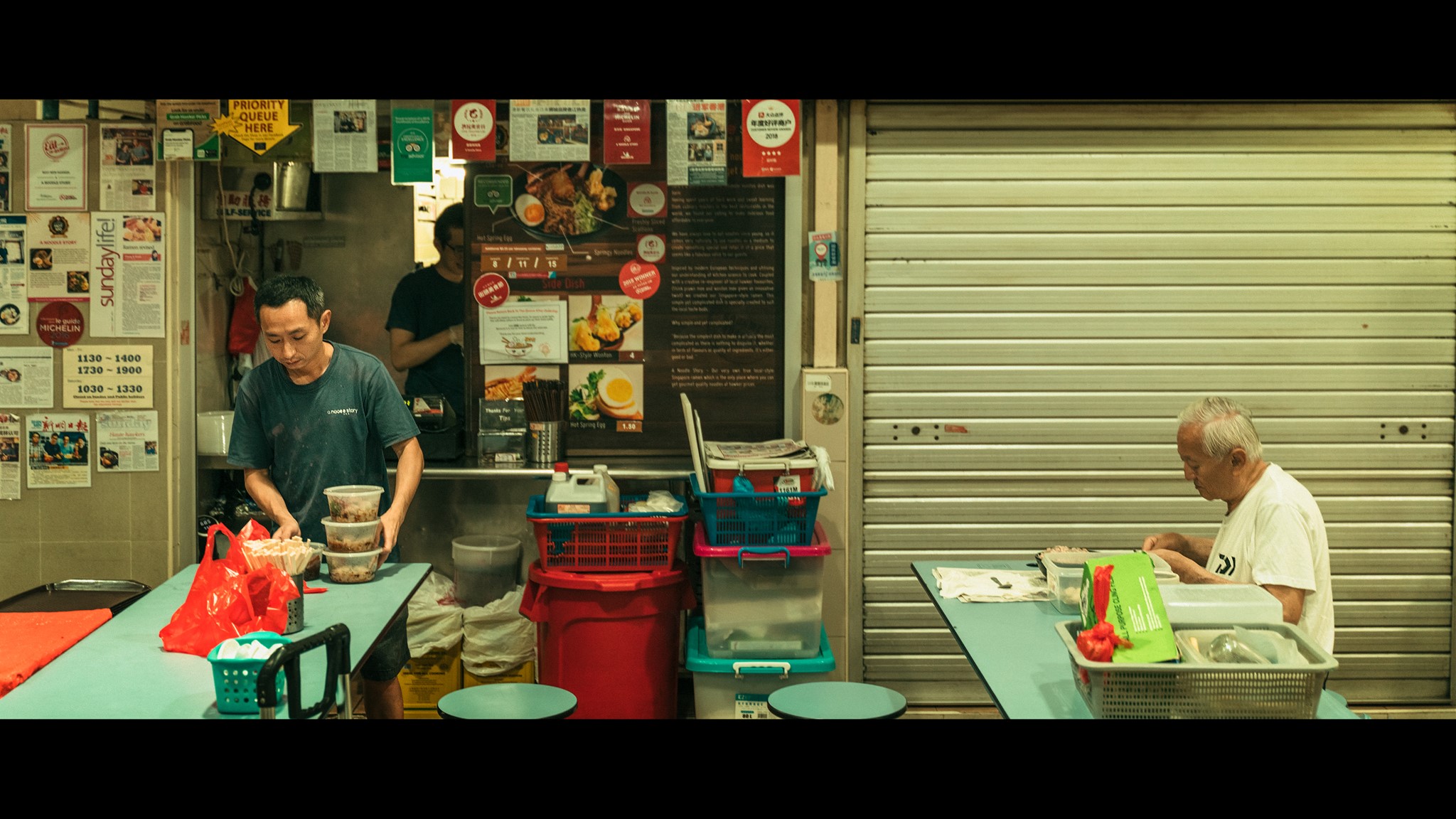 These unique photos were borne out of Pascua's desire to share with others the lens through which he views the country he resides in.
"I felt that it'll be a disservice to Singapore if I didn't share how I see the city," he said.
Cinematic style
Pascua describes his style of photography as "cinematic".
His photos thus look like they're stills plucked straight out of a movie.
This treatment is particularly evident in a similar series of photos he took around Tiong Bahru. The photos were taken on a rainy night at the neighbourhood, and conveys an almost sombre, yet placid mood.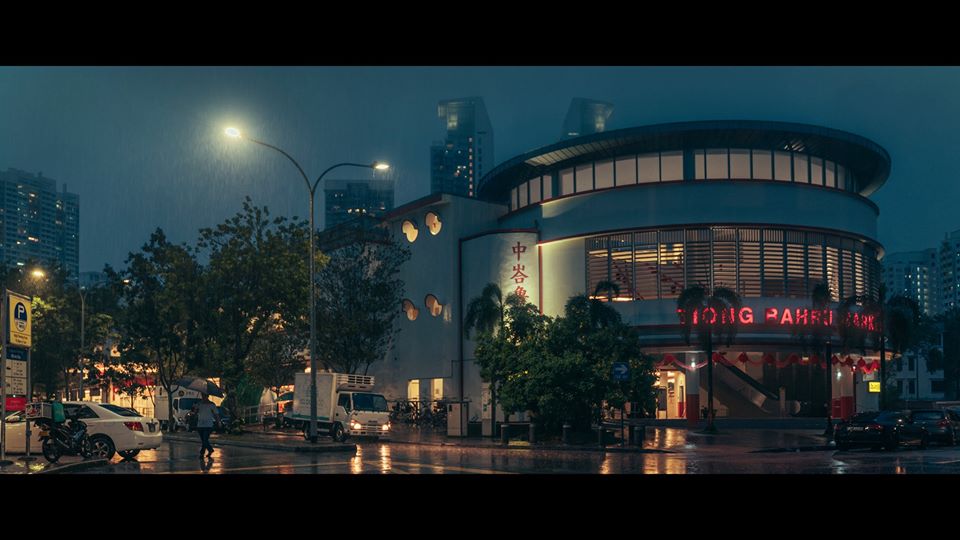 Some shots were even somewhat reminiscent to me of the rainy scenes in Bong Joon Ho's "Parasite", or one of Wong Kar Wai's films.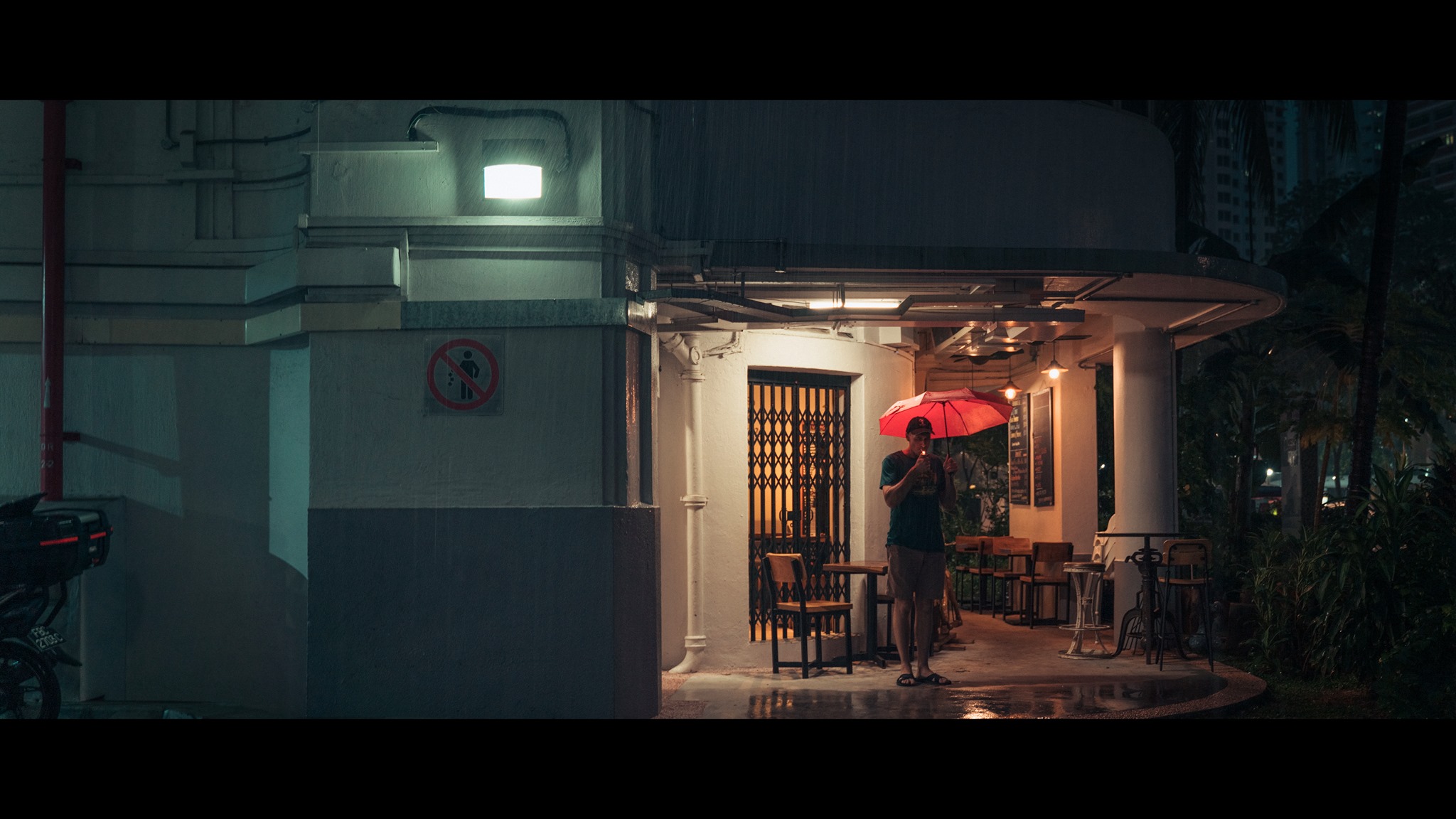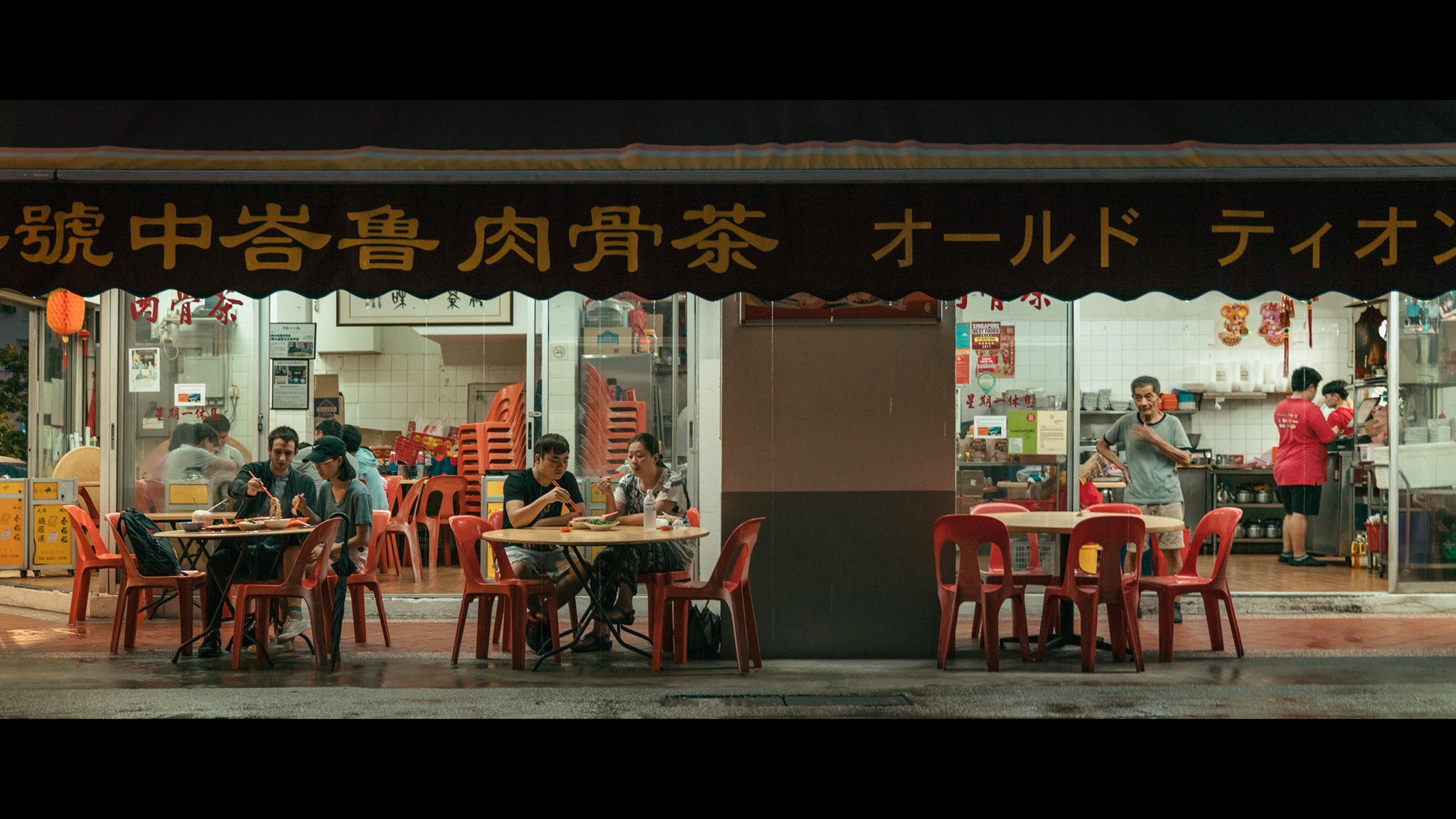 Pascua's photo series have all gone hugely viral online, with the Tiong Bahru set garnering over 2,400 shares, and the Singapore album 1,400 shares.
In his album's description, he wrote this of Singapore:
"Often, Singapore is labelled as boring, with nothing much to do after you've been to the Marina Bay area and Sentosa. But if you know where to look, this city will always have something more to offer."
If you're interested in more of Pascua's work, such as his series featuring places like Tokyo and Taipei, you can check out his website or his Facebook page.
Top photo courtesy of Nikko Pascua
If you like what you read, follow us on Facebook, Instagram, Twitter and Telegram to get the latest updates.