A young man recently pleaded guilty for offering to sell an endangered species in Singapore, and for keeping several wild animals illegally in his home.
Arrested after delivering False Gharial
According to court documents, one 23-year-old Tan Chee Wei had attempted to sell a False Gharial, a type of freshwater crocodilian.
The National Parks Board (NParks) first caught wind of Tan's exploits after receiving feedback from Acres on Dec. 21, 2019.
Acres had informed the agency that they had information on a person offering to sell the gharial for S$1,000. Buyers would have to make a deposit of S$500 upfront.
On Dec. 23, an undercover Acres volunteer met up with Tan at the void deck of Blk 811 Jurong West St 81 for the delivery of the gharial.
The volunteer had already transferred the deposit to Tan prior to the meeting.
Afte Tan presented the gharial for inspection, he was placed under arrest by an investigation officer from NParks.
The 72-cm long gharial had been placed in a plastic bag, and was subsequently seized.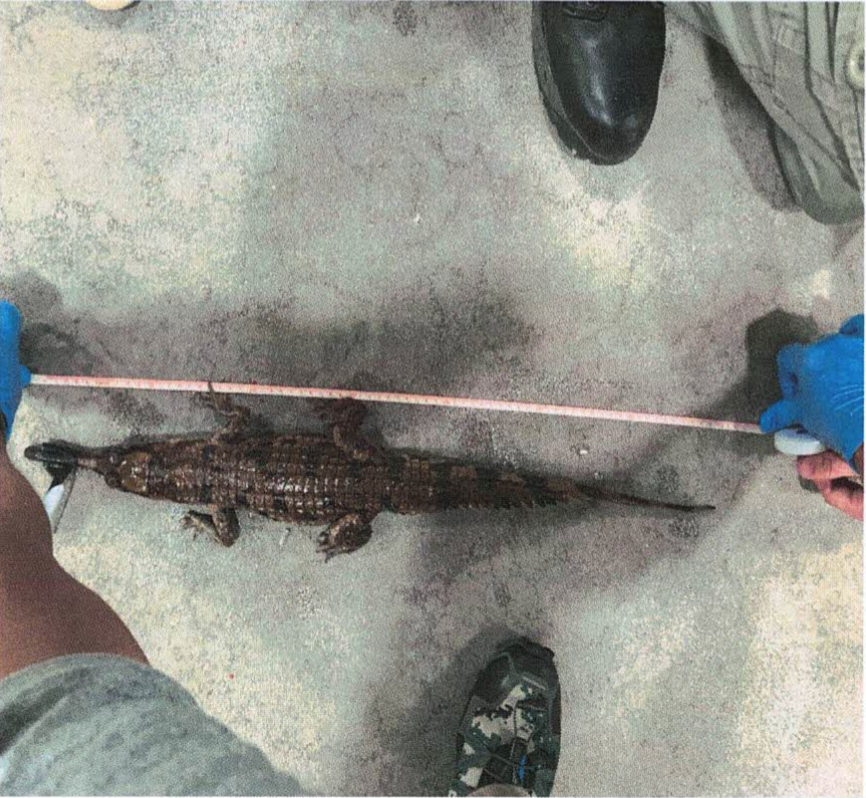 The crocodilian was then sent to the Singapore Zoo, where it was confirmed to be False Gharial, which is an endangered species listed under CITES Appendix I.
Species listed under Appendix I are considered threatened by extinction and import and export of these species are strictly regulated.
The False Gharial is also not native to Singapore.
Offered to sell other animals on Telegram
During investigations, Tan admitted that he had started a Telegram group chat focused on the keeping of exotic wild animals.
Tan also posted in the group chat, offering to sell other animals like frozen mice, Pacman frogs which are also known as South American Horned frogs, hedgehogs and geckos.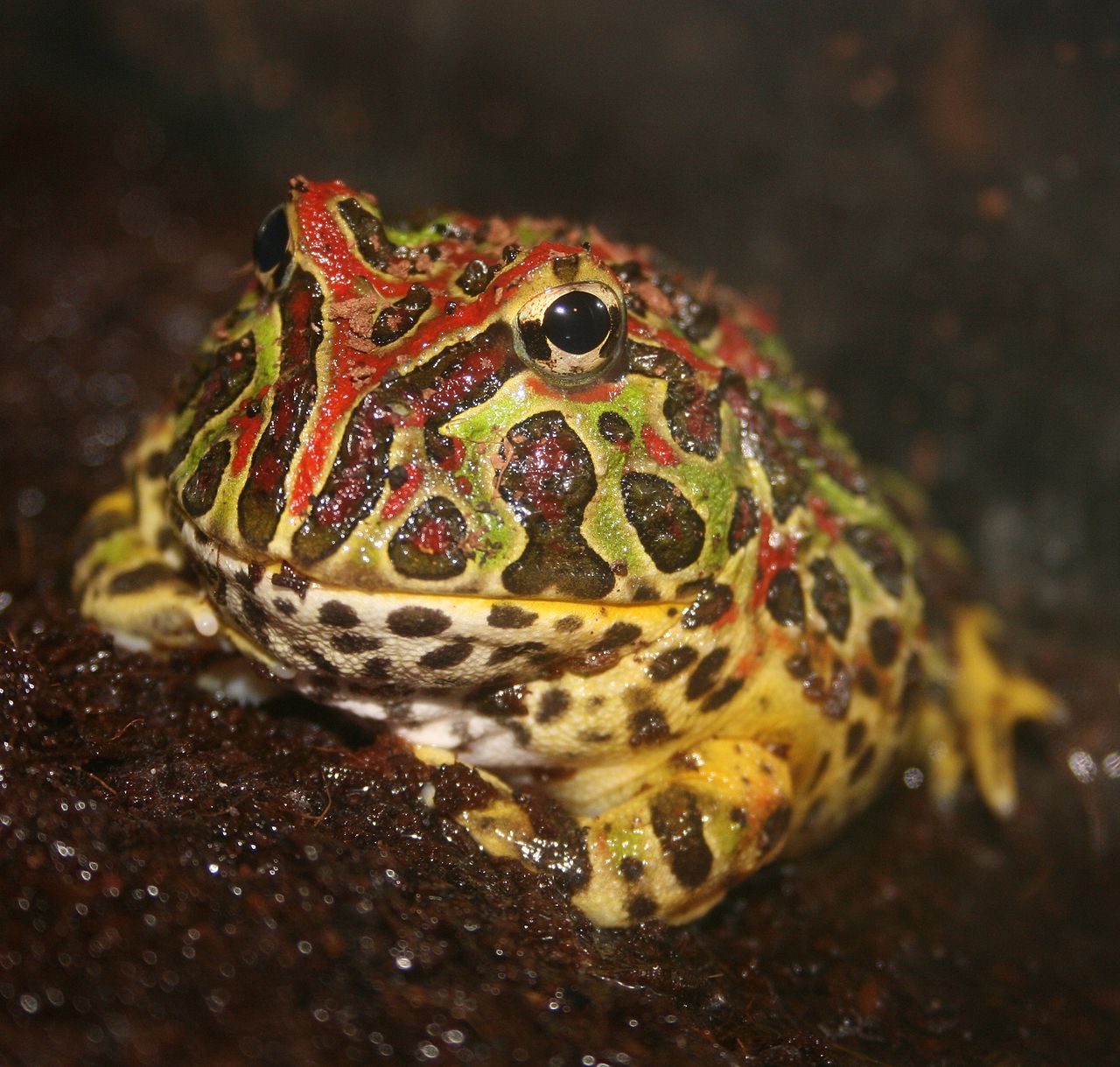 Tan revealed that the S$500 deposit was used to secure the delivery of the gharial from a supplier in Johor Bahru.
Kept three hedgehogs illegally
Investigations at Tan's house at Blk 816 Jurong West Street 81 on Dec. 26 also found that he had kept three hedgehogs in plastic containers in his living room.
Tan admitted he had kept the critters for about a year, and that he did not have a license to do so.
It is illegal to keep hedgehogs in Singapore, as they are not native and could negatively affect other native, local animal populations if released into the wild.
Additionally, legalising such pets could fuel the illegal wildlife trade and poaching of these animals.
Fined total of S$9,600
At a court hearing on Mar. 11, Tan was sentenced to a fine of S$9,000 under Section 4(2) of the Endangered Species Act for offering to sell the False Gharial, as he did not have the necessary import permit issued by the Director-General of Wildlife Trade of NParks.
He would also be jailed for one month.
The prosecution originally called for a fine of S$10,000 as a proper deterrence to further smuggling efforts of illegal wildlife.
In mitigation, Tan's lawyers Josephus Tan and Cory Wong of Invictus Law sought a fine of S$7,000 for selling the gharial.
They stated that Tan was remorseful, and was still relatively young with no previous criminal record.
His lawyers added that with a wife and two young kids, Tan and his family had dug deep into their savings to compensate the Singapore Zoo of S$3,435 and S$500 to the Acres staff for his deposit.
For the sale of a False Gharial, Tan could have been fined up to S$50,000 under the Endangered Species Act.
For keeping hedgehogs as an illegal pet, Tan was sentenced to a fine of S$600 under section 5(1) of the Wild Animals and Birds Act or serve a default prison sentence of three days.
For this offence, Tan could have been fined S$1,000.
Top photo courtesy of AVS
If you like what you read, follow us on Facebook, Instagram, Twitter and Telegram to get the latest updates.