Malaysian workers who were found rough-sleeping in Singapore following the Malaysia lockdown were given temporary shelter at Jurong East Sports Hall.
Member of Parliament for Jurong GRC Grace Fu praised a team from the Ministry of Social and Family Development (MSF) for their hard work in sheltering these Malaysian workers.
MSF team and sports hall staff turned hall into suitable accommodation
According to Fu's Facebook post, the MSF team took less than two days to "activate and implement the plan to house Malaysians".
Staff at the Jurong East Sports Hall also "acted quickly" to turn the sports hall into suitable accommodation for the workers.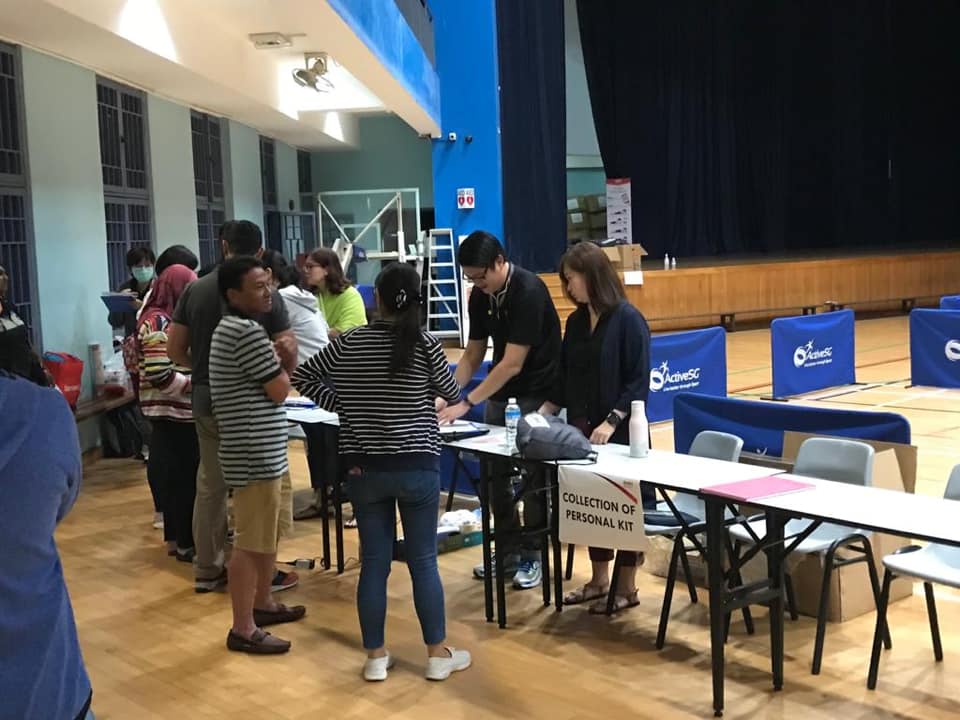 At the Jurong East Sports Hall, the Malaysians were registered and handed a pack of essential items including toiletries, a towel, and toilet paper, as well as a sleeping bag.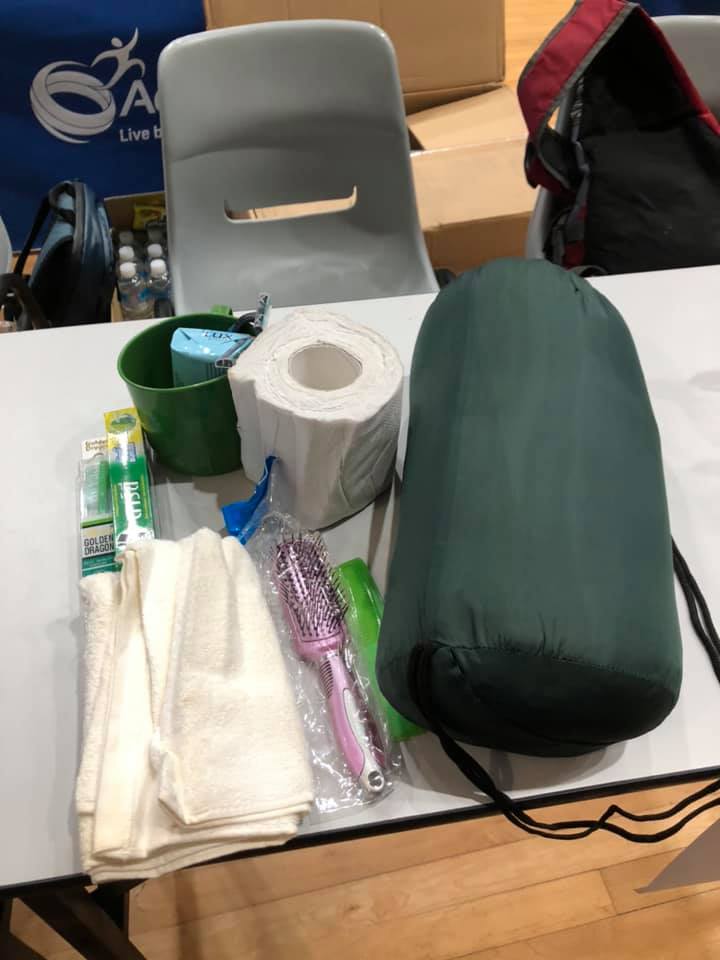 The sports hall also has shower facilities so they can wash up before leaving for work.
The Minister for Culture, Community and Youth also asked members of the public whose sports hall bookings were cancelled on short notice for their understanding.
Some workers left without accommodation after M'sia lockdown
Malaysia's sudden lockdown on Mar. 18 left many Malaysians who work in Singapore high and dry.
The Singapore government announced on Mar. 17 that it is working with the private and public sectors to secure accommodation for these stranded workers.
It is also providing companies with affected Malaysian workers S$50 per night for 14 days so that these businesses -- many of which provide essential services such as healthcare, security, cleaning, transportation, waste management, facilities management and logistics -- will not be severely disrupted.
While some companies in Singapore -- especially public transport companies -- have risen to the occasion to provide alternative accommodation for their Malaysian workers, others were unable to, resulting in such a scene at Kranji MRT station.
Workers were seen sleeping on mats on the cold, hard floor outside the station gates.
Their minimal belongings were either piled next to them or used as makeshift pillows.
Some were still waiting for their employers to find suitable accommodation for them. Others were not promised accommodation by their employers.
According to a comment by Fu on her post, the Malaysian workers who were found rough-sleeping at Kranji MRT station were directed to the Jurong East Sports Hall at 2:00am.
Malaysian workers who were unable to secure temporary accommodation in Singapore after Malaysia's lockdown can contact Singapore's Ministry of Manpower (MOM) for help. More information can be found here.
You can read Fu's post below:
Top image from Grace Fu's Facebook post.
If you like what you read, follow us on Facebook, Instagram, Twitter and Telegram to get the latest updates.