The Singapore Consulate-General in Johor Bahru has responded to calls from over 70 families who needed assistance to return to Singapore, Foreign Affairs Minister Vivian Balakrishnan said in a Facebook post by on Mar. 18.
Malaysia has entered a two-week lockdown, from Mar. 18 to Mar. 31, 2020, to stem the spread of Covid-19 infections. 
The Consulate-General obtained approval from the Malaysian immigration authorities and arranged for dedicated transport to ferry the elderly and those with mobility issues.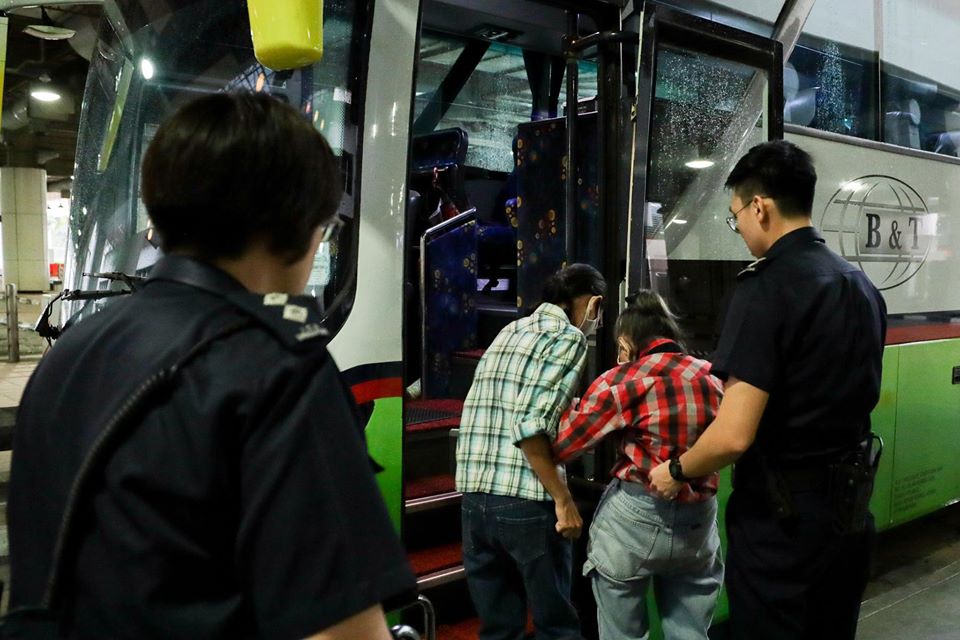 Mission and Consular officers were on hand to facilitate the return of more than 130 individuals to Singapore.
Vivian also expressed appreciation to the Johor Immigration authorities in his post, for their assistance and cooperation in the matter.
He noted that these are "extraordinary times" which causes people to be more conscious of Singapore and Malaysia's interconnectedness.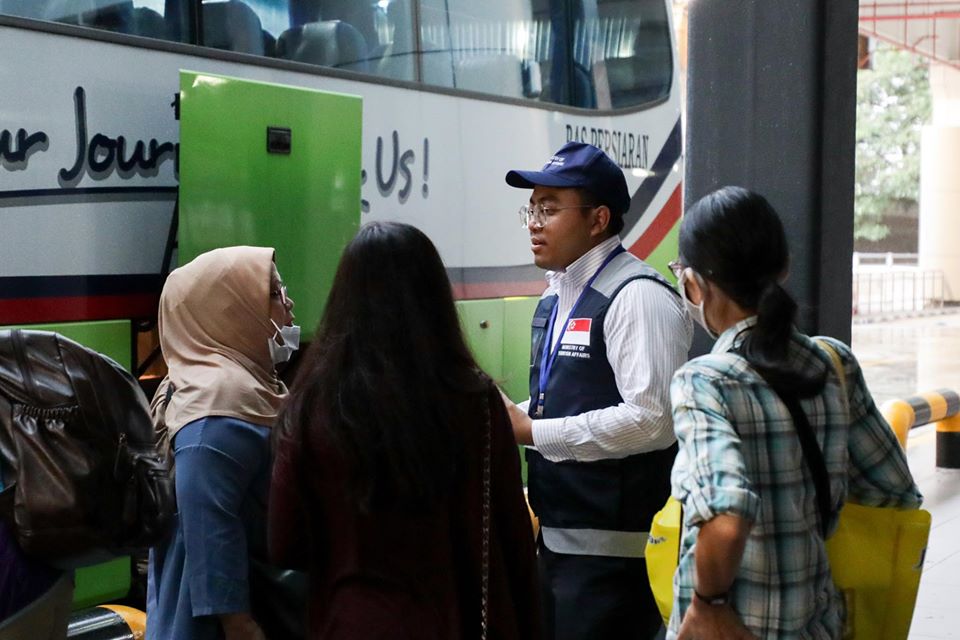 Vivian assured that Singapore is cooperating closely with Malaysia to mitigate the disruption caused by travel restrictions in both Malaysia and Singapore.
"We are doing our best to ensure that life can go on as normally as possible, while keeping our people safe, as we work together to combat the common threat of COVID-19."
You can see his full post here.
Related stories
Top image via Vivian Balakrishnan's Facebook page
If you like what you read, follow us on Facebook, Instagram, Twitter and Telegram to get the latest updates.