Starting this year, the Info-communications Media Development Authority (IMDA) will progressively roll out a nationwide network of 1,000 parcel lockers located in key public locations.
Why do we need another locker system?
This was announced by Senior Minister of State Sim Ann in Parliament on Tuesday (Mar. 3) during the Ministry of Communications and Information's (MCI) Committee of Supply debate, against the backdrop of the fast-growing e-commerce sector in Singapore.
Nominated Member of Parliament Mohamed Irshad mentioned that the rise in e-commerce has "indelibly altered consumer behaviour", with many consumers having "increased expectations about the convenience and options offered by deliveries and postal infrastructure."
However, Irshad highlighted that there are currently only several logistics service providers that offer last-mile delivery services besides SingPost.
Sim also spoke on the issue of doorstep deliveries, stating that the "urban context" of Singapore and "consumers' busy lifestyles" often causes doorstep deliveries to become missed deliveries.
This new parcel locker network, therefore, is meant to create a solution to these issues.
While there are existing parcel lockers islandwide operated SingPost and blu, the new locker network is available for use by all e-commerce and logistic service providers, complementing the existing ecosystem of commercial locker stations and doorstep deliveries.
Additionally, residents can look forward to having lockers like these — with 30 to 50 compartments that can fit parcels of all sizes — situated about a five-minute walk, or 250 metres, of their HDB blocks by 2022.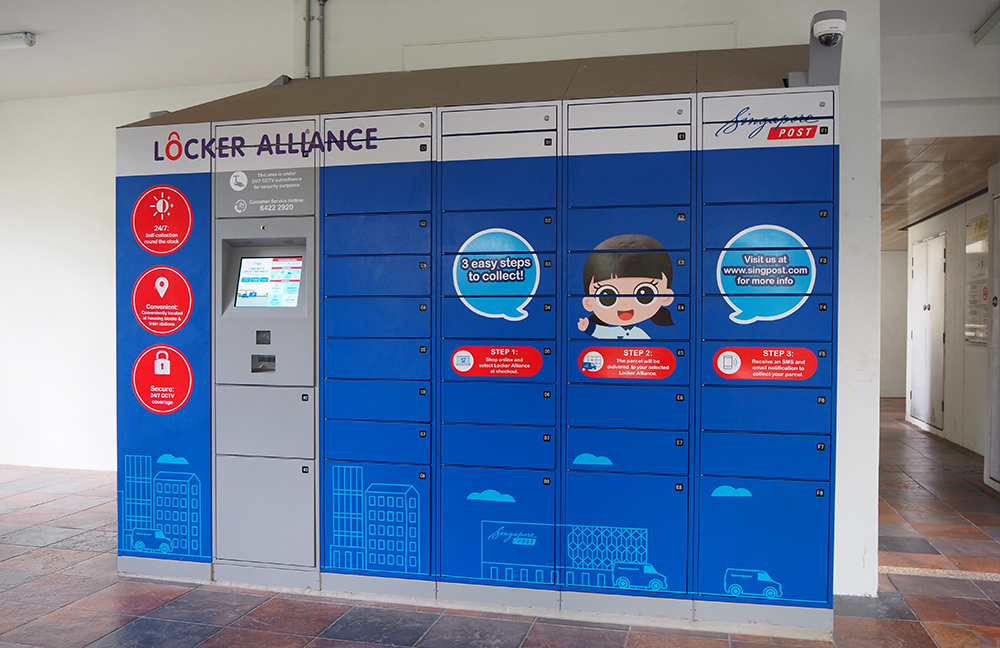 The lockers will be situated at HDB estates, MRT stations and community clubs.
It is hoped that the open and fair access to the network will help reduce missed parcel deliveries and improve the efficiency of Singapore's logistics sector.
Pilot was a success
An inter-agency pilot called the Locker Alliance was carried out at Bukit Panjang and Punggol's HDB towns in December 2018.
As part of this trial, these lockers were installed across 62 sites, including 23 lockers at HDB blocks in Bukit Panjang, and 39 lockers at HDB blocks in Punggol.
All are located within 250 metres of HDB blocks in the two towns.
They are also accessible round the clock.
Eight additional lockers at MRT stations further supplement the network.
Existing locker provider blu operates the lockers at Bukit Panjang, Chinese Garden, Lakeside and Boon Lay, while SingPost operates the lockers at Punggol, Sengkang, Buangkok and Hougang.
The government has said that results of the pilot have been encouraging, with an increase in delivery efficiency among logistics service providers.
Some 250 parcels were delivered in a day to the parcel lockers, which is four times more deliveries compared to doorstep deliveries.
How does it work?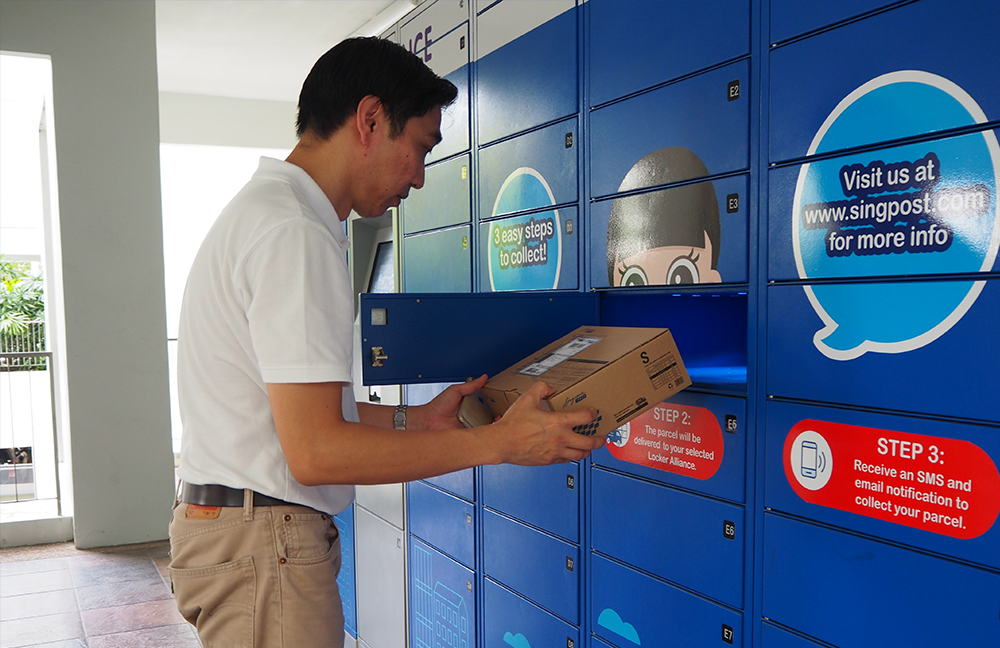 The process is largely similar to that of using a POPstation, SingPost's parcel locker system.
When the customer purchases items online, they just need to select the locker as a preferred collection method.
The logistics service provider picks up the goods from the seller, reserves a locker compartment, and delivers the parcel to the locker, which could be located in an HDB town or MRT station.
The customer will then receive a SMS notification to pick up the parcel.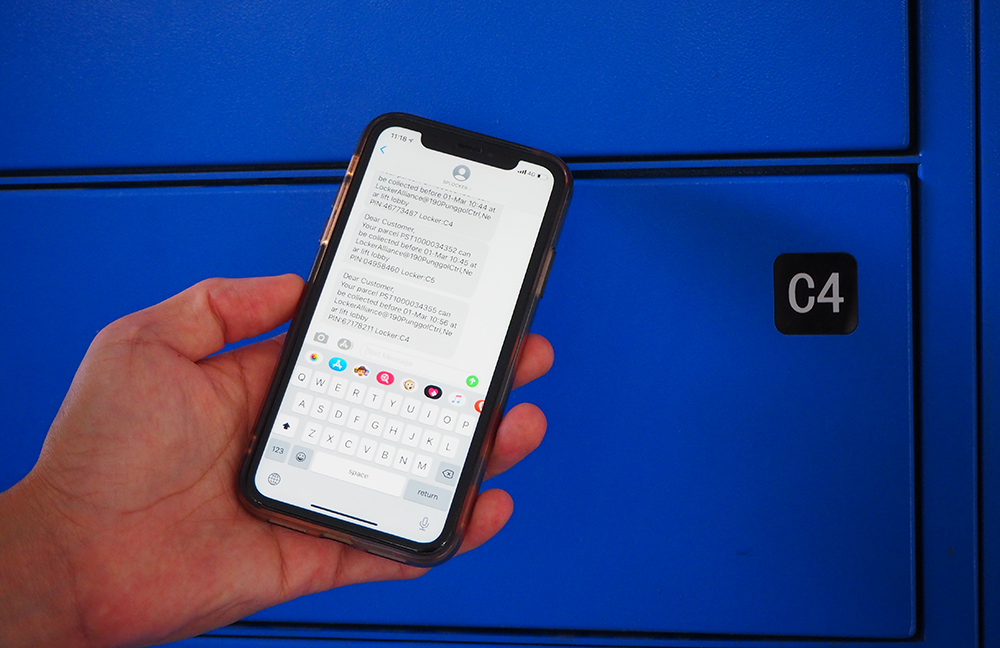 To collect the parcel, they will need to enter a PIN. At MRT stations, customers will also need to enter a one-time password.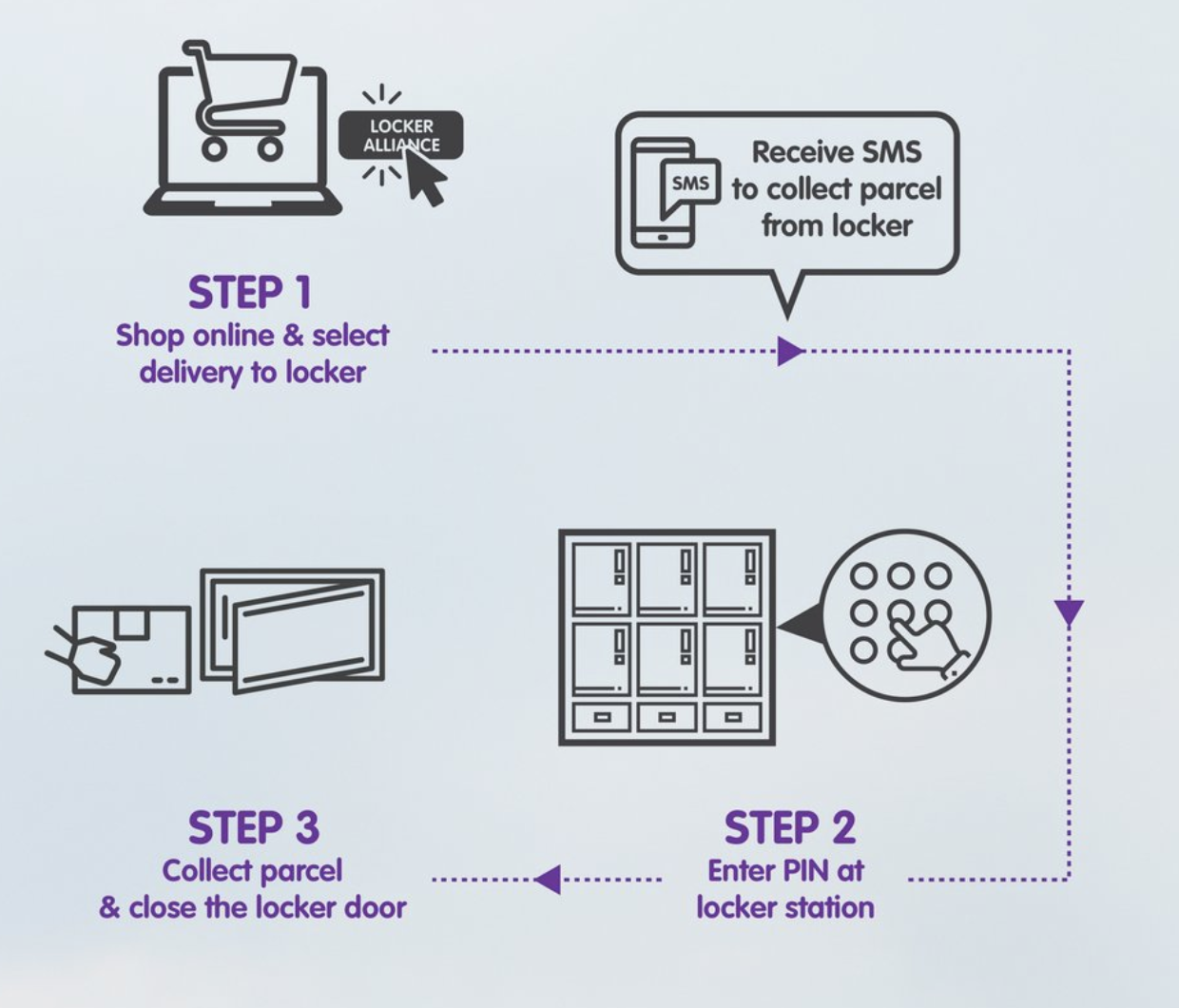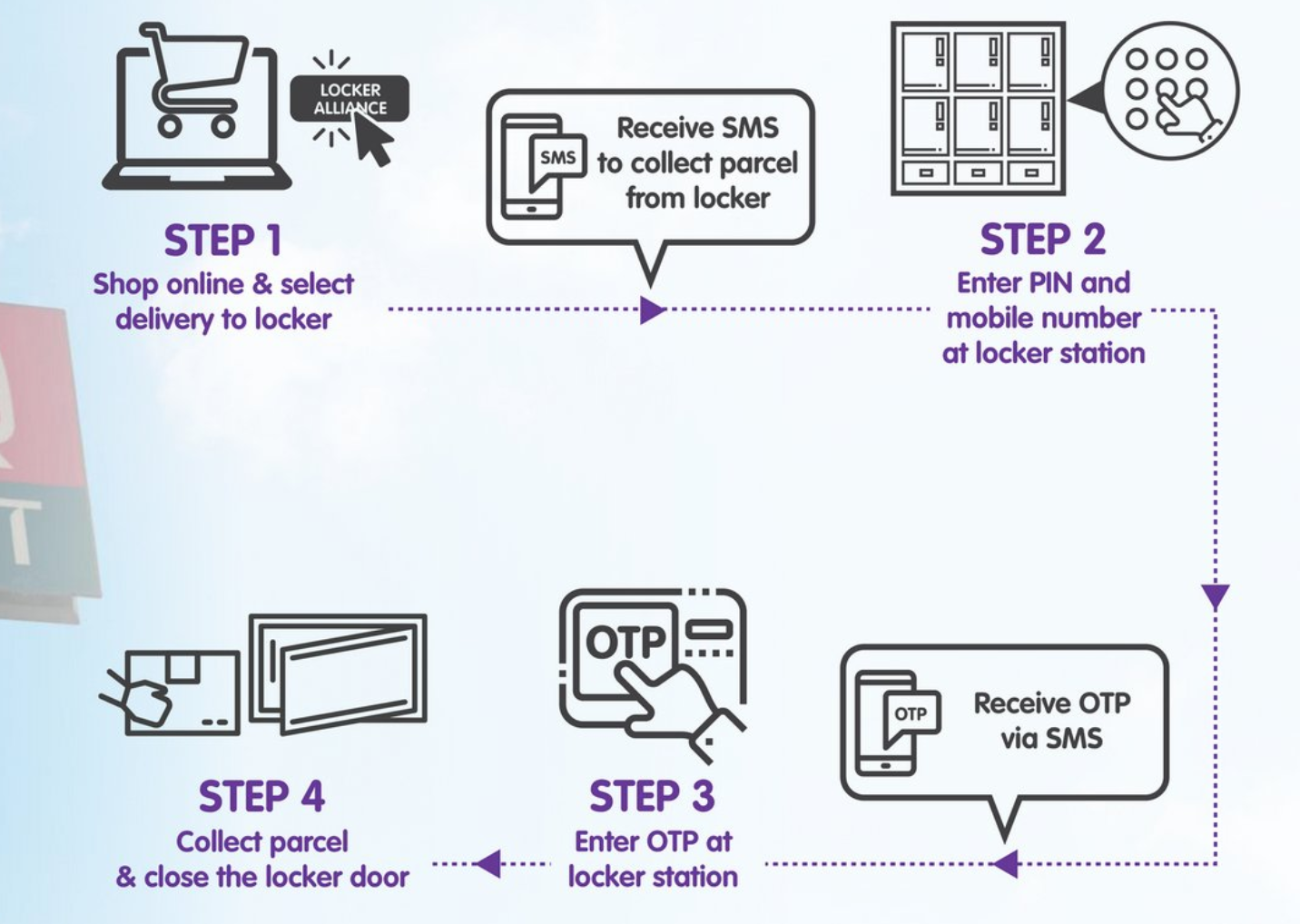 Given the pilot's success, IMDA will scale up the network of parcel lockers, and deploy them nationwide.
IMDA will work in strategic partnership with SingPost and key industry partners such as Shopee as well.
Top photo by Tan Guan Zhen
If you like what you read, follow us on Facebook, Instagram, Twitter and Telegram to get the latest updates.