Billionaire and tech mogul Jack Ma, who is the founder of e-commerce giant Alibaba, has lent a helping hand to coronavirus-stricken Japan.
1 million masks delivered to Tokyo
Ma has donated and delivered one million masks to the country, China Daily reported.
This was previously announced by the Jack Ma Foundation and Alibaba Foundation on Mar. 2.
The huge number of masks weighed 49.4 tonnes, and were transported via China Eastern Airlines.
They arrived at Narita International Airport in Tokyo the next day.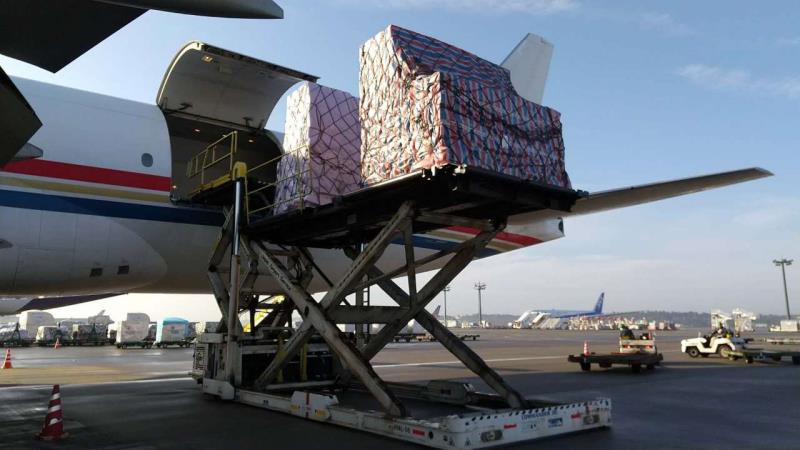 Ma explained that this was to thank Japan for the help it gave to China during the start of the outbreak.
Citing an old Chinese poem, Ma voiced his support for China in the midst of this crisis on his Weibo account.
"Like the mountain range that stretches before you and me, let's share the same trials and hardships together. We hope everything will get better soon," he wrote.
Including the confirmed cases aboard the Diamond Princess cruise ship, Japan is the country with the fourth-highest number of infected cases.
As of Mar. 4, there were 1,006 confirmed cases in Japan and 12 deaths, reported Kyodo News.
Is one million enough?
Despite the generosity of Ma's gesture, it is uncertain how long one million masks can last.
Not only are masks in high demand by members of the public, front line medical workers are constantly utilising them as well.
NHK News reported that domestic mask makers in Japan are boosting operations round the clock in order to triple their outputs to 100 million masks produced a week.
With imports from China, the total amount of masks available each week is around 110 million.
Demand for masks, however, is believed to be around 100 million per week.
The Japanese government though, expects to be churning out 600 million masks by March to meet demand.
In China, new factories were built at the last minute to meet the massive demand for masks.
However, experts have explained that masks need to be changed regularly, and 250,000 masks produced a day would still be wholly insufficient for the population.
It is estimated that several to tens of million of disposable masks are needed each day alone in one province.
Top photo from and China Daily
If you like what you read, follow us on Facebook, Instagram, Twitter and Telegram to get the latest updates.