ItsRainingRaincoats (IRR), a local community initiative to spread kindness to migrant workers in Singapore, has been working closely with the family of one of the Bangladeshi migrant workers confirmed to have Covid-19
He was reported as being in "critical condition" (Case 42) in Feb. 2020.
He had been in the Intensive Care Unit (ICU) since Feb. 7, and is still in a critical condition as of March 13, according to TNP.
Will donate to other migrant workers' families
On Mar. 9, IRR announced on its Facebook page that it was collecting donations of baby items for the man's wife, who is eight months pregnant.
On Saturday, Mar. 14, they shared that they had received so many donations that it would be too much to give to her alone, or for her to store in her small house.
Therefore, IRR will be donating the excess items to the families of two migrant workers who were killed in workplace accidents in the past week.
Overwhelming response in donations
In their Facebook post on Saturday (Mar. 14), IRR shared that they were overwhelmed and thankful for the generous donations that they received.
"The quantity we collected was way beyond our wildest imagination and we are truly overwhelmed by the outpouring of love and generosity that we have witnessed", the post read.
Here are some photos of the donations: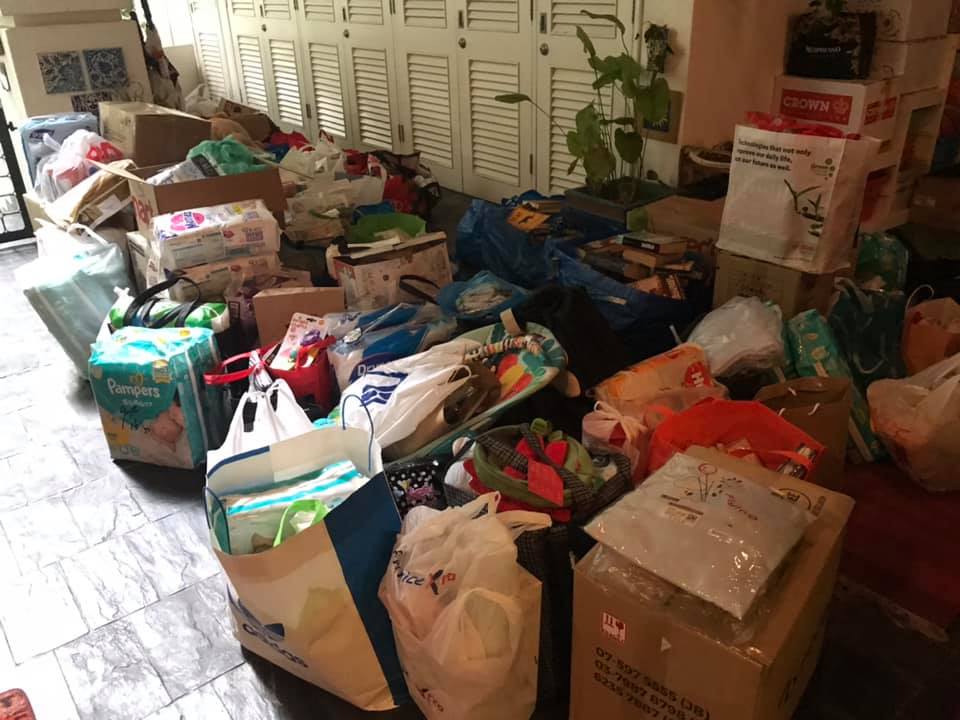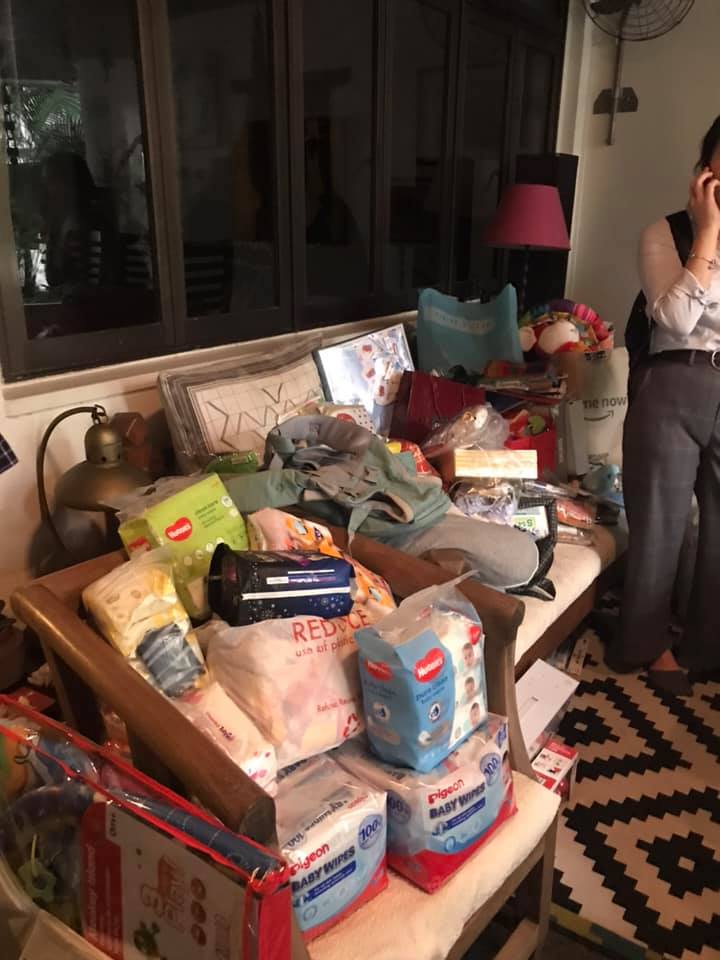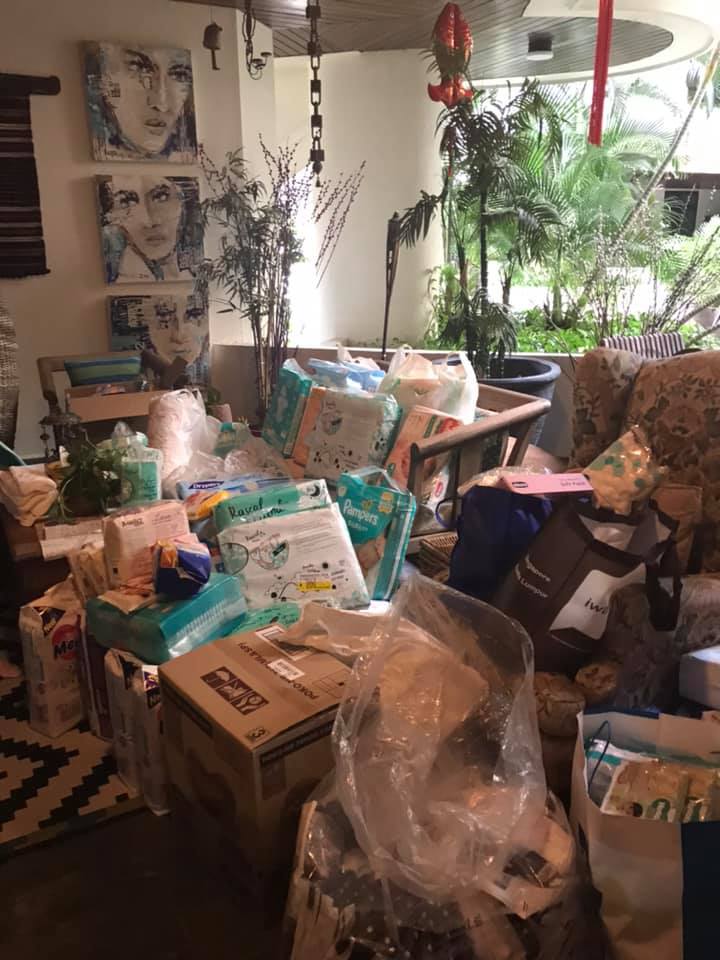 The donations were packed into 33 boxes by a team of 15 people including donors, volunteers, and Singapore Post (SingPost) staff.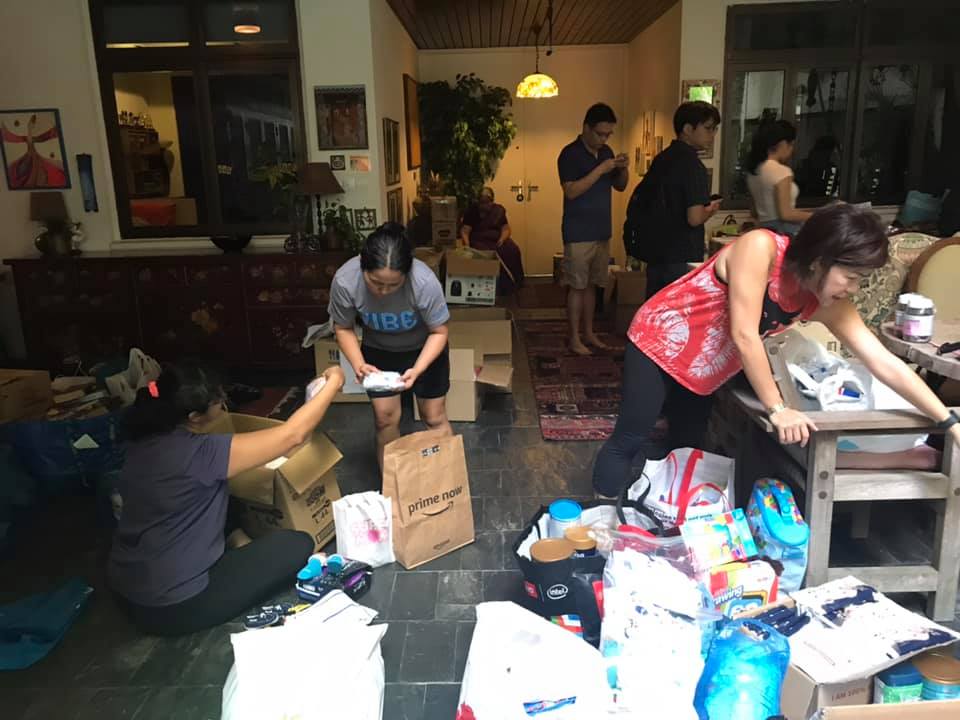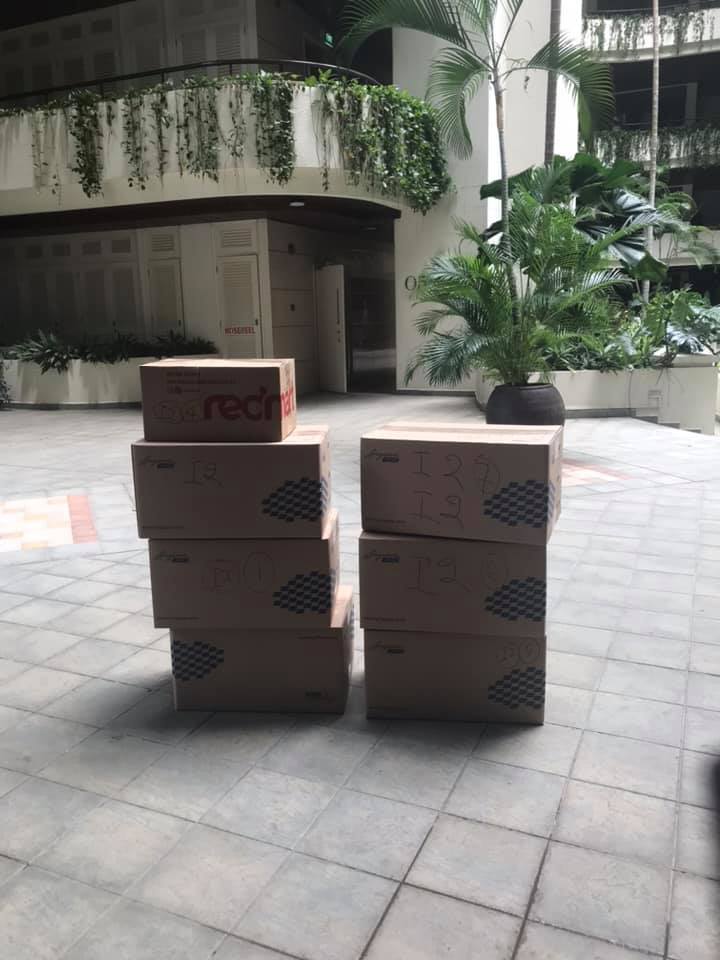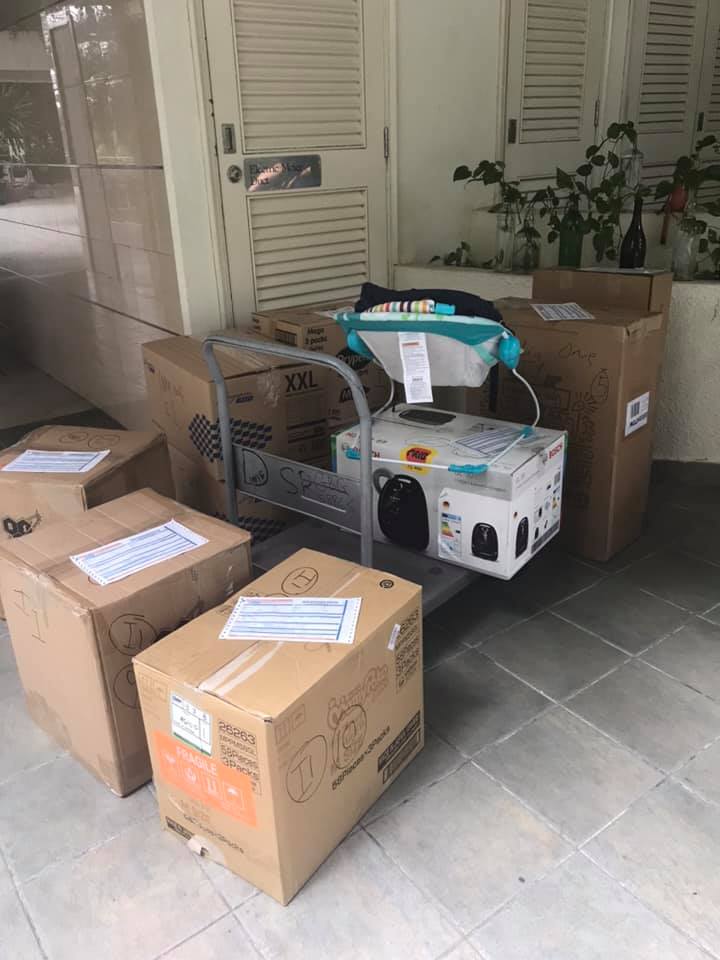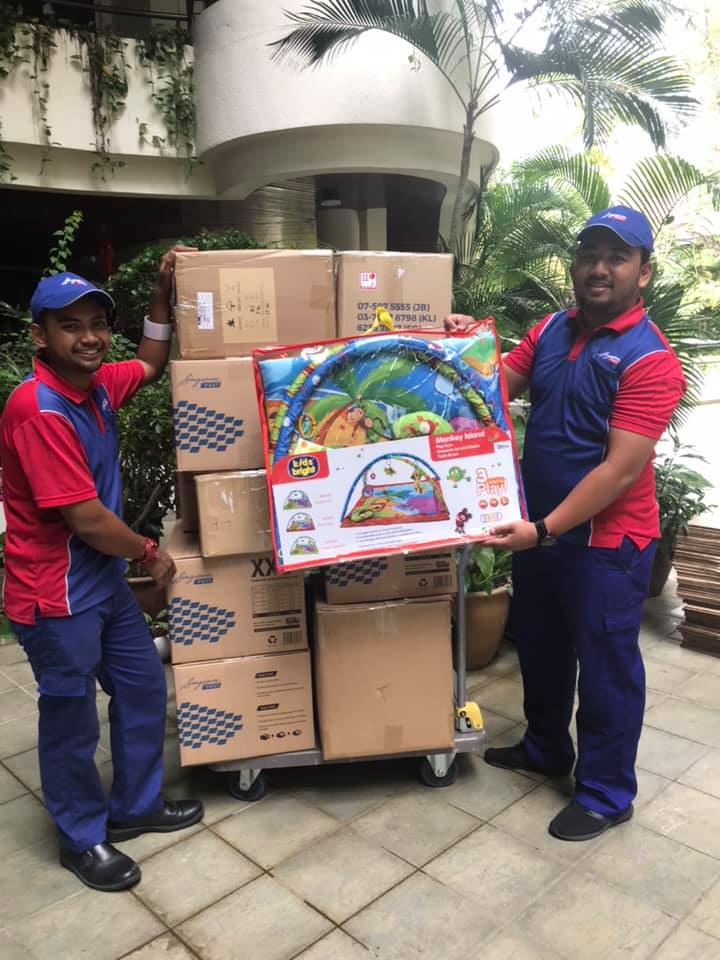 SingPost offered to help
A couple days prior, on Mar. 11, IRR shared that SingPost had offered to courier the donated items over to Bangladesh.
The post also celebrated the generosity of all who had donated:
"Compassion to those in need and those who are suffering is the highest of human traits and we are grateful to everyone who has come forward to exhibit it in grand form. SG does care!"
Excess donations to go to families of two other workers
The excess donated items were sorted and split up, to be sent to the families of two migrant workers who were killed in workplace accidents.
The two migrant workers were identified as Mandeep Kumar and RajaGuru Govindrasu.
According to the post, RajaGuru died after being run over by a concrete mixer on Monday, Mar. 9.
He had two children, including a 3-month-old baby girl who he had not seen.
Worked in Singapore for 12 years
Another Facebook post by IRR on Mar. 13 shared that Mandeep was crushed to death in a shipyard by a heavy piece of metal on Mar. 11.
He had been working in Singapore for 12 years, and also had three young children, according to Dipa Swaminathan of IRR.
IRR also shared a heartfelt message addressed to Mandeep:
"May your children grow up to bright futures and may your blessings always shine on them from heaven. Thank you for everything you did for Singapore. We are sorry you had to leave this way. RIP young man. ??"
Donations that made the volunteers cry
In another post by IRR on the morning of Sunday, Mar. 15, they shared that volunteers were packing boxes for the children of Mandeep and RajaGuru.
But two of the donations they received made them cry.
The items that caused the emotional response were two bibs - one that said "my daddy is my HERO" and another that said "I love daddy".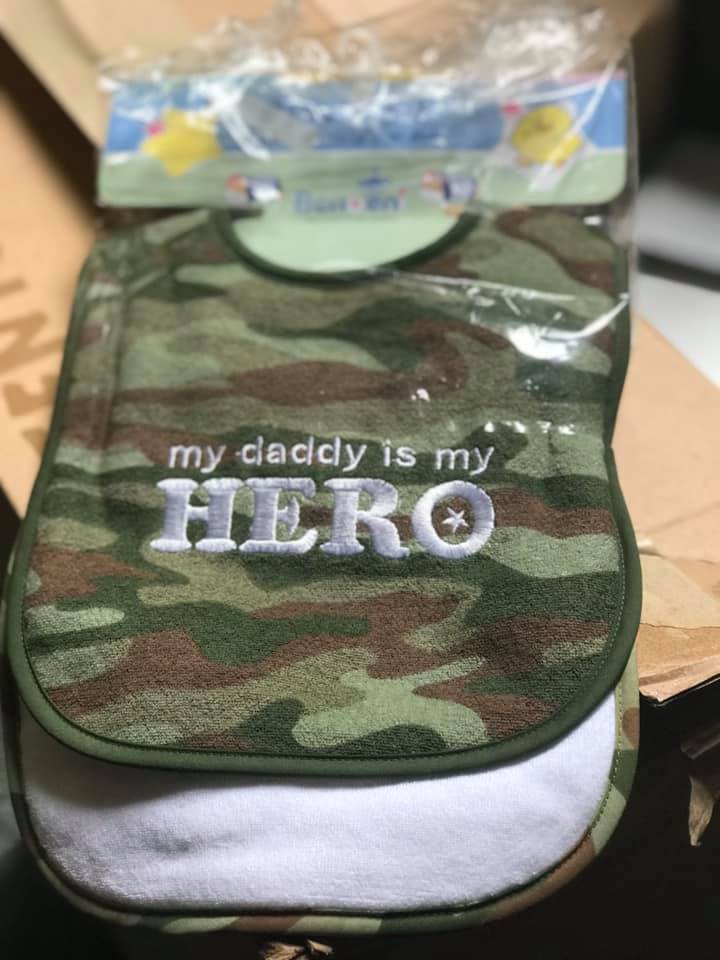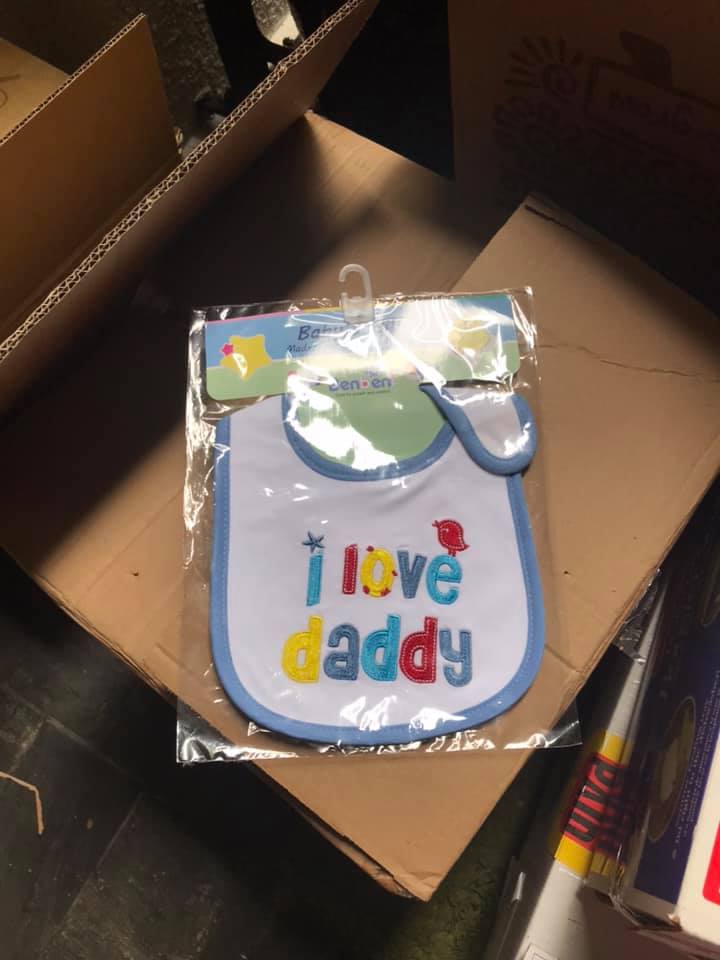 The post said:
"We hope these children who will never meet their fathers will grow up knowing that their Daddy was indeed a hero, who gave up his life trying to make a better living for them.

RIP Mandeep and RajaGuru"
Top image via Facebook / Itsrainingraincoats.
If you like what you read, follow us on Facebook, Instagram, Twitter and Telegram to get the latest updates.