According to Chinese media, 72-year-old bodybuilder, Qiu Jun, has succumbed to the novel coronavirus Covid-19.
The piece of news came as a shock to many as the 72-year-old was known to be really active and fit.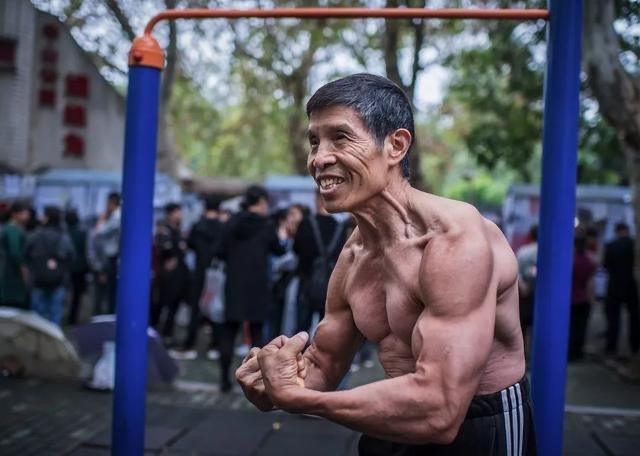 72-year-old bodybuilder in Wuhan
Qiu became a full-time bodybuilder after he retired, about twenty years ago.
While got interested in bodybuilding later in his years, Qiu exercised and ran regularly. As a full-time bodybuilder, Qiu also maintained a strict diet to keep his body fat low.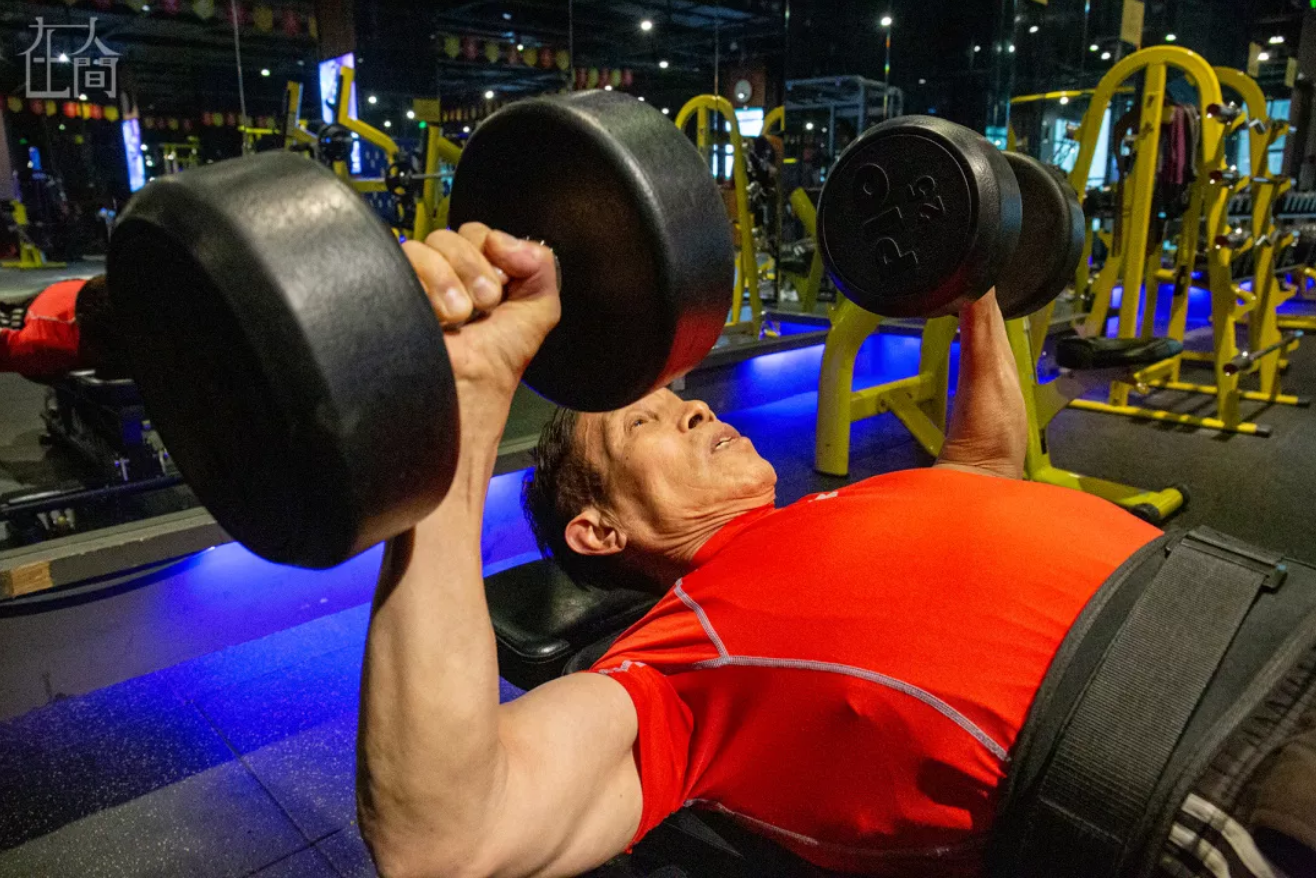 He had won several medals including a gold medal in 2019.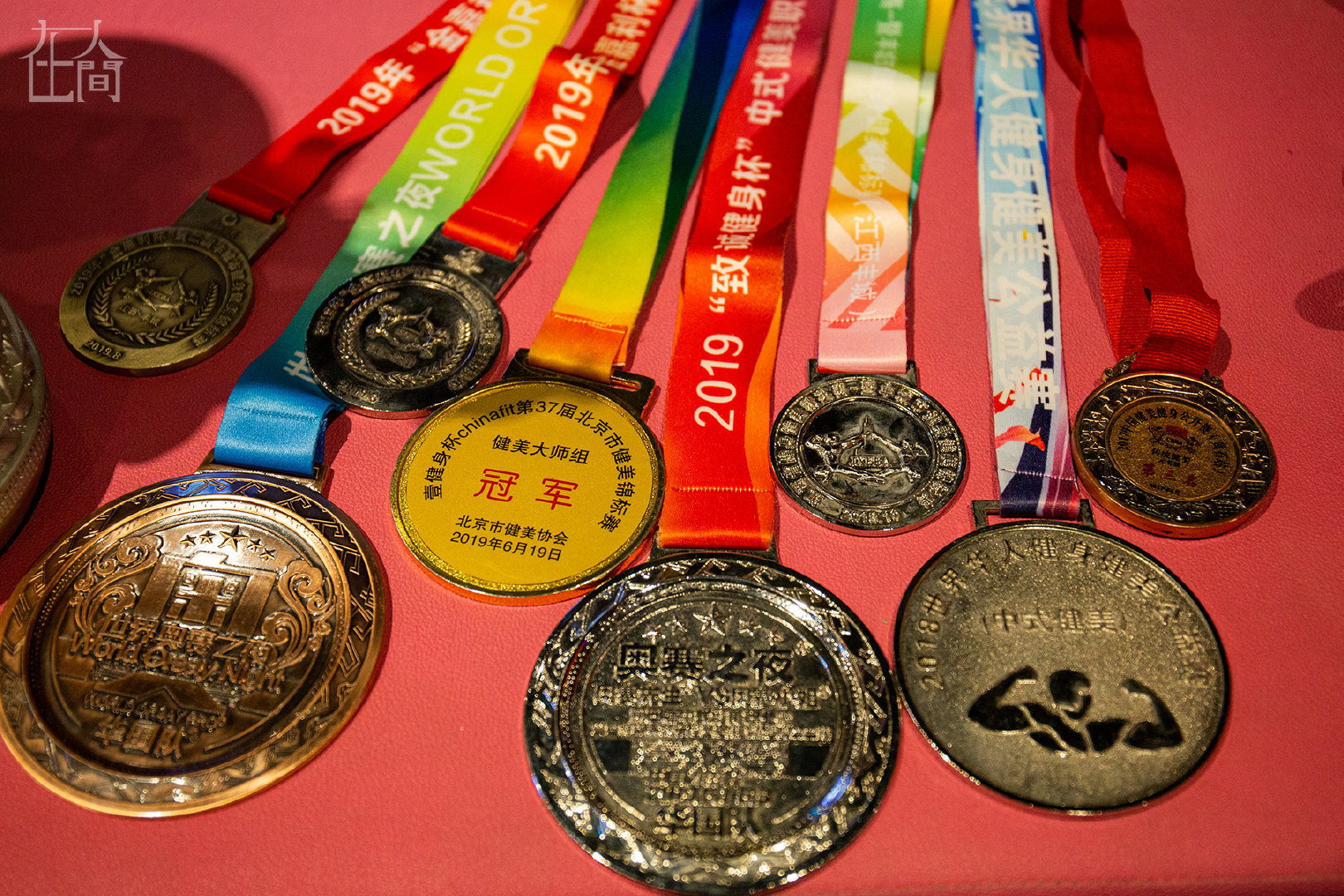 Up to Jan. 20, when it was made known that Covid-19 is confirmed to be transmitted between humans, Qiu was still frequenting the gym.
He was supposed to partake in an upcoming bodybuilding event in June where he won second place in the elderly category in 2019.
He wanted to compete till he was 80.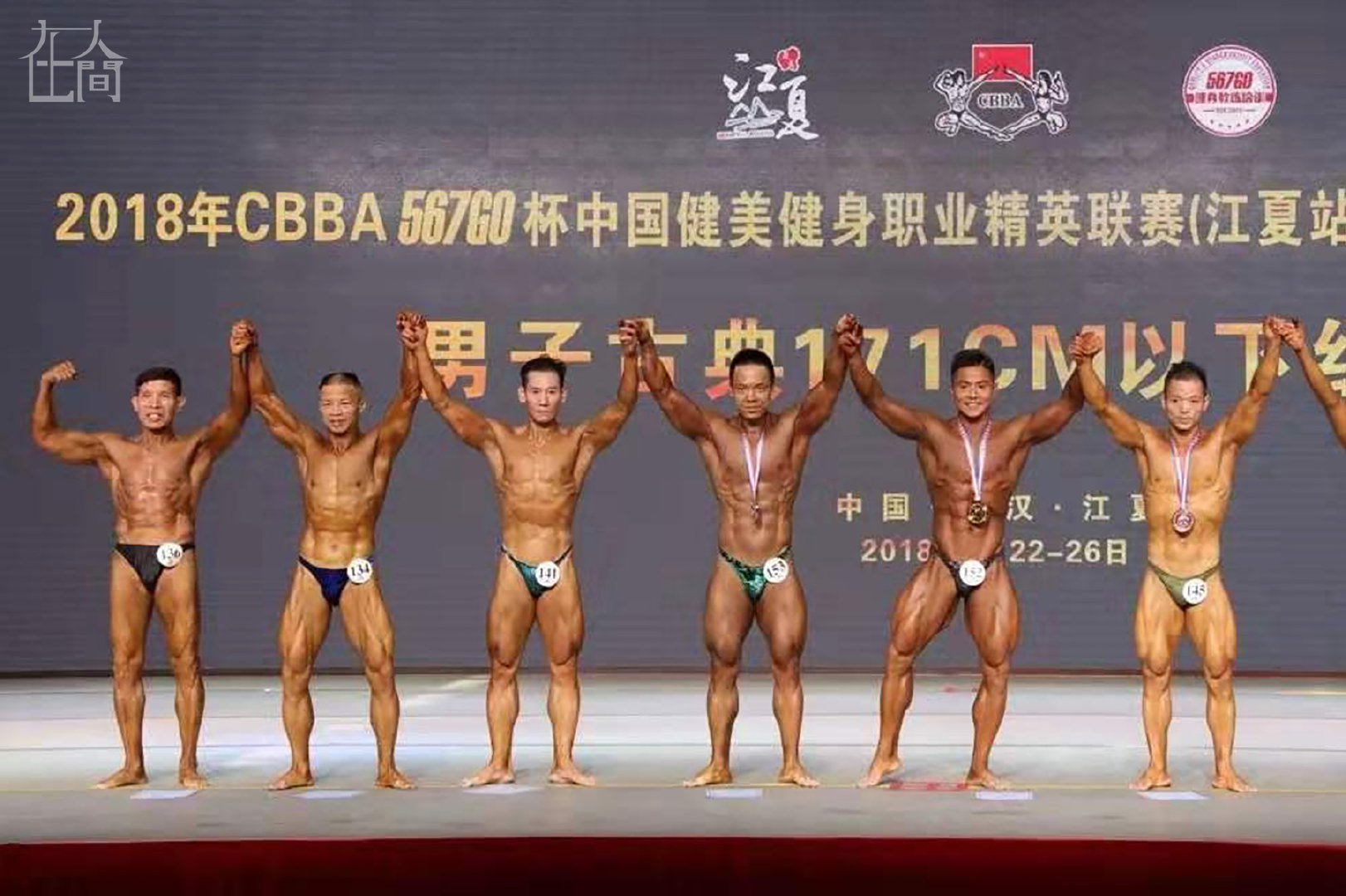 Reportedly dies from Covid-19 on Feb. 6
According to the Chinese media, Qiu only stopped going to the gym after the city was locked down on Jan. 23.
Unfortunately, Qiu was detected with slight fever at 37.7°C and started coughing on Jan. 24. 
He also reported feeling weak and had diarrhoea.
He was brought to the Hubei Provincial Hospital of Integrated Chinese & Western Medicine on Jan. 30 for diagnosis and he was diagnosed with lung infection.
Qiu's symptoms persisted and the fever worsened in February.
Qiu was later quarantined at the local Red Cross hospital on Feb. 4.
On Feb. 6, the hospital announced Qiu's passing and asked his family to come to collect his belongings.
Qiu's family also sent a message to their friends that day, saying "Our father who never fell ill was unable to escape from this misfortune."
Top photo via 在人间/Weibo
If you like what you read, follow us on Facebook, Instagram, Twitter and Telegram to get the latest updates.