At least 50 shots were fired in public by a gunman near Chulalongkorn University in Bangkok, Thailand, on Friday morning, Feb. 14.
10.20 น. ผู้สื่อข่าวรายงานว่า ขณะนี้ตำรวจมีการพิจารณาปรับแผนตามสถานการณ์ โดยยังไม่เปิดเผยรายละเอียดและยังไม่ได้รายงานให้สื่อมวลชนทราบว่าการเกลี้ยกล่อมเป็นผลหรือไม่ และจนถึงขณะนี้ยังไม่มีการยิงเกิดขึ้นอีก เจ้าหน้าที่ได้กันพื้นที่เพื่อให้เกิดความปลอดภัยกับประชาชนโดยรอบ #จุฬาซอย10 pic.twitter.com/SctXu6KyQI

— Thai PBS News (@ThaiPBSNews) February 14, 2020
No death or injury reported so far
According to Khaosod English, the gunshots were heard on Chula Soi 10 in the Pathum Wan area.
There are no reports of any death or injury so far, although an eyewitness said the gunman was seen aiming his gun at pedestrians at one point.
The gunman was later identified by the Royal Thai Police as Ekkaichai Charueksilp, aged 44.
[caption id="" align="alignnone" width="636"]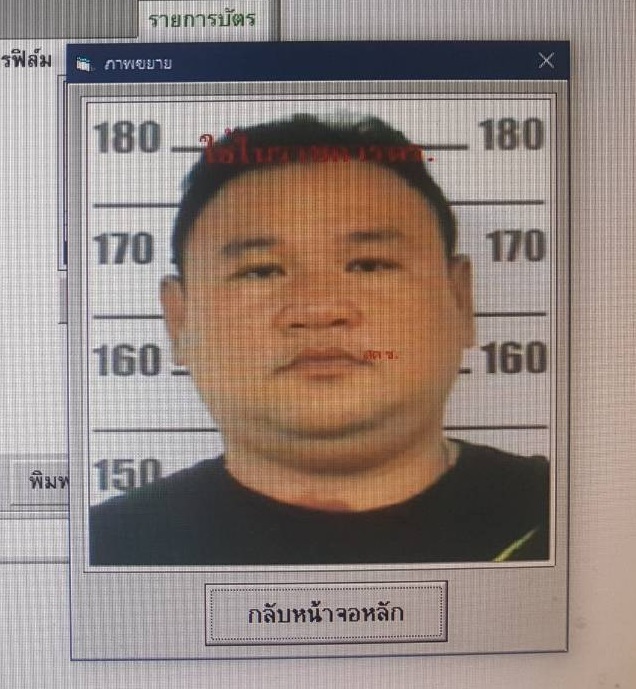 Image by Royal Thai Police[/caption]
He reportedly had a dispute with his family before he left his home with a firearm.
As of 11:50am on Friday, Feb. 14, he is hiding inside Chula Soi 10.
Police have blockaded the area, and pedestrians and motorists are advised to stay away while the operation is ongoing.
Warning - More than 20 gunshots were fired in the area at Chula Soi 10 early this morning. The police is now in control of the area. For safety reason, please avoid this route.

— Chulalongkorn U. (@ChulalongkornU) February 14, 2020
The police are currently trying to get him to surrender, according to Bangkok Post.
The area around Chula Soi 10 is still cordoned off as police are persuading the person who fired an firearm to surrender. No injuries are reported. #BangkokPost #Thailand pic.twitter.com/zMzjEyoOvx

— Bangkok Post (@BangkokPostNews) February 14, 2020
The incident comes after a mass shooting in Korat that killed 29 people.
Top image via @StickboyBangkok
If you like what you read, follow us on Facebook, Instagram, Twitter and Telegram to get the latest updates.