The 2019 novel coronavirus (nCoV) has killed over 900 people worldwide and infected over 40,000 others, according to Chinese state media CGTN.
Kissing scene lasted for only one second
In Taiwan, television stations are taking extra precautions to prevent the further spread of nCoV.
Taiwan's United Daily News reported that actors are barred from intimate interactions between one another in a scene.
In an ongoing Taiwanese TV series Golden City, it originally had a scene where actress Mia Chiu passionately kisses actor Jun Fu for a while.
However, the kiss turned into a short peck on the lips which lasted for a mere one second.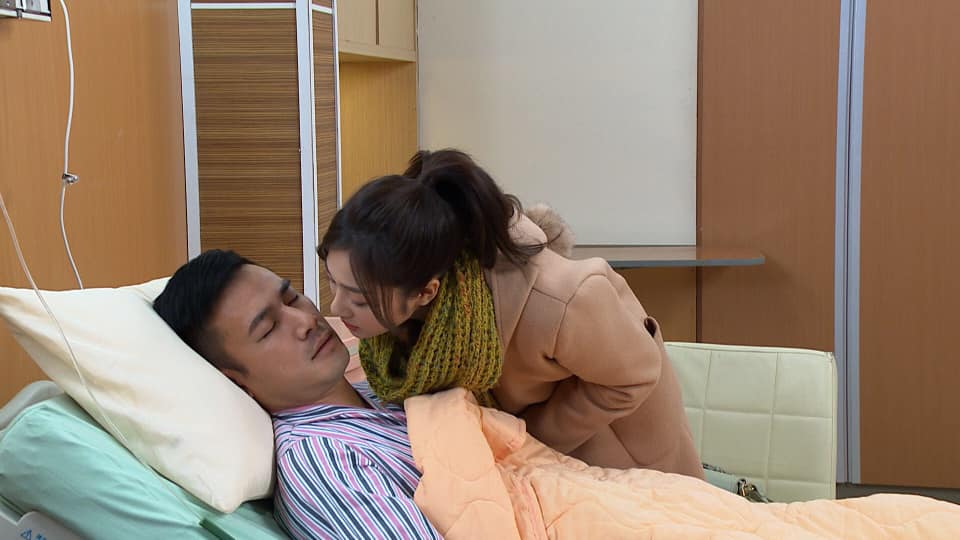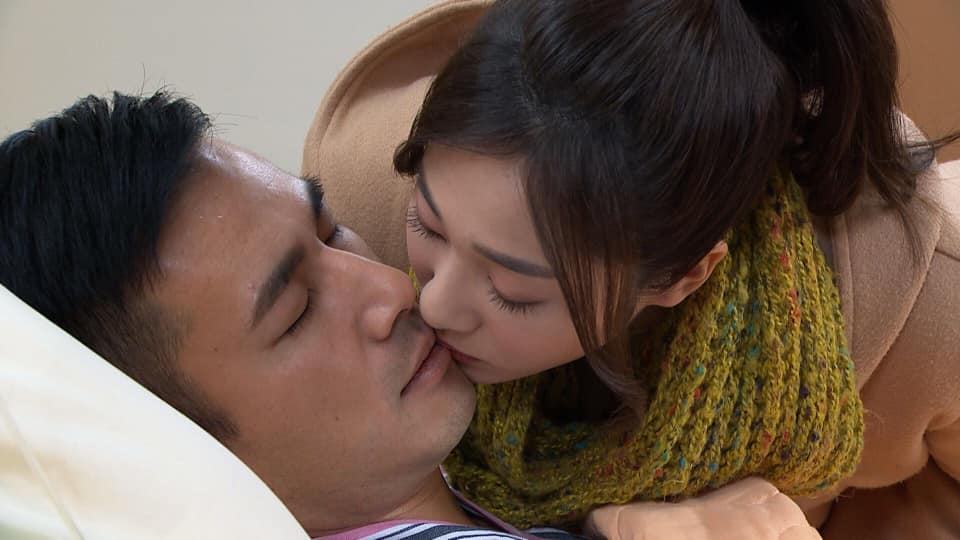 United Daily News also wrote that Chiu had no qualms shortening the kiss as she was also concerned about intimate interactions amid the nCoV outbreak.
Other Taiwanese shows doing the same thing
Another Taiwanese TV show that will also cut its intimate scenes is Sweet Family, according to The Straits Times.
In addition to avoiding overly intimate scenes, the show will refrain from filming in crowded places.
Its crew members are also provided masks during filming.
Another show, The Wonder Woman, had one intimate scene that made the actors uncomfortable, reported ST.
In the scene, actor Wes Lo fell on top of actress Aviis Zhong.
Their faces ended up only a few centimetres away from each other.
It was reported that Lo had the flu at that time and after the scene, Zhong fell sick too.
In response to how easily his co-stars could get infected, Lo joked that he should maybe disinfect himself for future kissing scenes.
Top image from 多情城市/FB.
If you like what you read, follow us on Facebook, Instagram, Twitter and Telegram to get the latest updates.