Japan and South Korea both had 28 cases at the start of February 13.
Neither had any reported deaths, although Japan would report one by the end of that day.
South Korea's first reported case was on January 20, while Japan confirmed its first Covid-19 case on January 15.
All signs pointed to the virus petering out. Less than a week later, however, Japan now has 91 cases, while Korea has 104.
So what happened?
We'll start with Japan.
Japan has been in the news quite a lot in these weeks. But only due to the fact that they had a cruise ship with hundreds of confirmed cases docked off their shores.
Japan itself appears to have had things under control. That is until February 13, 2020.
That was the day Japan confirmed their first Covid-19 death.
The victim was a woman in her 80s, she lived in the Kanagawa prefecture, and was hospitalised on February 1.
The thing was, though, she was only confirmed to have had Covid-19 after she died. While it is unclear what the testing procedures are in Japan, that meant she had been in the hospital more than 12 days without being diagnosed.
At the start of February 13, Japan had 28 confirmed cases.
On February 14, that figure stood at 39.
A virus cluster was also unearthed.
The dead woman's son-in-law, a taxi driver, tested positive for the virus. This was when the mystery started unravelling.
According to Japan Times, the taxi driver had primarily operated within the capital's 23 special wards and did not pick up any foreign passengers in the 14 days before his symptoms developed.
Another two people with ties to the taxi driver were then confirmed to also have the virus.
One was a fellow taxi association member, while the other was a worker on a party boat.
Further investigations revealed the link connecting all three of them.
80 taxi drivers, including the two of them, had been at a Japanese New Year's Eve party on January 18.
And the party boat employee had contact with a traveller from Wuhan.
Now, one worrying trend of the virus in Japan appears to be how spread out the cases are.
As of February 15, here are just some of the areas with confirmed cases — Hokkaido, Wakayama, Tokyo, and Okinawa.
Here's how they're spread across the island on the map.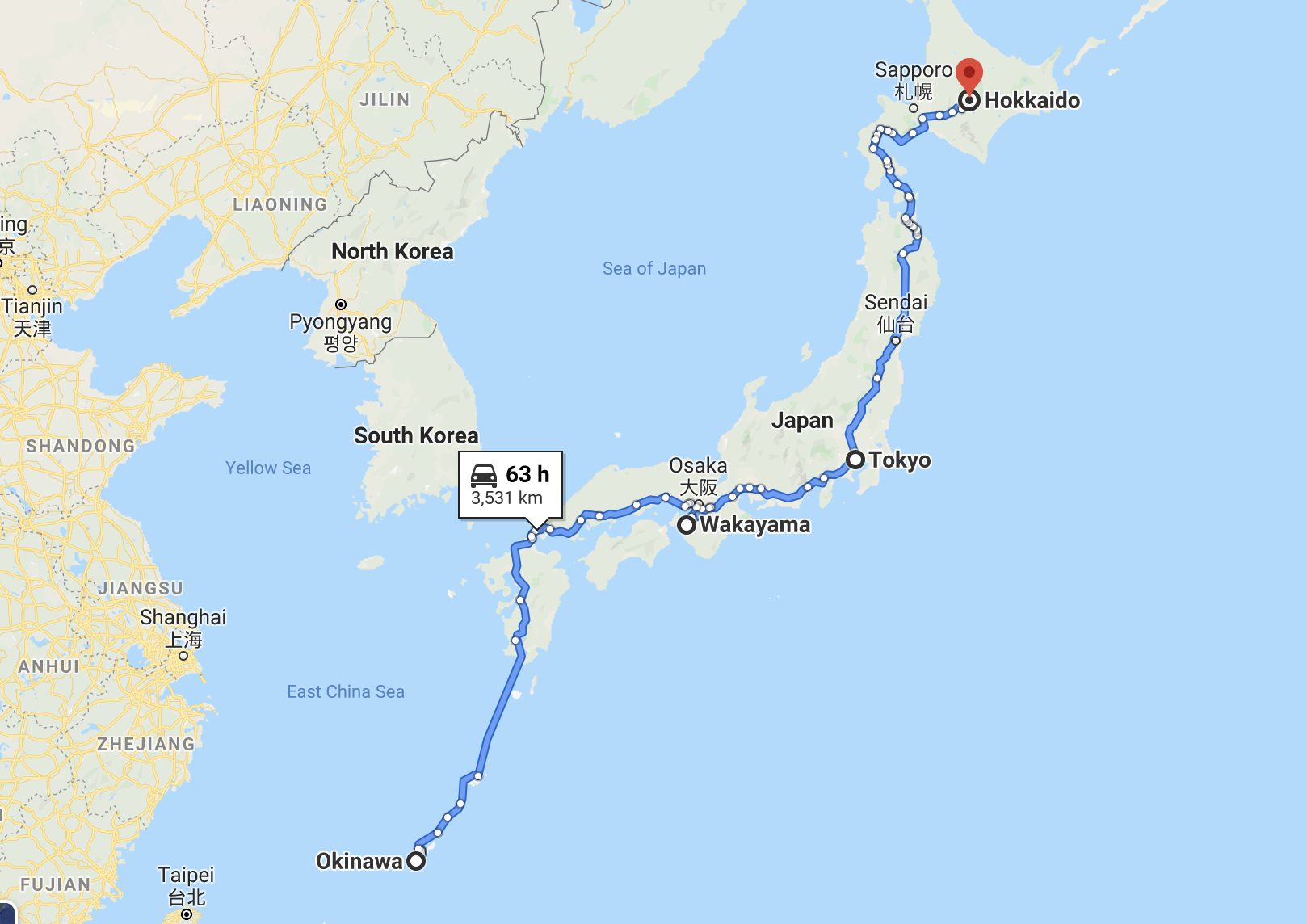 From one end to the other.
Japan is bracing for a prolonged battle, with its Health Minister stating that it is in the "early stages" of an outbreak.
Their measures implemented so far have been met with some criticism by their people.
With a Japanese minister being criticised for skipping a Covid-19 meeting too.
And now, let's turn to South Korea
South Korea's cases are less spread out than Japan, with one particular city, Daegu, in the Gyengbuk province, that eventually emerged to bear the brunt of the confirmed cases thus far.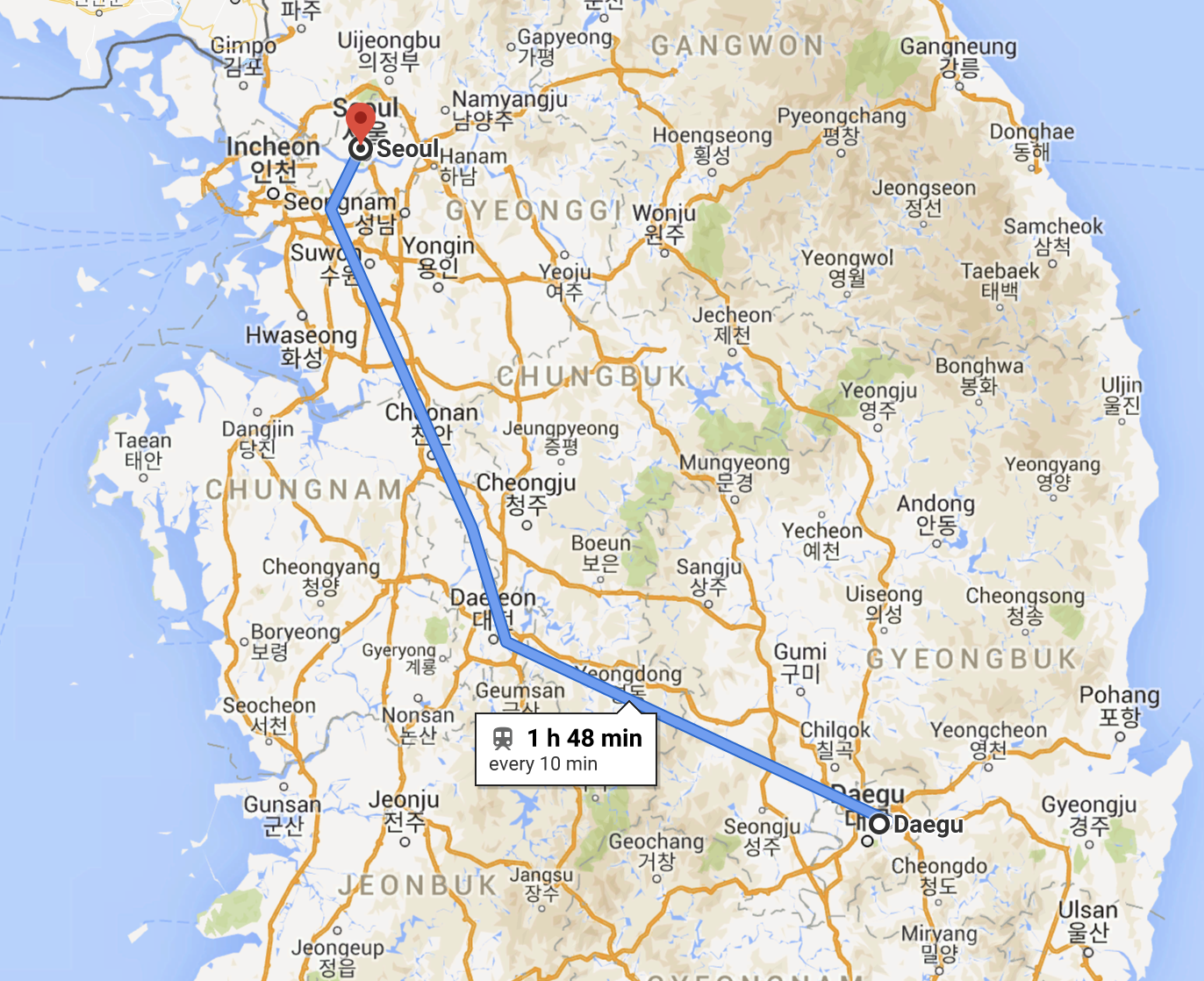 As we mentioned earlier, South Korea had 28 cases on February 13, 2020, with no new confirmed cases from the previous day.
In fact, they would go all the way to February 16 before their 29th case was confirmed, ending what was otherwise a promising five-day run without any new confirmed cases.
Another case, the wife of Patient 29, was confirmed the day after that, adding to a total of 30 confirmed cases.
Here is when the virus somehow snuck all the way down to Daegu.
On February 18, there was another confirmed case, Patient 31, a 61-year-old female Korean.
She attended a church in Daegu — Shincheonji Church.
After going for a two-hour-long Sunday service there on February 9, she developed a fever on February 10.
Even with her fever, though, she refused to be tested because she had not had any recent travels abroad.
She attended the same church again a week later (on February 16) for another two-hour Sunday service.
And just like that, on February 19, South Korea confirmed 20 new cases of Covid-19, bringing the tally to 51 cases.
Of these, 18 were in Daegu.
14 of them had gone to the same church as Patient 31.
February 20 saw the worst day yet for South Korea in terms of confirmed cases.
In just one day, South Korea more than doubled its tally to 104 from 53.
More than 40 of these were in Daegu. With 28 of these individuals having attended the same church.
A man in his 60's also became the first Covid-19 death in Korea.
Photo by Seung-il Ryu/NurPhoto via Getty Images
If you like what you read, follow us on Facebook, Instagram, Twitter and Telegram to get the latest updates.