Most dog owners probably have to leave their furkids alone at home at times despite knowing that they will very much prefer to tag along.
You won't have that dilemma (or less so) if you have a bag like this: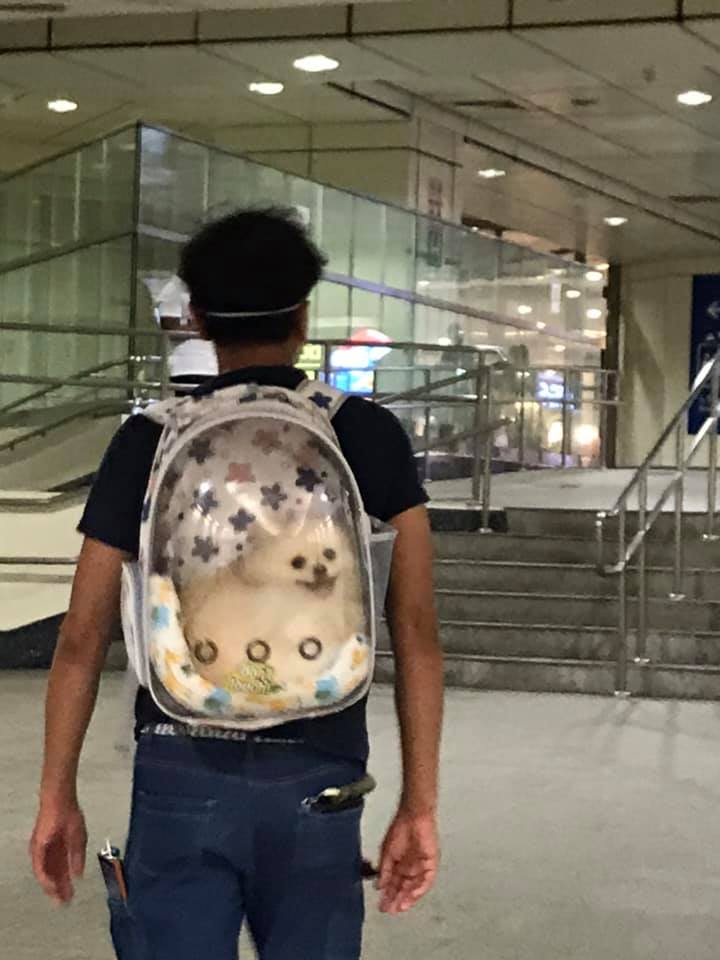 A Facebook user, Eugenia Clara, spotted this pomeranian looking absolutely overjoyed to be travelling with its owner on Feb. 17.
And the happy Farrer Park doggo perked her up after a supposedly long day on Monday night.
She, in turn, shared the joy with fellow dog lovers in a Facebook group called "Dogspotting" by posting a few photos of this adorable furball: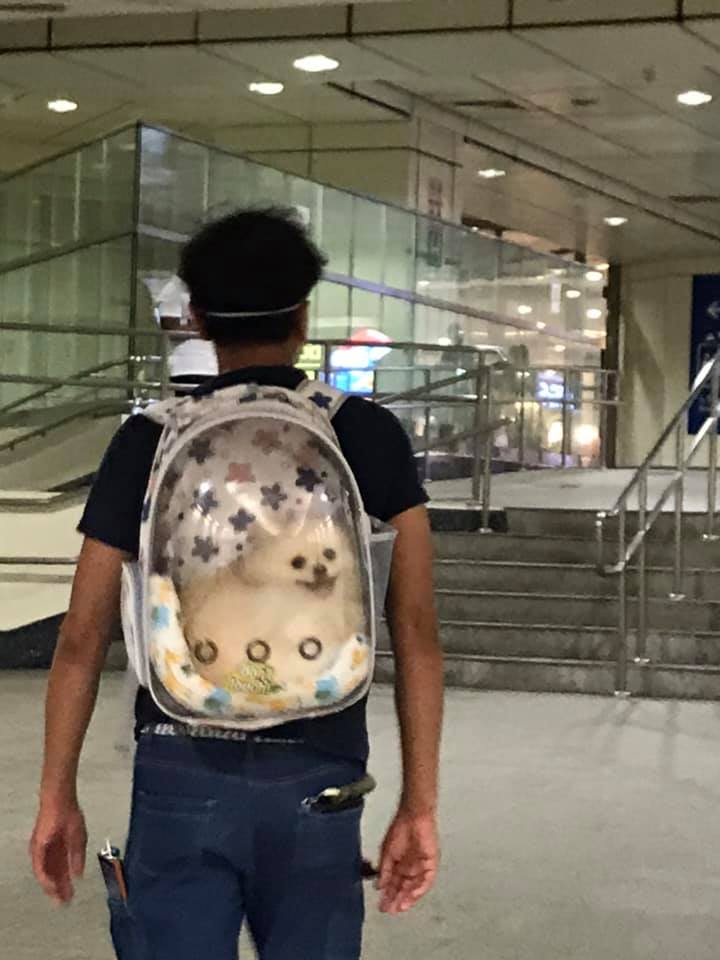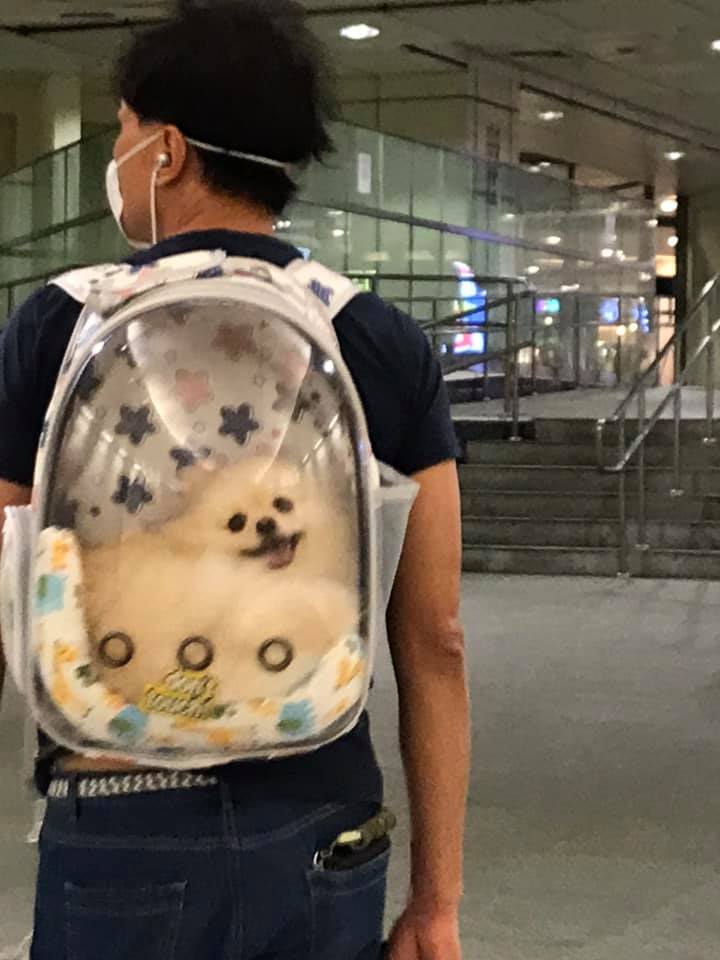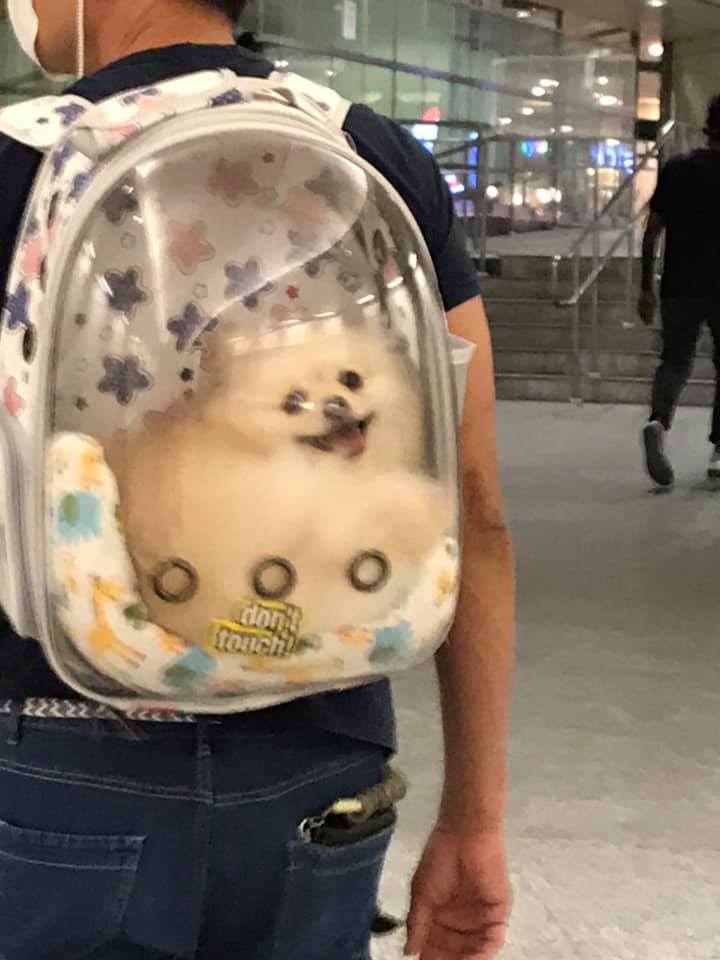 And no worries, these kind of bags are specially designed to carry doggos, so no worries about its comfort, or breathability.
So cute!
Top photo collage via Dogspotting Facebook group
If you like what you read, follow us on Facebook, Instagram, Twitter and Telegram to get the latest updates.