The National Parks Board (NParks) and Urban Redevelopment Authority (URA) unveiled new plans on Feb. 13 to enhance the green spaces in Singapore's city centre.
This will include building a 6km-long green connection linking Singapore Botanic Gardens and the Singapore River via a revamped Istana Park and Fort Canning Park.
As part of the plan to "Bring back the Orchard", Orchard Rd will be transformed into a "lush green corridor", following a public consultation in 2019 with over 1,500 members of the public.
Many called for more green spaces and family-friendly facilities along the shopping district.
As a result, the agencies will be revamping the city centre at three main areas.
Istana Park
The current 1.3ha Istana Park will be redesigned to combine with the existing Dhoby Ghaut Green and Penang Open Space to create a larger green space.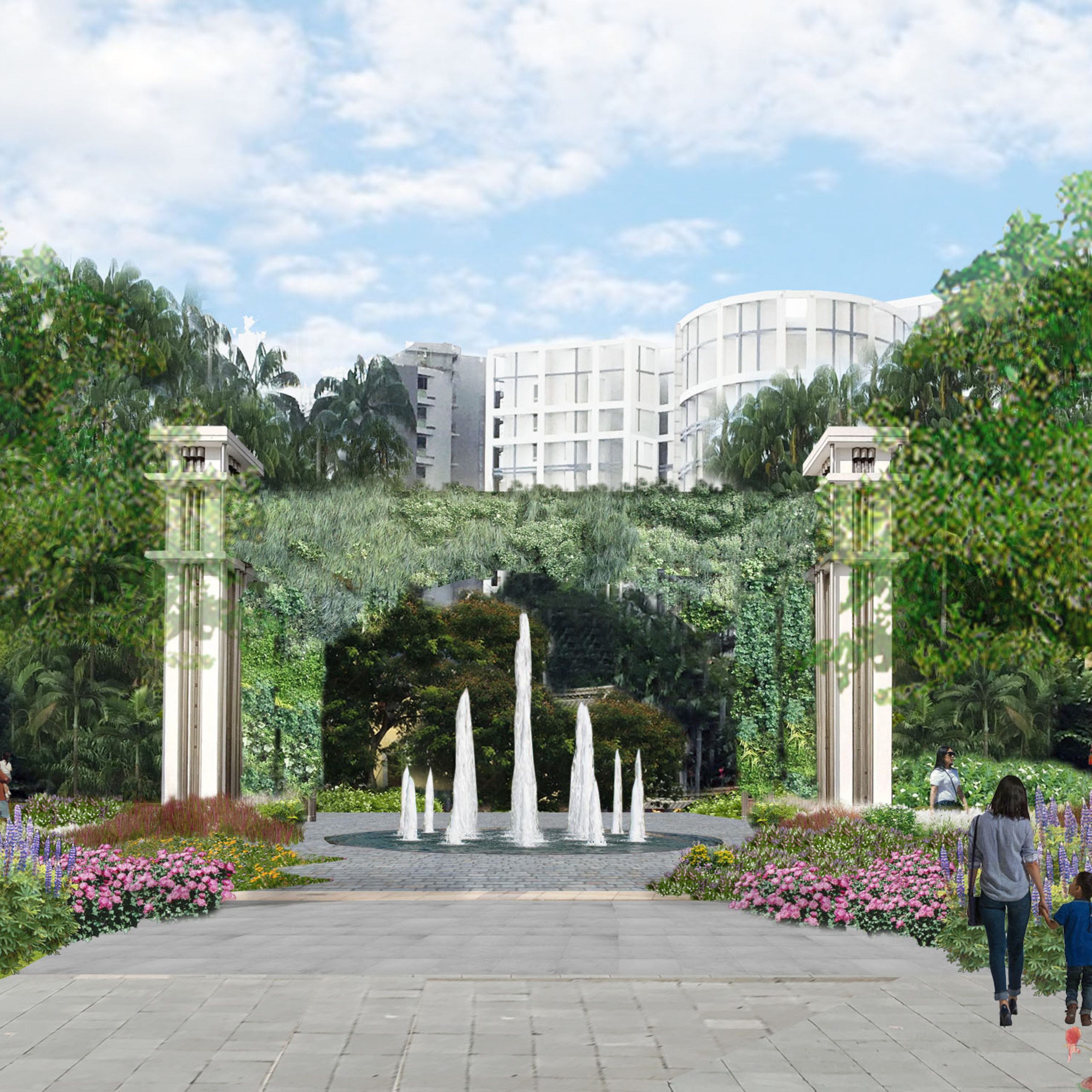 The park is expected to triple in size, and will form a "green oasis" in the midst of the Orchard area.
Part of the park will include a rustic nature playgarden with climbing structures and slides, and potentially a water play area for children to frolick in.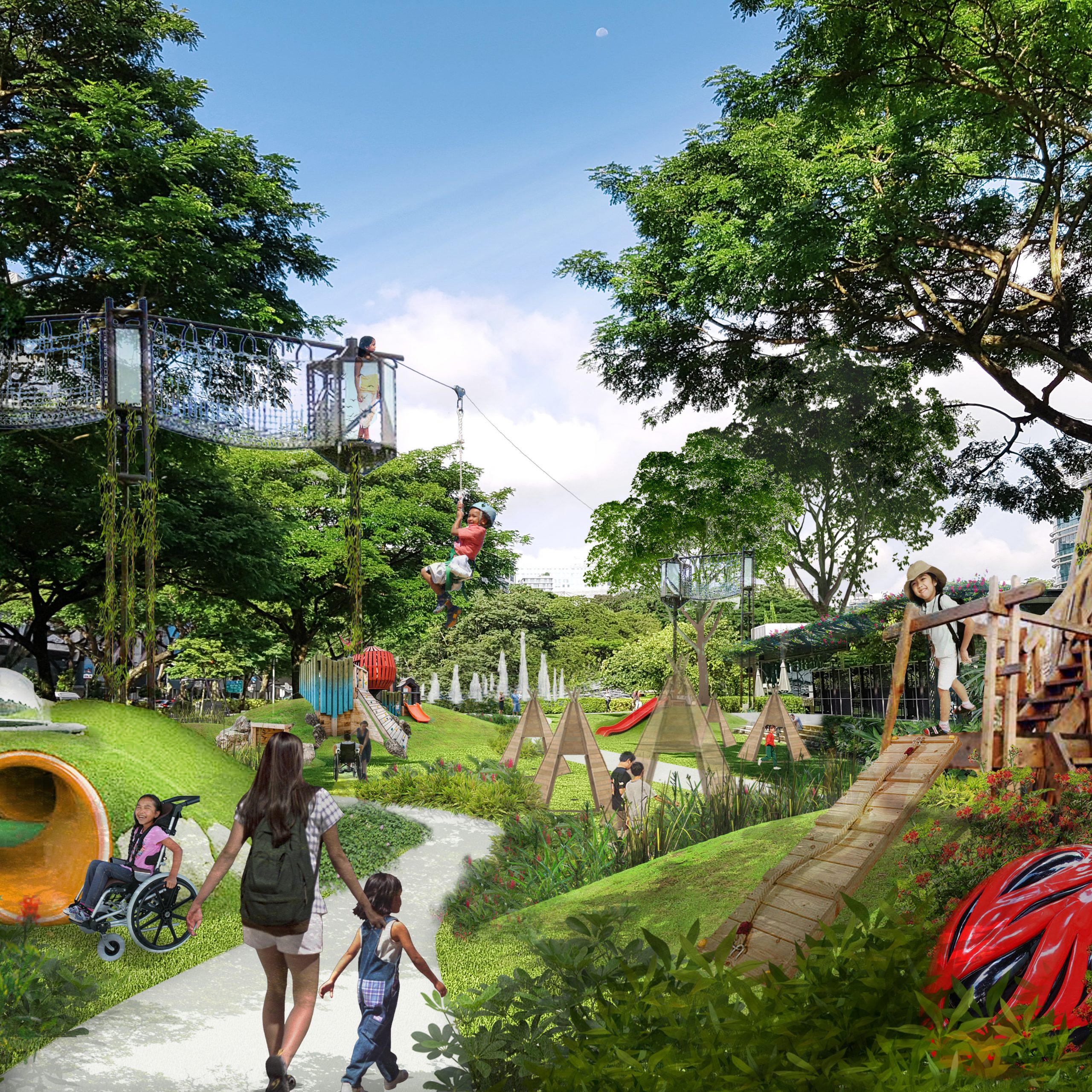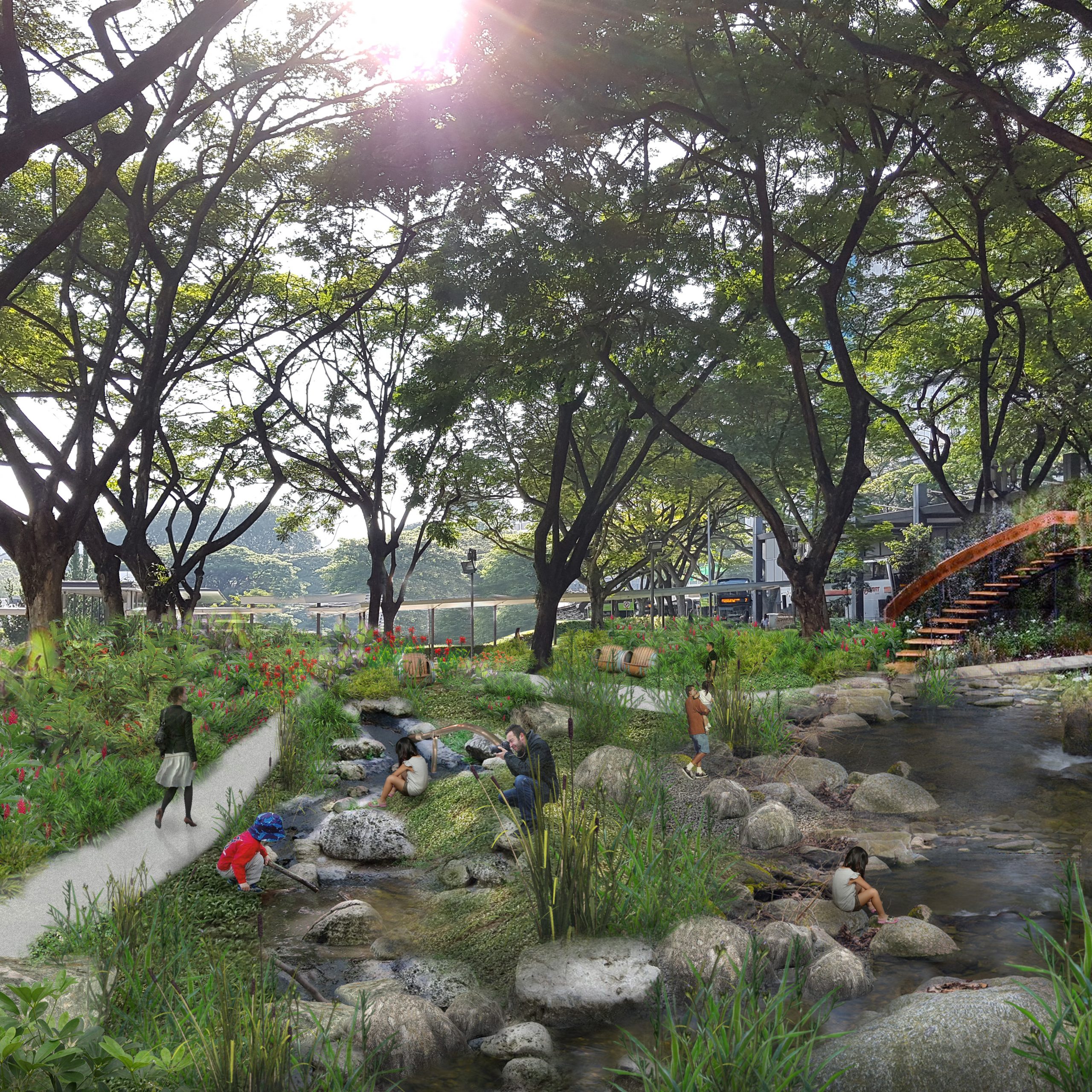 There will also be flexible spaces for events and commercial establishments, and retails outlets will help to liven up the area.
Here's an artist's rendering of what the outside of Plaza Singapura could look like.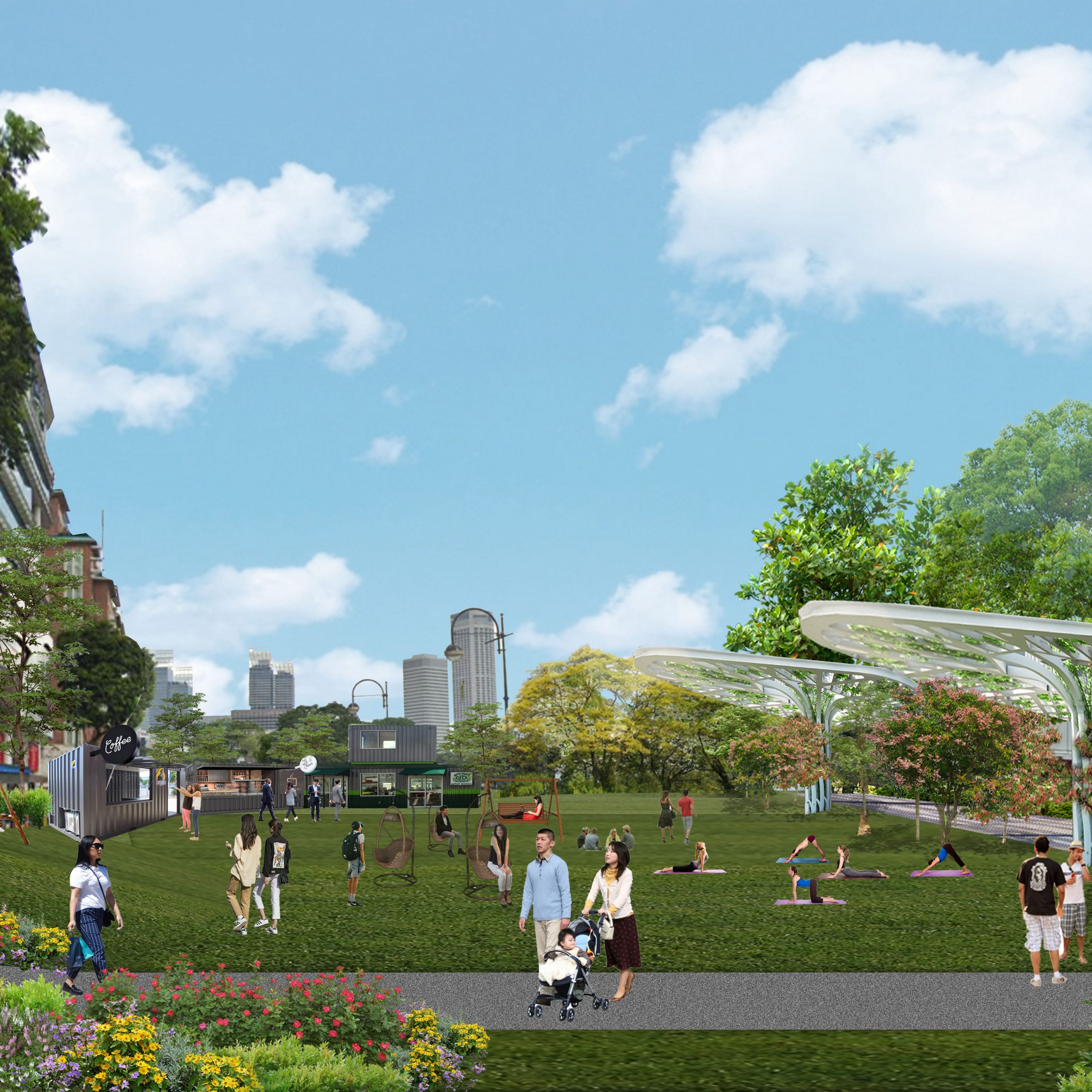 Fort Canning Park
Fort Canning Park will also see overall improvements to its accessibility.
The park recently underwent some enhancements, where the first phase was completed in 2019.
The enhancements include the restoration of nine historical gardens, and improved pedestrian access to Fort Canning Park from River Valley Foothills.
There will be a second phase of enhancements, which will include a new linkway connecting 9 Penang Rd (formerly Park Mall) to the park.
Fort Canning Centre will also be re-purposed as a historical gallery, and visitors can check out various F&B offerings there.
The current Jubilee Park will also double in size in 2021 to about 0.98ha.
It will feature a new nature playgarden which will have a discovery rain garden, sand play, trampolines and climbing structures.
Singapore River
The city centre's riverfront will also be revitalised with more recreational and leisure options.
Aside from the upcoming redevelopment of the beloved Liang Court, there are plans for a new landmark waterfront hotel development at Clarke Quay.
Additionally, the river will also be transformed into an "attractive pedestrian promenade, which will link to Fort Canning Park.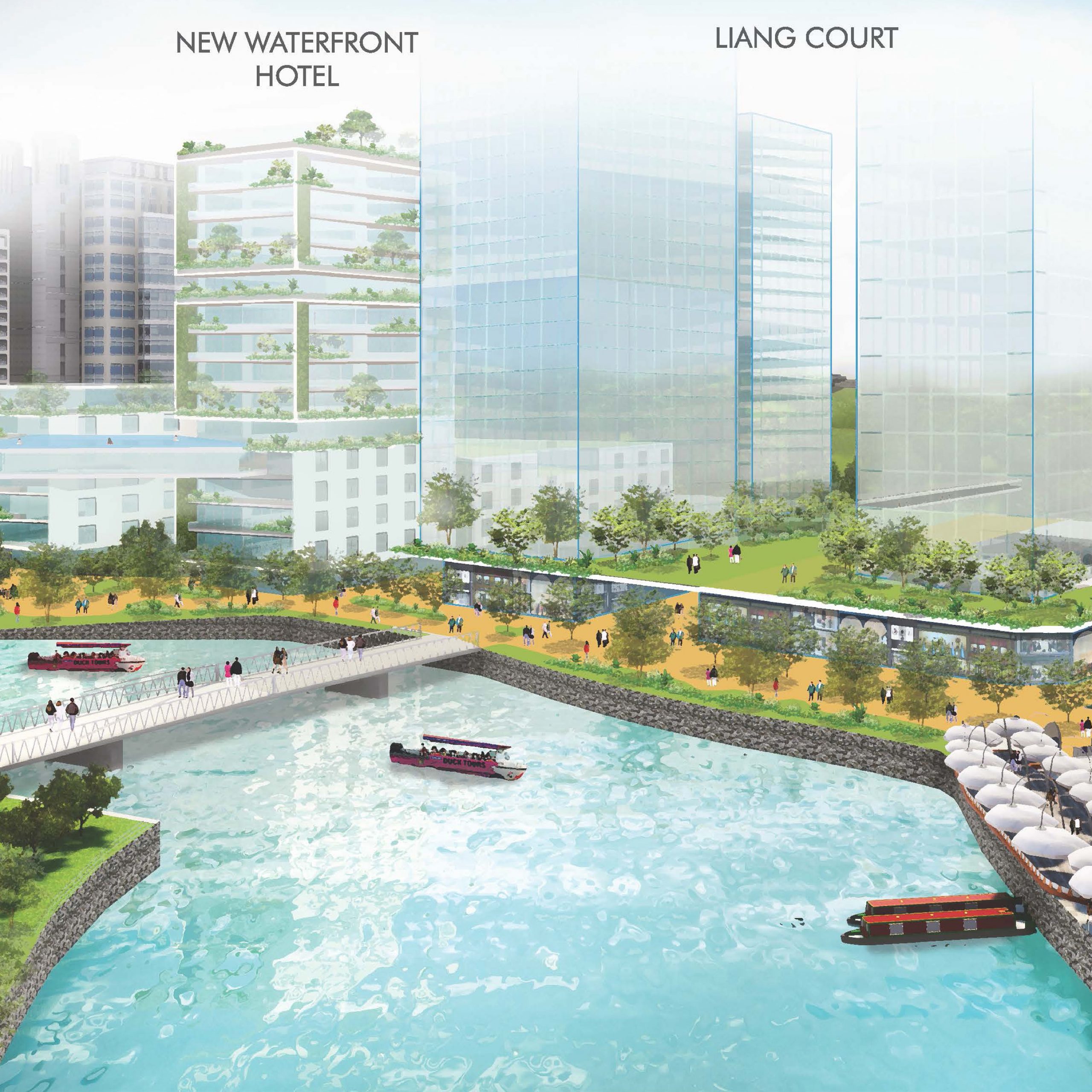 The agencies are also looking at ideas to construct more linkages across Merchant Rd to connect the Singapore River to Riverside Village and Pearl's Hill City Park, to create a "continuous hill-to-hill connection".
Top photo courtesy of NParks
If you like what you read, follow us on Facebook, Instagram, Twitter and Telegram to get the latest updates.