Love in the time of corona (virus) can be uncertain at times, especially since the Covid-19 is known to spread through bodily fluids.
https://www.mothership.sg/2020/02/valentines-day-singapore-coronavirus/?fbclid=IwAR3B_RcgWtU5KSu8qxwfFS90_yslOONbjT5w71fwe6PIMHX4WsHvFSKI_dE
Thoughtful gift
With many people in China choosing to quarantine themselves for fear of getting infected with the virus, and with face masks becoming somewhat of a rare and expensive commodity nowadays due to a shortage of supply, some people are choosing to gift their significant other with an unconventional Valentine's Day present -- face masks.
Yes, face masks. But arranged in a bouquet so it looks pretty, and so the romance is not entirely lost.
Here are some pictures on Chinese social media that left some people gushing over the thoughtfulness of their lovers.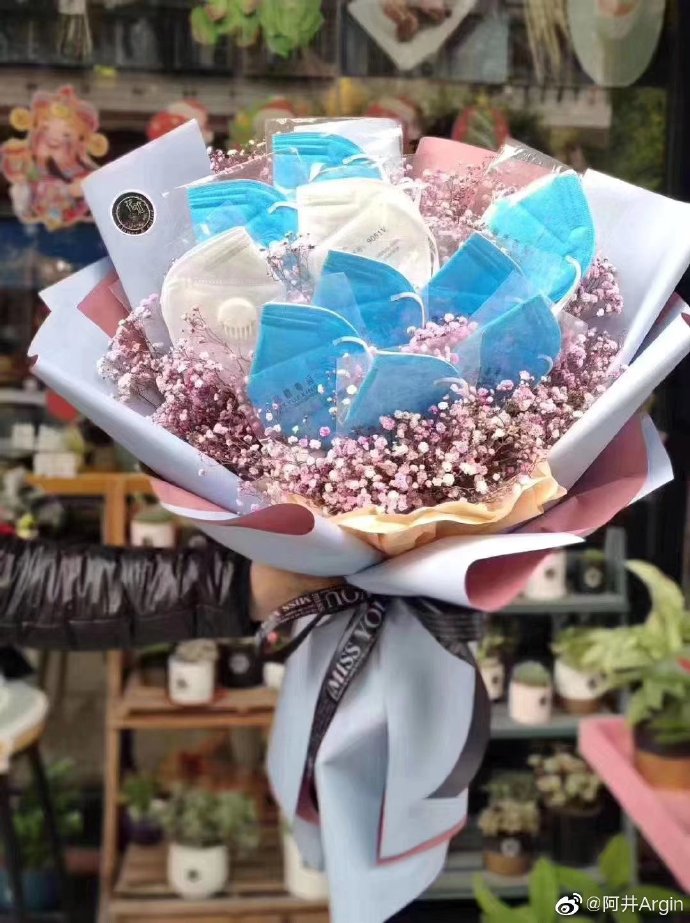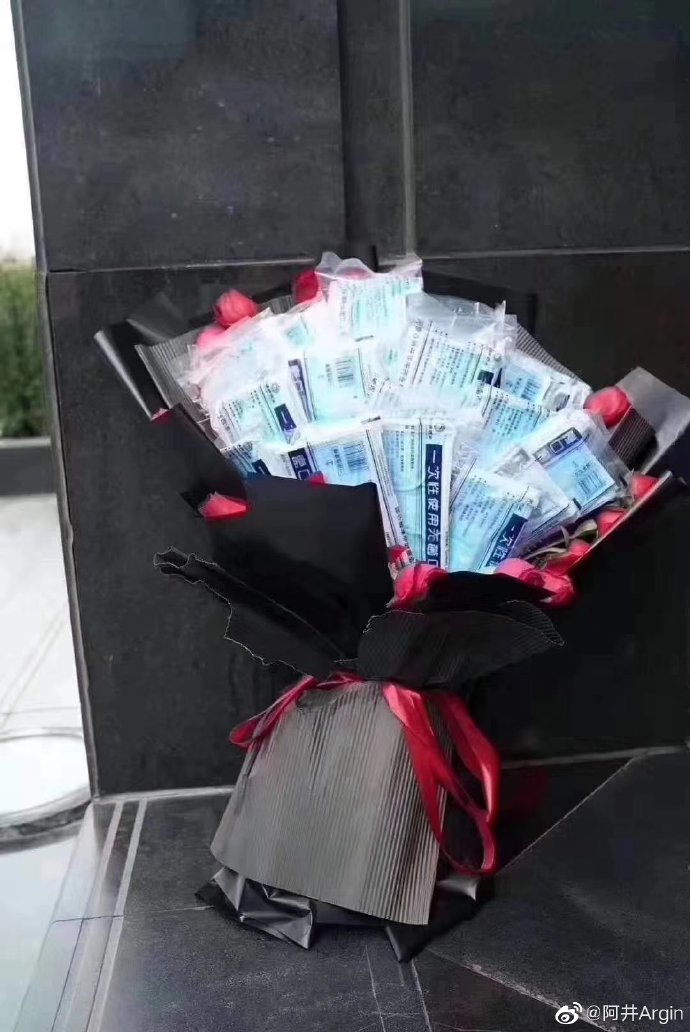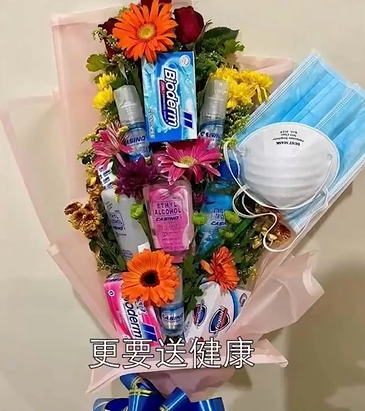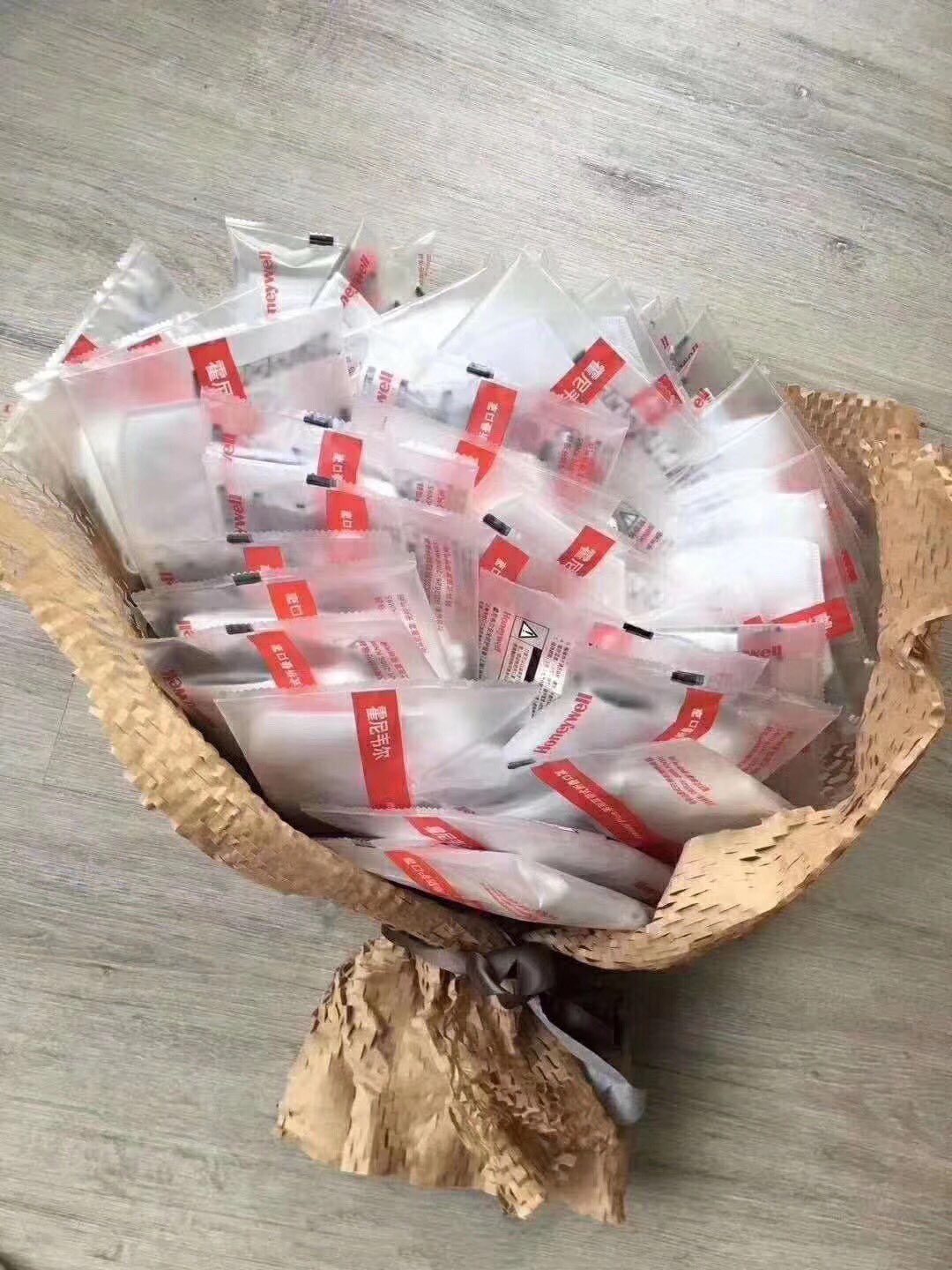 Love in the time of corona
These special bouquets are often sent by courier, considering how people are trying to stay indoors and reduce contact with others.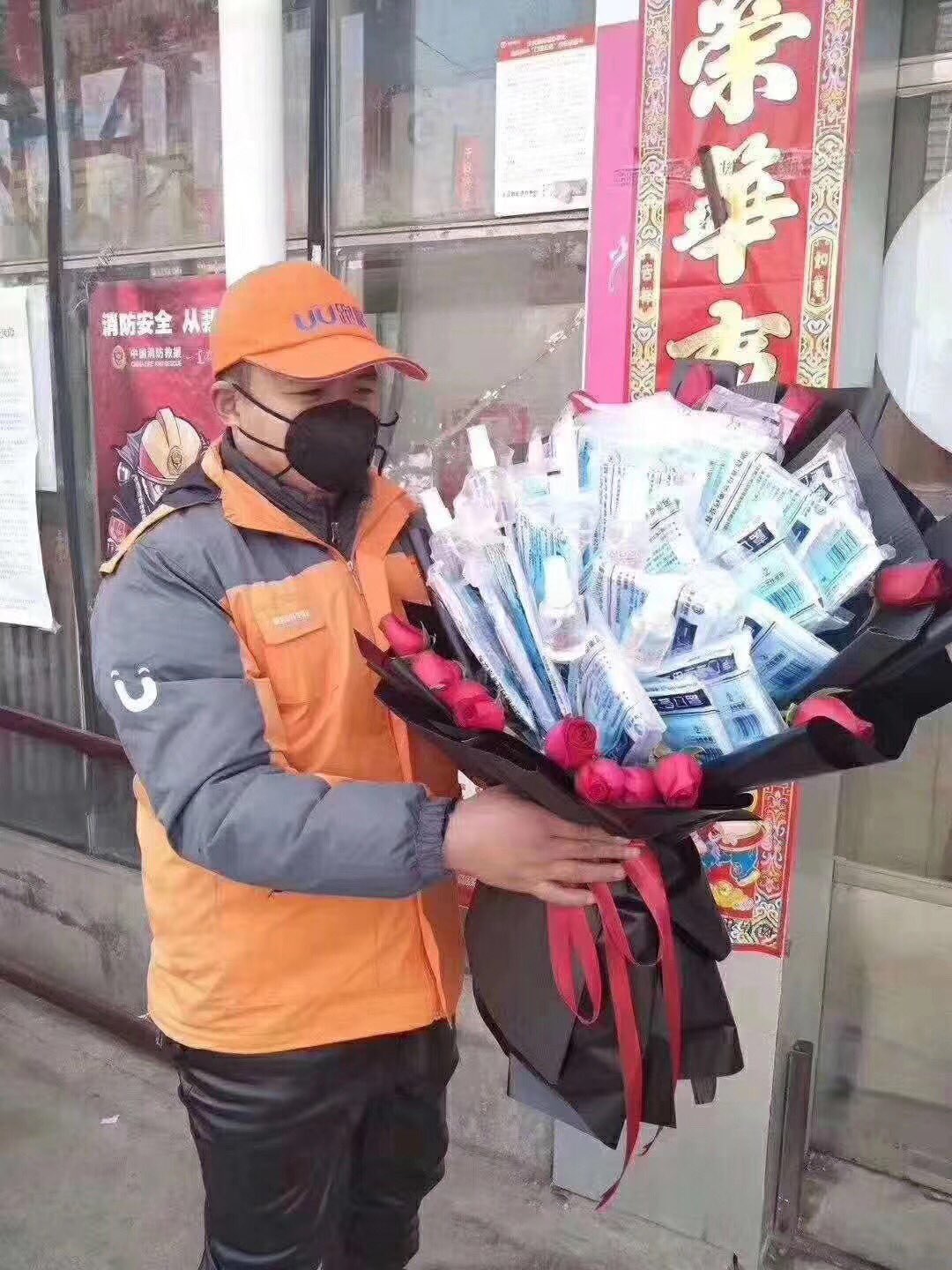 China's National Health Commission reported 121 deaths, as well as 5,090 new confirmed cases as of Thursday, Feb. 13, bringing the confirmed cases in mainland China to 63,851.
Of the total number of cases, 1,380 have died.
Despite the sense of gloom in the country, many are determined to keep the romance alive, albeit with an added element of practicality.
A person who bought the "Valentine's Day Rose Face Mask" package from a store even claimed the option was in high demand.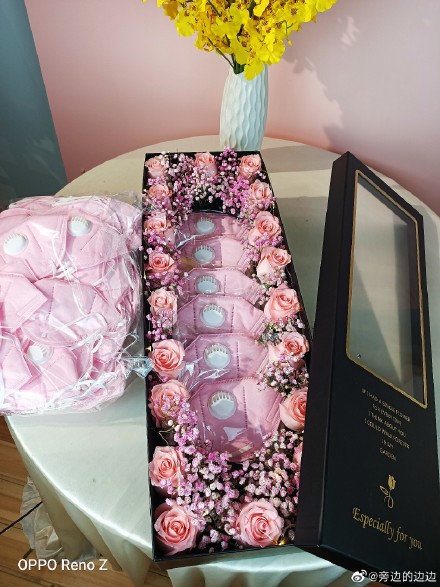 Spread love, not viruses.
 Top image via WeChat & TenCent
If you like what you read, follow us on Facebook, Instagram, Twitter and Telegram to get the latest updates.