Many Singaporeans might be familiar with the Ip Man movies, the four-part series in which Hong Kong actor Donnie Yen plays the legendary Wing Chun grandmaster.
On Jan. 25, Ip Man's second son, Ip Ching, passed away at the age of 83, HK01 news reports.
Second son of Ip Man, learned Wing Chun when he was just seven
Ip Man had three sons and two daughters, of whom the eldest son was Ip Chun and the second son, Ip Ching.
Ip Ching learned Wing Chun, a traditional Southern Chinese Kung fu style, from his father when he was just seven years old.
Kung fu movie star Bruce Lee was also a student of Ip Man.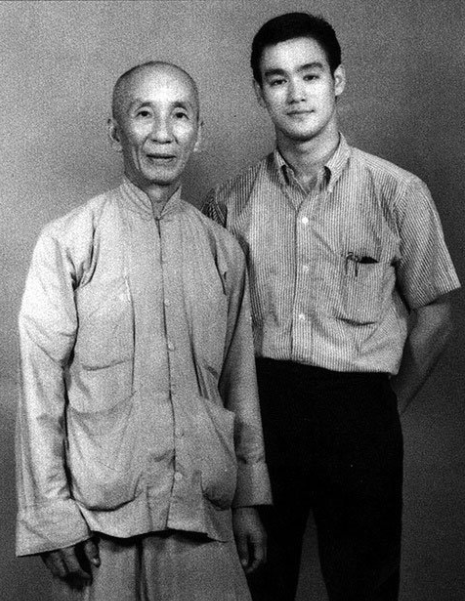 Went to Hong Kong in 1962, served as Ip Man's martial arts assistant
In 1949, Ip Man went to Hong Kong.
However, Ip Ching stayed in Foshan with his mother Cheung Wing-sing and elder brother Ip Chun.
It was only until 1962 that Ip Ching went to Hong Kong with Ip Chun.
It is rumoured that Ip Man fell in love with a Shanghainese woman and gave birth to an illegitimate child, Ip Siu Wah, to Ip Chun and Ip Ching's extreme dissatisfaction, China Press reports.
As a result, Ip Ching and Ip Chun would leave home early and return only late at night, having little interaction with their father except to occasionally learn boxing skills or serve as his martial arts assistant.
Opened a factory after Ip Man's death, taught Wing Chun and was a consultant in Ip Man movies
After Ip Man's death in 1972, Ip Ching left Wuguan and opened a factory in the New Territories.
He also privately taught Wing Chun at home.
In 1994, Ip Ching was apprenticed to the founding class of Wing Chun Sports Club and occasionally taught Wing Chun boxing outside.
Ip Ching also served as a Wing Chun consultant alongside his brother Ip Chun in the Ip Man movies.
Top image via kwokwingchun and China Press
If you like what you read, follow us on Facebook, Instagram, Twitter and Telegram to get the latest updates.