Chingay Parade 2020 marks the 48th iteration of the iconic street parade event.
The word "Chingay" derives from the Mandarin word "妆艺" (zhuangyi) which means the art of costume and masquerade in the Hokkien dialect.
This year's Chingay Parade will be held on Jan. 31 and Feb. 1 at the F1 pit building.
World's largest flying dragon
The highlight for Chingay Parade 2020 is this 108m long flying dragon touted as the world's longest by its team of 12 craftsmen.
The dragon took about two months to complete.
To help you visualise the size of it, 108m is about 36 floors.
The flying dragon will also measure up to 2m wide and weigh up to 90kg – making it five times longer, five times wider and 14 times heavier than a conventional dragon.
This is about 20m longer than the flying dragon in 2011, which was already an impressively 88m long: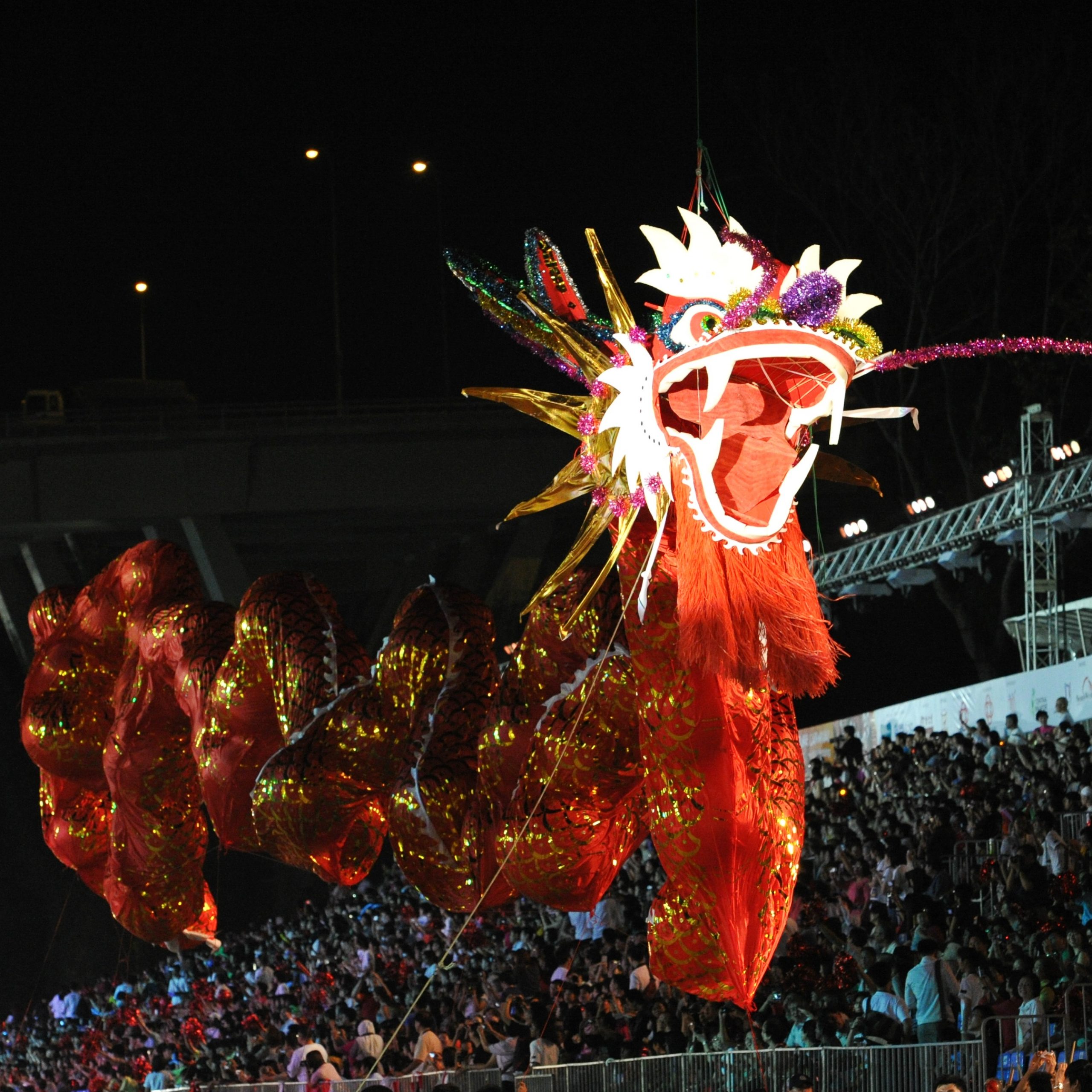 Other highlights
Other than the spectacular flying dragon, there will also be the release of the longest firecrackers along the 200m parade route as well as a 45-second pyrotechnics show in addition to the usual fireworks display.
Dubbed "Colours in Harmony", the event involves about 6,000 volunteers putting up diverse and multicultural performances incorporating traditional and contemporary elements.
For example, there will be a "battle" of stilt walkers and sky runners as well as a conventional dragon dance performing on a 3.5m high rotating platform and remote-controlled LED flying dragons dancing at the event.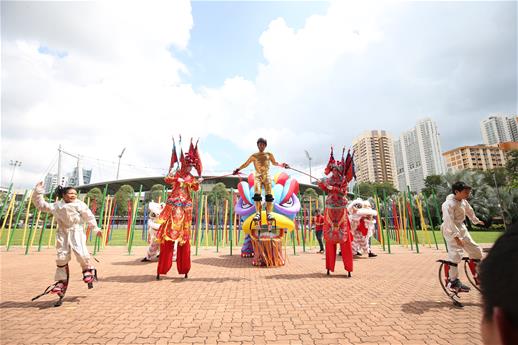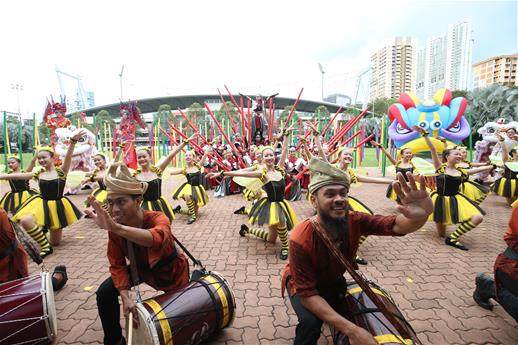 Here's a reminder to some precautions you can take against the novel coronavirus this CNY period:
Top photo from People's Association
If you like what you read, follow us on Facebook, Instagram, Twitter and Telegram to get the latest updates.