If you like all things cute, you'd probably like this too.
On Dec. 9, Tokyu Hands Singapore announced that they have brought in the adorable GOODGLAS glasses.
Cute designs
Here are some of the designs available in Singapore: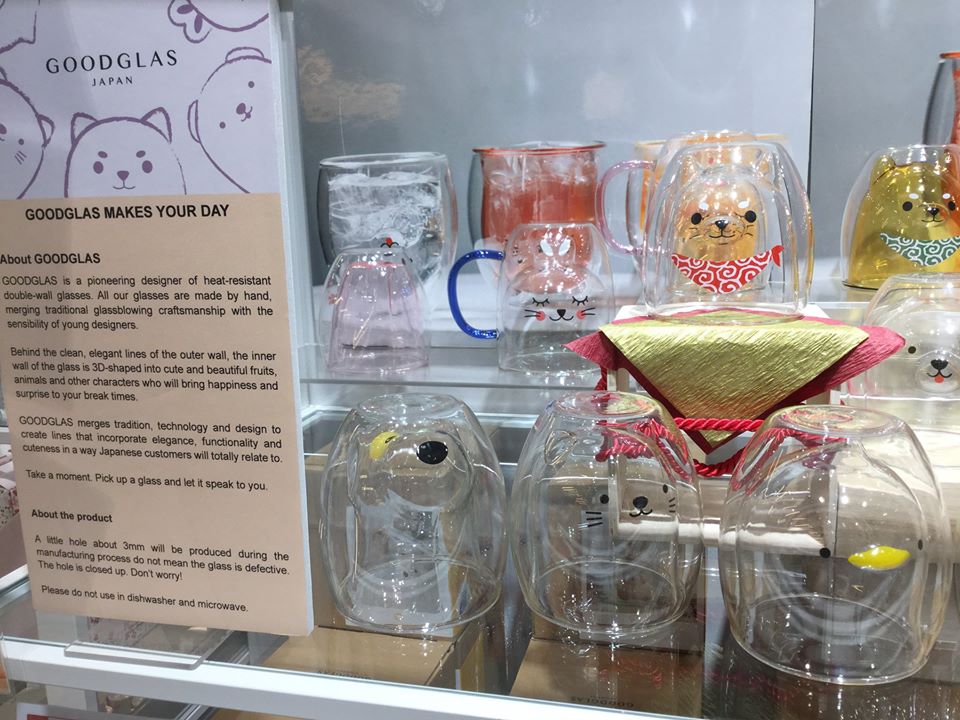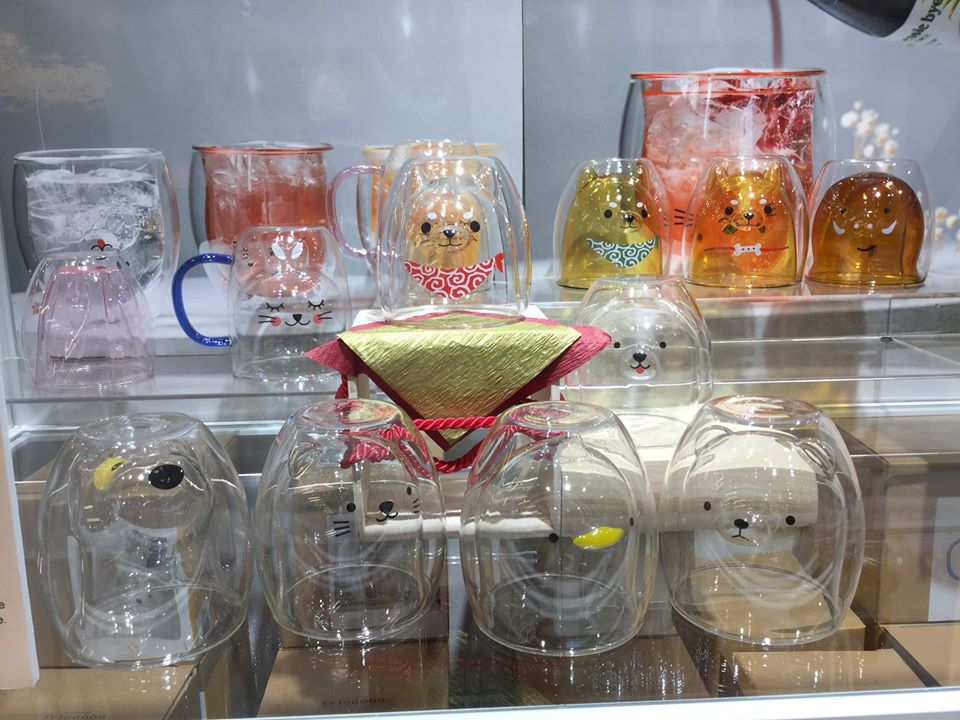 And here's what they look like when filled with drinks.
Pepe Duck
https://www.instagram.com/p/Bi1f0-jH3qx/
Taremimi Dog
https://www.instagram.com/p/BiqVum4nHaE/
Shiba Inu
https://www.instagram.com/p/Buktfz5nHde/
Kamoku Bear
https://www.instagram.com/p/By4oXzqHWf_/
If animals aren't your thing, they also have a sakura-themed glass.
https://www.instagram.com/p/BuL8Yfan1NA/
Cute.
Heat-resistant
What sets it apart from other glassware (other than being cute) is that GOODGLAS's glasses are also heat-resistant.
However, keep in mind that it is not advisable to put the glasses in a dishwasher or a microwave oven.
These glasses retail for S$55.20 per piece and is only available at Tokyu Hand's Jewel Changi outlet.
Top image from Tokyu Hands Singapore and @goodglastw
If you like what you read, follow us on Facebook, Instagram, Twitter and Telegram to get the latest updates.