Sometimes, parenthood presents its own unique obstacles, which may require some ingenuity to overcome.
One father in Japan certainly rose to the challenge.
Fooling son with realistic cutout
In a tweet, which has since amassed over 47,000 retweets and around 123,000 likes, one @sato_nezi showed how he solved his son's separation anxiety while his wife was away.
うちの1歳児、お母さんが視界から消えるとすぐ泣いちゃうので、大変。

その対策として「等身大パネルの母」を設置するとどうなるか実験してみた。

(つづく) pic.twitter.com/VOgy1619G0

— 佐藤ねじ🌲ブルーパドル (@sato_nezi) December 8, 2019
Sato shared that his one-year-old child would start to cry uncontrollably whenever he lost sight of his mother.
Which led to some rather resourceful parenting methods.
Sato decided to print a life-sized cardboard cutout of his wife, perhaps to trick his son into thinking his mother was still around.
For added realism, the cutout was even printed in two different poses, one of the mother standing, and another of her kneeling down.
Here are photos of the innocuous cutout, placed in appropriate parts of the house.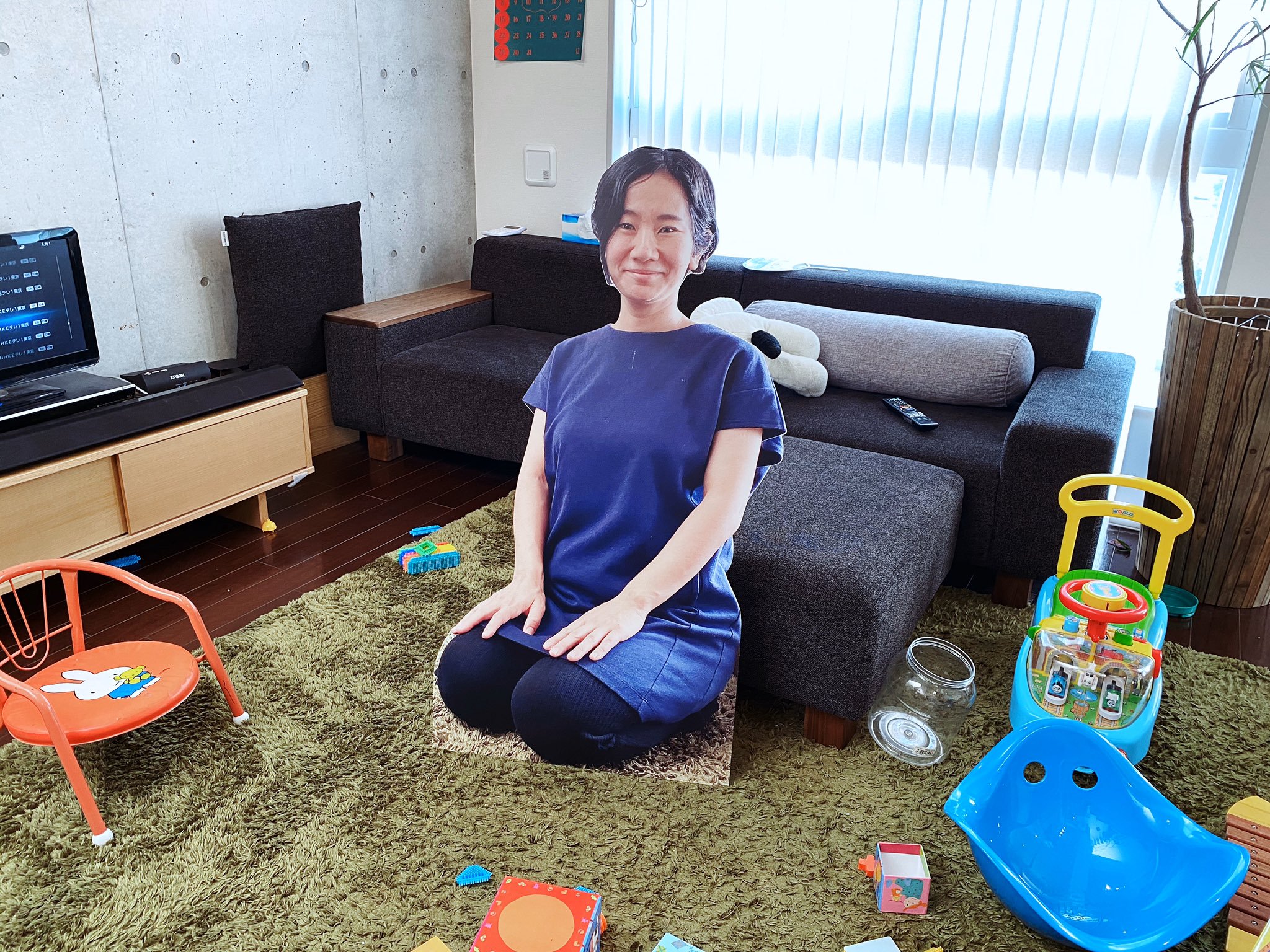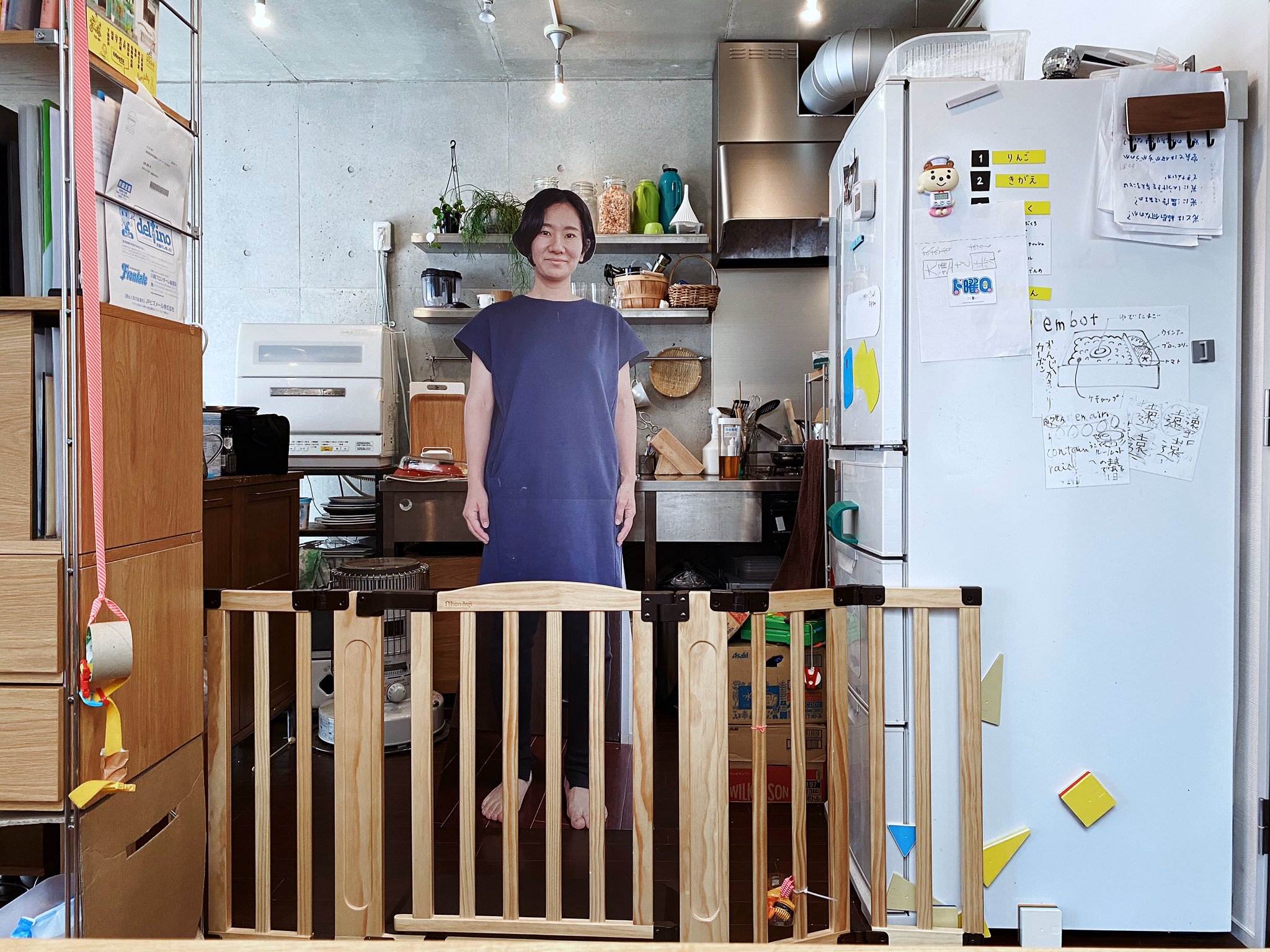 And it seems the method worked. Look how happy he is.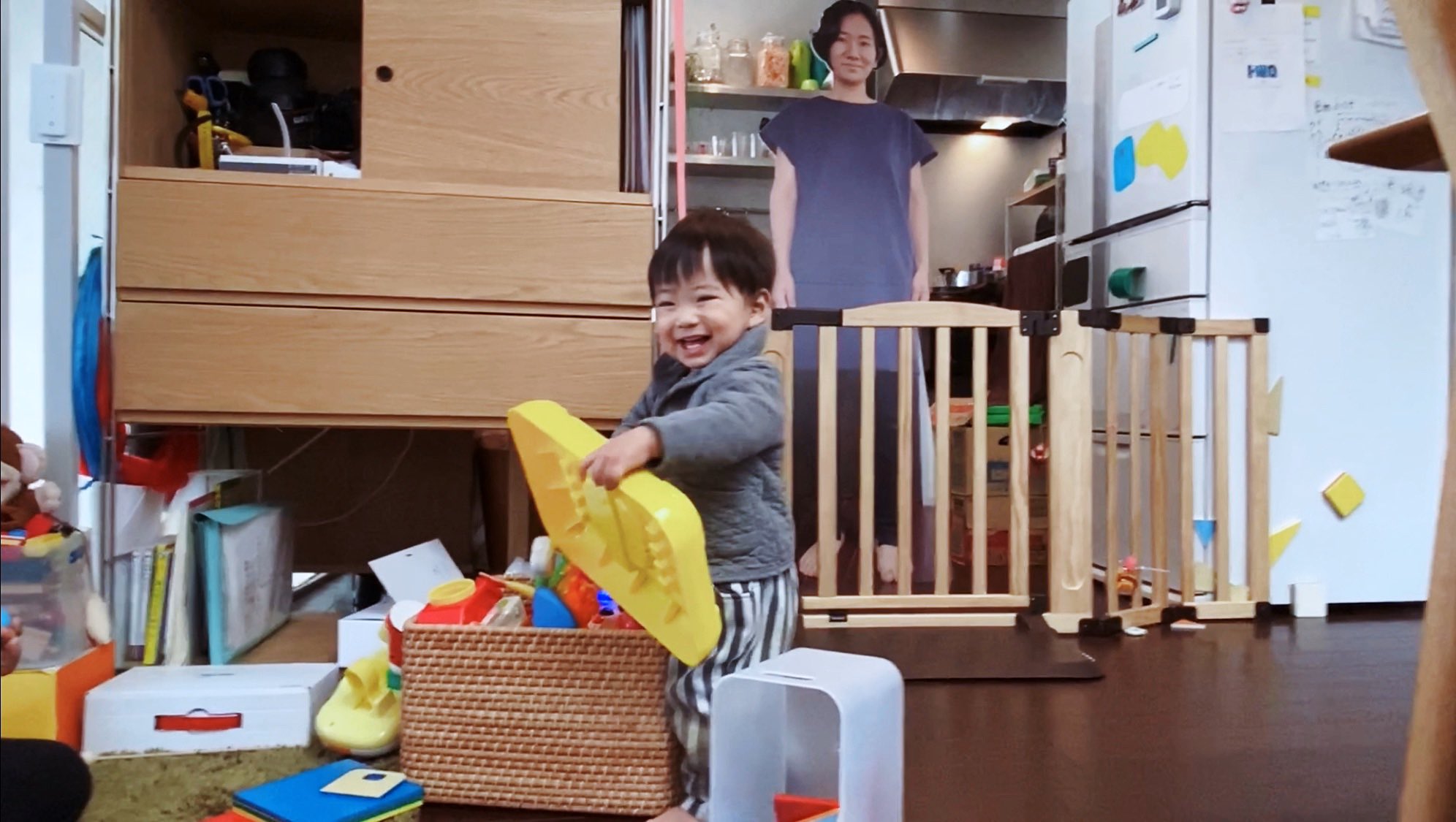 Another video posted on Twitter shows the son happily playing with his toys, with fake Mommy "standing" in the background.
The video shows Sato's wife placing the cutout in position, before quickly sneaking out the front door while their son is distracted by the TV.
Sato added that his son was fooled for about 20 minutes, and said the cutout "could be a lifesaver".
結果、20分くらい気づかれず。これはたまには役立つかも…

このパネルは、ビッグダミー(スーパーとかにある巨大なパネル)など、販促物をつくってるリンクスさんにお願いして、「ビッグマミー」をつくってもらいました🙏https://t.co/zLfGDZpiPa pic.twitter.com/zp5qiyqoRq

— 佐藤ねじ🌲ブルーパドル (@sato_nezi) December 8, 2019
Smart.
Top photo from @sato_nezi / Twitter
If you like what you read, follow us on Facebook, Instagram, Twitter and Telegram to get the latest updates.