Some people become less adventurous as they grow older.
But this clearly doesn't apply to a couple from China, who decided to backpack around the world after retiring.
Nearly 40 countries in 3 years
According to Sinchew Daily, a Chinese couple Zhang Guang Zhu and Wang Zhong Jin travelled to nearly 40 countries all over the world between 2008 to 2011.
When they began their journey, Zhang was 60 and Wang was 57.
Sinchew Daily reported that they decided not to join any tour groups, and travelled on their own despite their limited English capabilities.
The couple, who is from Beijing, have documented much of their travels on their Weibo.
Here are some of the places they have been to:
Costa Rica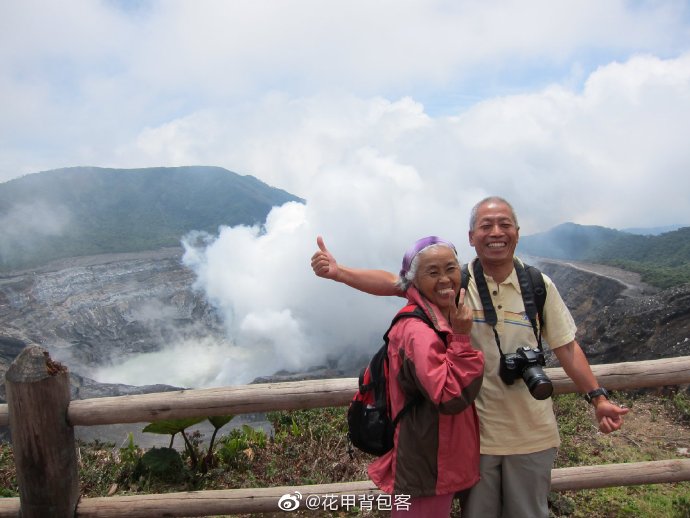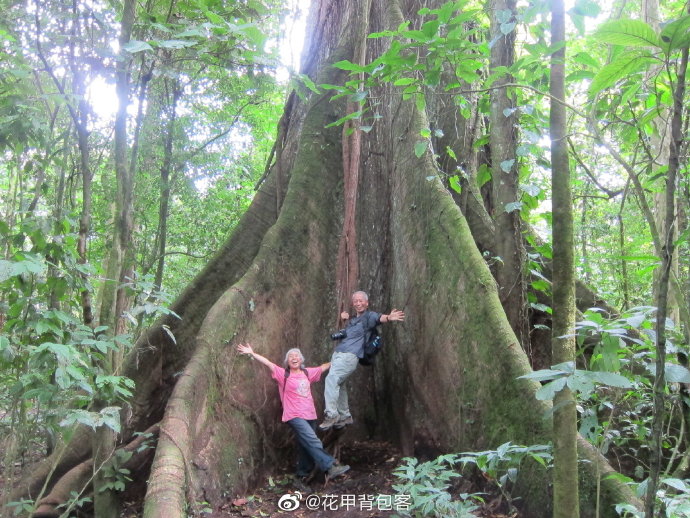 U.S.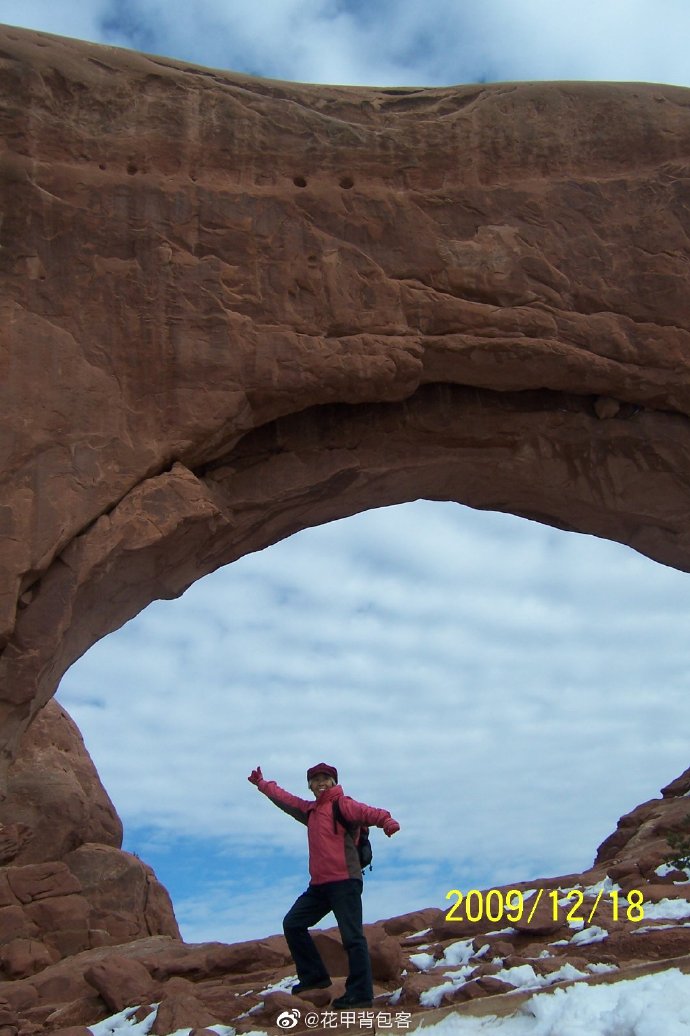 Antartica
Paris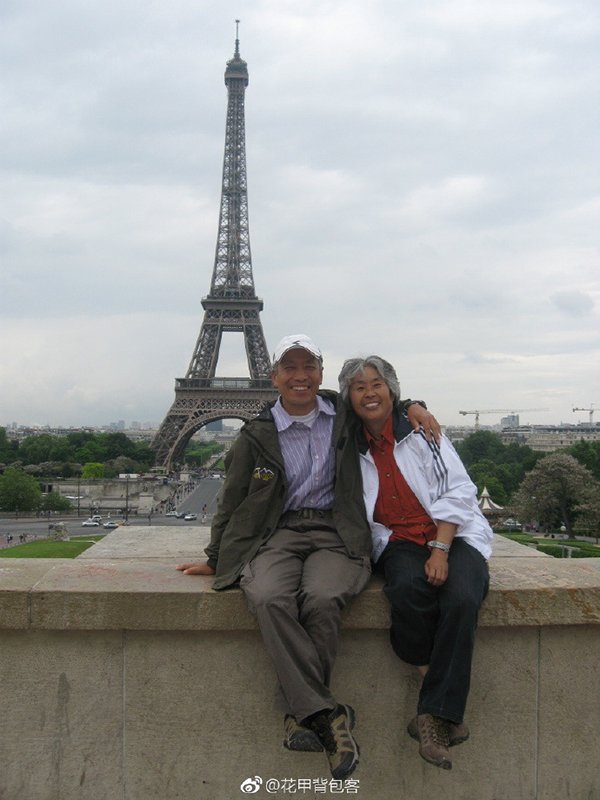 South Africa
Strengthened relationship
The experience of backpacking has strengthened their relationship -- and maybe their backs.
According to Sohu News, the couple said that they thought they did not have much to talk about after being together for so many years.
However, embarking on this trip made them experience what it was like to fall in love with each other again, and allowed them to relive their courtship days.
They said:
"We have been living such a boring life for so many years. Until we went travelling, and began to discover a newfound understanding for one another."
Currently, the couple no longer travels out of the country.
However, they take trips within China.
They also actively share their travel experiences on their Weibo.
Top photo via & Weibo 
If you like what you read, follow us on Facebook, Instagram, Twitter and Telegram to get the latest updates.