You may recall recoiling in horror while watching the first trailer for the upcoming Sonic: The Hedgehog movie.
Specifically, this Sonic: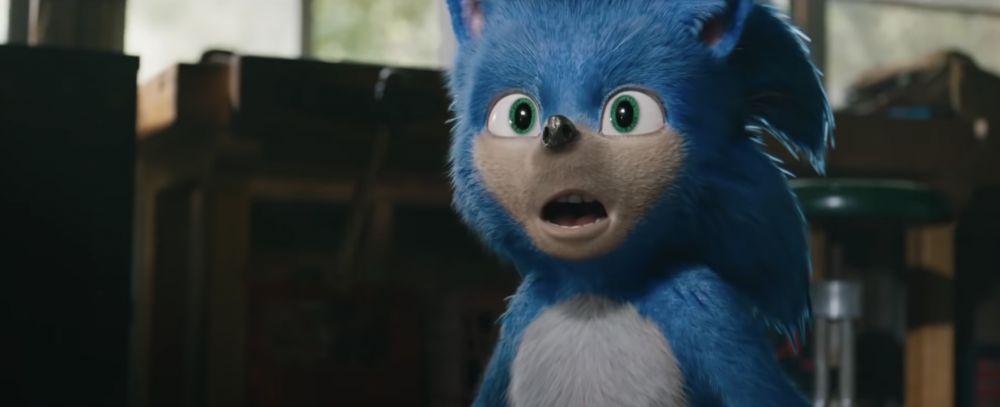 Creepy Sonic
The cries of horror from Sonic fans could be heard around the world.
Questions were asked, like, why did Sonic's eyes look so off-putting?
What's with the creepy hands?
And who thought it was a good idea to use Coolio's Gangsta's Paradise as the theme for the trailer?
The fan backlash was so intense, even by Internet standards, that the movie's studio Paramount decided to delay the movie in order to "fix" Sonic's appearance.
&feature=emb_title
Fixing a problem
After months of work, the new trailer dropped on Nov. 12, and fans rejoiced.
Look at the all-improved Sonic: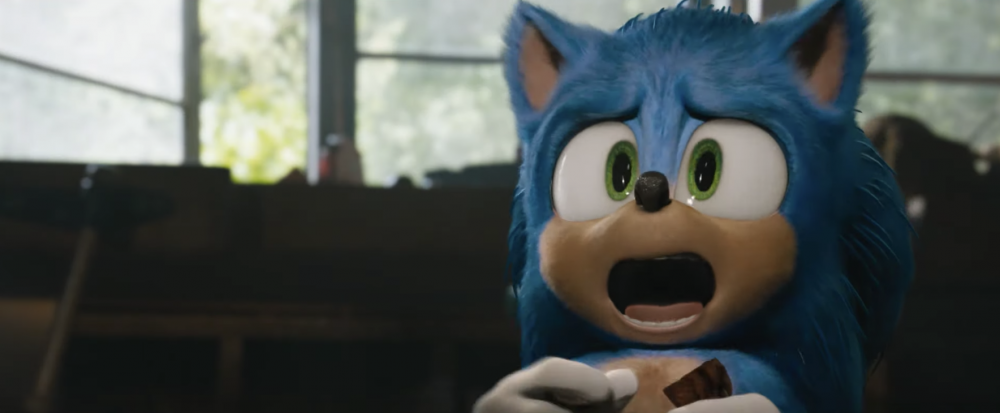 He's super cute!
And he looks much closer to how Sonic is depicted in the video games, particularly in the eyes, mouth and ears.
Fans took to Twitter to sound their appreciation:
THE DIFFERENCE IN THE SONIC MOVIE SONIC'S IS INSANE pic.twitter.com/RmYr7vWUKz

— TAHK0 ☕️ (@TAHK0) November 12, 2019
SONIC'S NEW REDESIGN FOR THE MOVIE LOOKS 6731949461X BETTER OMG. pic.twitter.com/8Jr0jrBhmu

— Jade🌸 (@Wildbergerrrr) November 12, 2019
The Sonic Movie is a big PSA on how to listen to fans constructively. They took a DOA design and turned it into something special. People saying they will see the movie, I myself am now very interested. All the positivity and hype, #1 trend wordwide.

Doesn't hurt to listen. pic.twitter.com/pMO88iPUWe

— TRAFON (@RiseFallNick) November 12, 2019
Previously scheduled for a November release, Sonic will now be screened in theatres worldwide in February 2020.
Worth the wait? Maybe.
Worth teaching movie producers a lesson in satisfying audiences? Definitely.
You can see the full trailer below:
Top image from Paramount's YouTube channel.
If you like what you read, follow us on Facebook, Instagram, Twitter and Telegram to get the latest updates.