A wedding in Thailand has received international attention due a almost-50-year age gap between the groom and the bride.
According to an ETtoday report on Nov. 19, the groom, who is almost 70, is the president of Thai coffee company Khao Shong.
The 20-year-old bride is unnamed.
Sinchew Daily adds that it is the groom's first marriage.
Photos of the wedding were reportedly first posted to Facebook by one Chettha Songthaveepol, who is apparently a good friend of the groom.
However, his post appears to be unavailable at time of writing.
Since then, the story has been picked up by various other Chinese, Malaysian, Taiwanese, and Thai news sites, as well as a Facebook page.
Here are some photos from the union: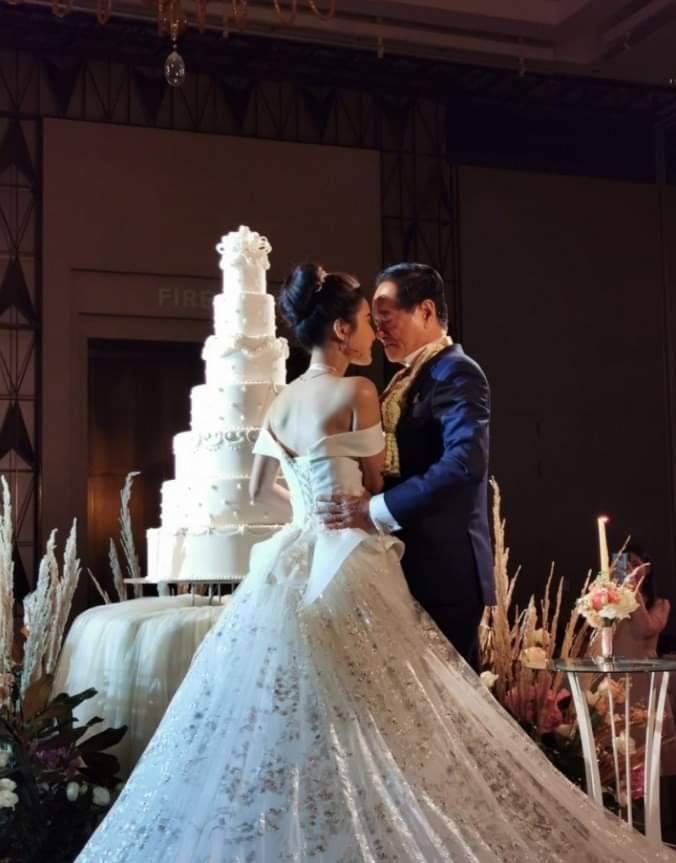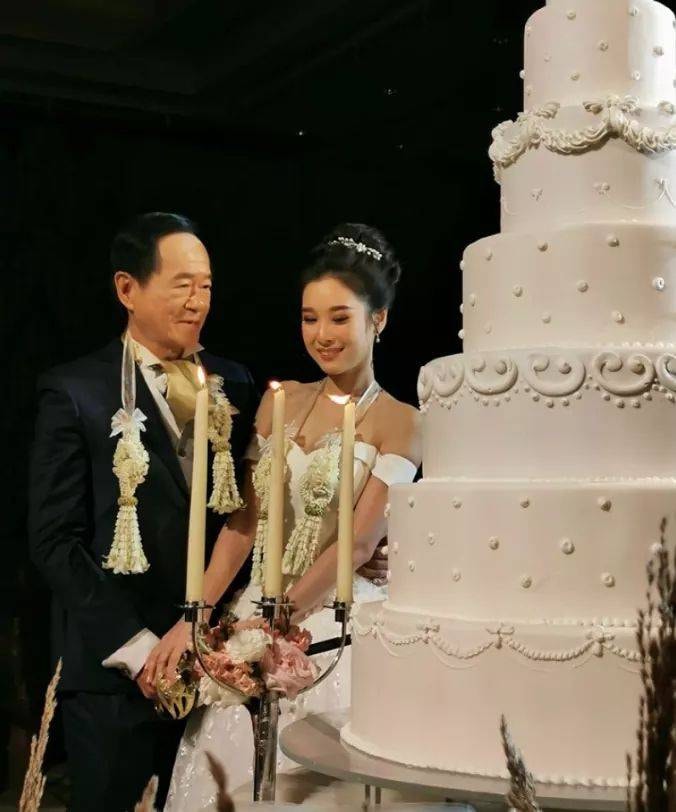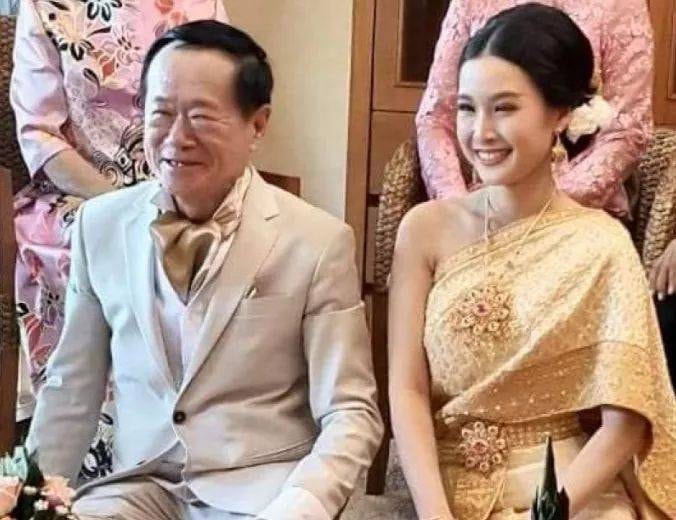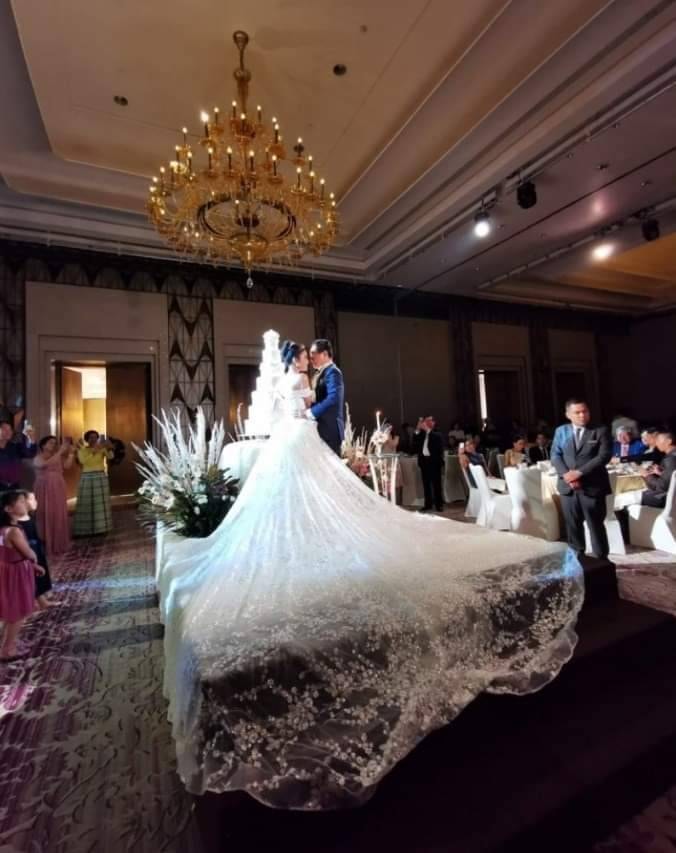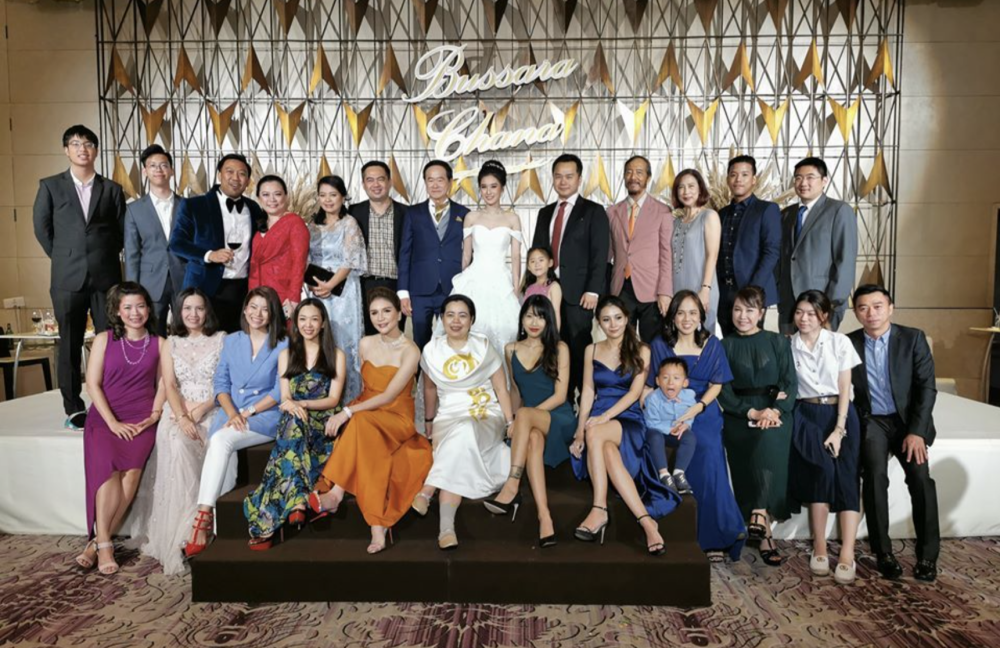 ETtoday reports that the dowry was worth up to 20 million baht, which is about S$900,000.
The groom reportedly said that they had agreed on marriage a long time ago, and added: "No matter where I am on this Earth, when the day comes, I will return to marry my bride."
Top image via ETtoday
Content that keeps Mothership.sg going
---
??
This event teaches you how to be your own farmer in the comfort of your own home.
???
Jio all your friends to see the northern lights in this city in Norway!
?⚓
Every hipster's dream itinerary.
??
Did you know these are the most happening places in Singapore?
?
Do lower-calorie versions of hawker food taste as good?
If you like what you read, follow us on Facebook, Instagram, Twitter and Telegram to get the latest updates.