The Association of Women for Action and Research (AWARE) took to Facebook on Nov. 14 to express dissatisfaction with the way the message was framed on a series of police crime prevention posters that target potential molesters.
AWARE pointed out that these posters were "putting a price on sexual violence, like it's a commodity to purchase and consume".
On Nov. 16, the Singapore Police Force highlighted that the posters delivered a strong deterrent message to prevent molest and other types of crimes.
Posters sending out strong deterrent message
In the media statement, the police said that these posters displayed on various public transport platforms were produced in collaboration with the National Crime Prevention Council and Singapore Polytechnic's Media, Arts & Design School.
Besides warning against the outrage of modesty, there are other similar visuals that target potential perpetrators of shop theft and dishonest misappropriation of property.
These visuals serve to highlight the punishments for committing the criminal acts, in order to send a strong deterrent message.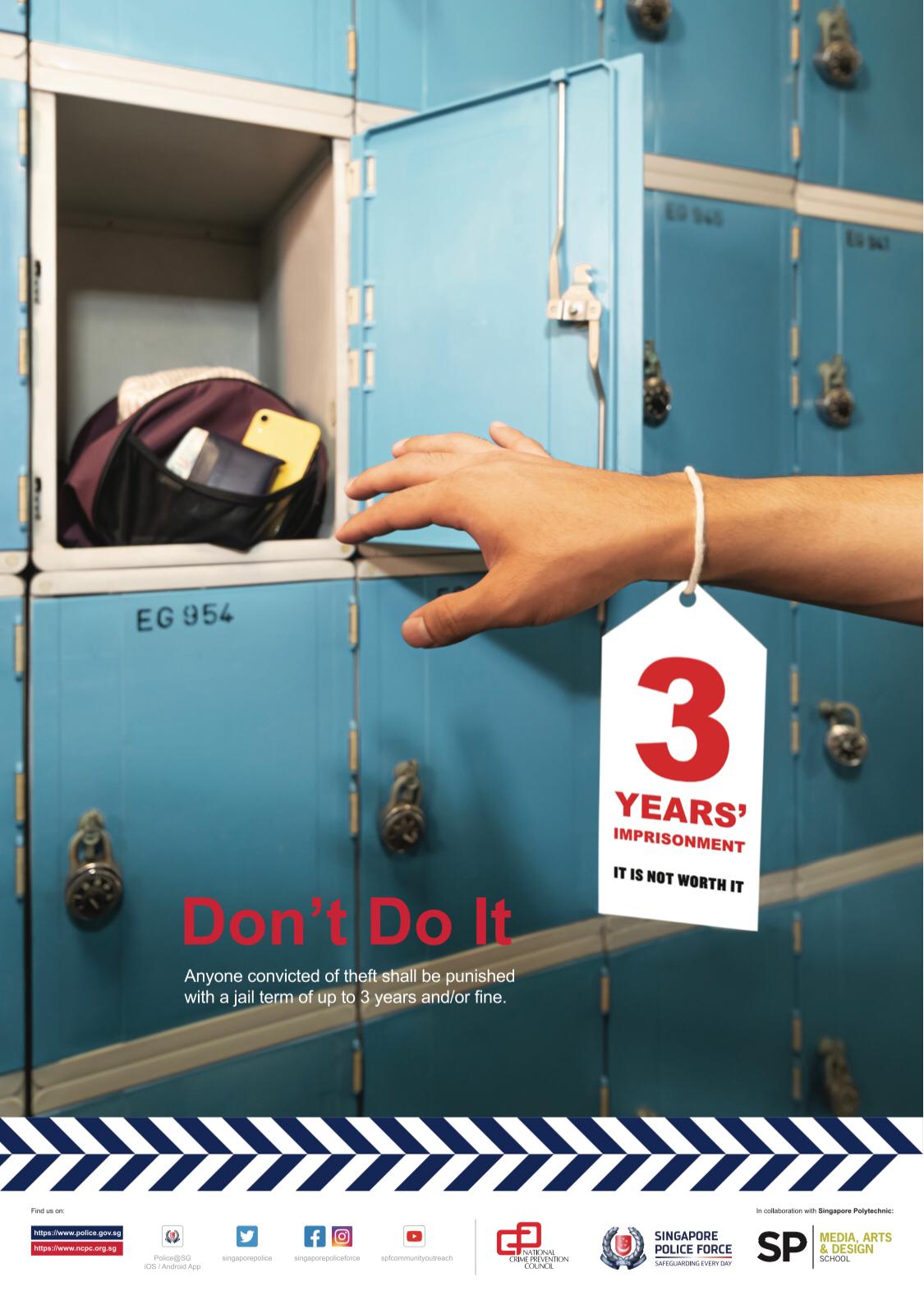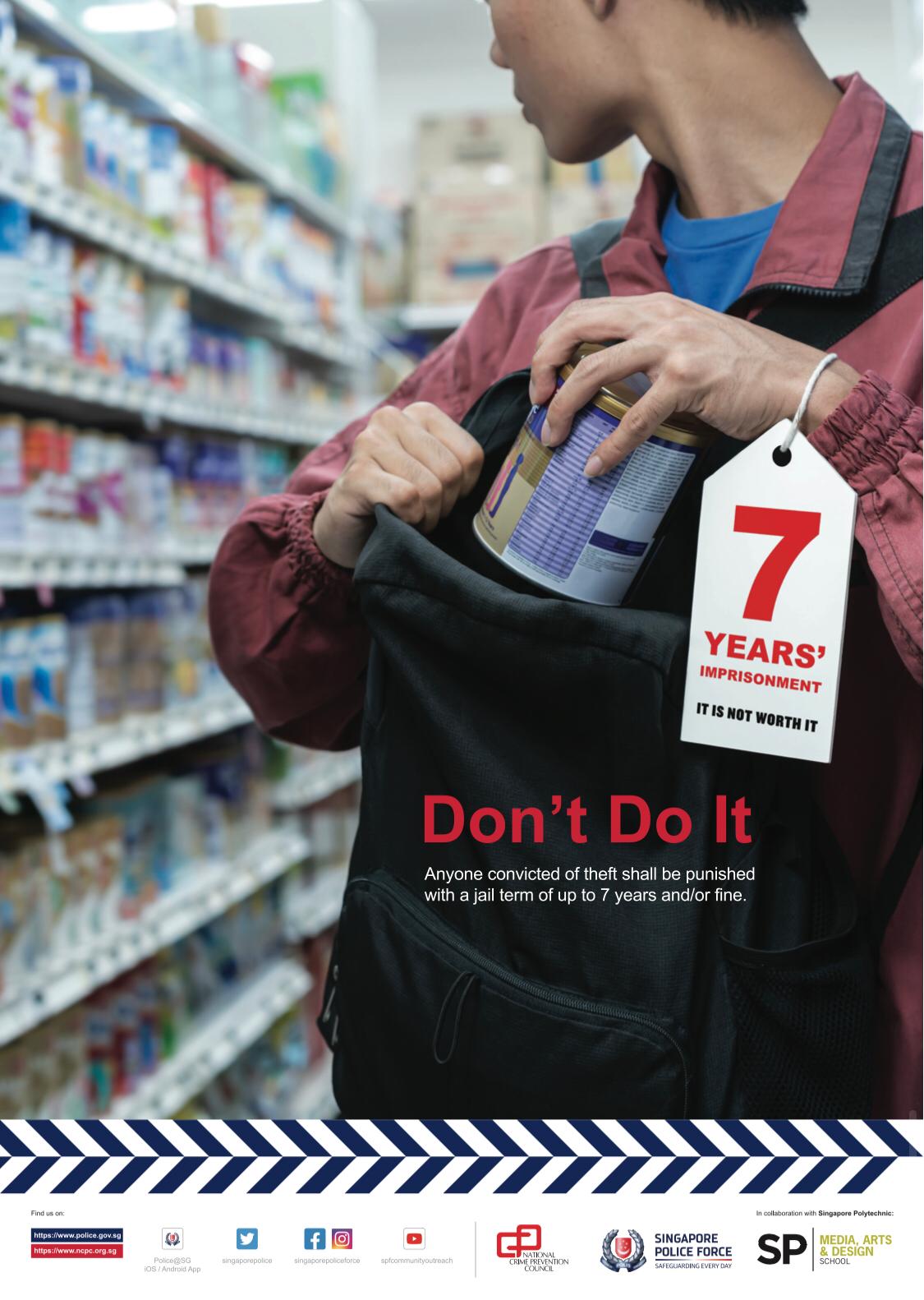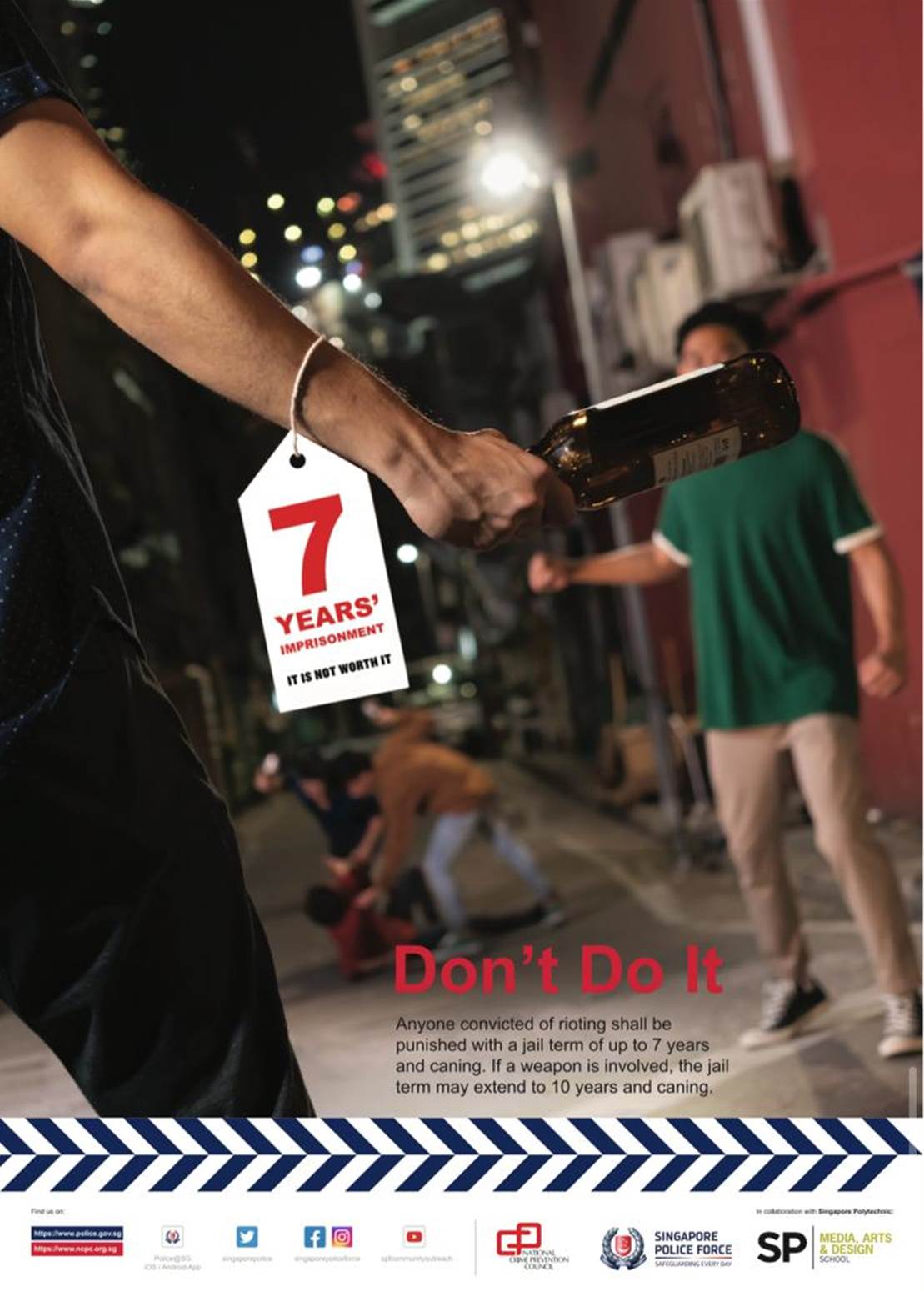 AWARE misunderstood the purpose of these posters
The police also added that the criticism from AWARE showed that they do not seem to have understood the purpose of these posters.
The statement wrote:
"It is unfortunate that AWARE has chosen to make these public judgments against the Police without any attempt to contact us to understand our perspective, despite having worked with us in the past to enhance support to victims of sexual offences."
The police clarified that the posters were designed to warn potential offenders, who are unable to exercise self-discipline or control themselves, even with the awareness of the harm that they would inflict on victims.
The visuals were designed to influence their behaviour, by reminding them explicitly the punishment they will face.
The police said that AWARE's suggestion is unlikely to have an intended deterrent effect on such offenders.
While the police are fully aware of the trauma that victims will suffer from the act of the offenders, their crime prevention messages are carefully curated, based on their understanding of the profile of offenders to prevent crimes from happening.
Top image via AWARE Singapore's Facebook page
If you like what you read, follow us on Facebook, Instagram, Twitter and Telegram to get the latest updates.