True friends will have your back no matter what.
And that's why a group of bros in Malaysia decided to try and cheer up their heartbroken friend.
A case of heartbreak
A Twitter thread by NikkiZamri shared how his friend recently had his heart broken.
The tweet said:
"I'm upset to see how broken my friend is, but I'm also glad that others are trying to cheer him up. You'll find the right partner soon. Time will heal."
To all girls out there, ketahuilah tksemua lelaki are trash okay! Sedih aku tgk mmbr kwn aku ni, broken teruk but at the same time terhibur tgk ada nyanyian live drpd mmbr sendiri. You'll find the right partner soon, time will heal! pic.twitter.com/A3PxJxcSHf

— NZ (@NikkiZamri) November 13, 2019
In an attempt to help him feel better, some of his friends gathered in what is presumably his room, as one of them serenaded him with various songs in Malay and English.
The heartbroken friend can be seen lying in bed, looking like he was trying not to cry as his friend continues singing.
Occasionally, the person behind the camera can be heard joining in.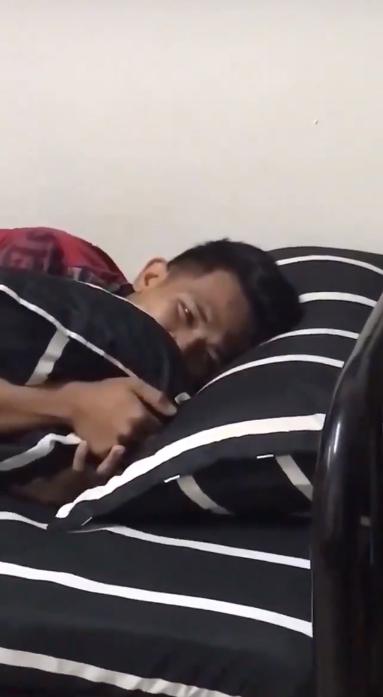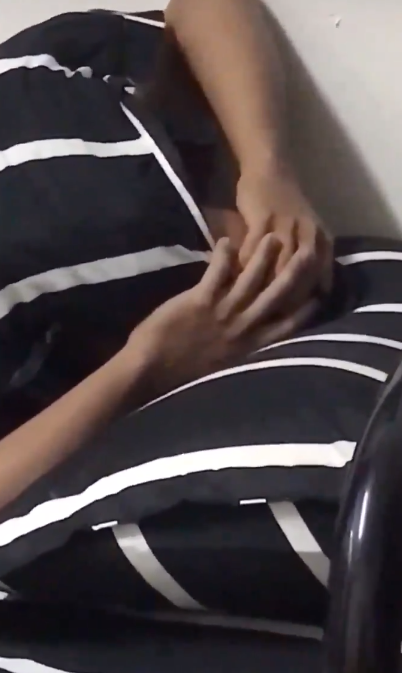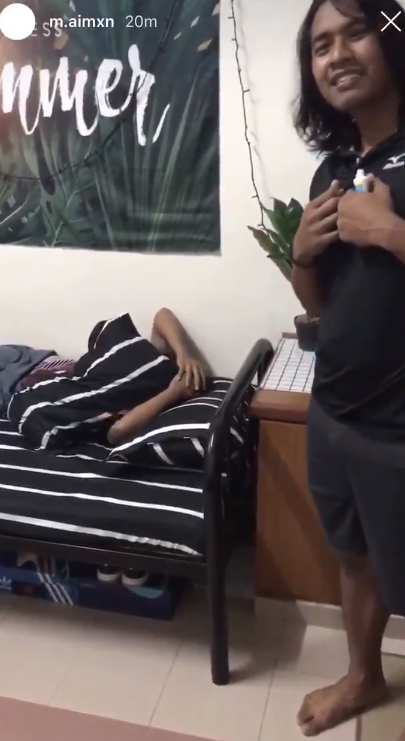 They apparently sang songs by Siti Nurhaliza as well as "My heart will go on" by Celine Dion.
The first video in the thread has gone viral with over 884,000 views.
The second video, featuring his friend singing "My heart will go on", has over 150,000 views:
Ok nah ni sambungan dia. Enjoy suara member dia sumpah sedap!! So nilai ah sendiri nk gelak ke nak tumpang sedih sekali HAHAHA pic.twitter.com/KrskFAVrlh

— NZ (@NikkiZamri) November 14, 2019
Aww.
Top photo via Twitter NikkiZamri.
If you like what you read, follow us on Facebook, Instagram, Twitter and Telegram to get the latest updates.