Singapore's authorities have looked into Erramalli Ramesh's academic qualifications and found everything in order.
44-year-old Erramalli is best known for owning a S$1.5 million condominium unit in Whampoa, after a conflict with the property's then-security guard that went viral:
He was subsequently investigated by the police for harassment.
MHA revealed that Erramalli is a Singaporean who earned his citizenship on the sponsorship of his local-born Singaporean wife, under the Family Ties scheme.
Qualifications came under question
The incident also provoked the ire of members of the public, who dug up erroneous personal information of a misidentified man and even accused Erramalli of faking his qualifications in order to work at JP Morgan.
According to Erramalli's LinkedIn profile, he obtained a postgraduate diploma in Computers & Information Management in 1996 from Uptron ACL.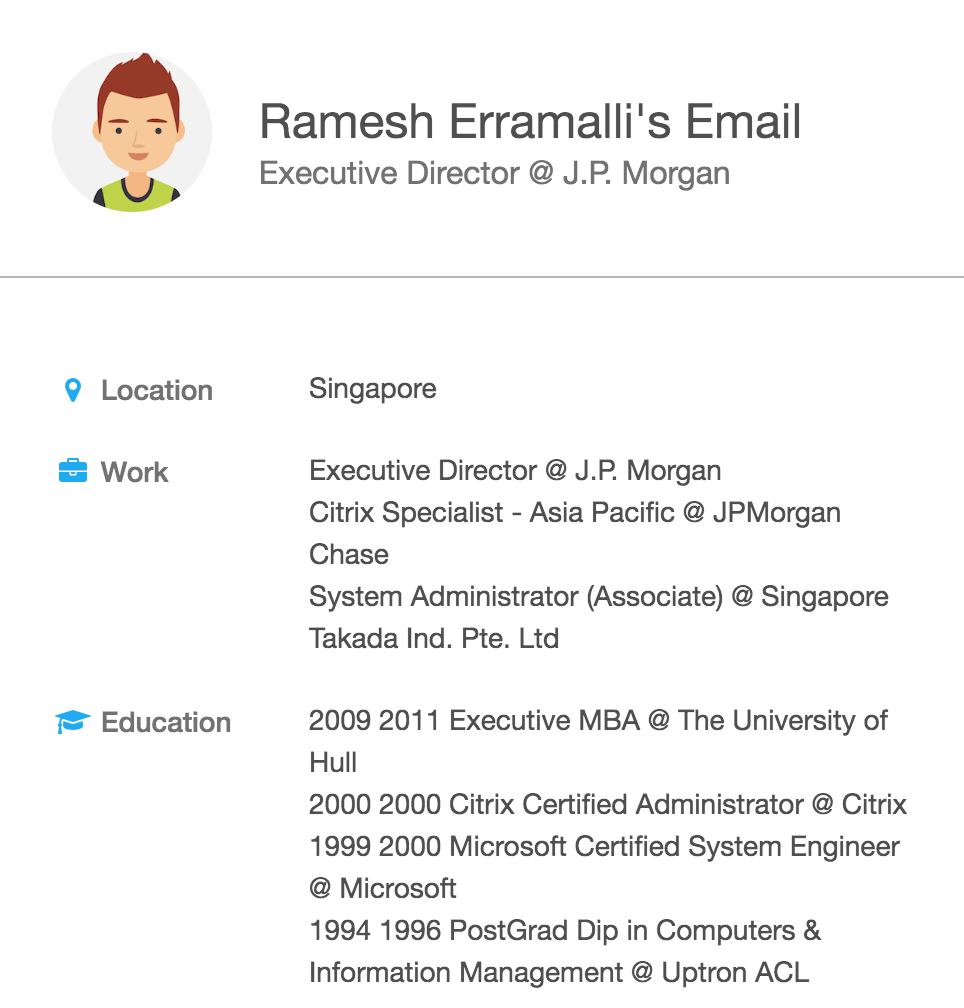 However, one HardwareZone user posted a purported photo of Uptron ACL in India, which showed nothing but a run-down door.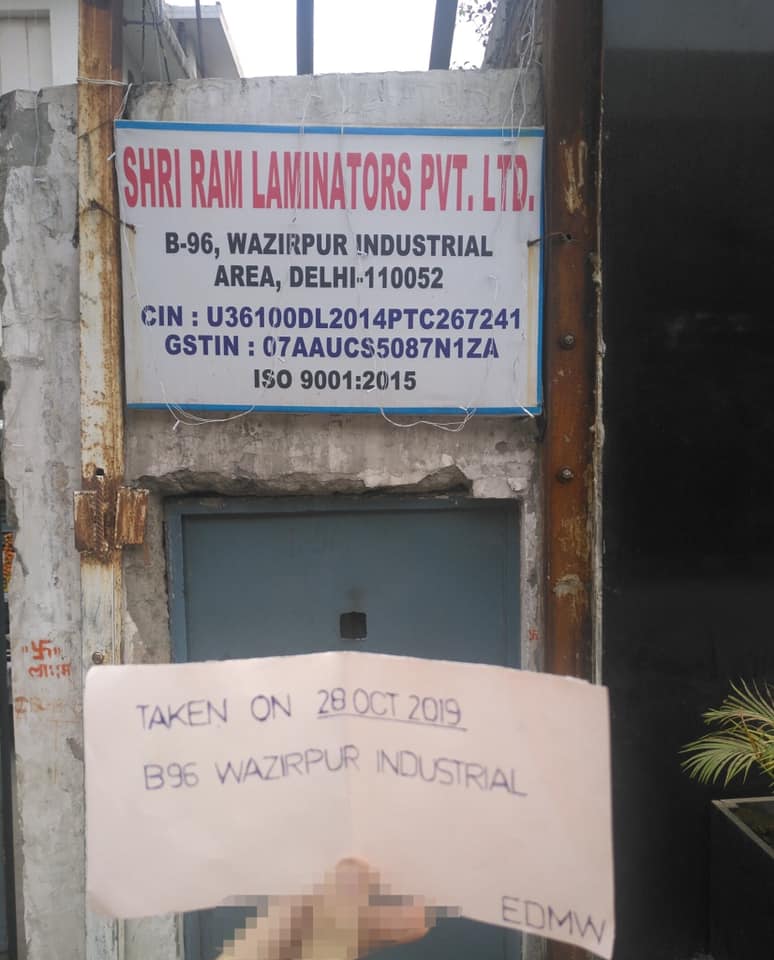 Another claimed that one only needed S$100 and three months to obtain the diploma.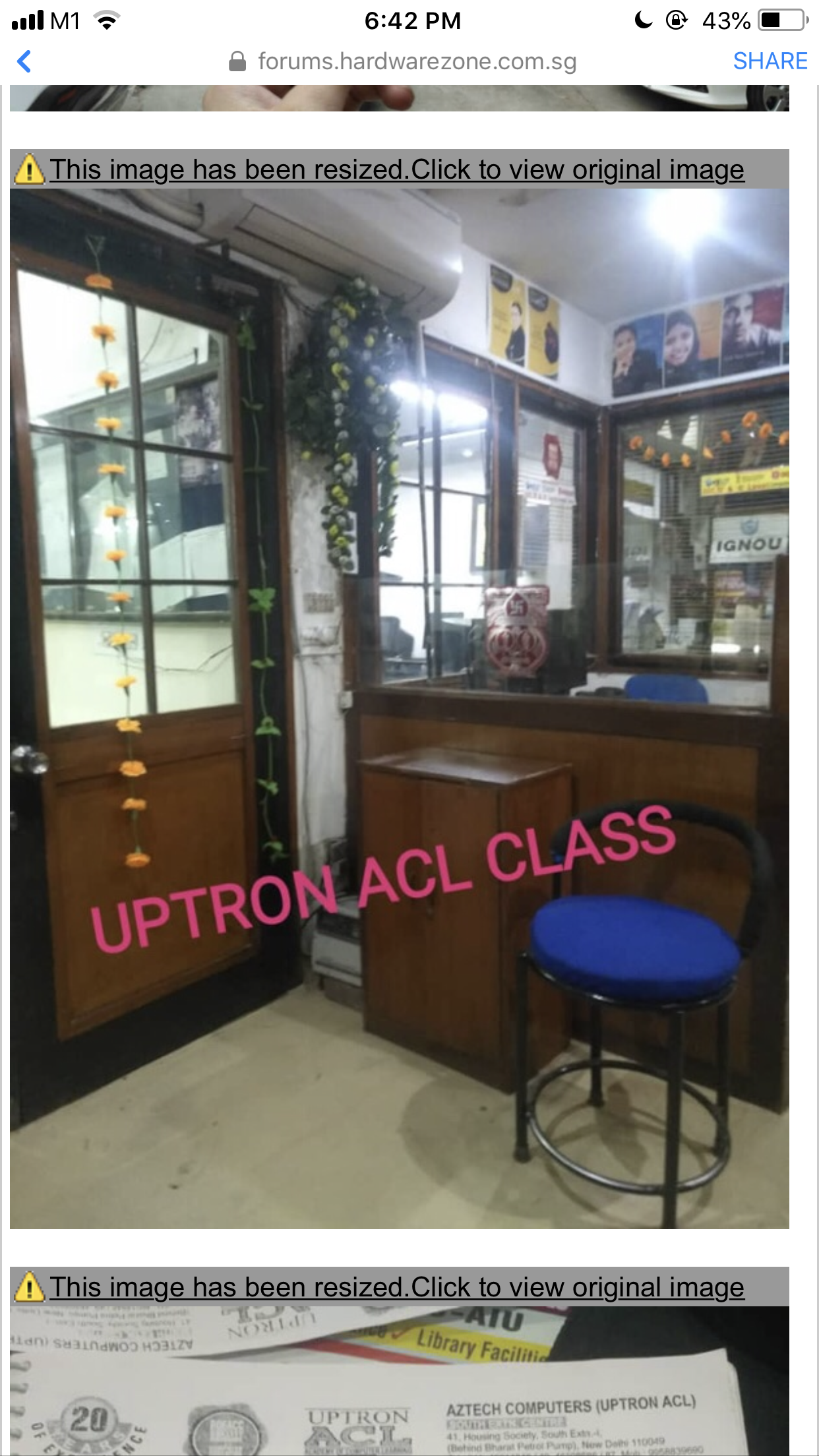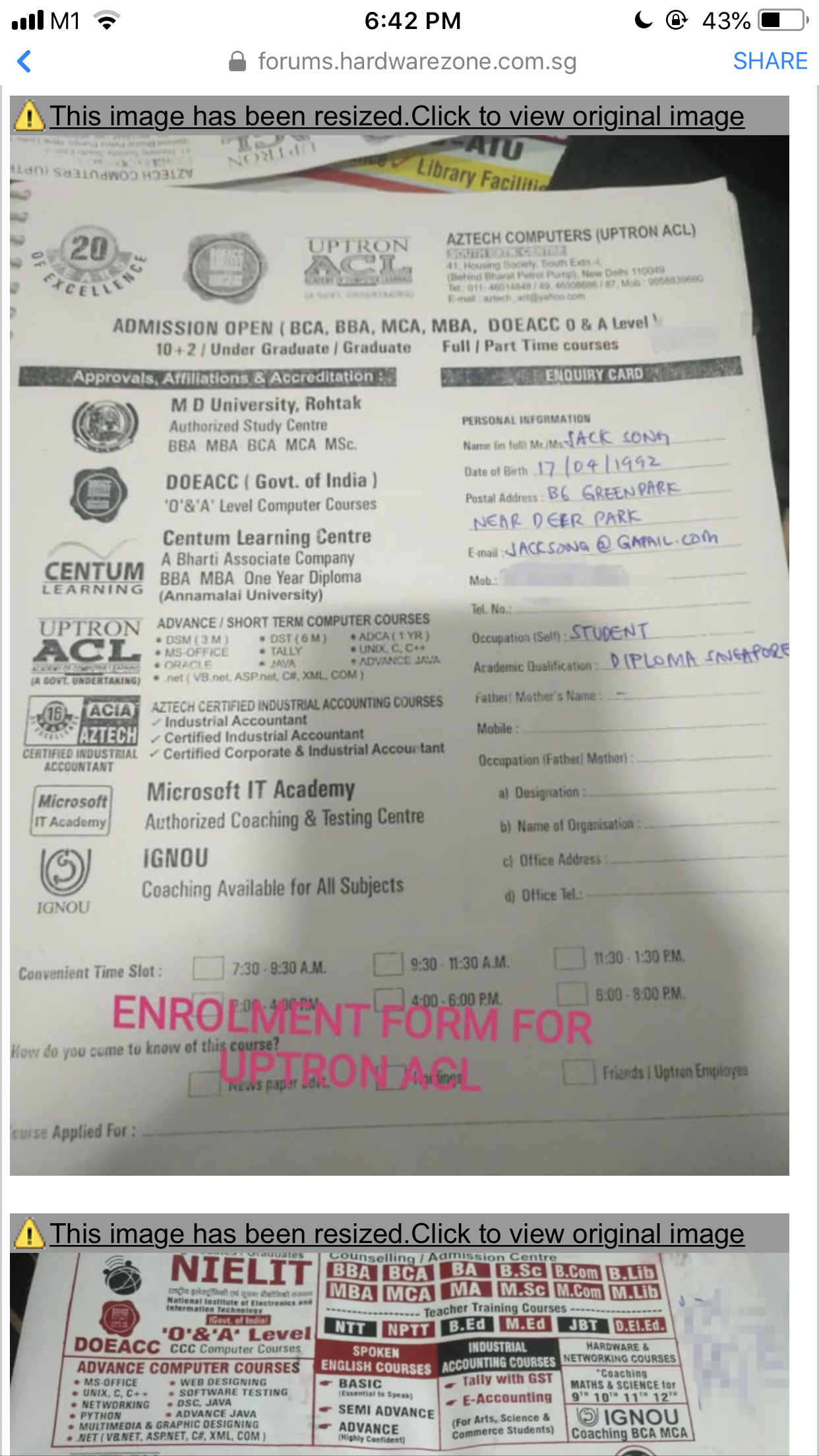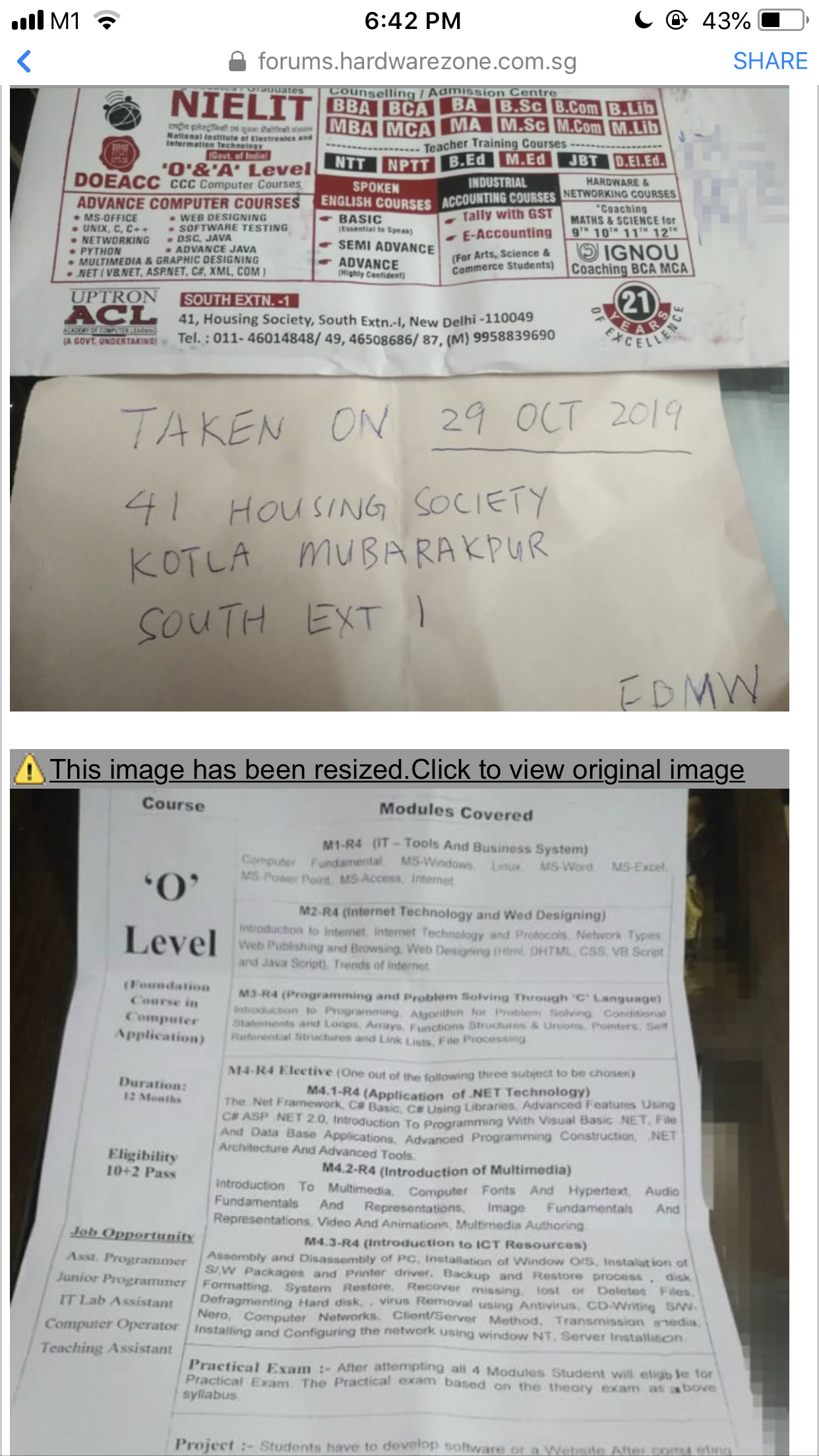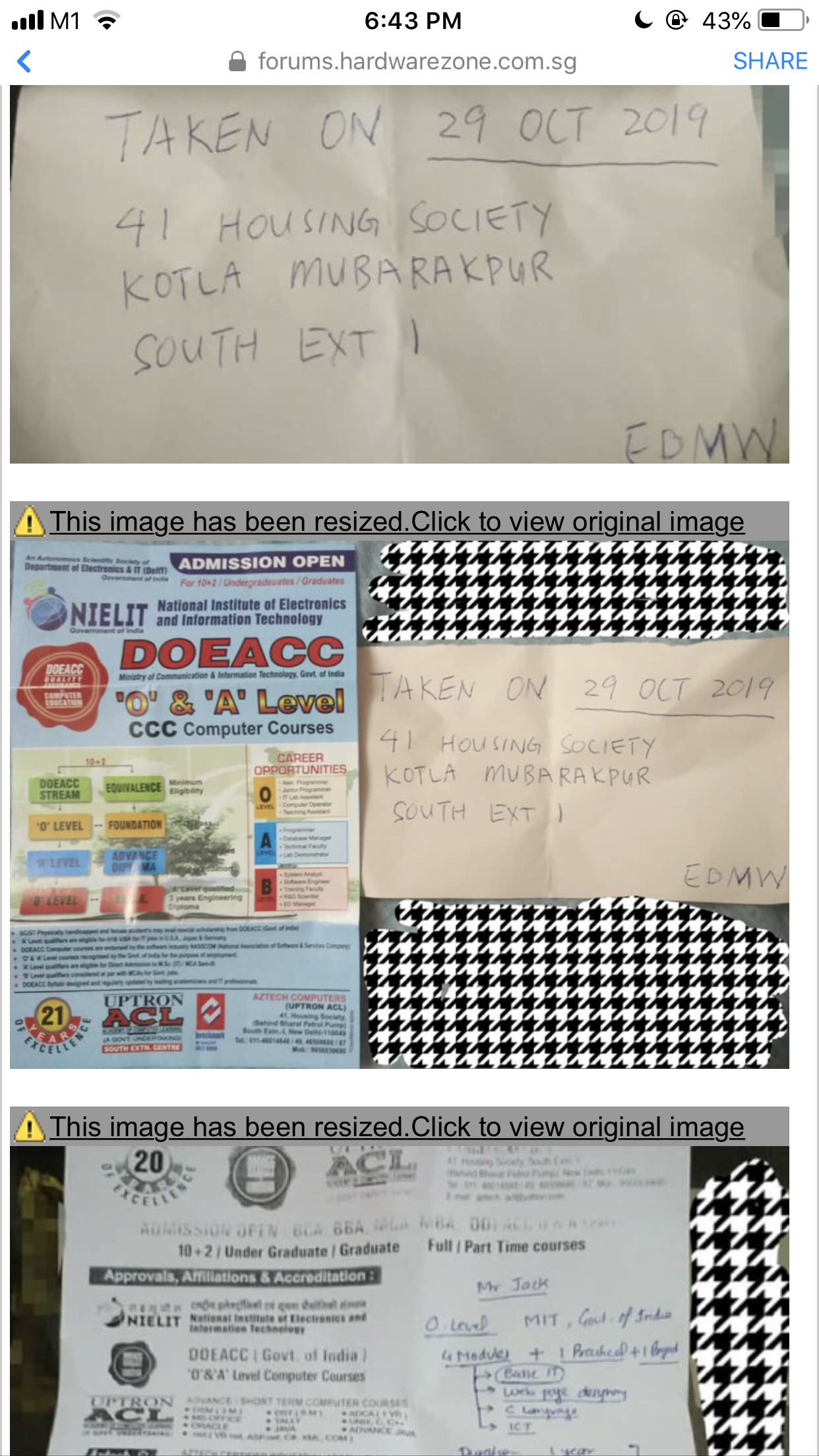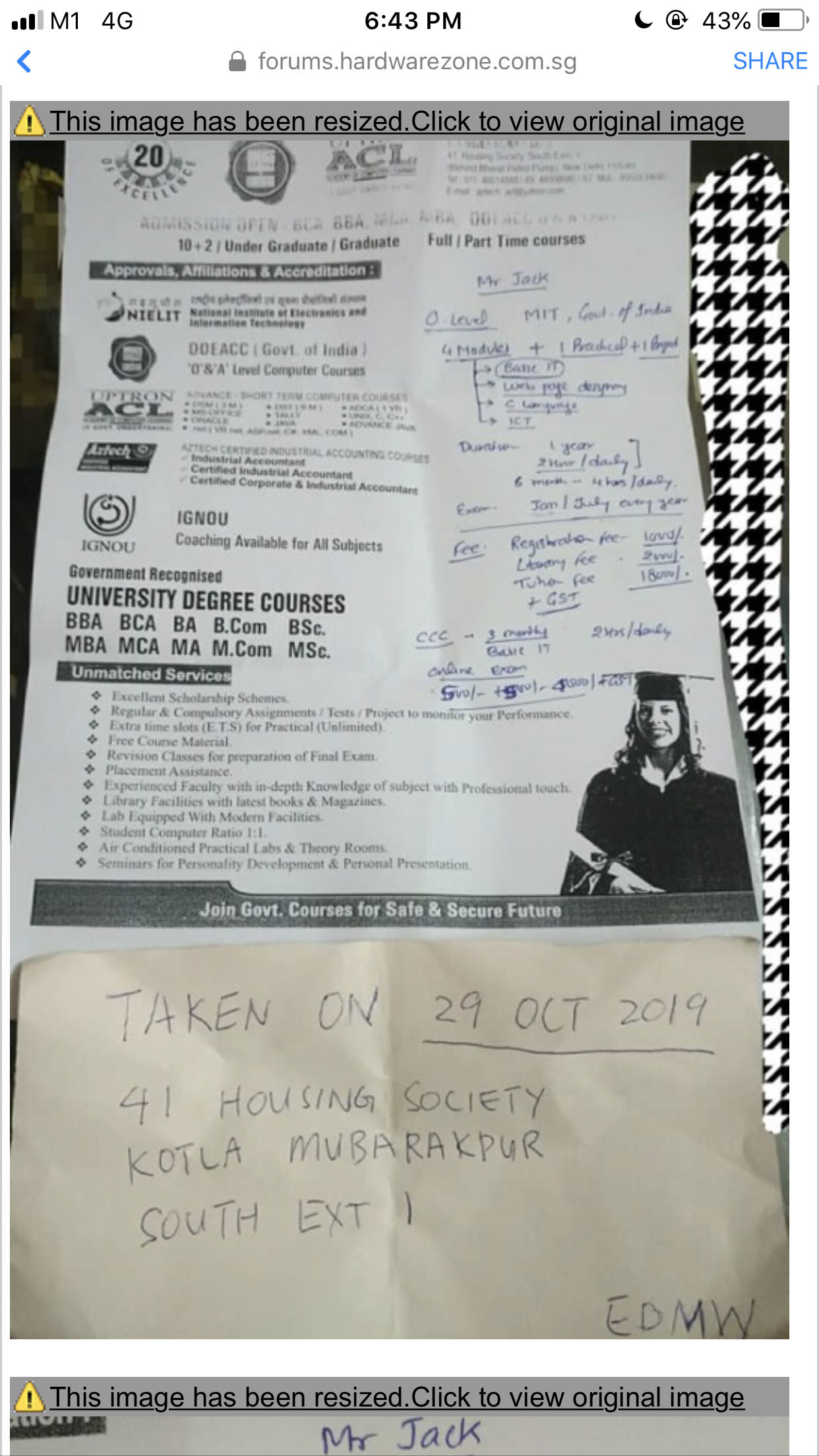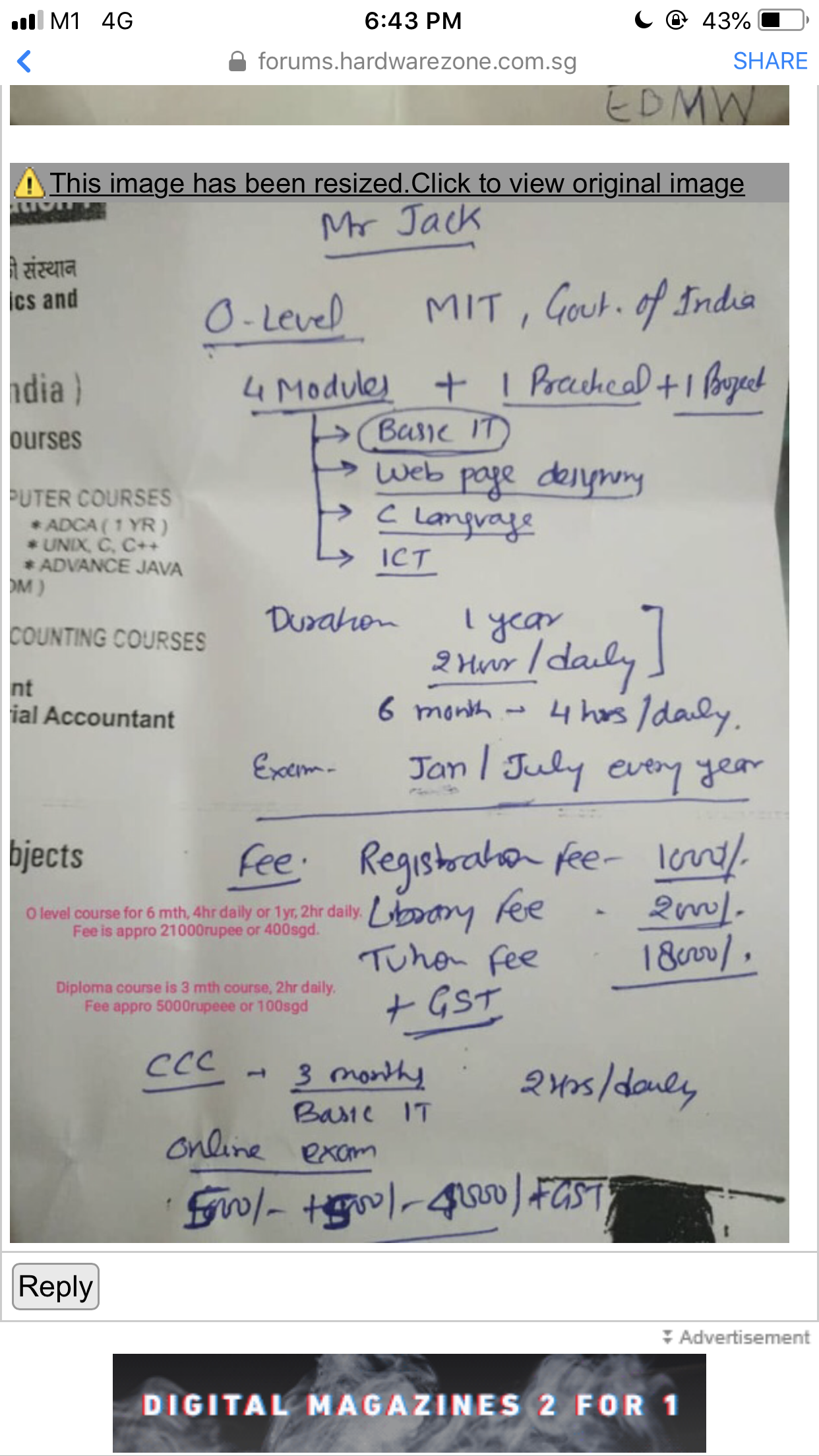 According to The Straits Times, however, the state-owned institution behind Uptron ACL closed down in 2002 after going into debt.
No evidence of  falsified qualifications
In response to media queries Mothership, the Ministry of Manpower (MOM) and the Immigration and Checkpoints Authority (ICA) said that their checks did not yield any evidence to substantiate the netizens' allegations.
Here is their statement in full:
"ICA and MOM have looked into Mr Erramalli Ramesh's qualifications. We did not find any evidence to substantiate allegations that his qualifications have been falsified."
ICA also told ST in a separate statement that permanent residency applications undergo "stringent checks".
Potential residents have to sit through a face-to-face interview, as well as provide a number of original and verifying documents with overseas issuing authorities.
Besides taking into account factors like family profile and economic contributions, "multiple levels of checks" are also conducted when processing the applications.
Related articles:
Top photo collage via video, HardwareZone
If you like what you read, follow us on Facebook, Instagram, Twitter and Telegram to get the latest updates.