After a man in China found out his wife had chalked up more than RMB300,000 (S$58,290) in bills from the 11.11 sales, he got so distraught that he tried to take his own life.
The incident occurred on Sunday night, Nov. 10, in the city of Luzhou in Sichuan province.
Wife went on online shopping spree on 11.11 Singles' Day
The 29-year-old sole breadwinner of the family, surnamed Wang, first found out his wife, Zhan, had spent the overwhelming amount of money after going on an online shopping spree, Red Star News reported.
Zhan, also 29 years old, had wanted to take advantage of the heavy discounts available on Nov. 11, also known as the 11.11 Singles' Day sales in China.
The couple then reportedly argued over the matter.
Felt he was at a dead end
Feeling at his wit's end, Wang, who earns about a few thousand renminbi (less than S$1,000) a month as a sales rep, then went to the rooftop of his 33-storey apartment building, and contemplated taking his life by jumping down.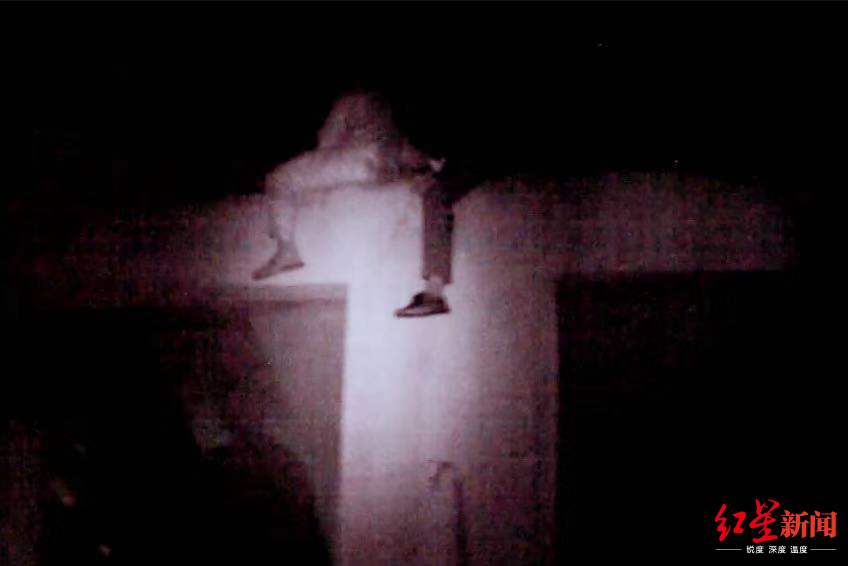 Local police then dispatched personnel to the scene after receiving a call some time past 10pm.
Said he would work hard to pay off his wife's debt
Police said Wang was extremely distressed, and that the situation was tense and dangerous.
Fortunately, they were able to calm him down, and managed to convince him to think of his young child before doing anything he would regret.
Under their guidance, Wang reportedly gave up the thought of killing himself after about half an hour.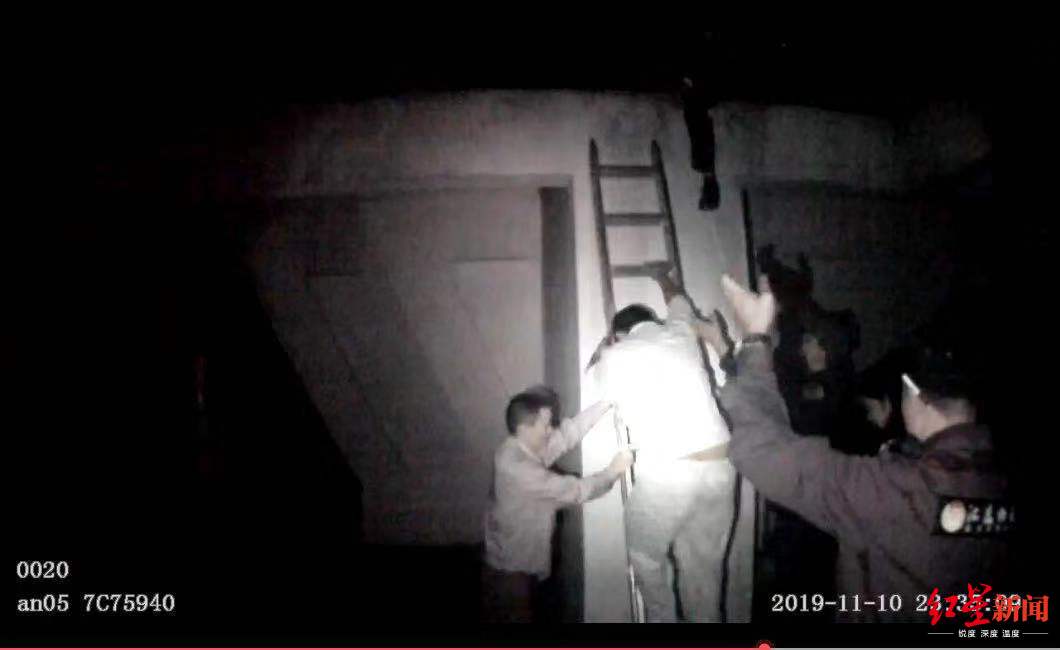 However, even after he reached home, he was still quite worked up emotionally.
After further counselling from the police officers, who had also phoned both Wang and Zhan's parents to come to their home, he was able to calm himself down.
He eventually said he would work hard to pay off the debt his wife had accumulated.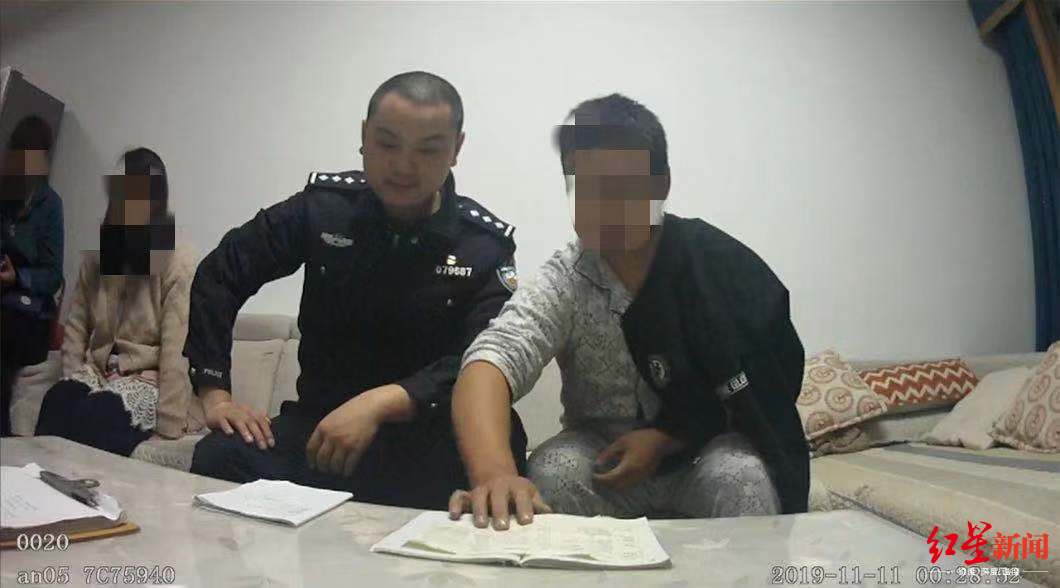 Nasty habit
This was not the first time Zhan had racked up such a huge amount of debt.
She previously spent RMB200,000 (S$38,800) during past online shopping escapades, in which she often bought luxury bags, perfume and clothes.
She funded her habit by using multiple credit cards and loans.
Her shopping addiction had reportedly worsened after she gave birth to their child last year.
While she was working at a property firm previously, she quit her job after having the baby.
Although Zhan had frequently resold the merchandise she bought after using them for a few months -- often at a loss -- she was still left with mounting debt she could not pay off.
After Wang's attempted suicide, however, she promised him in front of their parents that she would no longer shop online.
Top image adapted via Red Star News
If you like what you read, follow us on Facebook, Instagram, Twitter and Telegram to get the latest updates.