On Oct. 28, Facebook user Lan Berkat Ilahi shared the following post on his page:
Humble beginnings
In case you can't read the post, Lan and his wife Nur Amyza Ismail are co-owners of Berkat Ilahi, a business that sells fresh poultry in the district of Tanah Merah in Kelantan, Malaysia.
The couple started from humble beginnings when they launched their business in 2008.
In a separate post, Amyza said that both of them are village folks, and not highly educated.
Back then, they only had one outlet, and drove a white Perodua Kancil.
The Perodua Kancil is no longer in production, and a second-hand one costs around RM15,800 (S$5,161.60).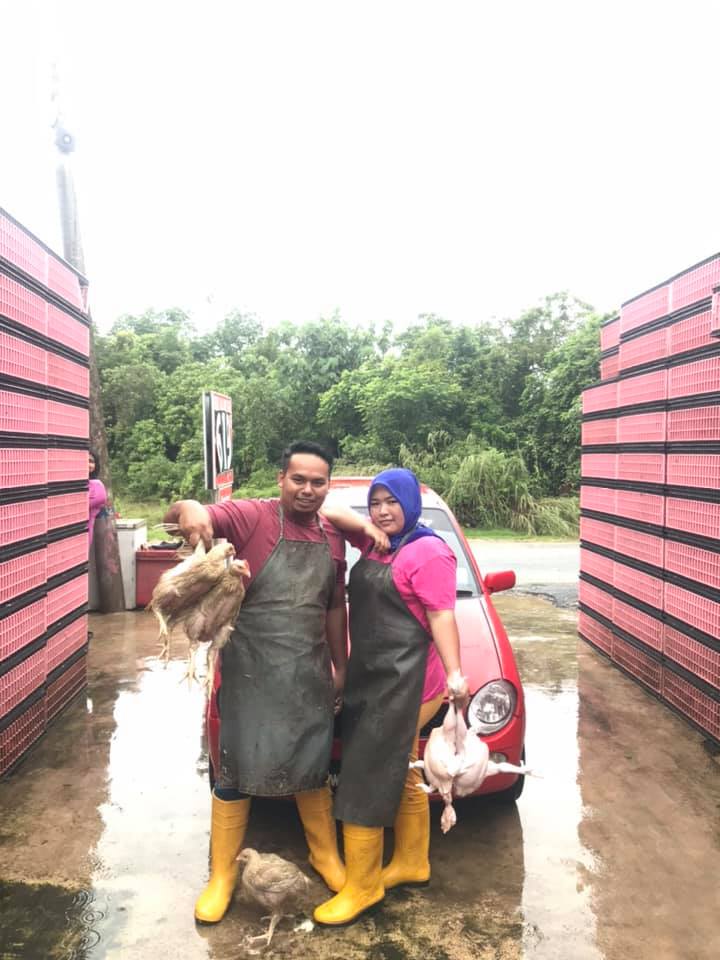 Because of their background, they claimed that they were insulted by others and were told that they couldn't make it.
This, however, wasn't an obstacle for them.
"We never held a grudge against them because if we do, then this sort of negativity will dampen our spirits. Instead, we took the negative comments in our stride and used it as a motivation for us to move forward."
Gifted an Audi A3
Fast forward to 2019, Berkat Ilahi has expanded to four outlets all over Tanah Merah.
And Amyza recently gifted her husband with a brand new Audi A3.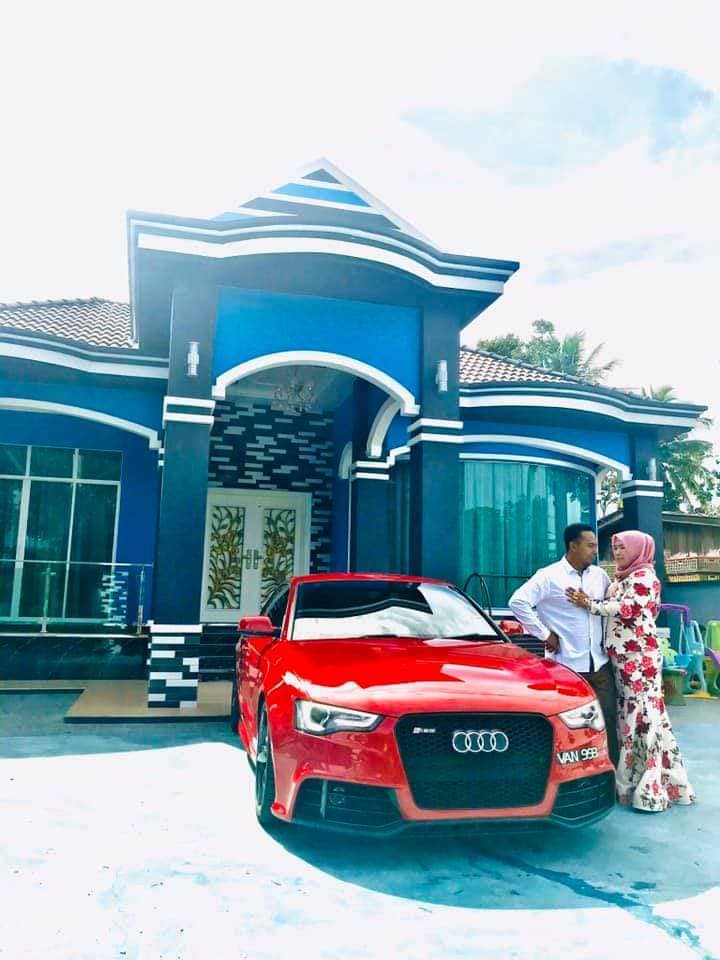 An Audi A3 retails for about RM240,170 (S$78,459.61) in Malaysia.
They still have their Perodua Kancil, but have repainted it with a fresh coat of red.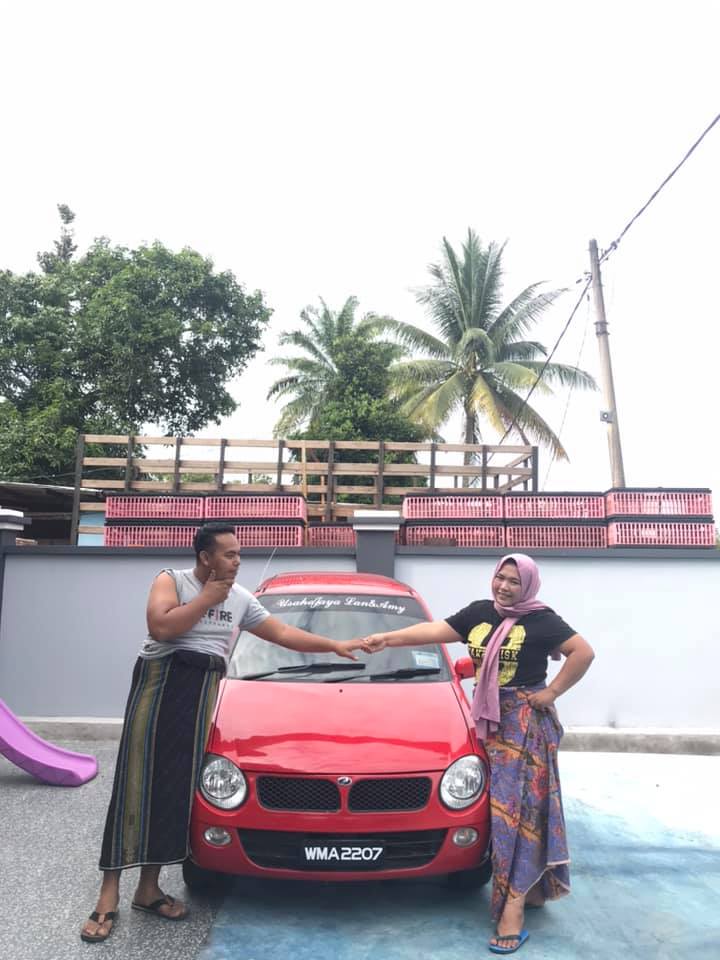 Apart from the two cars, the couple also own a Ford Ranger Raptor, which costs RM199,888 (S$65,275.19)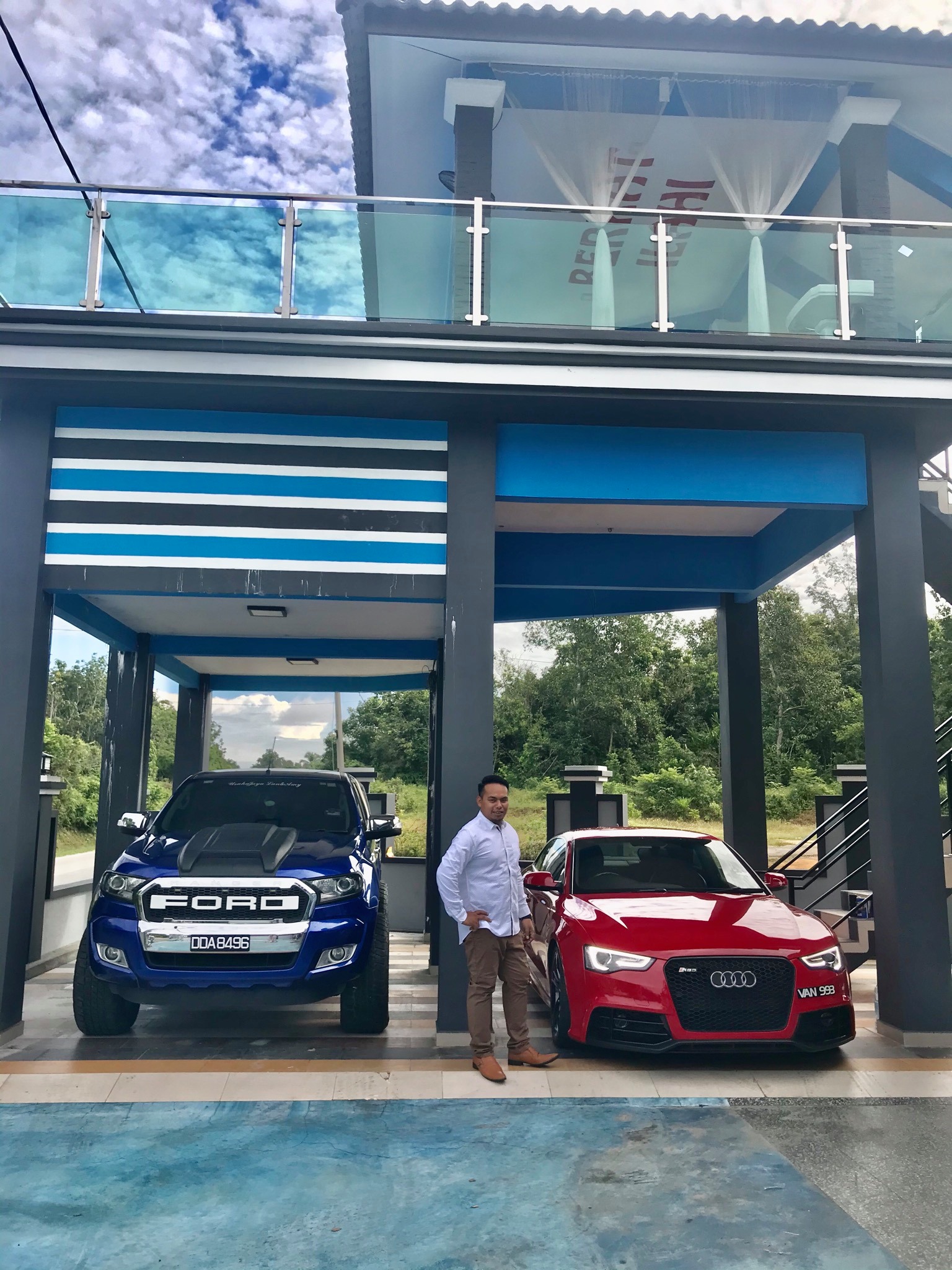 Wow.
Not forgetting roots
As a form of gratitude to their loyal customers, they would also occasionally sell their goods at a cheaper price.
On Nov. 4, for example, the business sold a kilogram worth of fresh chicken for just RM3.99 (S$1.30).
In the post, Lan said:
"When we are at the bottom, we have to throw harmful traits and we have to be confident that we can succeed.

When we are at the top, don't look down on the people who seem beneath us because we will never know if they can be as successful as us, because God can change everything."
Nice.
Top image from Nur Amyza Ismail's Facebook page
If you like what you read, follow us on Facebook, Instagram, Twitter and Telegram to get the latest updates.