Jayesslee is a Korean-Australian musical duo from Sydney, known for their music covers on YouTube.
Some of the popular songs that the sisters, 33-year-old Janice Lee and Sonia Lee, have covered are Officially Missing You, Gangnam Style and Payphone.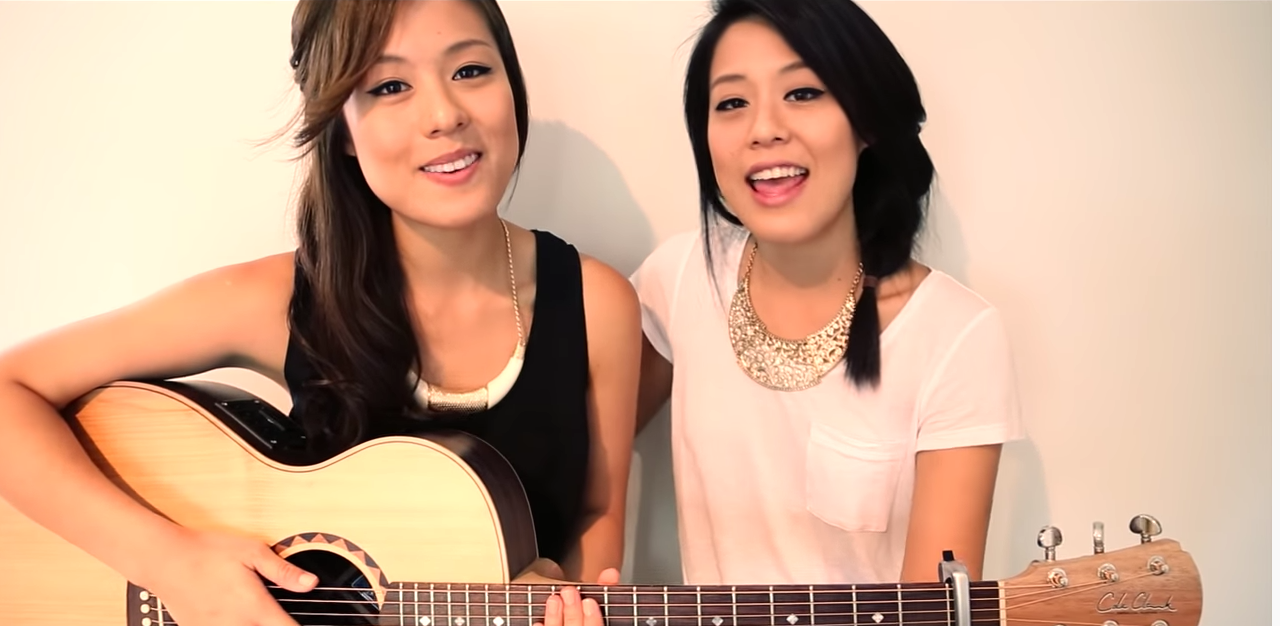 Regular updates of their personal lives after marriage
They are also married and have two children each.
The older twin, Janice, is married to Sung. She has two boys, five-year-old Shane and Conor, who is now three.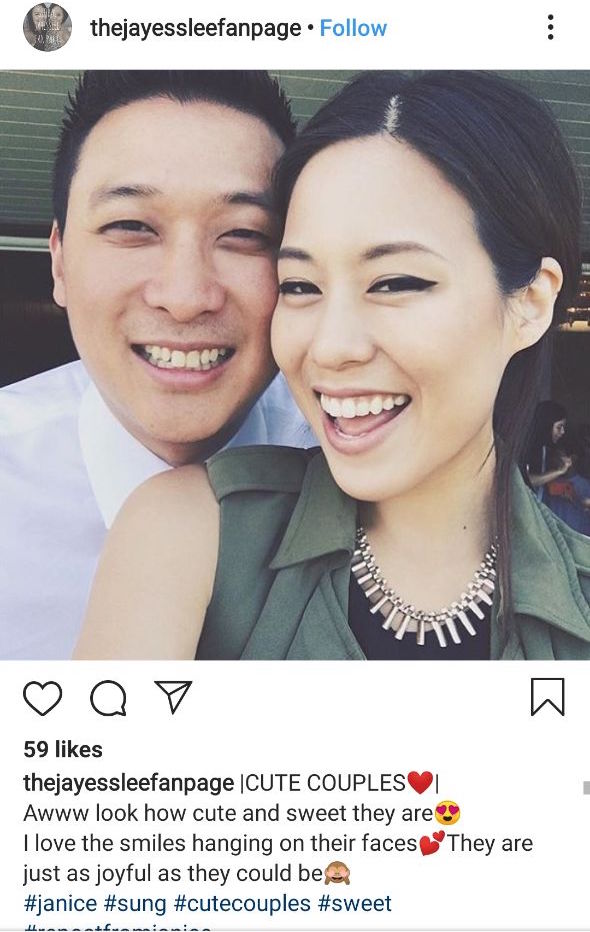 Sonia has two boys, Jordon and Levi, aged five and three years old.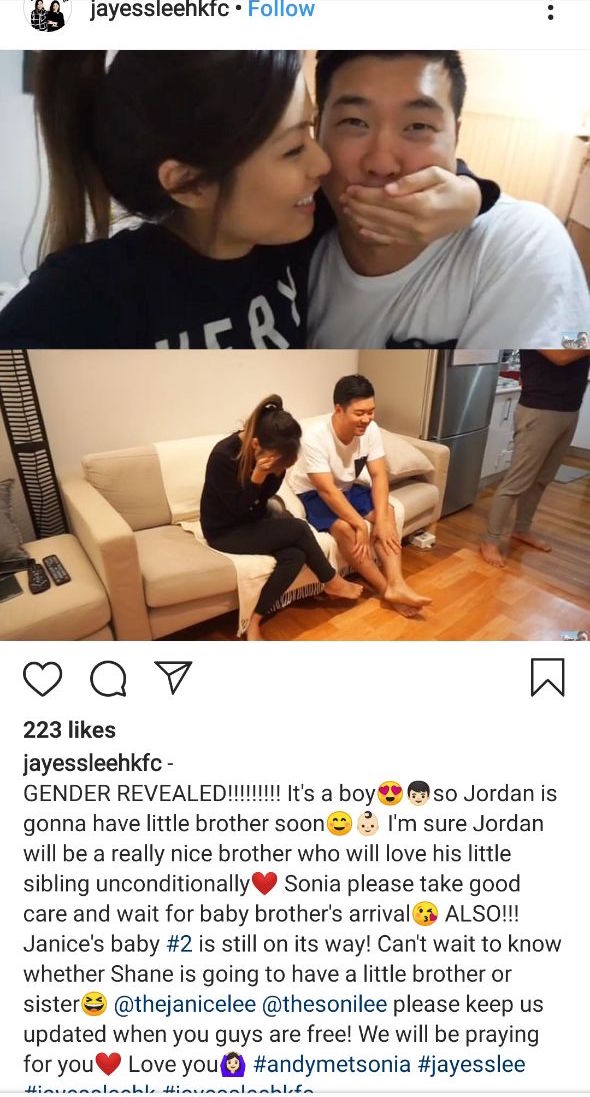 It appears that back when Janice delivered Conor, Sung also posted a photo of him carrying the baby boy on social media.
Fans of Janice have responded positively to the couple's updates as the pair grew to become a family of four.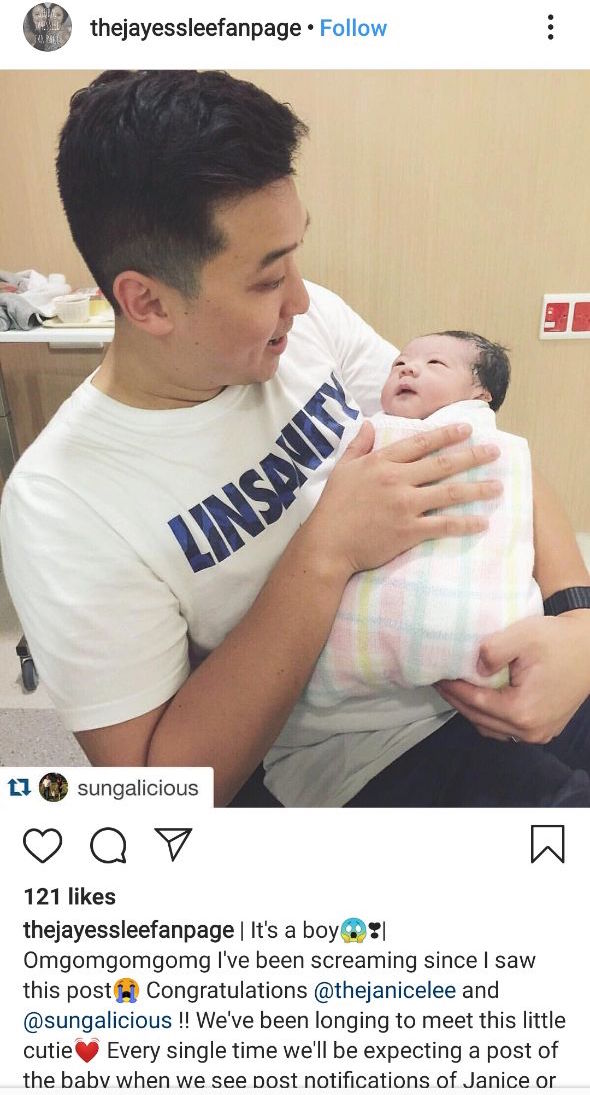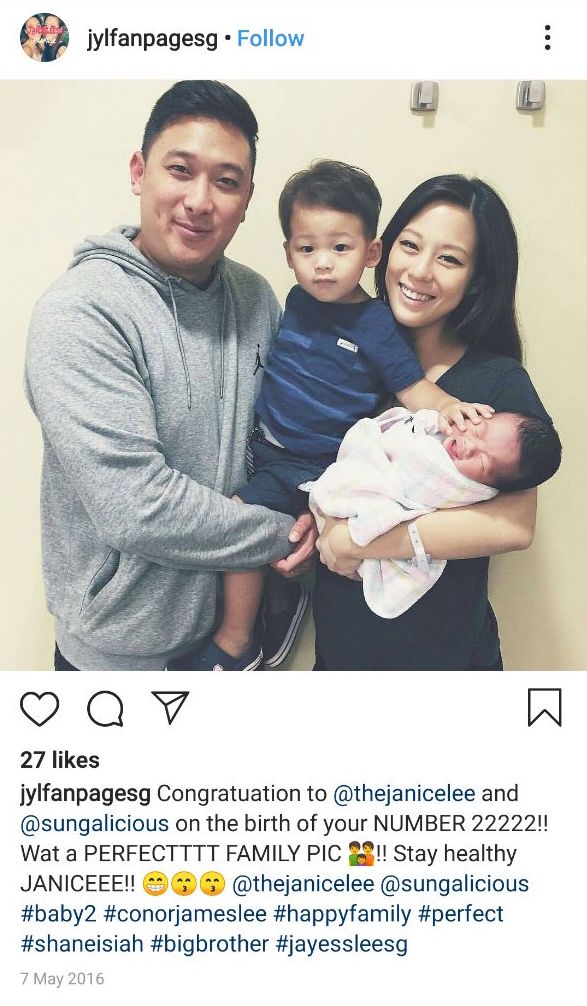 Another man claims to be father of Conor
But there was a surprising development.
Recently, Asiaone released two screenshots of an Instagram post by one David Jeoung.
Jeoung had apparently posted photos with Conor, and claims to be his father.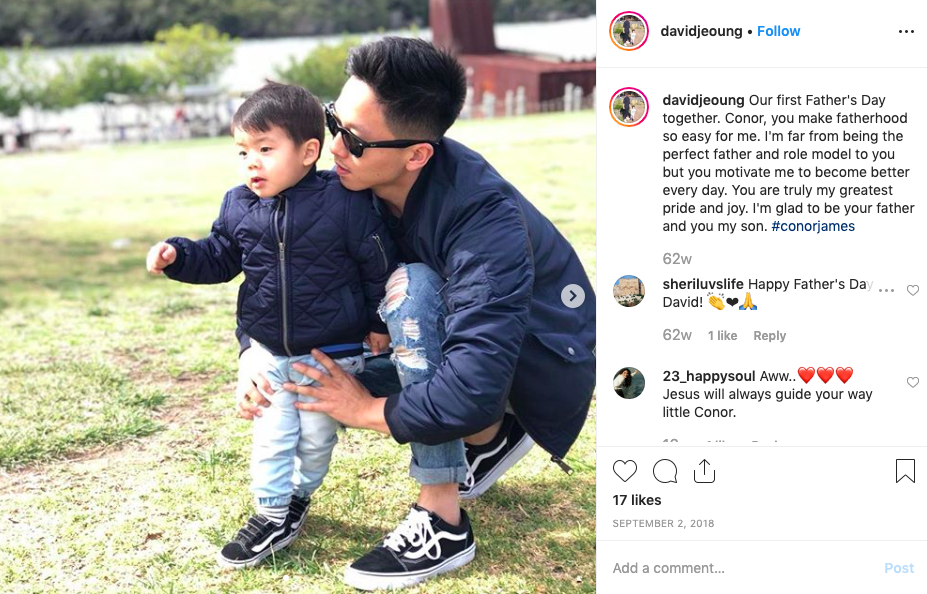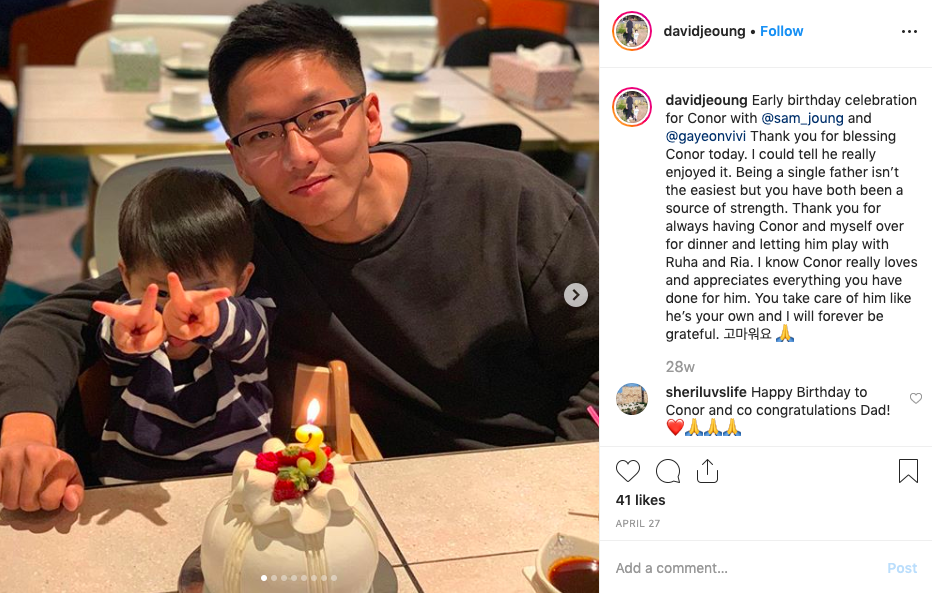 Netizens also noticed that Janice has taken down all photos with Sung from her Instagram.
Sung's Instagram has been cleared of the couple's photos too. Only photos with Shane, Janice's older son, remain.
However, these old photos remained on Jayesslee fan accounts.
A photo posted in April 2016 suggests that the man had attended a birthday party where Janice and Sung were present.
Janice was seen sitting with the man in question. Sung was pictured next to Shane.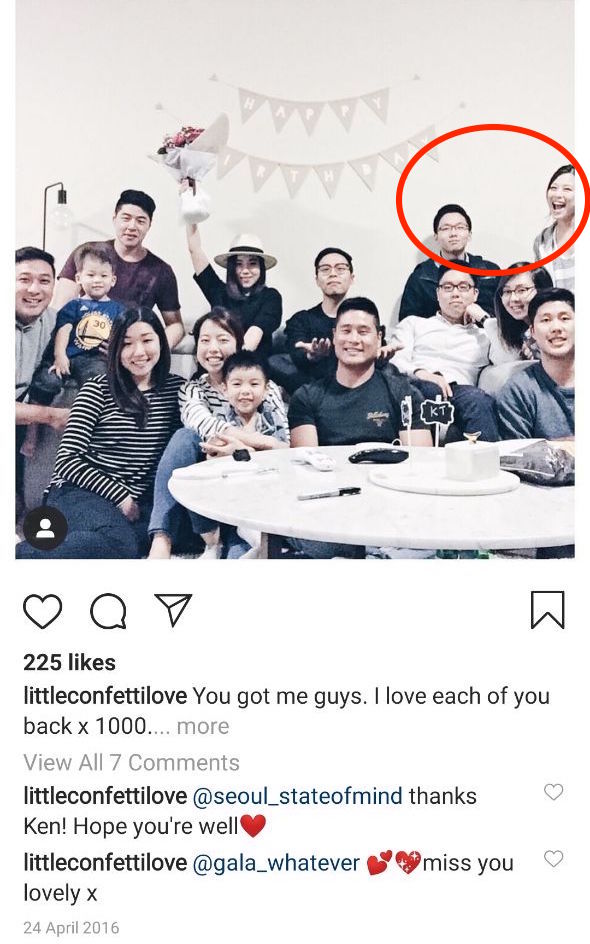 Redditors have since been speculated that a split occurred between the twins and their husbands, as Sonia has not been updating photos with her husband Andy since last May.
The couple's YouTube channel AndymetSonia has not been updated with new videos for the past 10 months either, despite past regular postings.
Jayesslee has not officially addressed these speculations.
Top photo from @DavidJeoung and @thejayessleefanpage
Content that keeps Mothership.sg going
---
??
This event teaches you how to be your own farmer in the comfort of your own home.
???
Jio all your friends to see the northern lights in this city in Norway!
?⚓
A hipster's dream Europe itinerary that excludes the mainstream cities.
??
Did you know these are the most happening places in Singapore?
If you like what you read, follow us on Facebook, Instagram, Twitter and Telegram to get the latest updates.