On the night of Nov. 11, about 30 food delivery riders gathered at Blk 856, Tampines Street 82, where a Meet-the-People session with Deputy Prime Minister (DPM) Heng Swee Keat took place.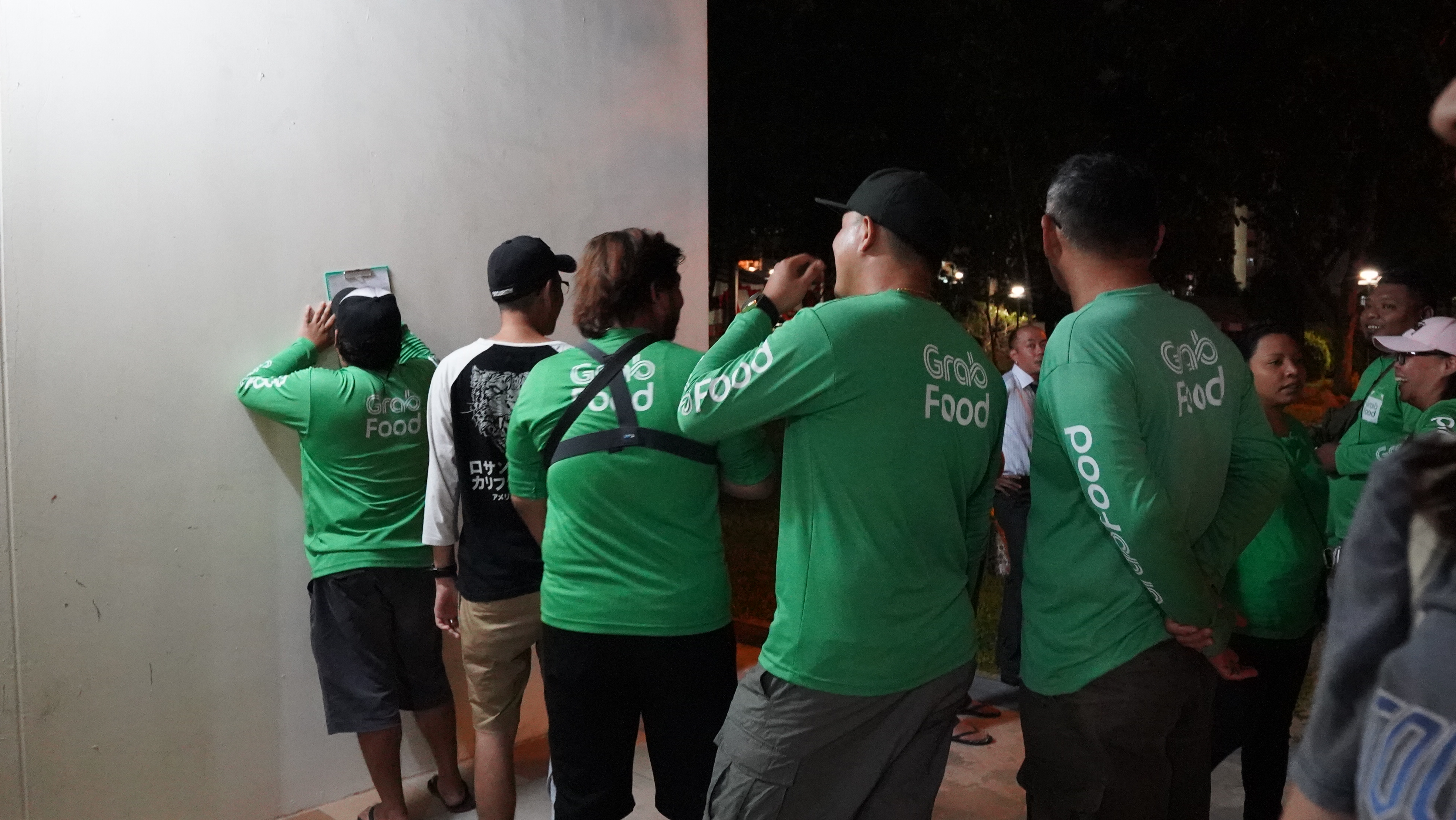 They were there to make their voices heard regarding the ban of e-scooters on footpaths, which kicked in on Nov. 5, 2019.
The coordinated effort came on the heels of a S$7 million trade-in grant by the Land Transport Authority (LTA) in conjunction with the three major food delivery companies, namely Grab, Foodpanda, and Deliveroo.
Under this grant, owners of e-scooters will be able to trade in their device for up to S$1,000 to facilitate the switch to PABs (power-assisted bikes), or up to S$600 for bicycles.
Unfortunately, the grant has been met with some skepticism.
Some riders wanted an explanation on the abrupt ban, while others hoped that e-scooters will be allowed on footpaths again.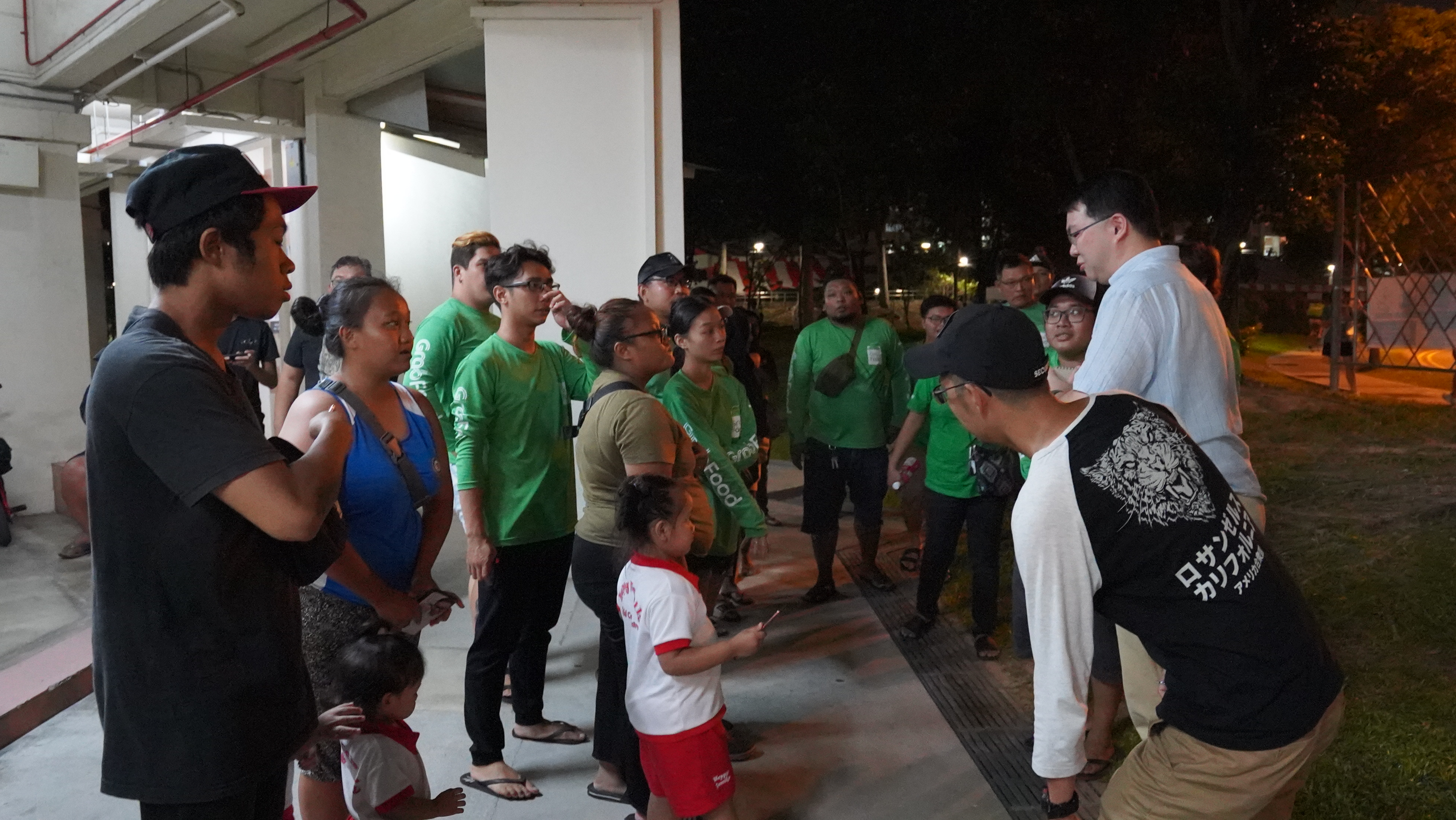 Speaking to Mothership, about half a dozen riders listed off reasons why it isn't feasible to simply switch to e-bikes, despite the grant.

1. Physically taxing
One obvious reason is the fact that e-bikes are more physically demanding than e-scooters.
For 20-year-old Leo who has a hip and tailbone injury, riding an e-bike for long hours isn't feasible, as it might aggravate the injury.
"I need a job that's more flexible so that I can go home and rest. Previously, before my hip injury came in, I was using a bicycle to deliver GrabFood. So I decided to make the switch over to PMD four to five months ago."
The physical demands also translate to less trips completed, as riders may wear out quicker and take a longer time to deliver an order.
Naturally, this also means a lowered income.
2. Navigating the heartlands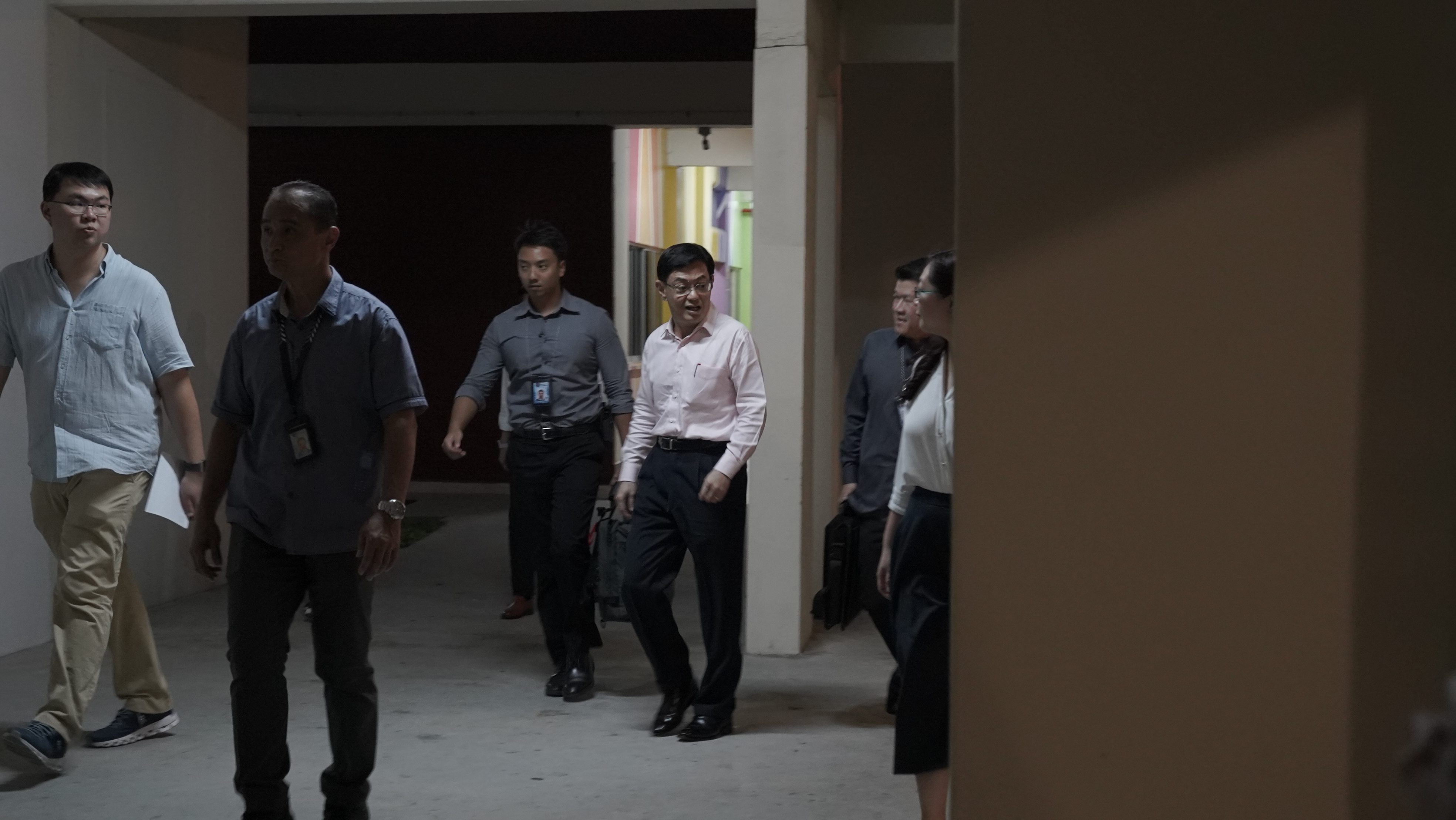 According to some, this reason may be something overlooked by non-riders.
A 36-year-old rider explains how e-bikes and bicycles are more cumbersome to navigate, especially when one has to carry a bulky backpack as well.
"For bicycles, because I borrow a bicycle, and my seat is very high. So to reach my feet on the ground, it's actually tedious because I have food on my back and then I'm afraid I might spill because I did spill some of the food for the customers."
E-bikes might also be easily stolen, as not all blocks — especially condominiums — will have parking lots for the bicycles.
E-scooters are activated by ignition, and not too easy to carry and run off, the rider adds.
3. Dangerous to ride on the roads
Another point brought up by a 22-year-old female rider is the danger of riding on the roads.
"Our scooter is the same speed as them, just that they're on the road. But it's dangerous for us. They say we are the hazard. But you put us on the road, we're the ones who will get knocked. And bicycles will flood the paths!"
4. Not a fair exchange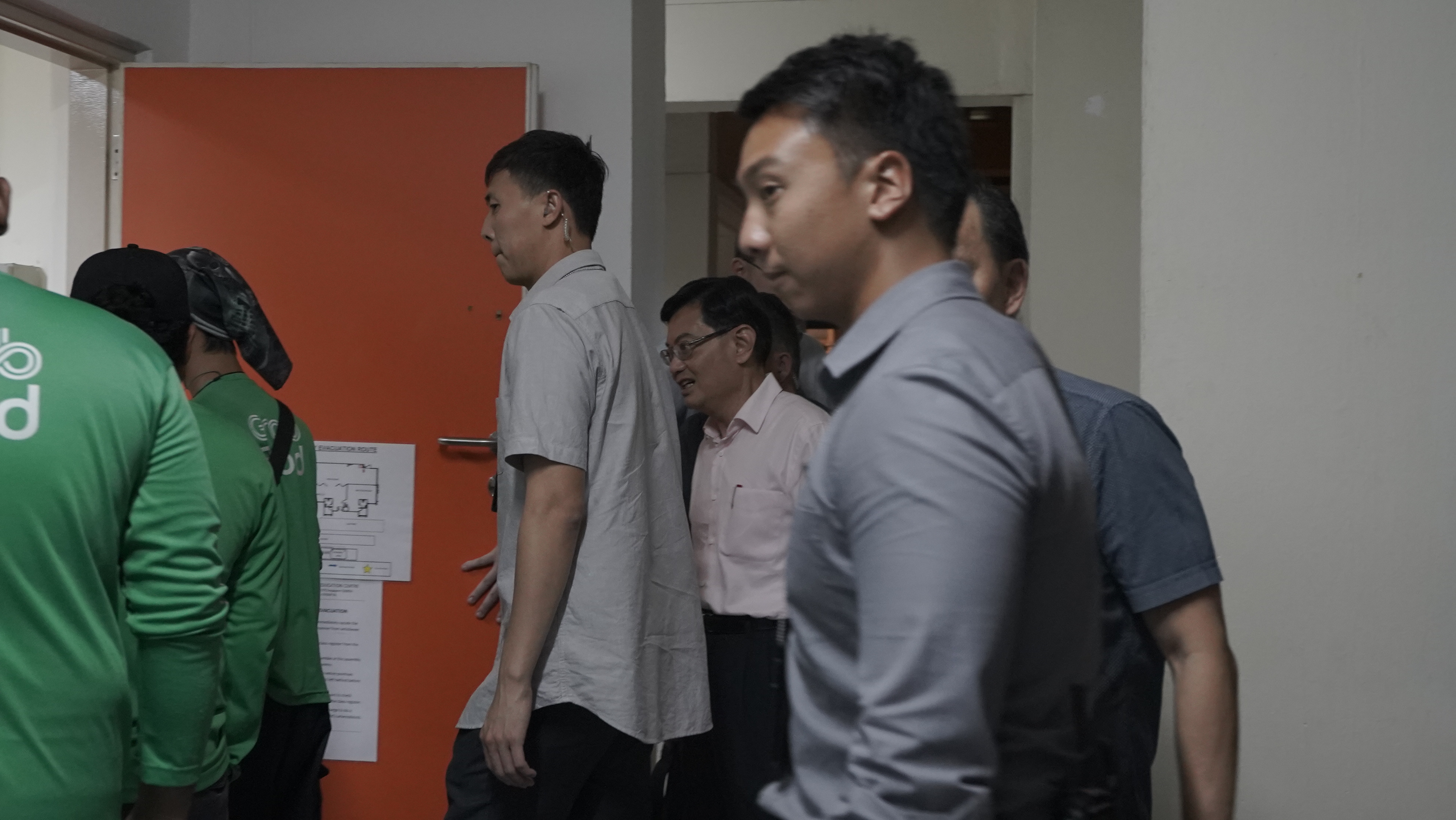 A few riders do not believe that the grant is a fair exchange.
26-year-old John, who has been a rider for two-and-a-half months, is one such case.
"For example you buy something for S$1000+ and they give you a few hundred dollars to return it back. Will you like it?"
John used to work in an office, but switched over to Grab due to its flexible hours, which allows him to deal with his family issues.
The ban has hit new owners of e-scooters especially hard, as they have spent up to S$1,400 on a new PMD only to have it rendered almost useless months, or even days later.
According to Leo, some riders even have two devices.
"Some of us also have two PMDs, because we want to earn more money, that's why we got more. All of a sudden now we cannot use the thousand over dollars spent anymore."
5. Will it be banned again?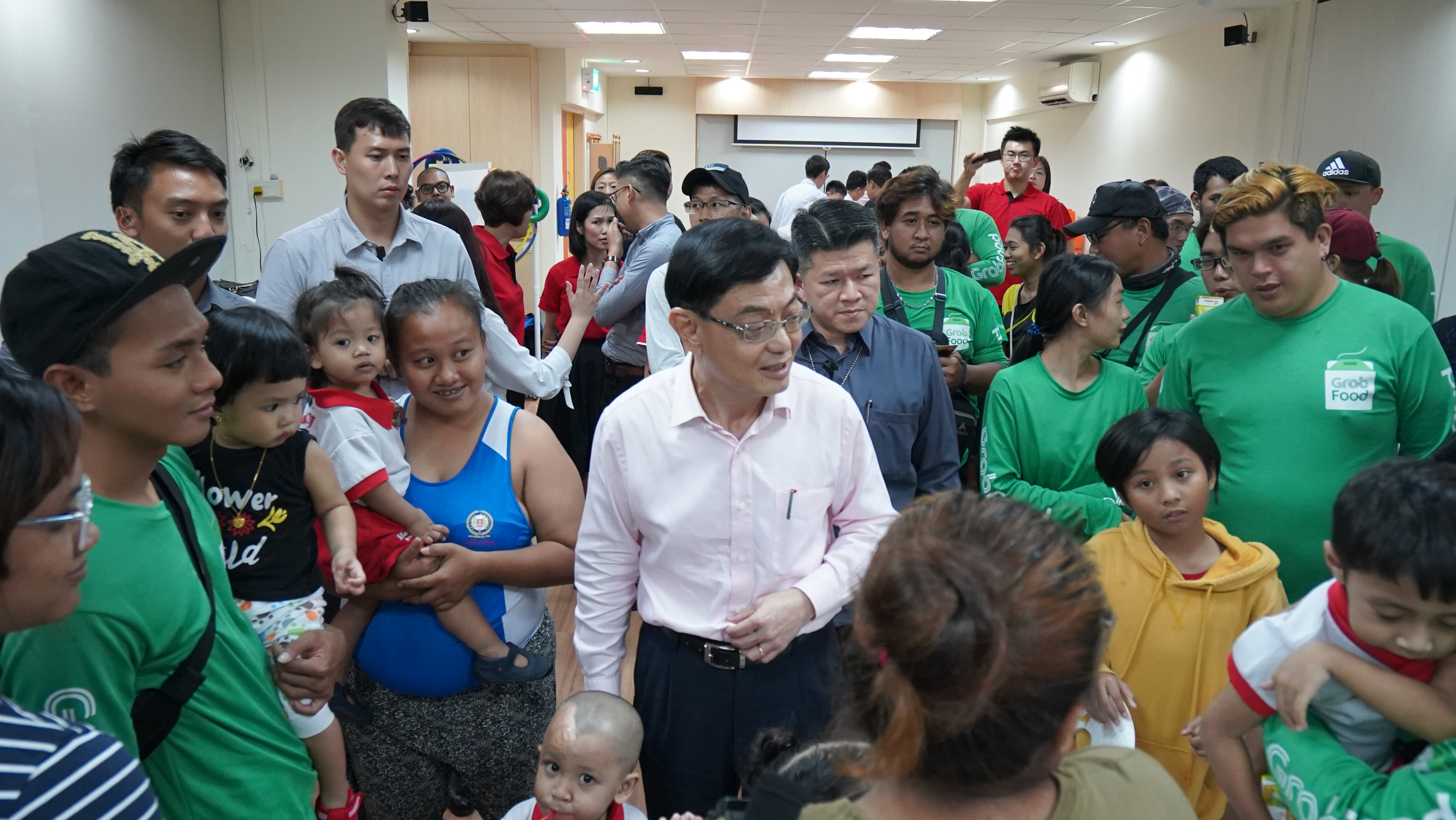 And perhaps at the heart of the issue is the general sense of distrust stemming from the riders, who fear that e-bikes will eventually be banned as well.
For the riders, it does not bode well that the new policy was implemented even after several regulatory measures, such as device registrations and having to adhere to the approved UL 2722 model.
And the uneasiness is made acute by their personal beliefs that delivery personnel are generally safe riders.
For instance, Firdaus, 30, makes it a point to give way to certain pedestrians.
"When I run into old ladies or wheelchair-bound people on the road, I will stop first and let them go before continuing. I'm very safe."
At the end of the close-door session with DPM Heng, the riders briskly dispatch themselves to various corners of the neighbourhood, ready to continue with deliveries.
Top image by Rachel Ng
Content that keeps Mothership.sg going
---
??
This event teaches you how to be your own farmer in the comfort of your own home.
???
Jio all your friends to see the northern lights in this city in Norway!
?⚓
A hipster's dream Europe itinerary that excludes the big major cities.
??
Did you know these are the most happening places in Singapore?
If you like what you read, follow us on Facebook, Instagram, Twitter and Telegram to get the latest updates.