45-year-old Darren Cronian is a travel blogger and publisher from the UK, who also happens to be a  self-proclaimed nasi lemak addict.
So much so that he spontaneously flew from Athens to Kuala Lumpur just to satisfy his craving for the dish.
Spontaneous trip to KL
In his YouTube video uploaded on Oct. 24, Cronian explained that he had seen some photos of nasi lemak on Instagram.
Since then, it was "all he could think about".
He did a quick Google search for Malaysian restaurants in Greece, which was where he was at that time.
As there were none, he decided to travel over 9,600km to Kuala Lumpur.
He had a stopover in Singapore before flying to Kuala Lumpur, and decided to have some nasi lemak in Changi Airport -- his first nasi lemak in about six or seven months.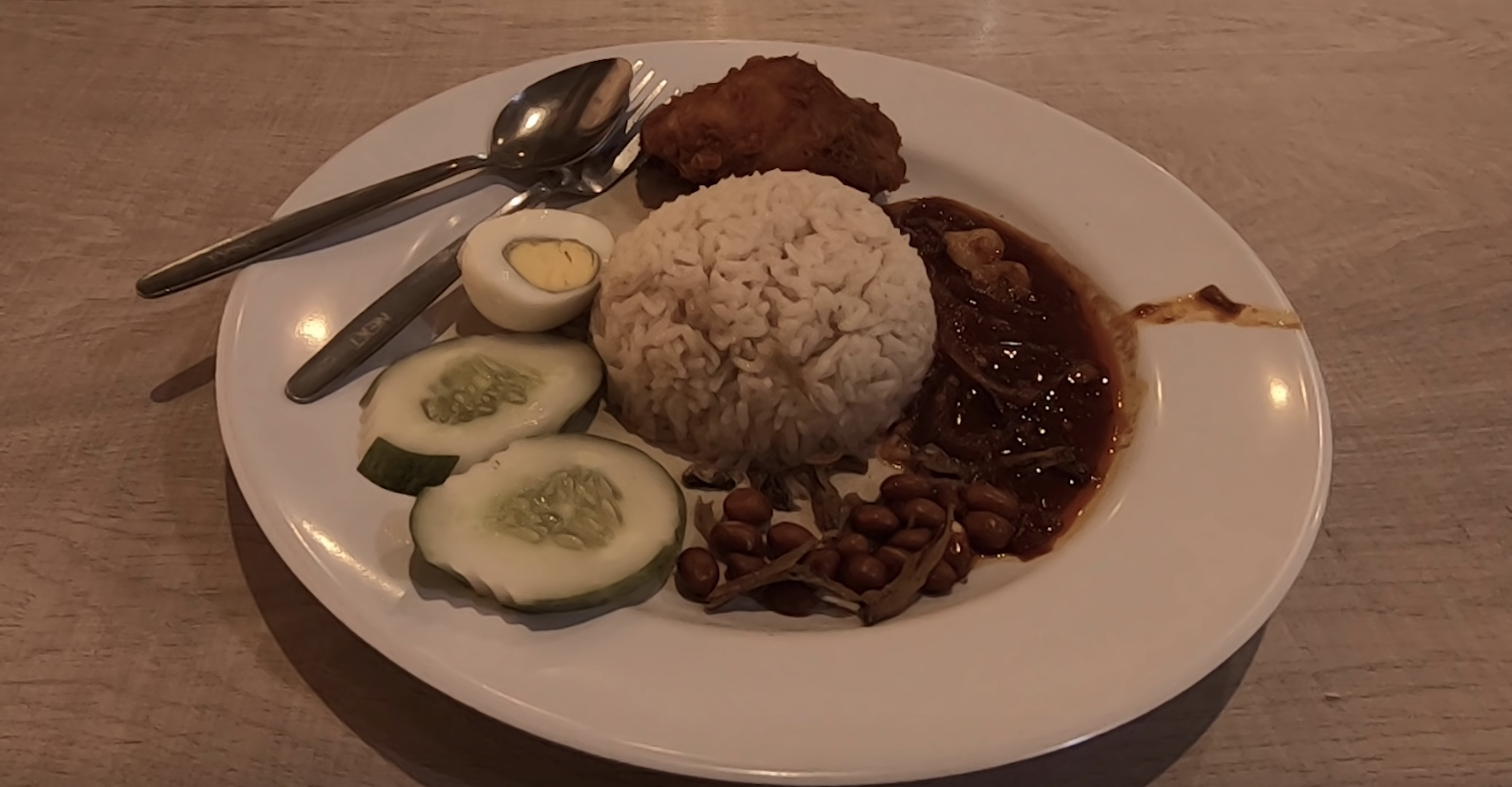 When he landed in Kuala Lumpur, he treated himself to another plate of nasi lemak with fried chicken.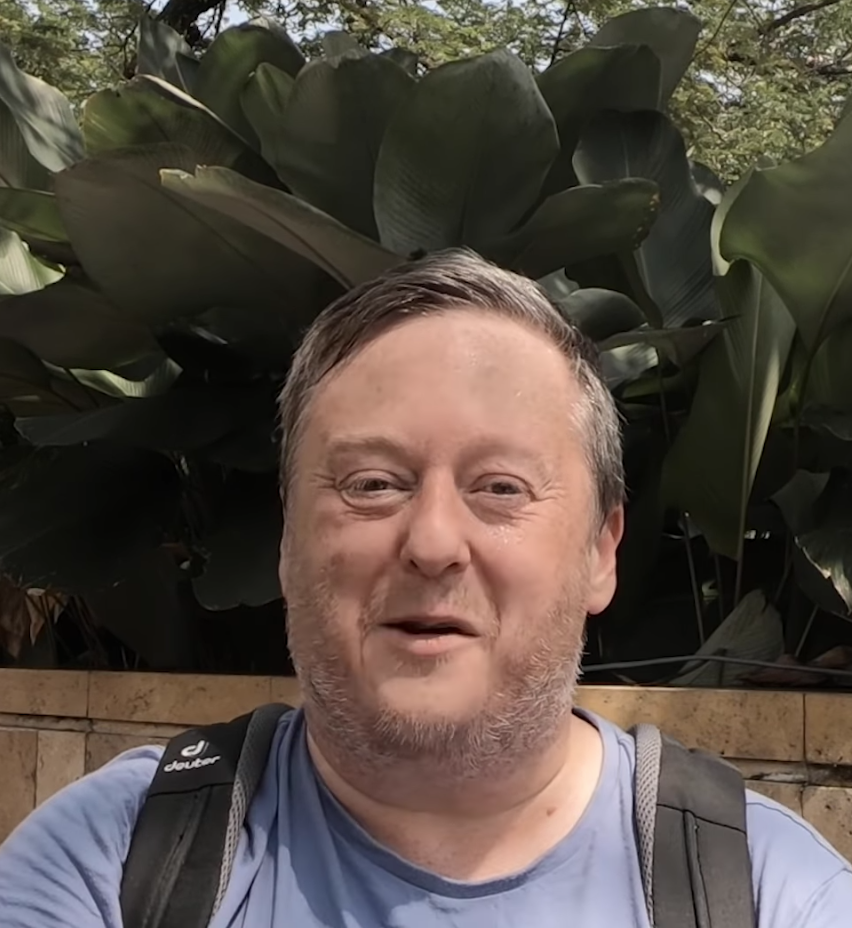 All smiles.
Here's his video:
Love for nasi lemak
According to Malay Mail, Cronian had first tasted the dish five years ago during his first visit to Malaysia. Since then, he has returned to Malaysia several times a year.
In a 2018 YouTube video, he had described the combination of rice, sambal, fried chicken, egg, peanuts, anchovies and cucumber as "fireworks going off in your mouth":
"Well let me just say, if you mix all of that together and eat it on a spoon it's like fireworks going off in your mouth and I'm not dramatising this. The taste, and the smells... are just delicious."
Noting that the dish had around 800 to 1,000 calories per plate, he confessed that "it isn't healthy for (him) at all".
"But it is delicious," he said.
Here's his 2018 video:
Top photo screenshots from Cronian's YouTube video.
Content that keeps Mothership.sg going
---
??
This event teaches you how to be your own farmer in the comfort of your own home.
???
Jio all your friends to see the northern lights in this city in Norway!
?⚓
A hipster's dream Europe itinerary that excludes the big major cities.
??
Did you know these are the most happening places in Singapore?
If you like what you read, follow us on Facebook, Instagram, Twitter and Telegram to get the latest updates.