Four mothers fought back tears to share their stories about losing their sons to suicide in a video.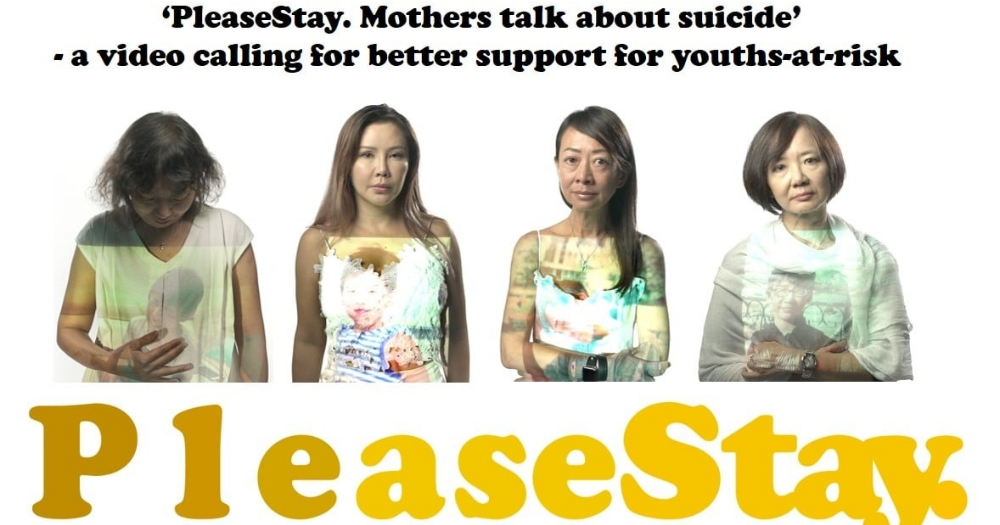 The PleaseStay. movement is a newly launched initiative started by a group of mothers who lost their children to suicide.
Its aim is to raise awareness of youth suicide and mental wellness in Singapore.
The central message they wish to convey is to ask young persons to "Hold on to hope. No one should be lost to suicide. Your life is precious. Reach out for help."
A coordinated & integrated approach led by a central agency needed
Please Stay. under the umbrella of the Child Bereavement Support Singapore (CBSS) has met with the Institute of Mental Health and the Ministry of Education for initial discussions on suicide prevention and awareness support.
The movement "hopes to catalyse actions to support the development of a comprehensive national strategy on mental wellness and suicide prevention".
The mothers said that this effort requires a coordinated and integrated approach backed by strong commitment and leadership from a central agency.
The 10-minute video was also screened at the launch event on Oct. 30:
Four mothers -- Ho Geok Lan, Elaine Lek, Doreen Kho and Jenny Teo -- recalled the behavioural changes they see in their sons and their reflections upon their sons' suicide.
Ho, Lek, Kho and Teo lost their teenage sons to suicide recently, in 2018 and 2017.
Focus on children's mental wellness
Through their stories in the video, they observed that youth suicides prevention starts with the focus on mental health.
Ho recalled that her son, Mitchell Ang who passed away at the age of 17, had some behavioural change when he was around 15.
The family thought it was due to a transition to adolescence change but little did they find out that anxiety was the cause.
Ho added that the family went to watch a motivational speaker's talk and that her son was motivated for a while.
However, the nightmare of losing their son still occurred just as they thought things would be getting better.
Kho also recalled losing her son, Evan Low, when he was only 11.
She said that despite the tender age, Evan was already hiding his struggles from her.
Evan tried hard to cope with his depression and a new environment after returning to Singapore from Melbourne in 2016.
She added that Evan tried to share his struggles with his sister but asked her not to tell the adults.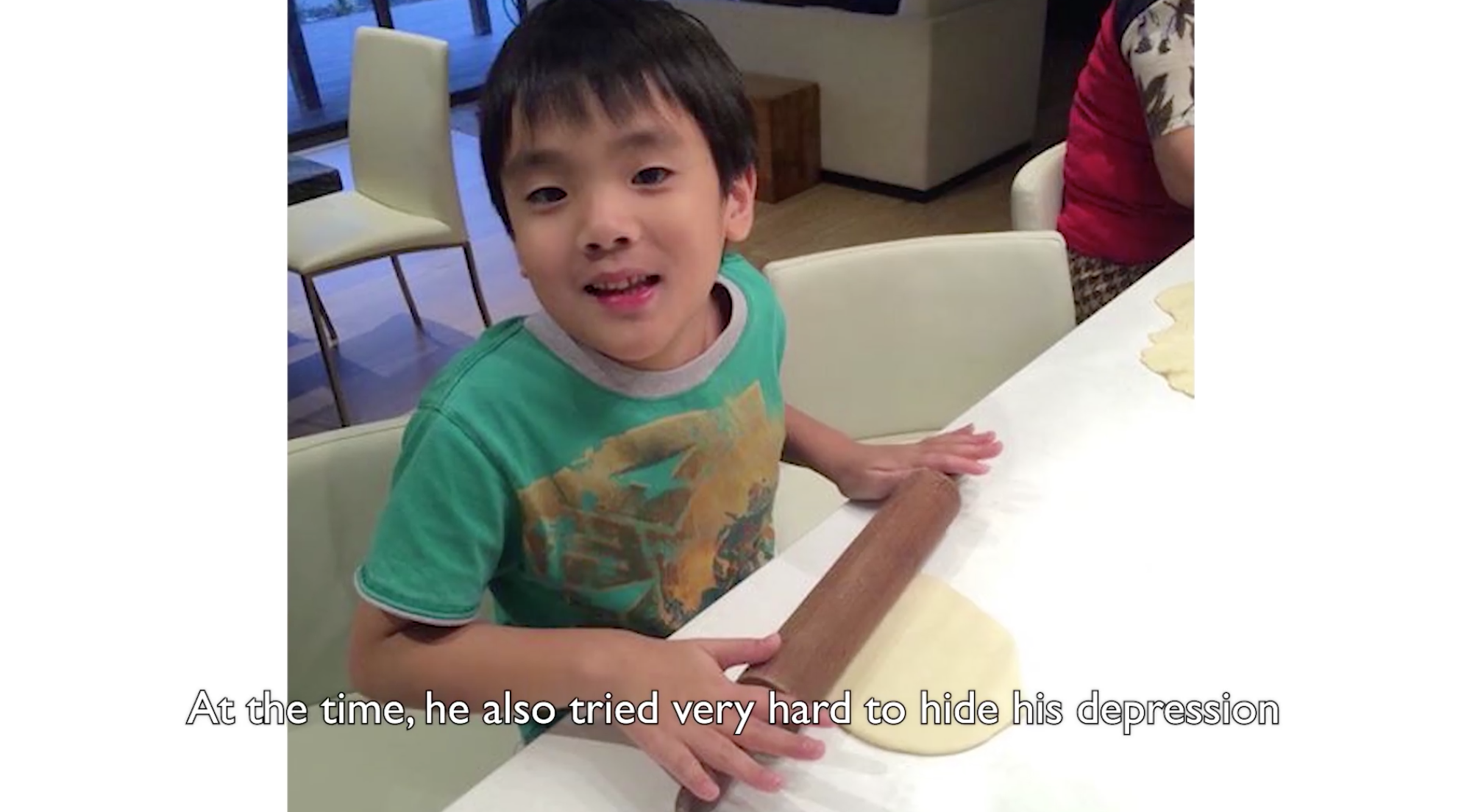 Acknowledge your child's pain
In the video, Lek, who lost her 18-year-old son, Zen Dylan Koh, shared that what parents need to do is to acknowledge their children's pain.
'To the parents out there, please don't try to rationalise how your child feels, there are so many families that are in denial, "I think it's all in your mind, you'll grow out of it"...Or, "you are just seeking attention." Just acknowledge your child's pain, I think what they really want is acknowledgment.'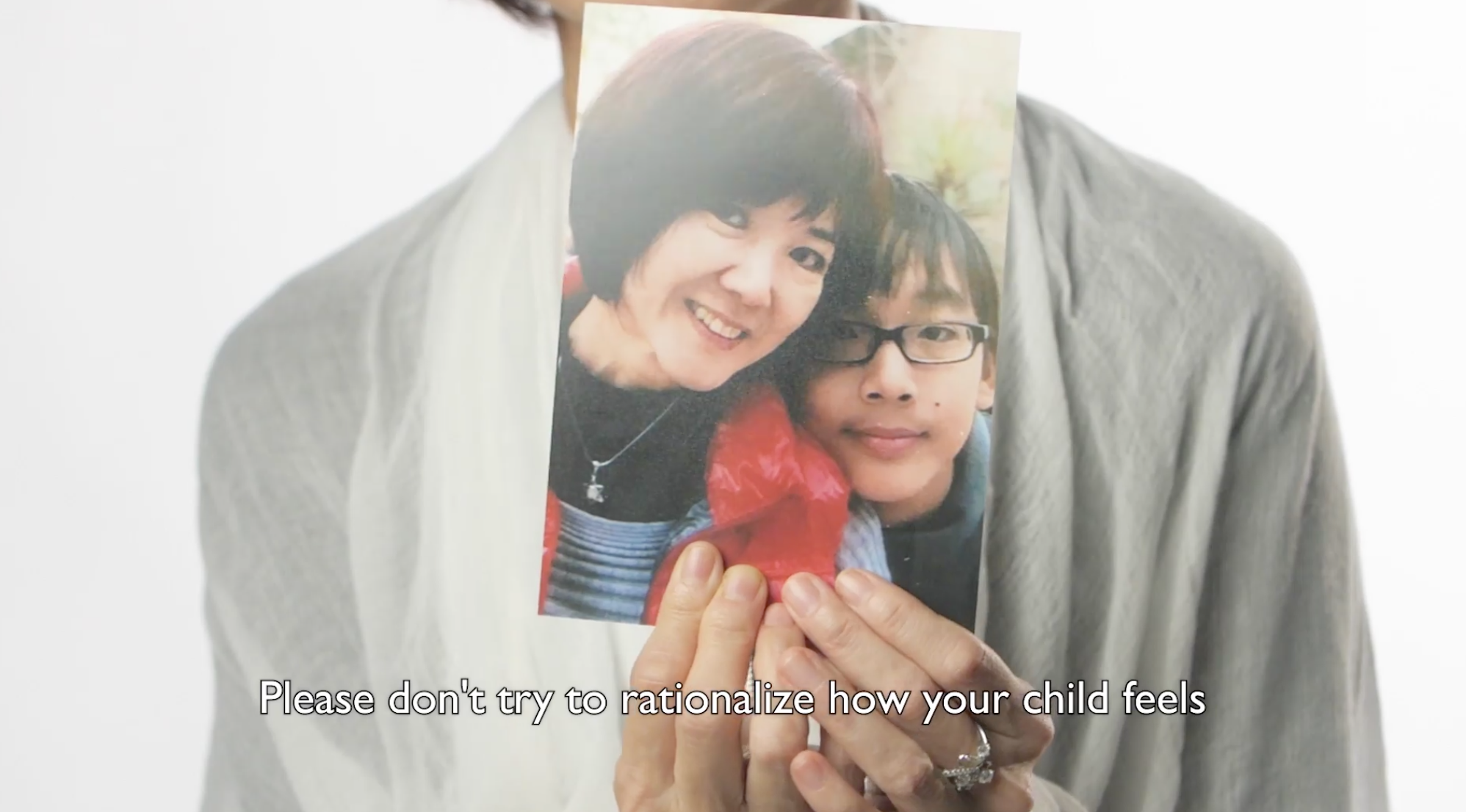 She also highlighted that parents need to stay vigilant when their child is taking prescribed antidepressants.
For the first few months, there is a high risk of suicide ideation.
While taking the medication can help one sustain through the day, the dark thoughts will come at night and make a child feel really helpless.
Parents can also show their children that seeking help is not a sign of weakness.
Ho elaborated in the video,
"You do not have to suffer in silence. Sometimes your parents may not understand the pain you're carrying, and as parents, many a times, we are vulnerable as well. We face many problems in our lives, and sometimes we may not find the perfect solutions to it. But, believe me, as parents we love you unconditionally. We will journey with you and do all we can to bring you out of darkness."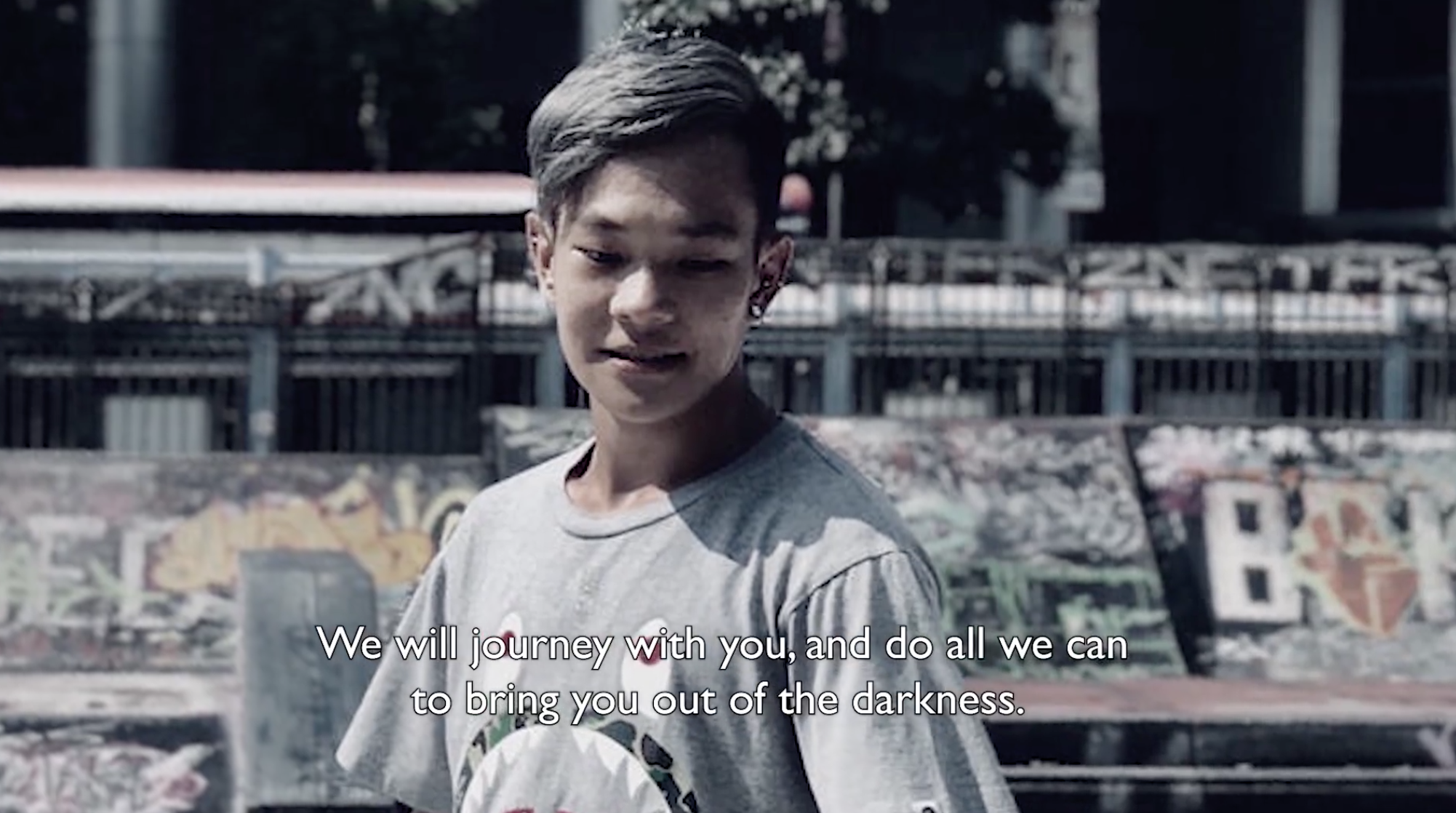 More empathy
The mothers also raised the need to educate parents to teach their children to be more empathetic in the video.
Peer pressure and bullying can be the trigger to suicide.
Lek shared that it was only after her son's death that she found out that he was taunted.
Kho also recalled that she saw a Facebook message from a friend of her son which said, "I should have known when you cried when you got your results."
While the family does not focus on the grades, Kho did not expect her son to face the pressure nevertheless.
"Even though we don't focus on grades as a family, I think he felt the peer pressure, he felt that he didn't do good enough...as compared to his friends. And these are things as a family, we cannot take away, we cannot shield him against. When people make fun of him, when he is bullied if he was, we would not have known and he would not have voiced out."
The official statistics from Samaritans of Singapore (SOS) show that there were 397 reported suicides in Singapore last year.
This is a 10 per cent increase from 2017 and of which, 94 cases were youth.
Suicide is now the leading cause of death for those aged 10 to 29.
Support hotlines for those seeking help
If you or someone you know are in mental distress, here are some hotlines you can call to seek help, advice, or just have a listening ear:
Samaritans of Singapore: 1800-221-4444
Singapore Association for Mental Health: 1800-283-7019
Institute of Mental Health's Mobile Crisis Service: 6389-2222
Care Corner Counselling Centre (Mandarin): 1800-353-5800
Top photo from PleaseStay. Movement/Facebook
If you like what you read, follow us on Facebook, Instagram, Twitter and Telegram to get the latest updates.