Law and Home Affairs Minister visited The T Project shelter, Singapore's first and only social service for the transgender community.
The T Project was set up in June 2014 by June Chua, and her late sister, Alicia Chua.
They first decided to open a shelter that would serve as a temporary accommodation of up to six months for anyone in the community who is homeless.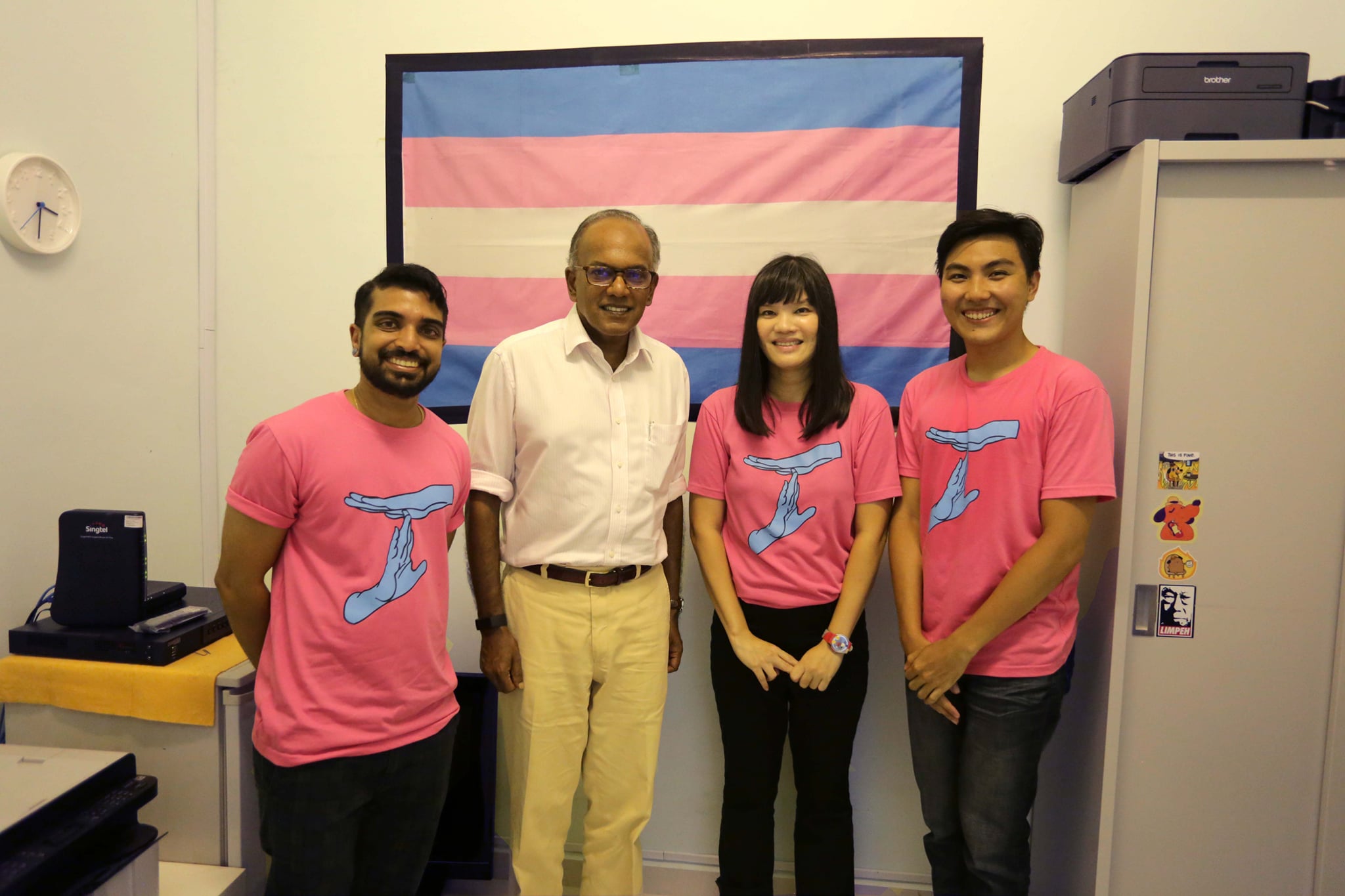 Shanmugam: "The transgender community faces enormous challenges"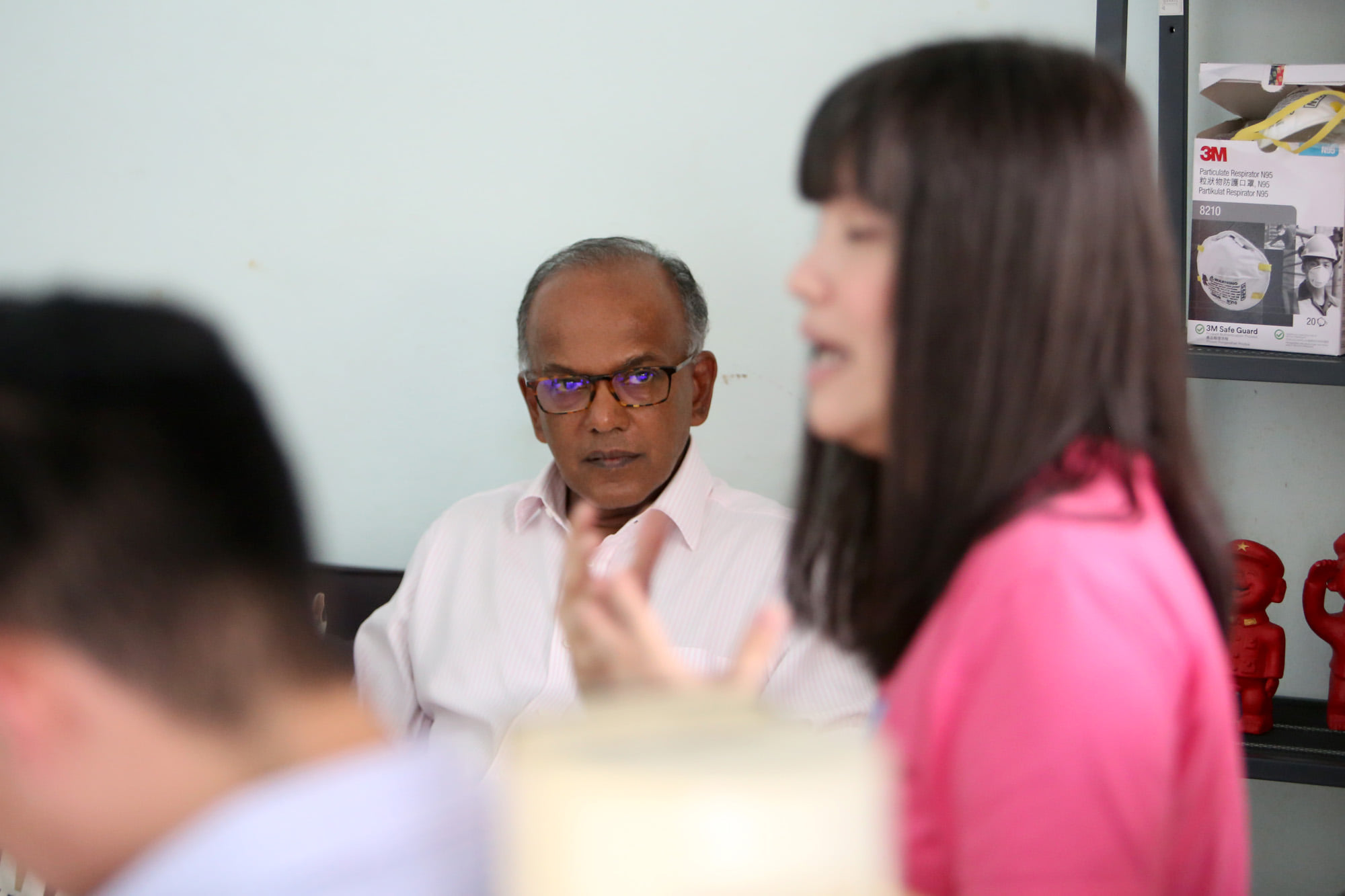 In his Facebook post, Shanmugam said that the transgender community faces enormous challenges.
He added that the T Project provides "counselling, job opportunities, and most importantly, a safe space for those who have fallen through the cracks.
The T Project runs the only shelter for homeless transgender women in Singapore.
Shanmugam previously warned against harassment of both pro- and anti-LGBT activists
It is not the first time Shanmugam has shared his interactions with the LBGT community.
On June 27, 2017, Shanmugam met with a representative from Oogachaga, an NGO that provides counselling and educational services to the LGBT community.
Shanmugam posted of his meeting and said that the government is strongly opposed to any harassment of any group, and will not hesitate to take action if the harassment crosses the line.
He understood that while people have strong views on LGBT issues, it is not acceptable to harass either the LGBT activists or the anti LGBT activists.
Top photo from K Shanmugam Facebook.
If you like what you read, follow us on Facebook, Instagram, Twitter and Telegram to get the latest updates.