The Singapore Democratic Party (SDP) elected a largely unchanged group of members for its Central Executive Committee (CEC), as the party gears up to contest the next general election due April 2021.
Secretary-General Chee Soon Juan was re-elected to his position during the Ordinary Party Conference on Oct. 31.
According to an SDP press release, Chee said:
"The unchanged line-up reflects the confidence party cadres have of the effectiveness of the current leadership. It puts the SDP in a strong position to conduct a first-rate campaign in the coming general election (GE)."
Paul Tambyah continues as chairman
Paul Tambyah, who was elected as party chairman during the previous conference in 2017, also retained his position.
He urged members to step up their efforts to inform Singaporeans about the SDP's aims and vision for a more "just and democratic" Singapore.
The rest of the members are as follows:
Christopher Ang

Damanhuri Abas

Jufri Salim

Khung Wai Yeen

Bryan Lim

Gerald Sng

John Tan

Matthew Tan

Wong Souk Yee

Francis Yong
New face
The CEC welcomed Khung Wai Yeen into its ranks, replacing Mansura Sajahan.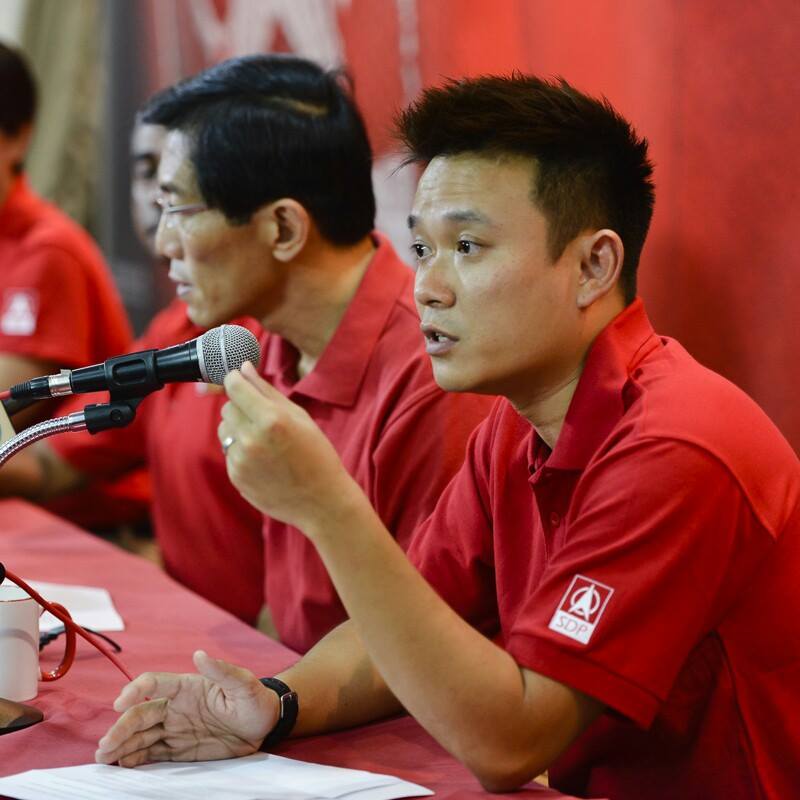 Khung is a former Chief Engineering Naval Specialist in the Republic of Singapore Navy.
During the 2015 general election, he stood in the SMC of Bukit Panjang against Teo Ho Pin of the PAP.
Khung garnered 31.62 per cent of the vote.
During SDP's recent pre-election rally, Khung was one of the featured speakers.
Giving his speech in Mandarin, Khung discussed the CPF savings plan and what he sees as its lack of flexibility.
Related story:
Top image courtesy of SDP.
If you like what you read, follow us on Facebook, Instagram, Twitter and Telegram to get the latest updates.