For those who don't know, Samyang is that ridiculously spicy Korean noodles with that chicken breathing fire.
It is mainly that outlandish spiciness that has gotten it so much attention among instant noodle lovers.
Perhaps worried that all their customer base are slowly but surely losing their ability to taste, Samyang Korea has come up with a middle ground.
According to Girlstyle, the spiciness has been cut down by 40 percent.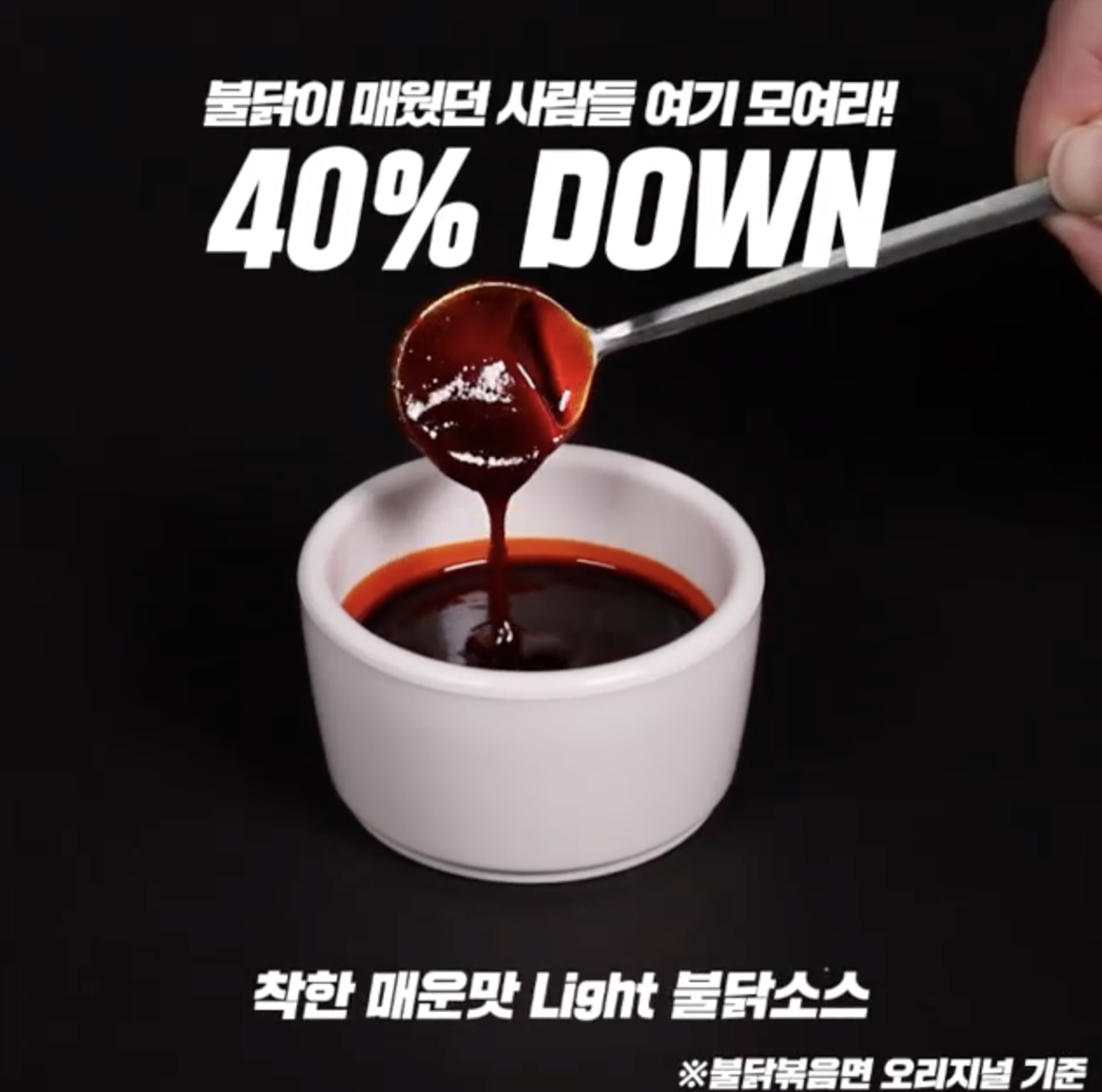 Although just from pictures, you really can't tell the difference.
https://www.instagram.com/p/B4C5gncHReD/
It doesn't appear to be available in Singapore yet, but it's currently being sold at S$13 on Airfrov.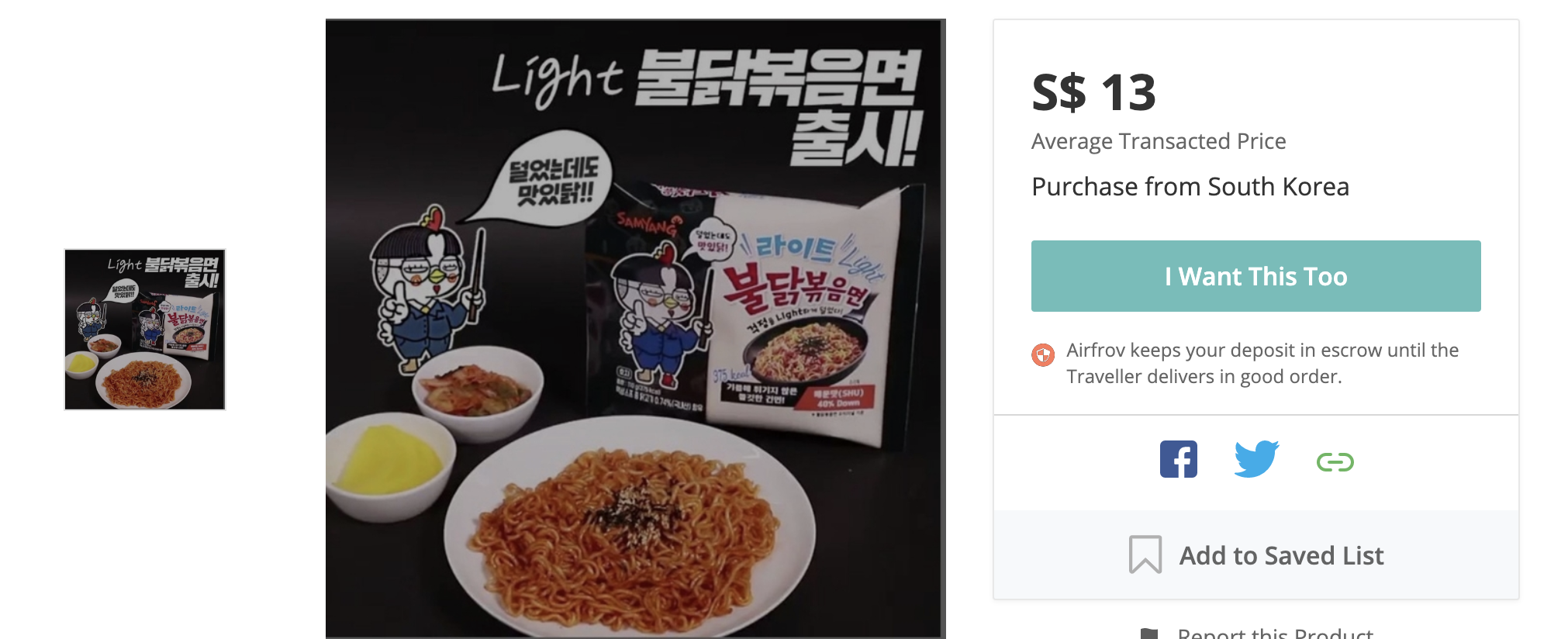 Hope it's available here soon.
Image from Samyang IG and Isoyeon3074
If you like what you read, follow us on Facebook, Instagram, Twitter and Telegram to get the latest updates.