A man and a female infant were taken to the hospital after they inhaled smoke during a fire.
The fire broke out in the bedroom of a sixth floor HDB flat in Block 416 Bukit Batok West Avenue 4.
Here are photos of the aftermath: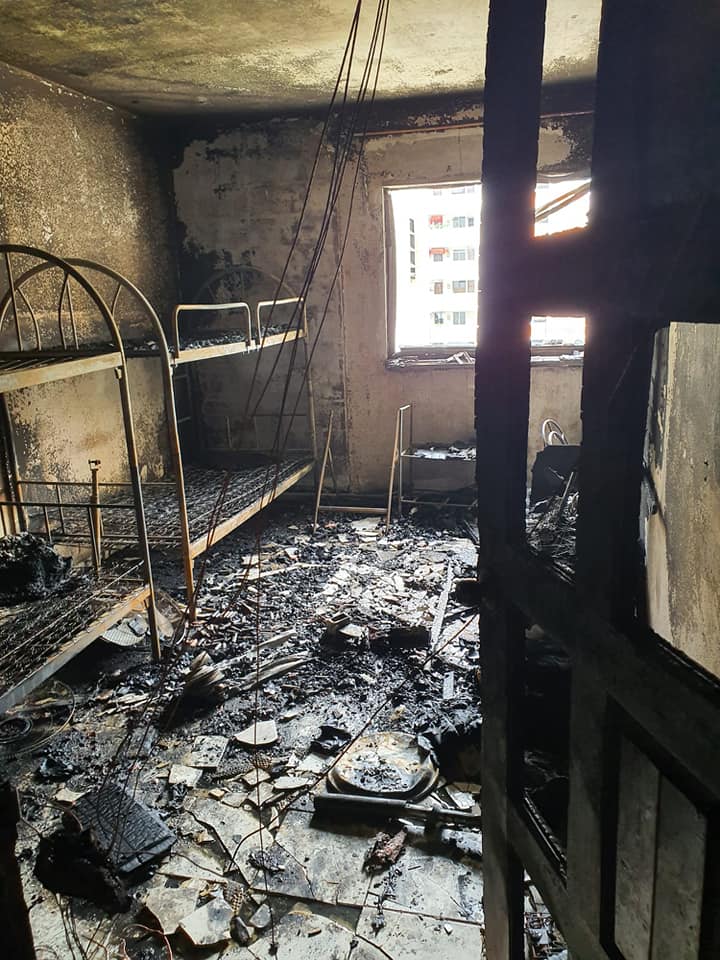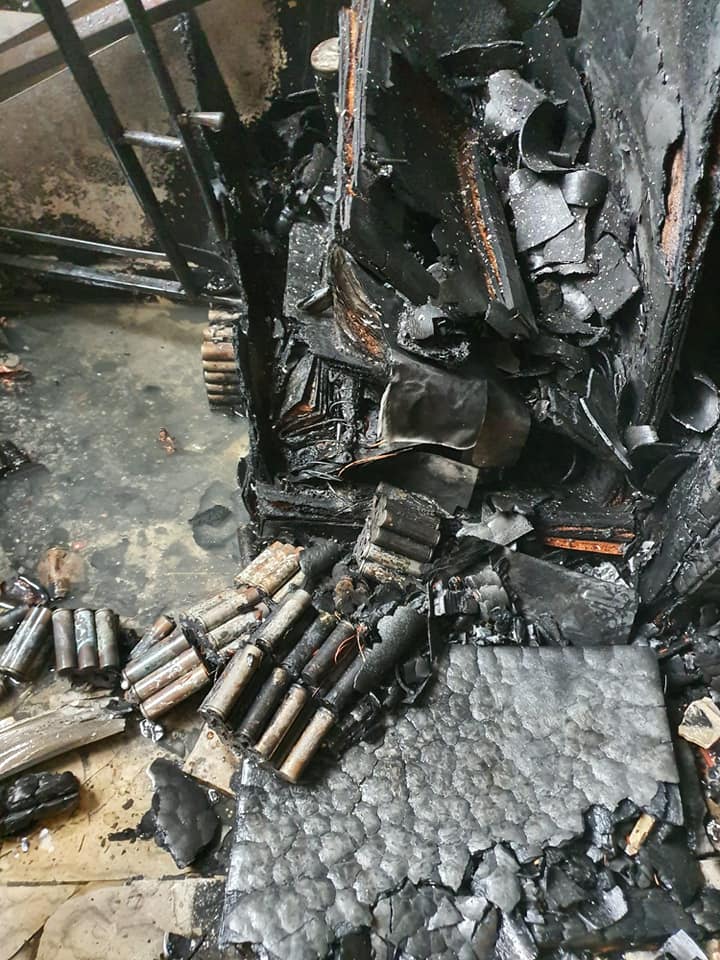 The Singapore Civil Defence Force (SCDF) used one water jet to extinguish the fire in the bedroom.
The man and the infant were conveyed to Singapore General Hospital and KK Women's and Children's Hospital.
Another 30 residents from the affected block were evacuated as well.
According to the Singapore Civil Defence Force (SCDF), preliminary investigations found that the fire was caused by a charging personal mobility device (PMD).
"SCDF would like to remind the public on the prevention of PMD/PAB fires with the fire safety tips included in the infographic," wrote the agency on Facebook. 
The agency ended its post advising members of the public to use only UL2272-certified devices and to dispose uncertified devices as soon as possible:
"LTA encourages all PMD owners to use UL2272 certified devices. When purchasing a PMD, look out for the UL2272 Certification Marks. All owners of non-UL2272 certified PMDs are strongly encouraged to dispose their devices at designated disposal points as soon as possible."
You can see SCDF's Facebook post below:
More on UL2272-certification and how to dispose of non-compliant PMDs:
And if you're curious, here's what goes on in a day of the life of a firefighter:
If you like what you read, follow us on Facebook, Instagram, Twitter and Telegram to get the latest updates.