The Singapore Democratic Party (SDP) said on Wednesday, Oct. 9 that the ruling People's Action Party has "has never been shy of using young children as props for its own ends".
This statement by the opposition party came after The Straits Times ran a forum letter by a member of the public calling attention to SDP's one-minute video featuring a young girl promoting the party's website and outreach efforts. 
The forum letter by Sean Lim Wei Xin, expressed concern over the political video advertisement that was published on SDP's Facebook page and Instagram account on Sept. 19.
Lim wrote: "The child appears to be of primary school age and I doubt that she has the maturity to understand partisan party politics."
He also asked if the Elections Department (ELD) has guidelines regarding the use of minors in political advertising.
Elections Department responds
On Sunday, ST then ran a reply from Tay Chai Luan, senior assistant director of ELD's political donations and communications arm. 
She said the Parliamentary Elections Act prohibits primary and secondary school students from taking part in election activities to promote a political party during the period beginning with Nomination Day and ending with the start of Polling Day. 
This prohibition includes appearing in a video.
She wrote: "While this prohibition does not apply outside of this period, we agree with the writer that political parties should refrain from inappropriate use of young children who will not fully understand what they may be promoting or subjecting themselves to."
SDP responds
In a press statement, SDP said one of the child's parents is a member of its Central Executive Committee and consent was sought from the parents of the child who was featured.
"Both she and her parents are happy with the production," it said.
A Facebook post by SDP then showed photos of the multiple instances of PAP's involvement of young children in what can be construed as acts of political advertising.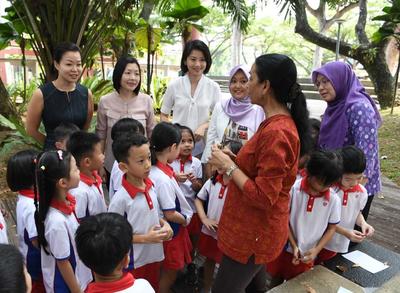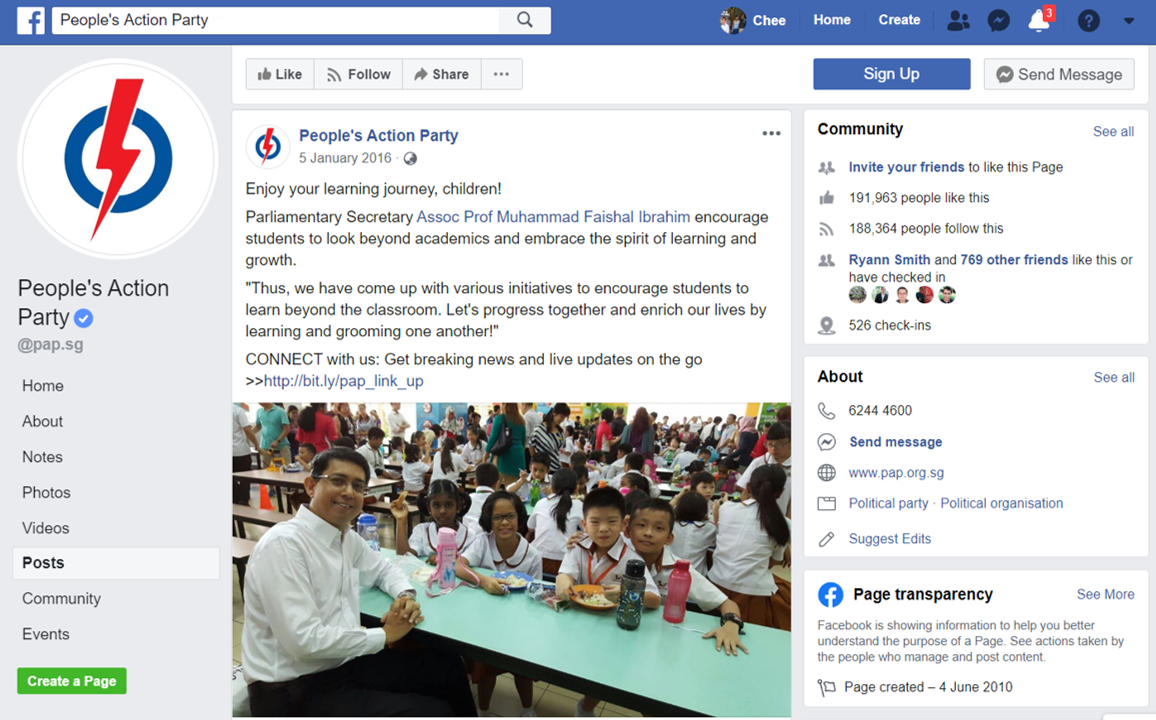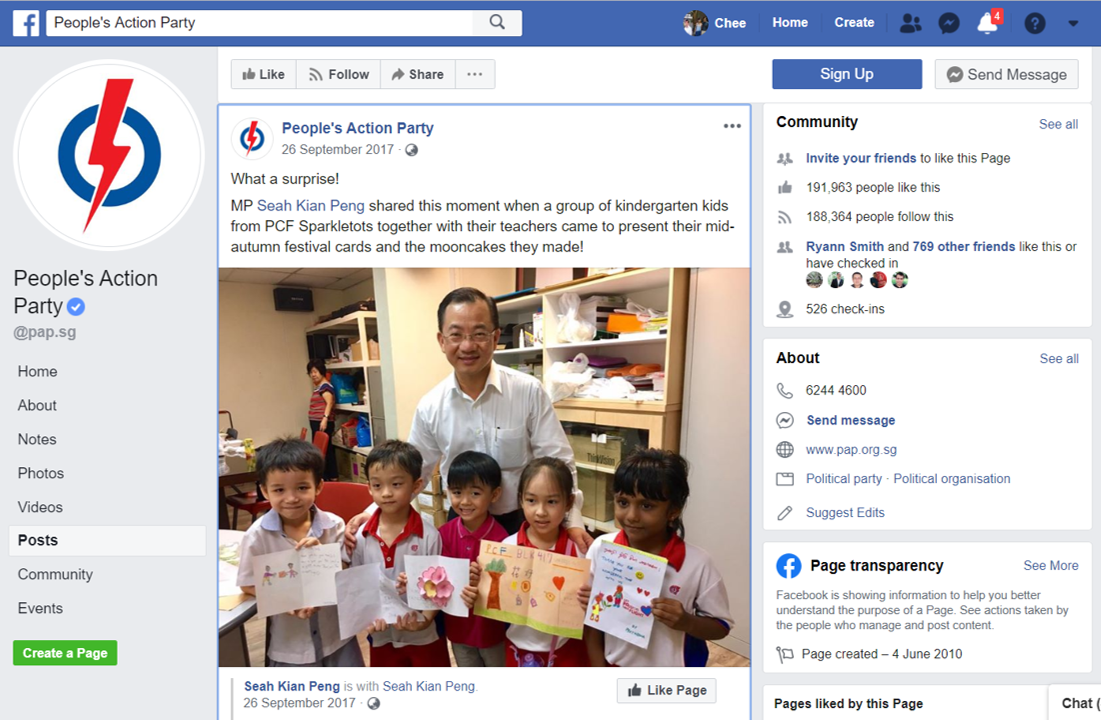 SDP then asked if parental consent was obtained for the young children who appeared alongside PAP promotional material.
The opposition party added that it has "a proud tradition of involving our family members in our activities".
"This is because we stand for and champion values like compassion, courage, and diversity, values that we feel our children are better off learning at a young age," SDP said.
"A family that works together, stays together."
As of Wednesday afternoon, the SDP video posted on Facebook had about 8,000 views and 120 comments, with some critical ones. 
If you like what you read, follow us on Facebook, Instagram, Twitter and Telegram to get the latest updates.