One man in Hong Kong apparently decided to take advantage of all the chaos during the recent protests by sneaking into a shop, and taking stuff from inside.
Man allegedly took cash & goods from store
According to a Facebook post by one Hoikit Cheung, he described how he encountered an alleged thief on the way home on Oct. 5.
It was around 2:00 am in the morning when he said he saw a man wearing a hat, with a scarf wrapped around his face.
Cheung claimed the man was holding a knife, and had snuck into a shop. He allegedly took some money from the cash register, and loaded up some other goods in a basket.
The incident took place at 511 Nathan Road at Yau Ma Tei, at a shop called Best Mart 360.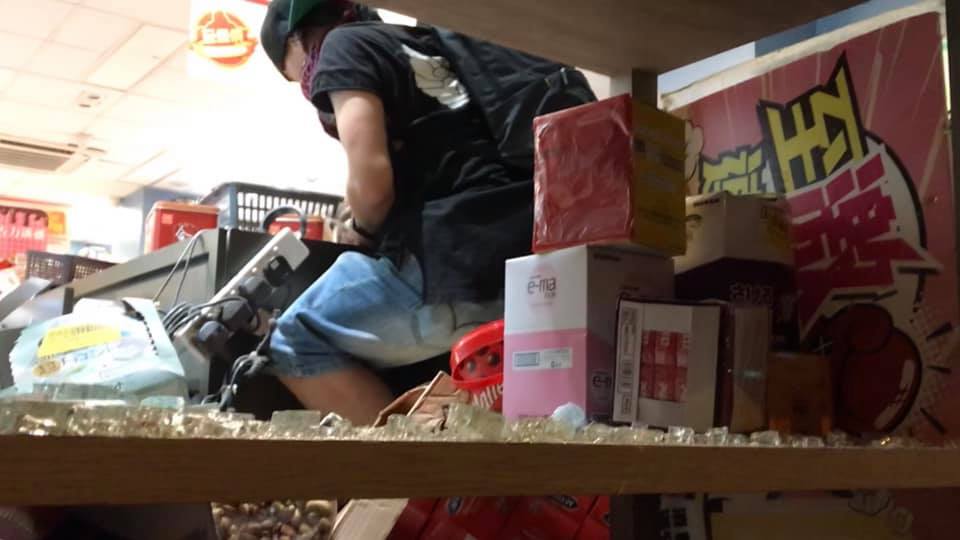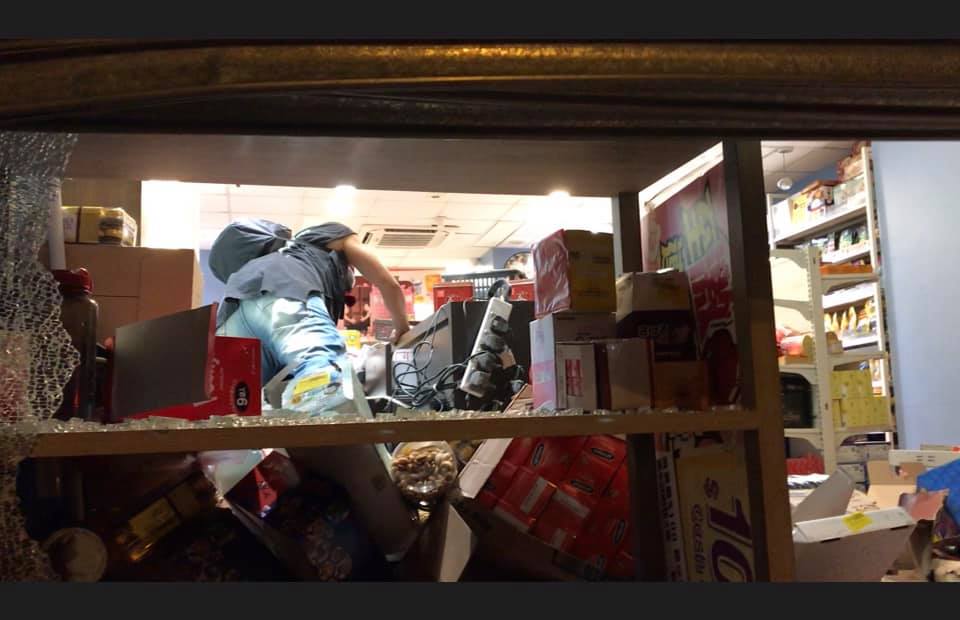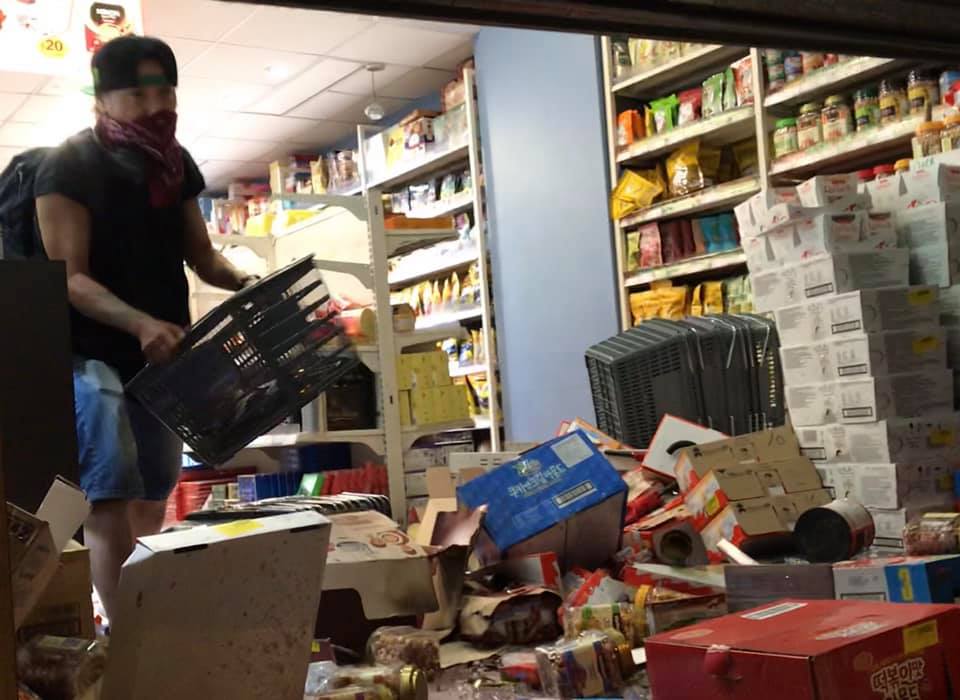 Youngsters gave chase
In a video uploaded by Cheung, a small crowd of young people can be seen outside the store.
As the man leaves the premises, one of the women outside the store can be heard shouting repeatedly: "Stop it! you can't do that!"
She also told him to "put it (the things) down".
Subsequently, the man can be seen dropping his basket, and taking a few items before running away.
Several by-standers are then seen giving chase.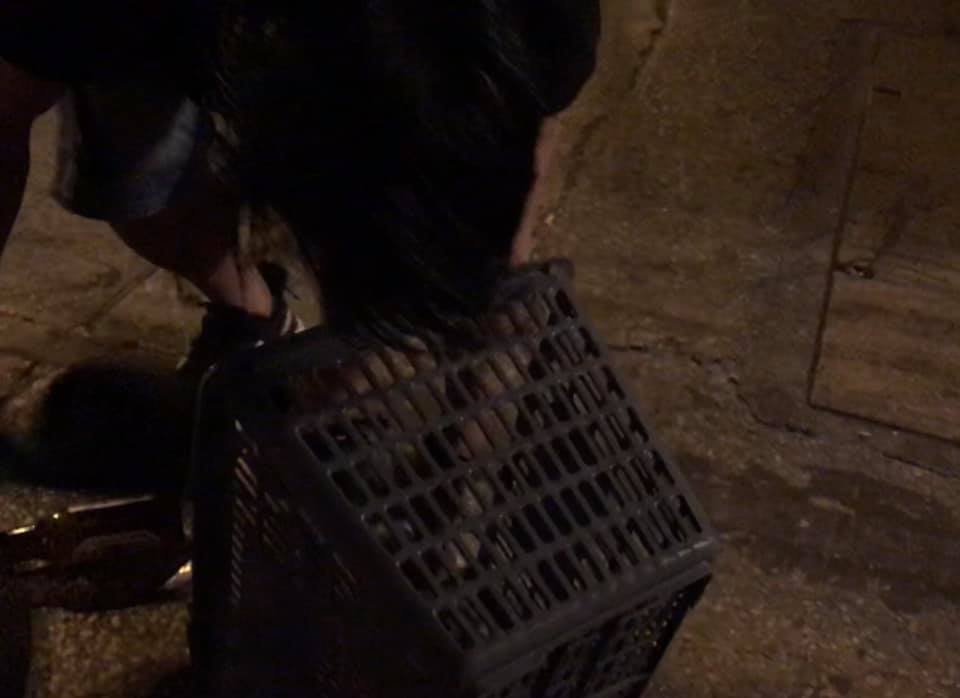 You can see the video below:
Cheung's post stated that a lady was injured from the encounter, and had to wrap her wounds using some tissue paper: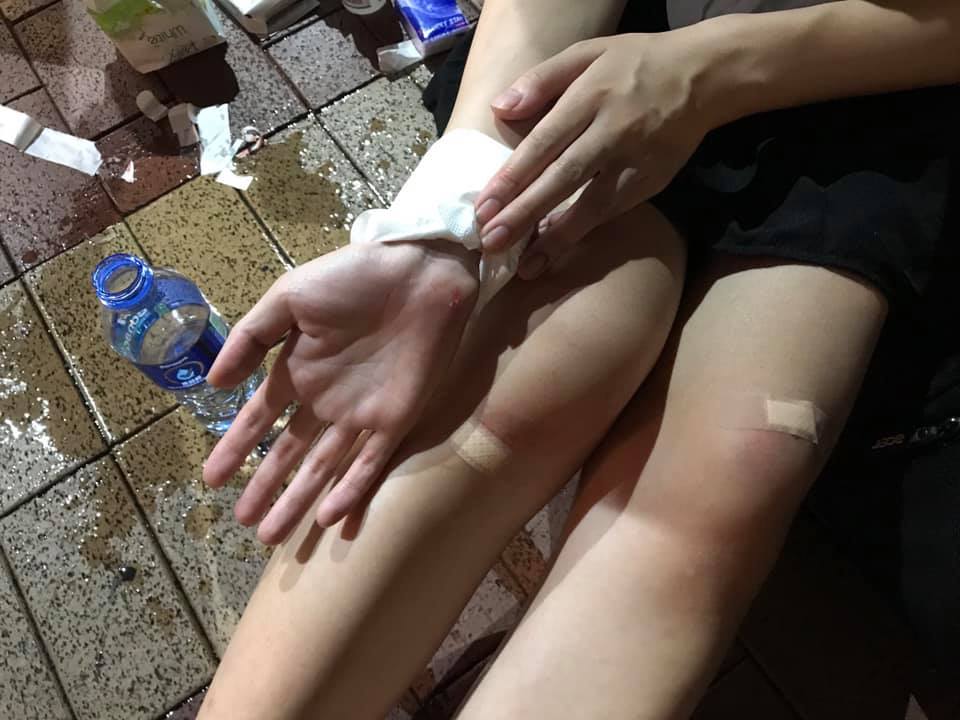 The youngsters also picked up the money and returned it to the store, according to Cheung.
He added:
"There are many people protecting Hong Kong's future, but there are also opportunists who take the chance to commit robbery during the chaos.

And yet, those who chased the knife-wielding thief were all young people, younger than I am."
A police report was made that night. However, Cheung said that police were unable to deploy any staff to assist with the case for over an hour.
This is Cheung's post:
Top photo via FB/Hoikit Cheung.
If you like what you read, follow us on Facebook, Instagram, Twitter and Telegram to get the latest updates.