The Hong Kong police on Oct. 7 has condemned protesters after cases have emerged of ordinary citizens being beaten up on the streets by front-liners carrying out violent acts.
This was following the most violent clashes thus far in 18 weeks of protests.
The police warned protesters that "any act of violence is not to be tolerated, regardless of objectives", according to the police official Twitter page.
Police reiterate that any act of violence is not to be tolerated, regardless of objectives. Police will resolutely enforce the law to restore public order and bring all offenders to justice.

— Hong Kong Police Force (@hkpoliceforce) October 7, 2019
Violence was at an all-time high
Violence over the previous weekend was at an all-time high, after new emergency laws that banned protesters from using face masks were implemented.
Protesters ignored the ban and took to the streets, causing the entire Hong Kong MTR line to shut down due to widespread vandalism.
The Airport Express service was also suspended.
A 14-year-old boy was also allegedly shot in the leg by a plainclothes officer during the anti-mask protests.
Police video showed acts of violence committed by the protesters
The police's Twitter post was accompanied by a video, which showed protesters committing acts of violence, including beating people up using metal poles and hammers.
Many of the victims appeared severely injured, and some were clearly seen to be bleeding profusely.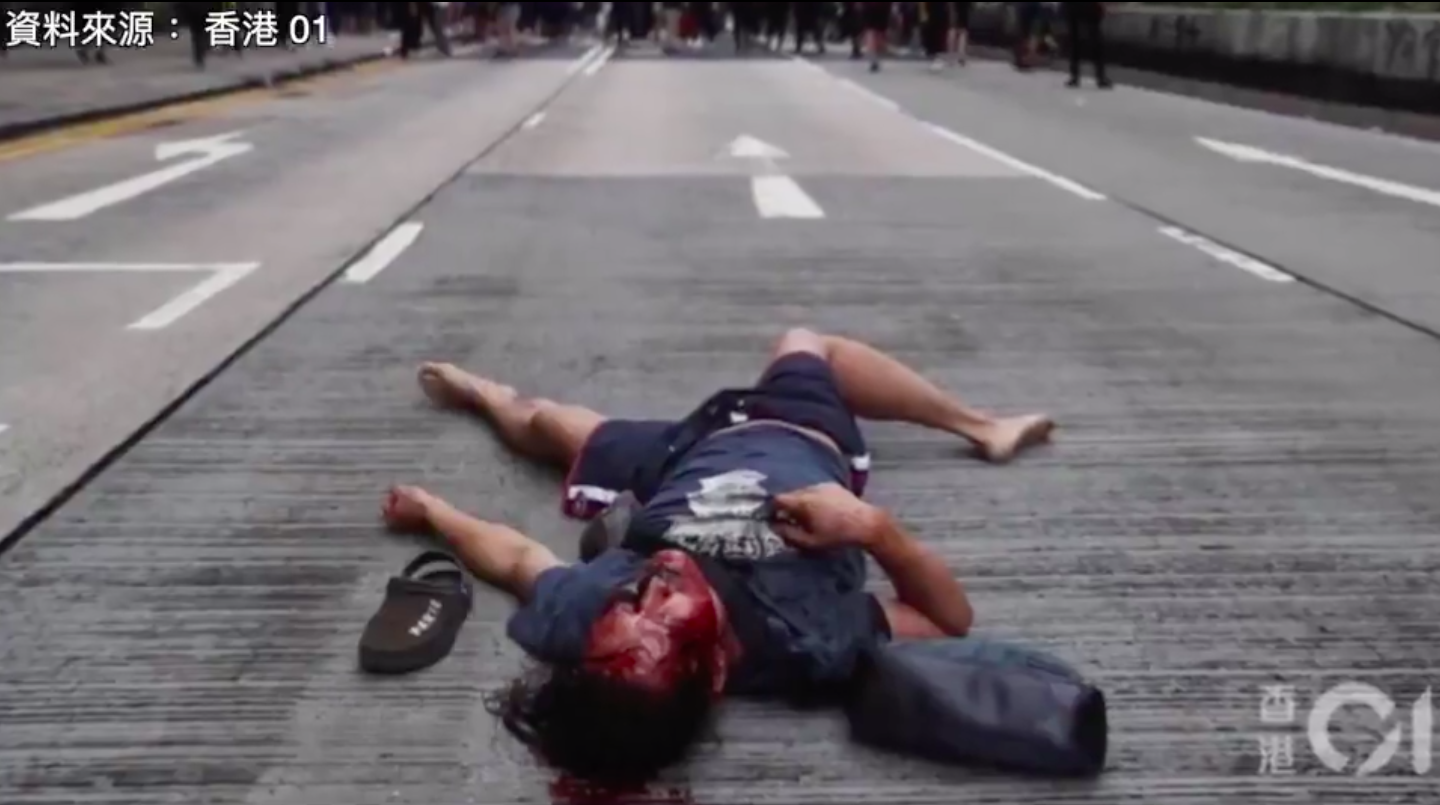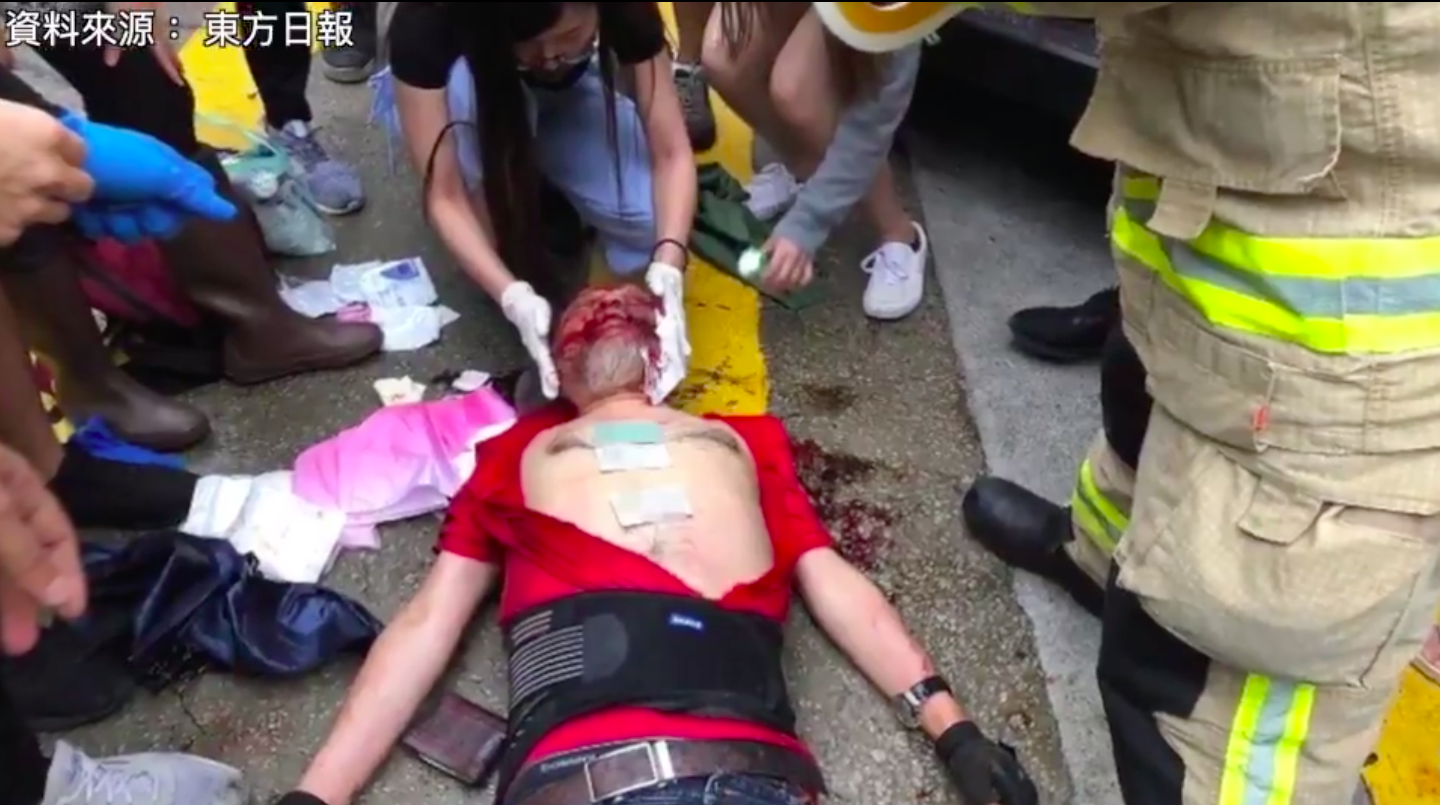 On their Twitter post, the Hong Kong police claimed that the protesters "blatantly launched brutal attacks on ordinary citizens", and condemned their actions.
Multiple instances of violence
Over the past several weeks, multiple acts of violence committed by those on the streets have been caught on camera.
Celine Ma, a 51-year-old TVB actress, was assaulted as front-liners hit the streets of Mong Kok.
Another video showed a person beaten by a mob:
The video was posted on Facebook on Oct. 4.
Related Story
Top image from Hong Kong Police Force's Twitter.
If you like what you read, follow us on Facebook, Instagram, Twitter and Telegram to get the latest updates.